Steinberg am Rofan
Branching off into a side valley of Achenkirch, you will reach the quaint village of Steinberg am Rofan, which is rightly called "the most beautiful end of the world". Steinberg am Rofan enjoys an idyllic location at 1,000 metres above sea level. The charming village, which has a population of ca. 300, is a "Tirolean storybook idyll". Small-scale ski lift, cross-country skiing, hiking, or cycling: The natural beauty of Steinberg offers plenty of active outdoor pursuits. Steinberg is a place that radiates calm and tranquility, making it the perfect choice for those who want to switch off and live life at their own pace.
In 2021, Steinberg became a member of "Tirol's Mountaineering Villages", a cachet that stands for maintaining traditional values while fostering environmental awareness and sustainable tourism. Visiting the cave of inscriptions on the Schneidjoch is a must-do experience when you travel to Steinberg. In 1957, an eight-line inscription was found carved in the rock near a small spring. To this day, the strange symbols, which probably came from the north Etruscan alphabet, have remained a mystery. Researchers assume the inscription may refer to a holy well.
Mountaineering Village
Steinberg am Rofan is a member of the Mountaineering Villages, an initiative committed to sustainable and gentle development incorporating local communities and its people.


DAV mountain bus
How about travelling from Munich to the Achensee region by coach? The German Alpine Association (DAV) offers coach journeys from Munich to the Mountaineering Village Steinberg am Rofan.

Achensee audio tour experience
The interactive audio tour experience takes you to 24 attractions in the surroundings of Lake Achensee. Learn interesting facts about our region and listen to fascinating stories narrated by Emperor Maximilian I and his court jester Kunz von der Rosen.
Copyright: © ZAMG
Steinberg am Rofan
Sun, 02.04.23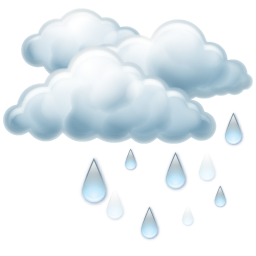 4 °C
Morning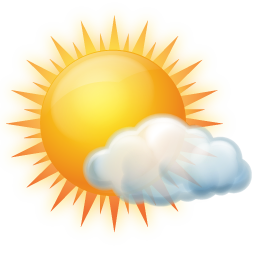 0 °C
Noon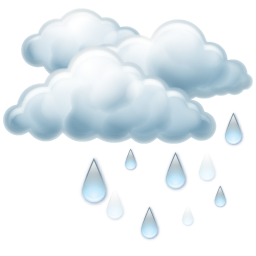 7 °C
Afternoon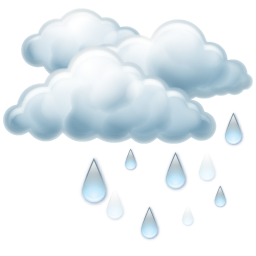 3 °C
Fair in the early morning, later frequent, but rather light rain.
Mon, 03.04.23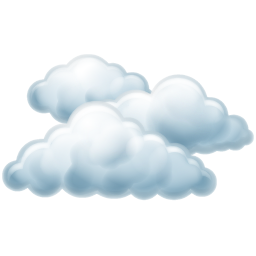 -0.5 °C
Morning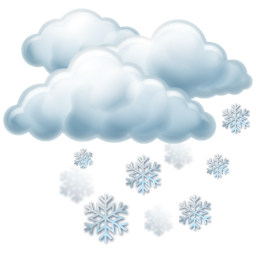 0 °C
Noon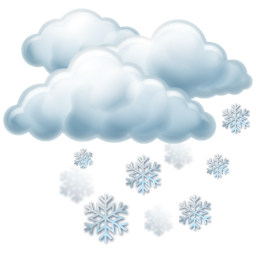 2 °C
Afternoon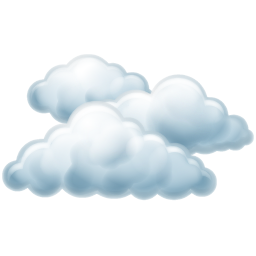 -1 °C
Mostly thick clouds, and a chance of some snowfall in the first half of the day.
Tue, 04.04.23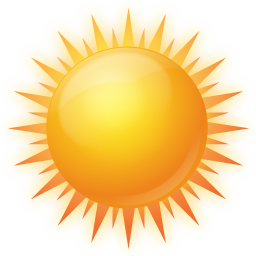 -1 °C
Morning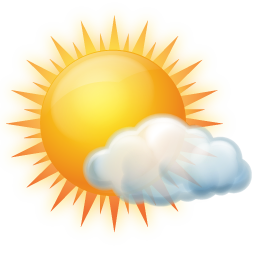 -5 °C
Noon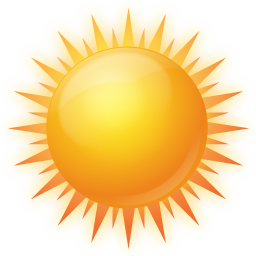 2 °C
Afternoon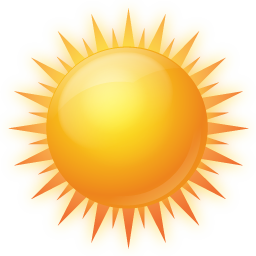 -1 °C
Early clouds will clear to leave the region with a dry and sunny day.
Wed, 05.04.23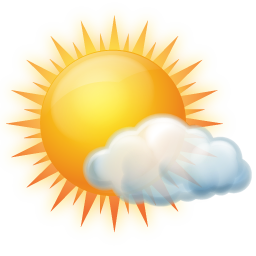 -1 °C
Morning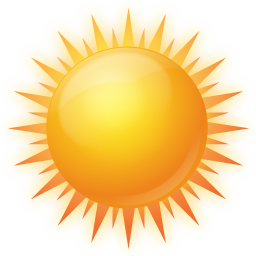 -6 °C
Noon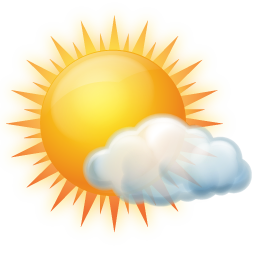 2 °C
Afternoon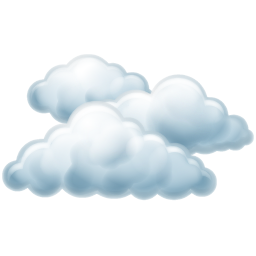 -1 °C
Partly sunny in the morning, gradually becoming cloudy in the afternoon.
You may also be interested in