Achenkirch am Achensee
Achenkirch am Achensee stretches across the entire northern part of Lake Achensee and offers a multitude of sporting activities. The picturesque farming village is framed by the breathtaking mountain scenery of the Rofan mountains to the east and the Nature Park Karwendel to the west. Year-round, Achenkirch offers a huge variety of active outdoor pursuits. In summer, visitors can go horse riding, sailing, surfing, running, and Nordic walking or play tennis and golf. One of the region's two golf courses, the 9-hole golf course of the Posthotel Alpengolf, is in Achenkirch.
Visiting the Adventure Park Achensee is a must-do experience for families with children and sports enthusiasts of all ages. In addition to a spectacular high ropes course, the adventure park offers a wide range of challenging and gentle outdoor activities all year round. The Sixenhof museum of local history gives visitors the opportunity to step back in time and experience what daily existence was like for farmers. Dedicated to authentically recreating life in days gone by, the exhibits include old farming equipment and craftsman tools. Achenkirch offers plenty of winter sports experiences in a stunning natural setting, ranging from downhill skiing in the ski area Christlum to cross-country skiing on perfectly groomed trails.
Copyright: © ZAMG
Achenkirch
05.07.2022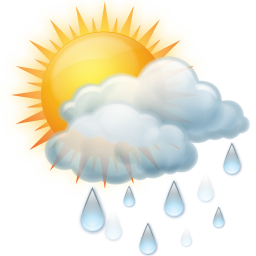 14 °C
Morning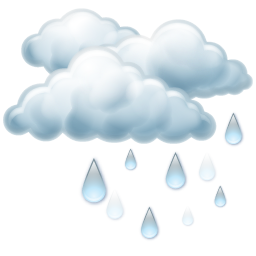 13 °C
Noon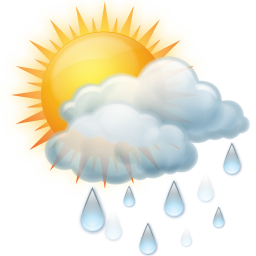 21 °C
Afternoon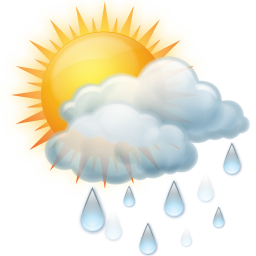 18 °C
Unsettled weather with showers and sunny spells in between.
06.07.2022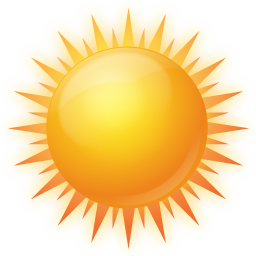 17 °C
Morning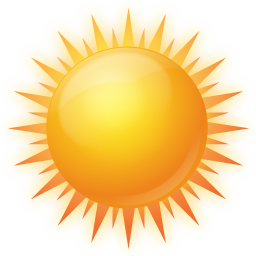 11 °C
Noon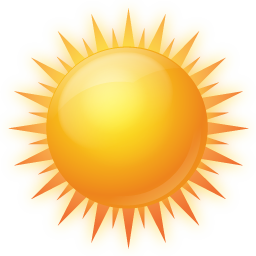 22 °C
Afternoon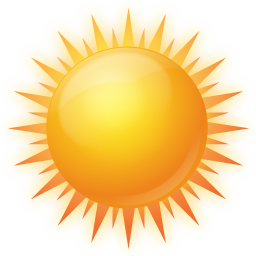 18 °C
Rather sunny weather during the day with clouds mainly in the morning and towards the evening
07.07.2022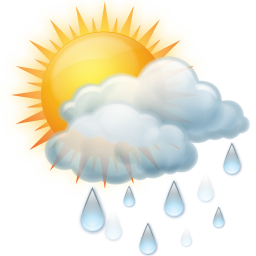 15.5 °C
Morning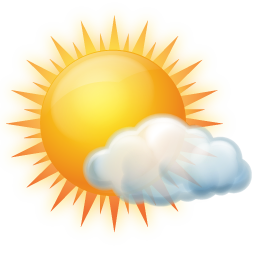 11 °C
Noon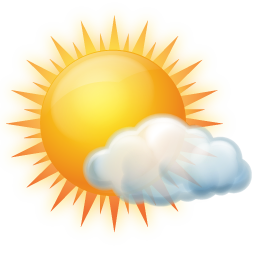 19 °C
Afternoon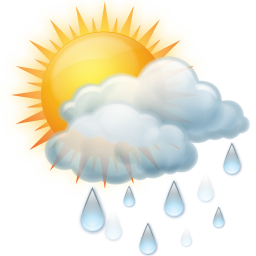 15 °C
Fairly sunny with scattered clouds. Showers will be possible towards evening.
08.07.2022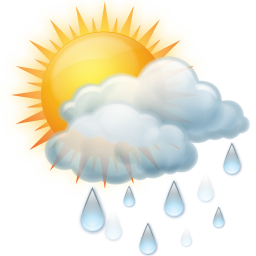 15 °C
Morning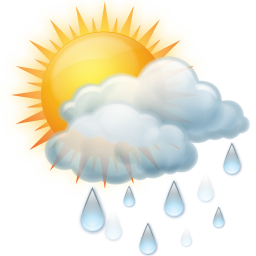 10 °C
Noon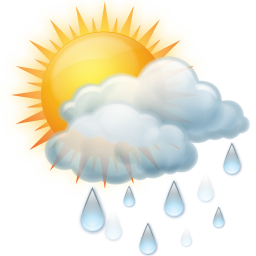 18 °C
Afternoon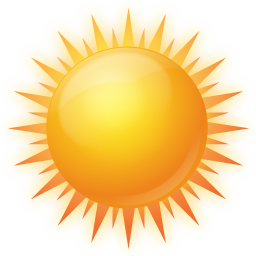 17 °C
First variable with showers, becoming drier and brighter in the afternoon.