station Wiesing village centre
Summer stories with Emperor Maximilian I
Wiesing is situated at a gentle 569 metres above sea level in the Inn Valley at the foot of Lake Achensee near the junction to the Ziller Valley. The tranquil, family-friendly village is surrounded by an ancient cultural landscape. It was already inhabited in the Bronze Age, it was first mentioned in a document in 930 AD, and was first called a village in 1288. The lush, green meadows surrounding it were not the name givers of the village. Wiesing can be traced back to the word Visuinga, which means farm or settlement. Medieval Wiesing experienced its most significant economic boom during the heyday of silver mining in Schwaz.

Today, Wiesing is a true paradise for hikers and bikers. Countless walkways and hiking trails offer peace, relaxation and opportunity to slow down. Special tours, like the Wiesing Church and Chapel Trail ensure that the cultural aspect is not forgotten. Recently, Wiesing has developed into an E-bike village. Selected accommodations offer guests a very special service. E-bikes including complete equipment consisting of helmet, backpack, air pump, first aid kit and folders with detailed tour tips are offered free of charge. What more could a modern cyclist's heart desire?

Find out more in the info folder E-Bike Village Wiesing.

Get more information to the Lake Achensee interactive audio tour experience.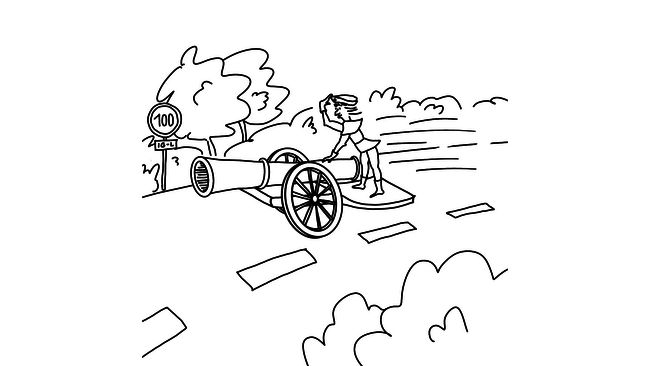 Achensee Toursimus
Achenseestraße 63
6212 Maurach am Achensee
info@achensee.com