station Pertisau - Station Valleys of the Karwendel
Summer stories with Emperor Maximilian I
Jagged rock, gentle alms, pristine forests, deep ravines and raging mountain streams: the wild and grand beauty of the Karwendel Nature Park is just that diverse. With a total size of more than 739 km² the nature park almost encompasses the whole Karwendel massif, making it Austria's largest nature park. Take a look at the impressive numbers and facts about one of Europe's oldest conservation areas:

* The Karwendel Nature Park exists since 1928

* The Karwendel Nature Park has also been part of the European Commission's Natura 2000 network of protected areas since 1995

* There are 350 freshwater springs in the nature park

* The nature park region is home to 1305 plants and 3035 known animals

* There are 101 Almen in the conservation area

* The nature park extends over an altitude of 600 meter in the valley up to the 2,749 meter high Birkkarspitze

The unique Karwendel Nature Park Region is open to everyone. Explore pristine mountains and mountain valleys, let the untouched flora and fauna amaze you, enjoy the hospitality at the cosy mountain huts! Information about the nature park, tour options and guided hikes can be found here: www.karwendel.org

More information to the Lake Achensee interactive audio tour experience.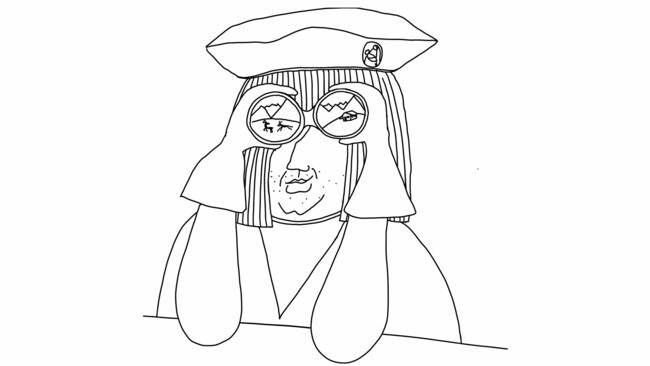 Achensee Toursimus
Achenseestraße 63
6212 Maurach am Achensee
info@achensee.com