station Pertisau - Hochsteg
Summer stories with Emperor Maximilian I
Ever since 2015, the impressive building of the Hochsteg greets visitors of the Pertisau promenade. The viewing platform is 14 meter high and can be easily accessed via stairs. Visitors are then rewarded with a unique view across Lake Achensee. The Hochsteg can be accessed in the summer free of charge.

The Hochsteg is built of native timber. The material isn't just sustainable and environmentally friendly, it is also a reminder of the historic transport system in the Achen Valley. Wooden planks and rafts were once used to transport large loads across the lake. On the lakeside promenade, benches and boardwalks invite to linger and swim. Nearby, you will see a trout-shaped cottage with an information point that will provide you with useful information about the lake.

During summer, the Hochsteg turns incredibly sporty. Chill & Jump #achensee is the motto of the daredevil event, where professional Cliff Divers artfully throw themselves from the viewing platform into the depths before the eyes of an enthusiastic audience.

More information to the Lake Achensee interactive audio tour experience.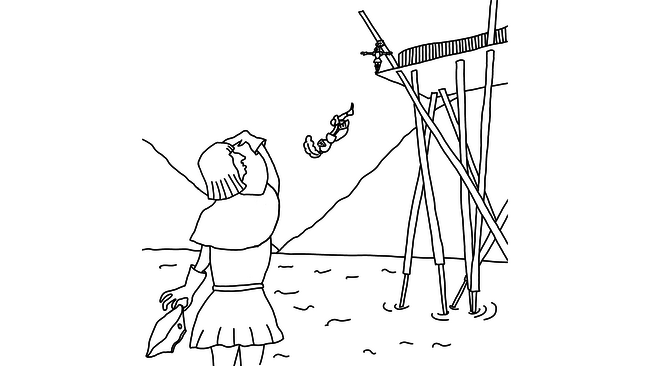 Achensee Toursimus
Achenseestraße 63
6212 Maurach am Achensee
info@achensee.com