station Pertisau - Golfplatz
Summer stories with Emperor Maximilian I
With the Golfclub Achensee, Pertisau is home to the oldest golf club in Tyrol. It owes this pioneering position to Dr Leopolt von Pasquali. Pasquali's passion for golf began in 1930 with a rather bizarre incident. He was watching a guest, who manoeuvred a small ball with a club across the cow's pasture. The guest was no one lesser than the Bishop of Canterbury and he readily gave the astonished Pasquali information about his unusual pastime.

Pasquali, who immediately realised the potential of this type of sport for the tourism at Lake Achen, didn't hesitate and sprang into action. The Golfclub Achensee was founded in 1934 and a nine-hole golf course opened in Pertisau. Back then, six holes were played on cow pastures, whereas today's 18-hole course stretches from the centre of the village to the foothills of the Karwendel valleys.

Since 2013, the GLC Achensee has been part of the selected club of the Leading Golf Courses.

More information to the Lake Achensee interactive audio tour experience.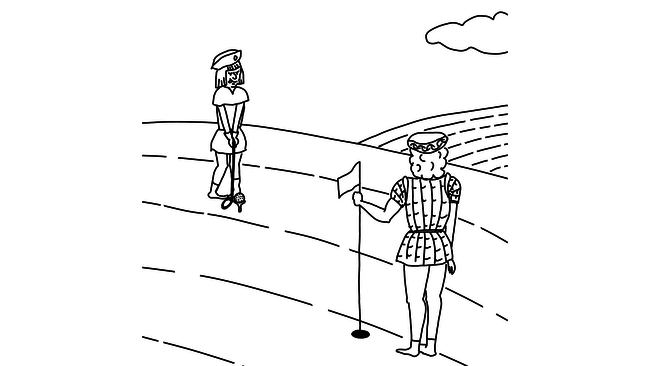 Achensee Toursimus
Achenseestraße 63
6212 Maurach am Achensee
info@achensee.com