station Maurach - Notburgakirche & Notburga Museum
Summer stories with Emperor Maximilian I
Saint Notburga

Even though Tirol is often dubbed the holy land Tirol, Notburga is the only Saint of Tirol until today. According to the saint's legend the popular folk saint was born in 1265 as the only daughter of a hatter in Rattenberg. She led a God-fearing and charitable life as a maid until she died at Rottenburg near Buch in 1313. She was buried in the Ruperti Chapel in Eben. In 1515, a new Gothic building was erected, of which - after baroque renovation in the years 1736 - 1738 - the tower and presbytery still remain.

As early as 1718, four miners were ordered to dig for the bones of the saint. Within the foundation walls of the old church, they discovered bones that were immediately assigned to Notburga. They were integrated into the high altar of the new baroque church as relics standing in a sarcophagus. A marble slab marks the location of her old tomb until today. For a long time, the year of death and gender of the skeleton found were disputed, but investigations in 1990 backed up the original religious assumptions.

There are countless stories about miracles that Notburga is said to have worked. The best known of these are the miracle of the wooden shaving, the miracle of the sickle, the miracle of the river Inn, and the miracle of the ox.

Right next to the Notburga Church the Notburga Museum opens its doors to those interested in the Saint. The exhibition, which is well worth seeing, brings you closer to the life and allure of the saints. It's well worth a visit!

Get more information to the Lake Achensee interactive audio tour experience.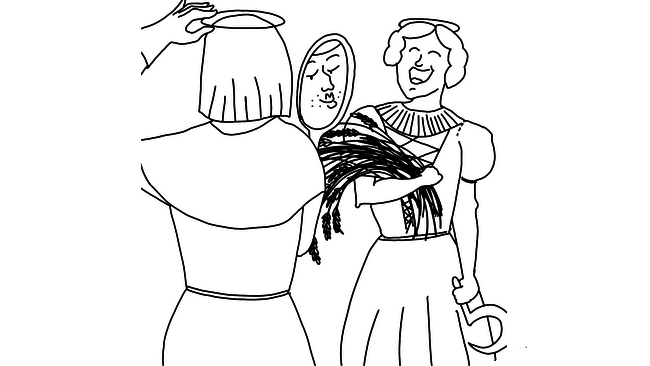 Achensee Toursimus
Achenseestraße 63
6212 Maurach am Achensee
info@achensee.com