station Achenkirch - Annakircherl
Summer stories with Emperor Maximilian I
Annakircherl on the Dollenbühel was built in 1666/1667. It is close to the Dollnhof, which was once the largest farm in the Achen Valley. Its owner, Christoph Unterberger, commissioned the construction of the baroque aisleless church.

The church is an octagonal central building adjoined by a polygonal choir with a turret and onion dome. The light-flooded interior is divided by wall niches in which sculptures of saints and apostles find their place. The altarpiece shows a coronation of the Virgin Mary. It is the work of an unknown artist from the middle of the 18th century.

It owes its continued popularity mostly to its unique location and elegant architecture. Until today, the baroque church is a popular spot for weddings and church concerts. The church is also known as a romantic movie-set. For example, it served as the Christmas motif for the cherry chocolates of a well-known Italian confectionery manufacturer and, in 1974, as the location for the Ganghofer film adaptation Der Jäger von Fall.

Get more information to the Lake Achensee interactive audio tour experience.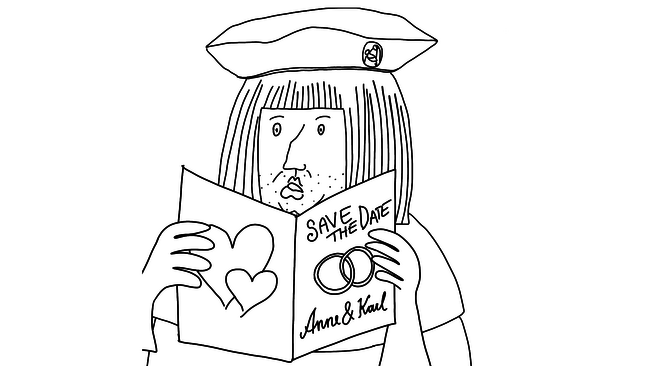 Achensee Toursimus
Achenseestraße 63
6212 Maurach am Achensee
info@achensee.com