Wiesing - Panorama Restaurant Kanzelkehre - Astenau Alpe - Ebner Joch - Wiesing
Important Infomation
🜏
altitude meters uphill
1370 hm
🔲
altitude meters downhill
1370 hm
Time Uphill
04:15 h
Time downhill
03:15 h
🏀
Route Time Total
07:30 h
Starting Point:
Wiesing, parish church
End Point:
Wiesing, parish church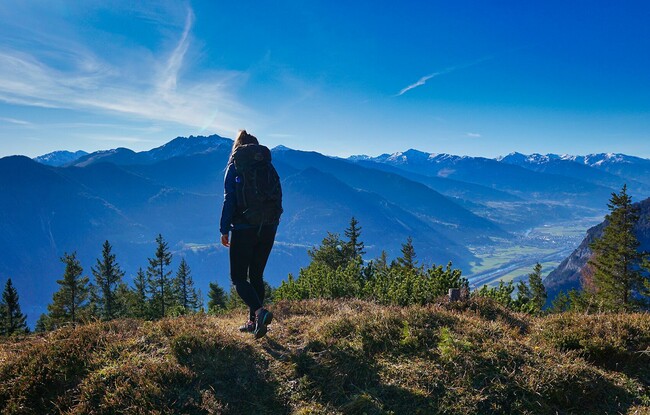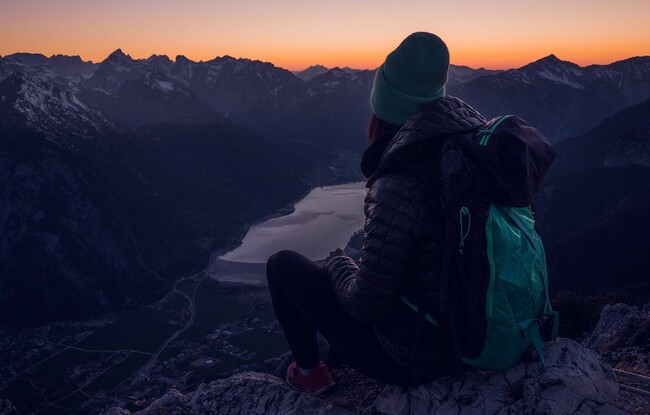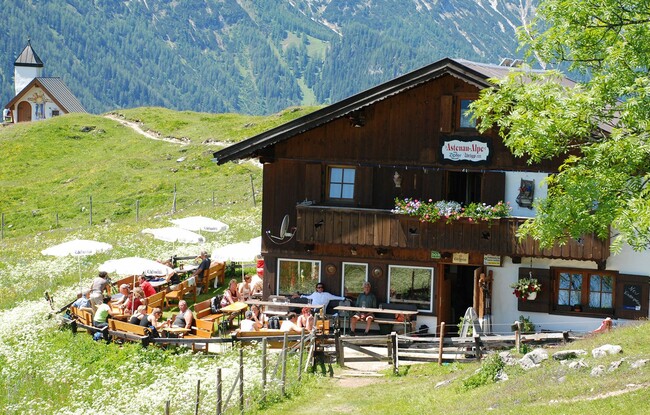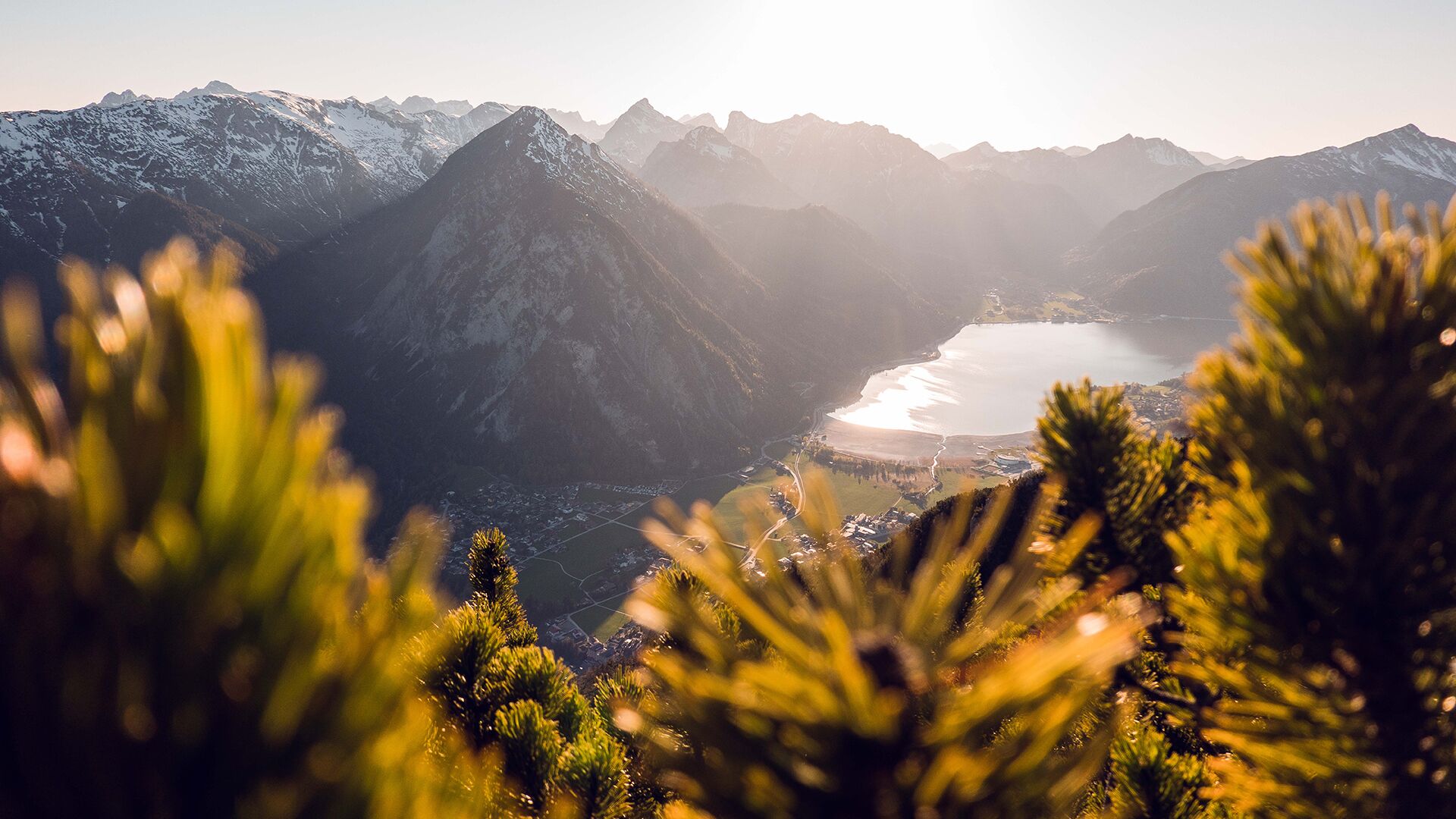 Description
From the parish church Wiesing, follow the road as it climbs to the district Erlach. After ca. 10 minutes, walk through the underpass of the Achensee main road. From here, a forest path takes you to the Panorama-Restaurant Kanzelkehre which affords gorgeous views of the Unterinntal and the mountain ranges of the Wilde Kaiser and Zillertal Alps. Continue along the Achensee main road for a few metres until you reach the signpost "Astenau Alpe". Follow the asphalt road to the radio mast before the path joins a steep trail which climbs through the forest to the Astenau Alpe. Walk past the mountain hut and follow the yellow signpost "Ebner Joch". The trail leads mostly through mountain pines for ca. 1h 15min. The return is via the same route, or by bus from the Panorama-Restaurant Kanzelkehre.