station Maurach - viewing platform Adlerhorst
Summer stories with Emperor Maximilian I
The Eagle's Eyrie at the Gschöllkopf

Its rounded summit does remind a little of the Sugarloaf Mountain in Rio de Janeiro: The 2039 metres high Gschöllkopf is an imposing lookout mountain, which has recently been enriched by the eagles eyrie viewing platform.

The renowned Tyrolean artist blacksmith Manfred Hörl is responsible for the design and execution of the construction, which is modelled after the nest of an eagle. Roughly 15 tonnes of metal were used to create the 8-metre-wide platform which offers a 360° panorama and benches.

The AIRROFAN Skyglider

If you are brave enough, you can also experience the Gschöllkopf in a much more adventurous way!

With the AIRROFAN Skyglider, a flying machine that resembles an eagle, you will be pulled backwards onto the Gschöllkopf. Then it's a rapid 650-metre ride back downhill at a maximum speed of 80km/h.

Do you also want to feel free and soar like a bird? Then brave a ride on this unique vehicle! The AIRROFAN Skyglider is open during summer and winter. The minimum age for the flight is 10 years and a minimum body height of 1.30 metres. Tickets are available at the Air Rofan Station and at the valley station of the Rofan cable car.

Find more information on the hike and the Skyglider here: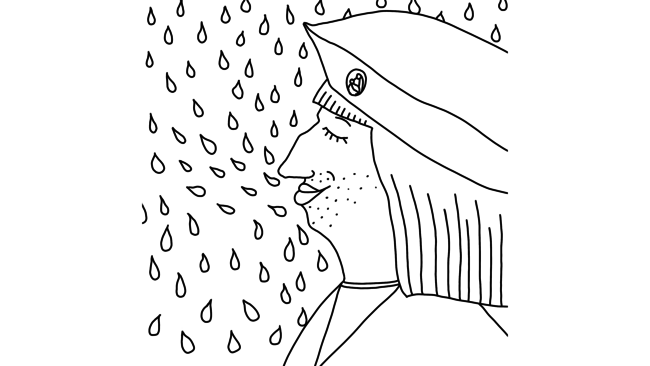 Achensee Toursimus
Achenseestraße 63
6212 Maurach am Achensee
info@achensee.com