station Maurach - Dalfazer Wasserfall
Summer stories with Emperor Maximilian I
With a drop of around 60 metres, the Dalfazer waterfall is the largest of its kind in the Lake Achen region. Situated 300 metres above Lake Achen, it collects the mountain waters of the Rofan and channels them into the Dalfazer Bach stream, which flows into the lake. In spring, during the snowmelt, a particularly large amount of water roars over the imposing rocks.

Those who want to explore the area can reach the waterfall directly via a small path or try the close-by fixed rope route. Further up the mountain is the Dalfazalm, a mountain hut where a unique view and excellent Kaiserschmarrn await visitors.

Healing Properties of Waterfalls

Waterfalls are elemental forces. They possess tremendous healing powers, which impact the lungs, the immune system and the mind in positive ways. Responsible for these healthy effects is a special microclimate, which can help the immune system balance and heal inflammation in the body.

Surely you have already felt the soothing effect of a waterfall on the psyche yourself. Although the wild roar is actually very loud, you can listen to it for hours and relax. This has to do with the fact that it is a white noise. In this soothing sound, volume levels of all frequencies are equal. This helps the brain ignore noisy sounds, treat tinnitus, or get babies to sleep.

More information to the Lake Achensee interactive audio tour experience.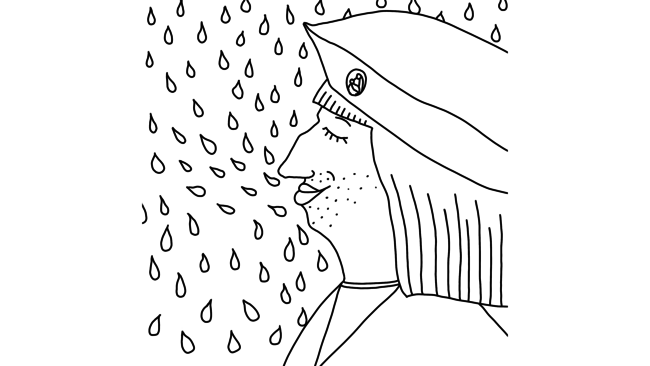 Achensee Toursimus
Achenseestraße 63
6212 Maurach am Achensee
info@achensee.com