station Achenkirch - Museum of Local History Sixenhof
Summer stories with Emperor Maximilian I
The Sixenhof in Achenkirch was first mentioned in a document in 1361. A fire in 1810 made it necessary to build a new building, which has presented itself to its visitors since 1987 as a very atmospherically designed museum of local history. In the 21 exhibition rooms, historical exhibits from agriculture, tourism, handicrafts, hunting, and fishing provide an insight into working worlds long gone. Collections on Lake Achensee shipping, the timber industry and the fire brigade authentically recreate the former everyday culture.

The building of the old, entailed estate is built in the typical style of an alpine farm, where all parts are housed in one building. The living room and utility room of the Sixenhof are made of natural stone. The upper floor is made of timber block construction. Visit the Sixenhof local history museum and experience the historical architecture and culture of Lake Achensee up close!

During Advent, the entire Sixenhof is transformed into an atmospheric Christmas market with regional delicacies and the oldest nativity scenes in the Achen Valley. You will find an unforgettable representation of the Christmas story in the Sixenhof stable: a nativity scene with life-size figures and live animals - ox, donkey, and sheep!

Find out more about the Museum of Local History and the atmospheric Tirolean Mountain Christmas at the Sixenhof.

Get more information to the Lake Achensee interactive audio tour experience.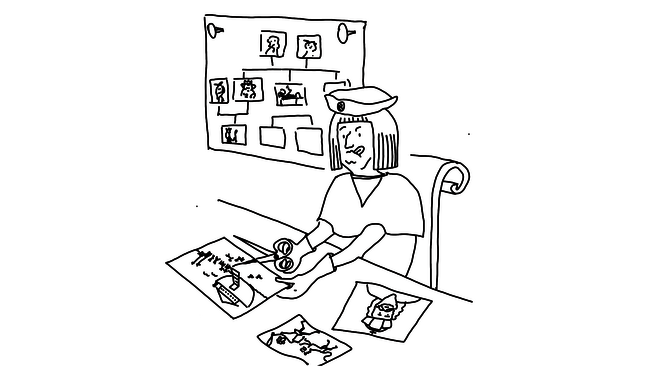 Achensee Toursimus
Achenseestraße 63
6212 Maurach am Achensee
info@achensee.com