station Achenkirch - Kaiser Maximilian Rast
Summer stories with Emperor Maximilian I
Kaiser Maximilian Rast (Emperor Maximilian's Rest)

Hardly any landscape of his hereditary lands fascinated Emperor Maximilian I as much as the Lake Achensee region. The combination of lake, forests and mountains offered ideal conditions for his favourite pastime – hunting. As often as time would allow, the emperor spent time at Lake Achensee and could thus be seen as a predecessor of today's tourists. To appropriately commemorate Emperor Maximilian I, the larger-than-life Emperor's Throne was erected Kaiser Maximilian Rast in 2019. There you too can sit enthroned like an emperor and enjoy the spectacular view of Lake Achensee and the picturesque village of Achenkirch.

For hiking enthusiasts, it's straight uphill to the rustic Köglalm, from where you have a clear view of the majestic Karwendel peaks of the Seeberspitze and the Seekarspitze. View details.

Get more information to the Lake Achensee interactive audio tour experience.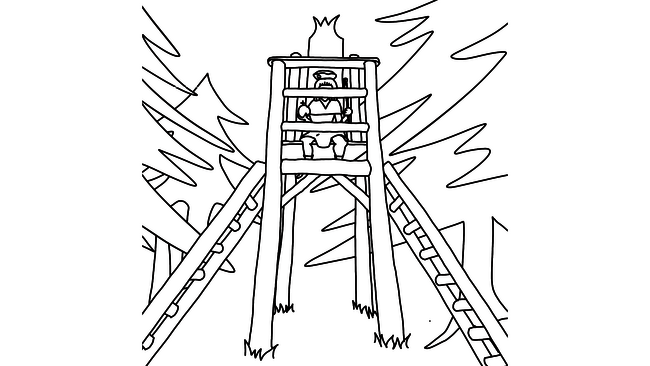 Achensee Toursimus
Achenseestraße 63
6212 Maurach am Achensee
info@achensee.com