station Achenkirch - Achenseehof mit Kapelle
Summer stories with Emperor Maximilian I
Between 1869 and 70, the Achenseehof was built in Achenkirch by order of the national singer Ludwig Rainer, scion of the famous Rainer family of singers from the Zillertal. Equipped with every conceivable luxury, it soon established itself as the first house on the lake. Homely elegance, delicious food, exquisite wines, and of course the unique location directly on the lake attracted holiday guests from all over the world.

Many intellectuals made Lake Achensee their summer residence. The Bavarian writer Ludwig Ganghofer also fondly remembered his stays at the Rainer family hotel.

The original hotel complex burned down on Pentecost in 1900. Five years later, the area passed into the ownership of Fiecht Abbey. In 1919, the Fiecht Benedictines in turn sold the Achenseehof together with the entire Lake Achensee to the City of Innsbruck. During the spring of 2003 the Achenseehof was demolished. Today, only the Seehof Chapel, close to the shipping pier, remains of the once grand complex of the Achenseehof.

Get more information to the Lake Achensee interactive audio tour experience.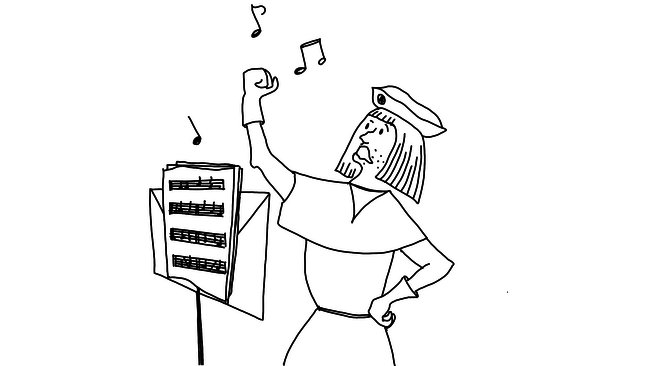 Achensee Toursimus
Achenseestraße 63
6212 Maurach am Achensee
info@achensee.com