Rund um den Achensee (Pertisau)
Important Infomation
🔲
Altitude Meters Downhill
120 hm
🏀
Route Time Total
05:30 h
Starting Point:
Pertisau, lakeside promenade
End Point:
Pertisau, lakeside promenade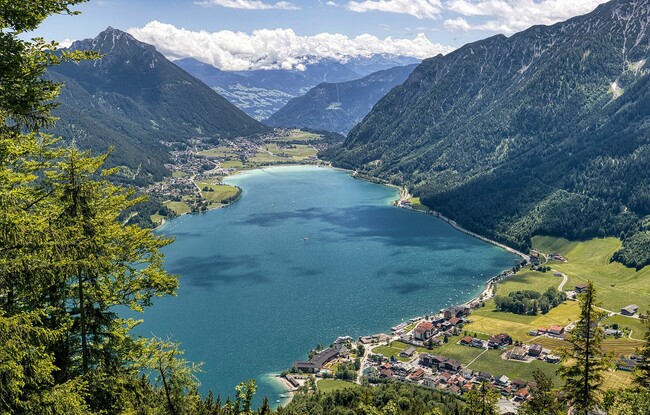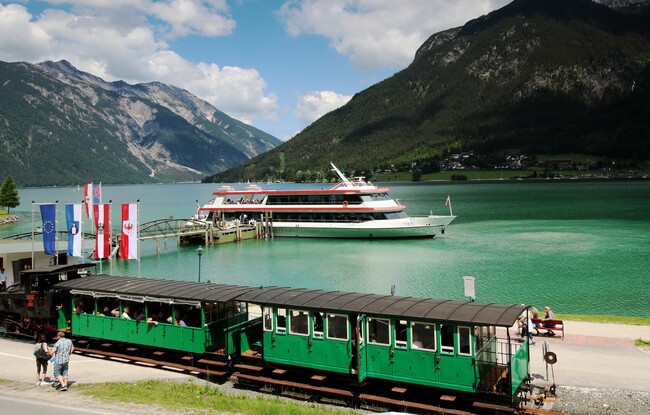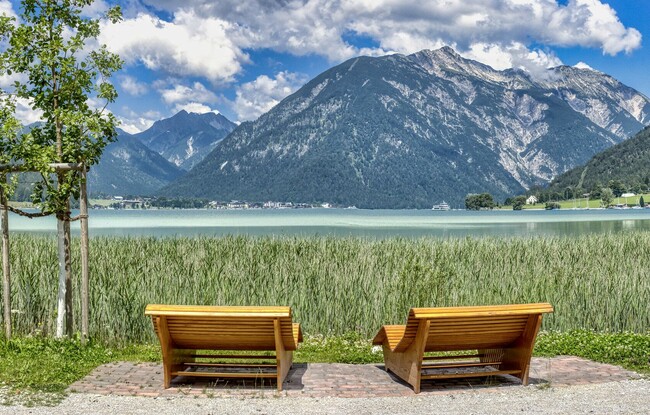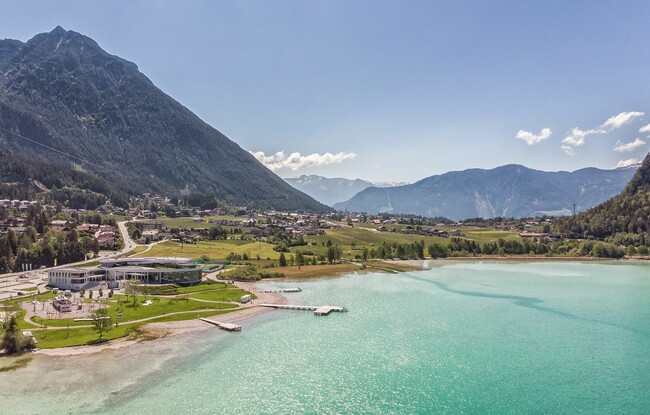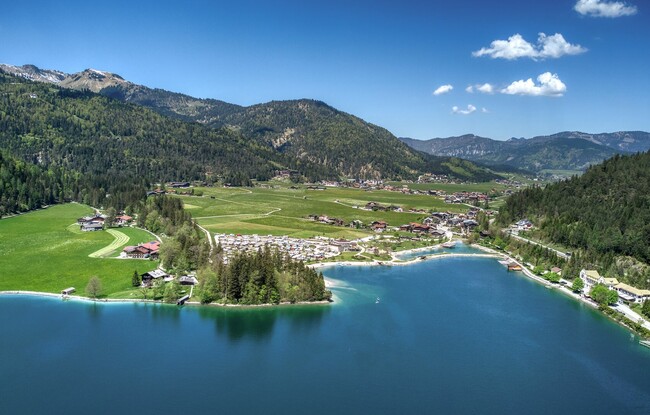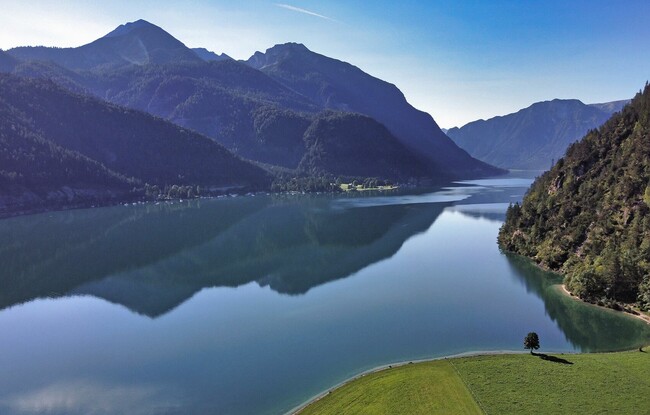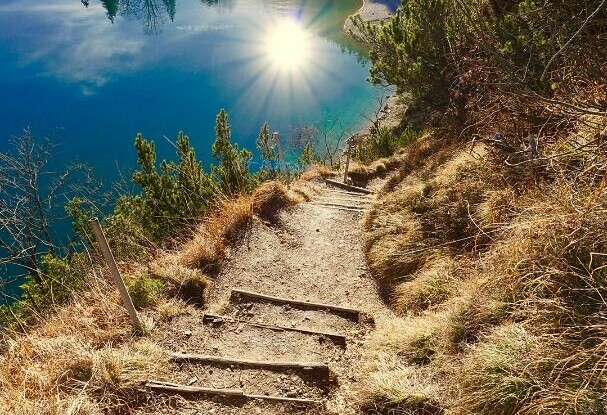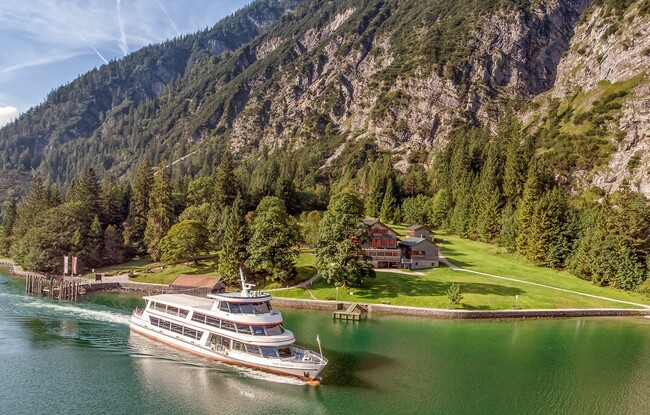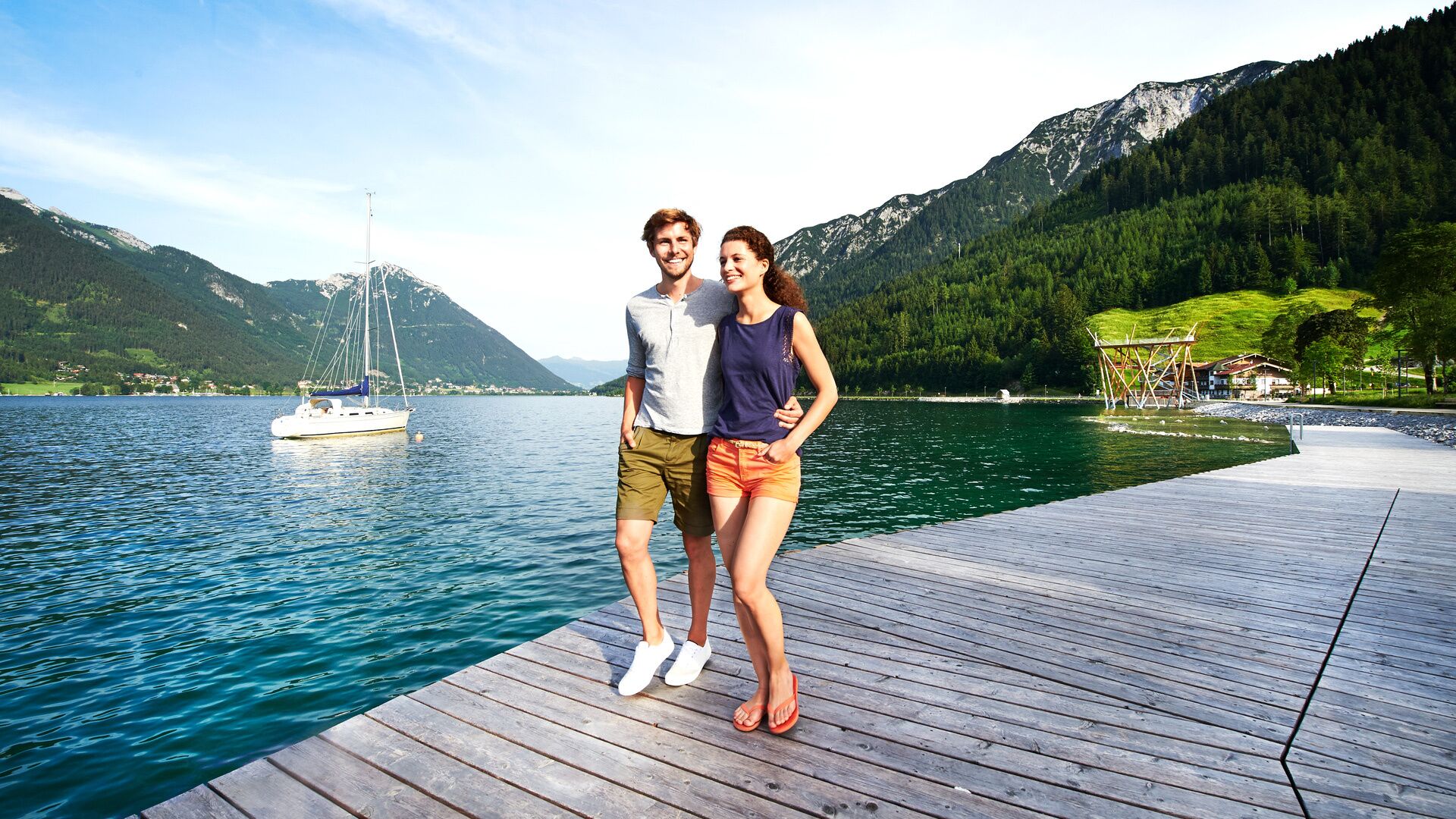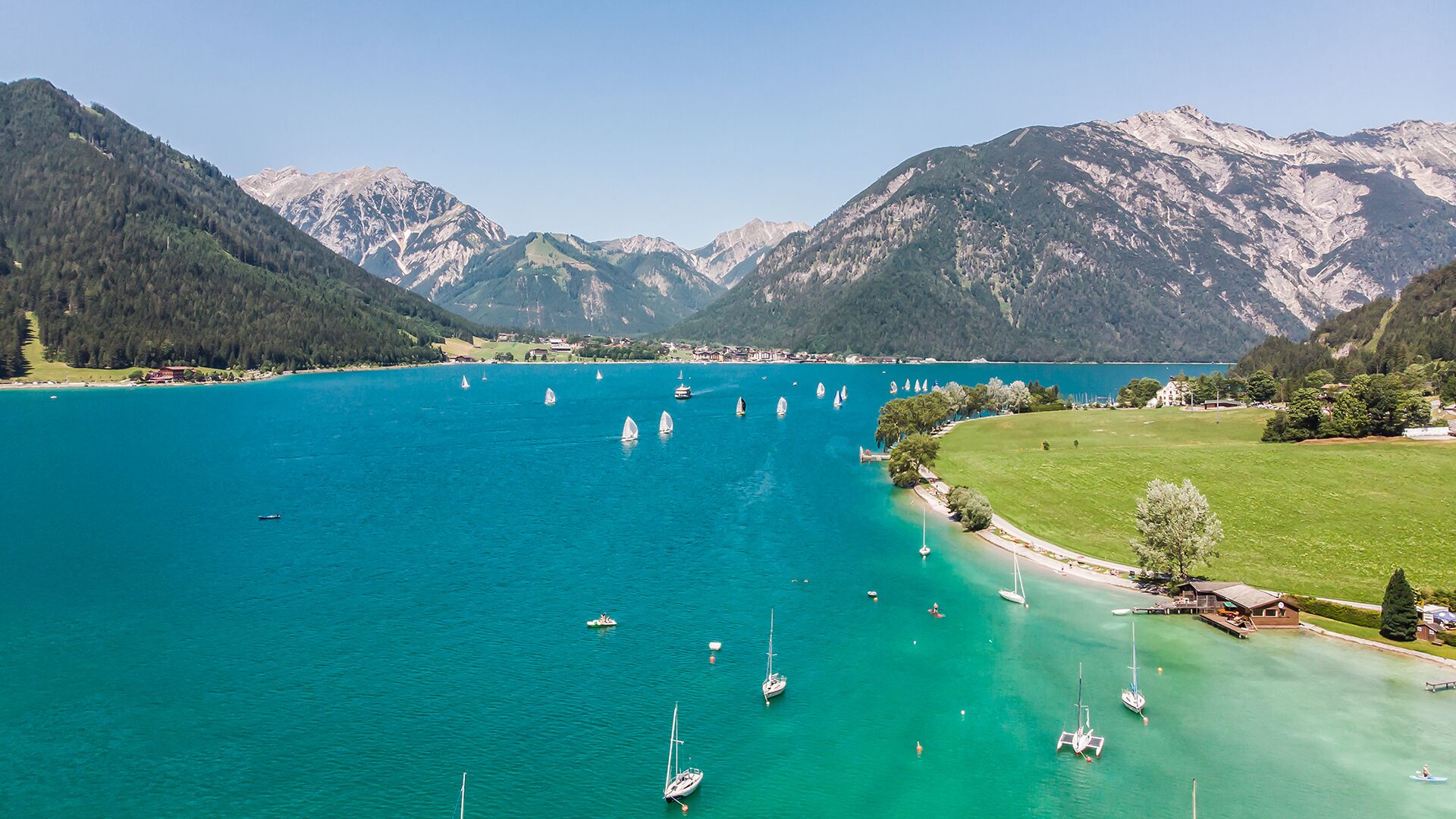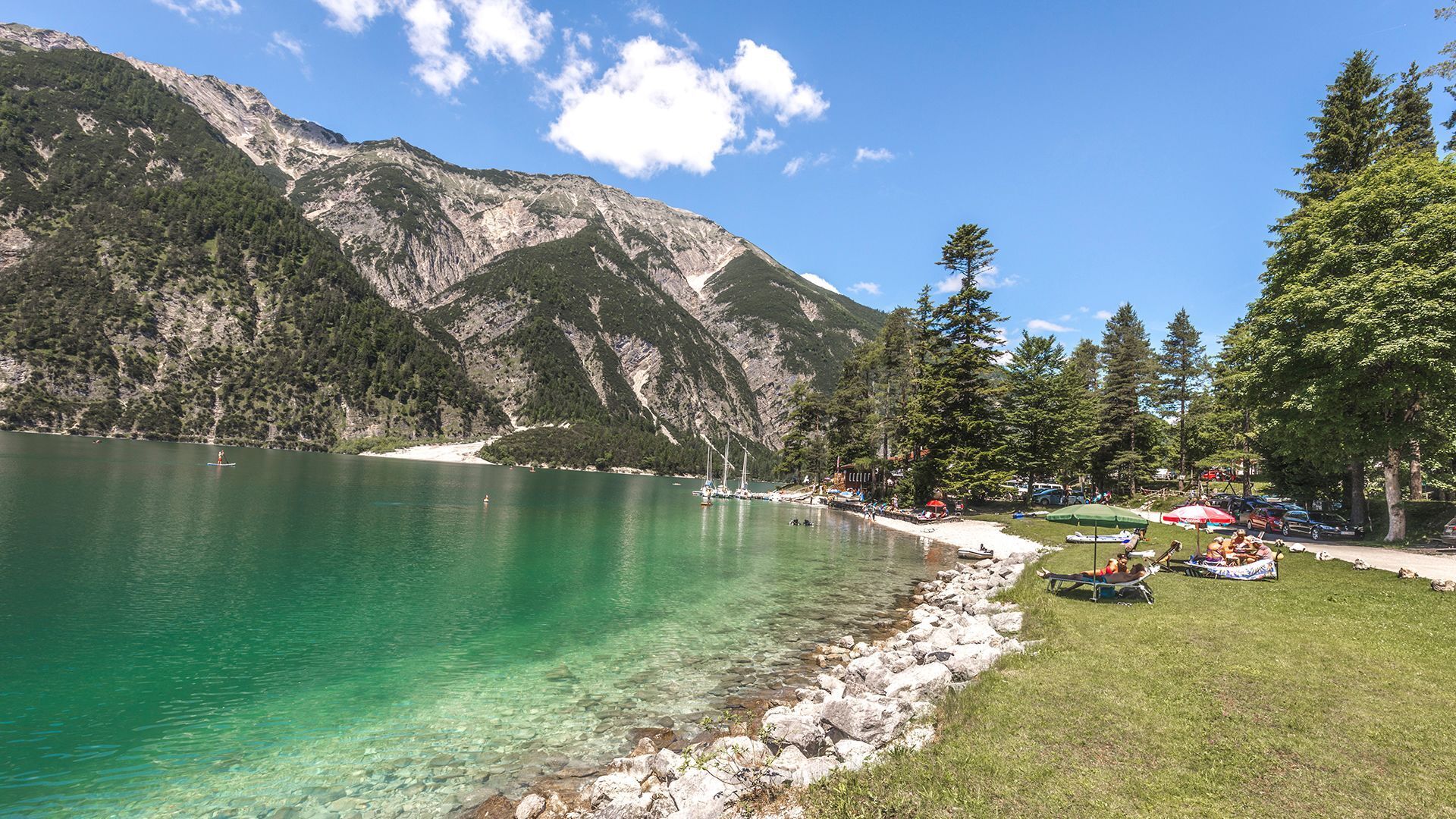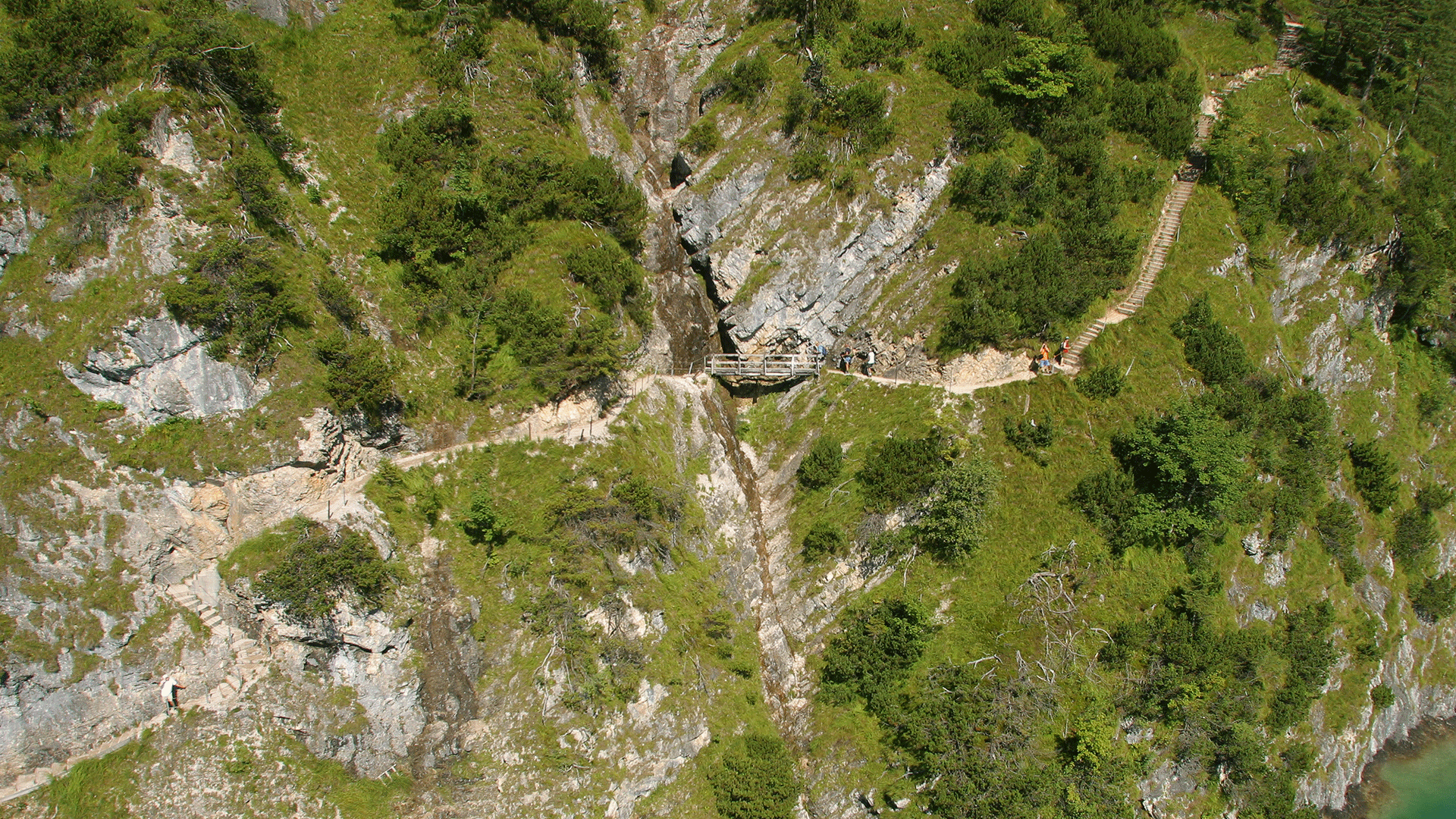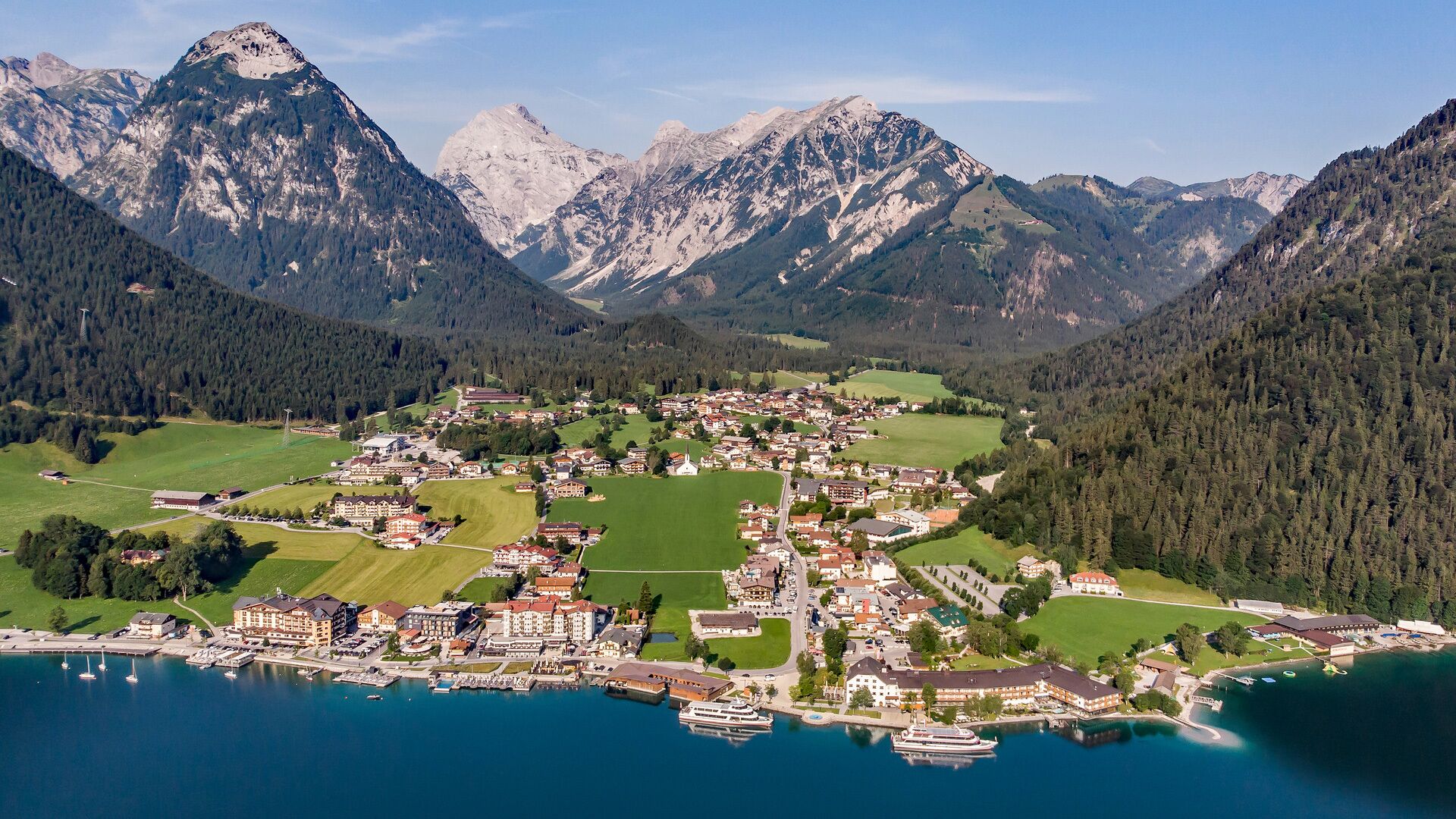 Description
Follow the lakeside promenade past the Seehotel St. Hubertus to Seespitz (pier) and walk in the direction of Buchau. Walk past the Atoll Achensee to the pier Buchau and continue to the Prälatenhaus. From here, the path leads alongside the lake to Achenkirch. Continue in the direction of the Alpen Caravan Park Achensee. Turn left and follow the signposts to the Gaisalm mountain hut past the Seewinkel. Follow the narrow path as it climbs steadily alongside Lake Achensee before it descends over steep steps to the Gaisalm (pier). The route leads over scree and narrow rocky trails to Pertisau. Alternatively, you can complete the loop around the lake by ship. (Attention: The trail from Achenkirch via the Gaisalm to Pertisau has some narrow sections which require sure-footedness and a head for heights).