The feel-good hotel for adults in the Tyrolean mountains
Well-being has a name: Posthotel Achenkirch.

Whether romantic togetherness, relaxing time out for in between, relaxing activities in a charming landscape or simply coming to yourself and being gently pampered in a noble atmosphere - the Posthotel fulfills holiday longings at the highest level. An exclusive retreat to recharge your batteries for everyday life as well as to nurture the joy of life.
We are open to guests aged 18 and over.

Spa & wellbeing
Enjoy time out and wellbeing in the most exclusive bathing and sauna area in Tyrol (7000m²) as well as with a meditative sauna in the "Sunken Temple". Or relax in the brine outdoor pool (34 °), which offers a view of the mountain peaks and the hotel's own 9-hole golf course. What is good for the soul can only be useful for the body. Experience it in the exclusive Atrium Spa with high-quality treatments and massages from TCM

The Reiter family and employees look forward to your visit.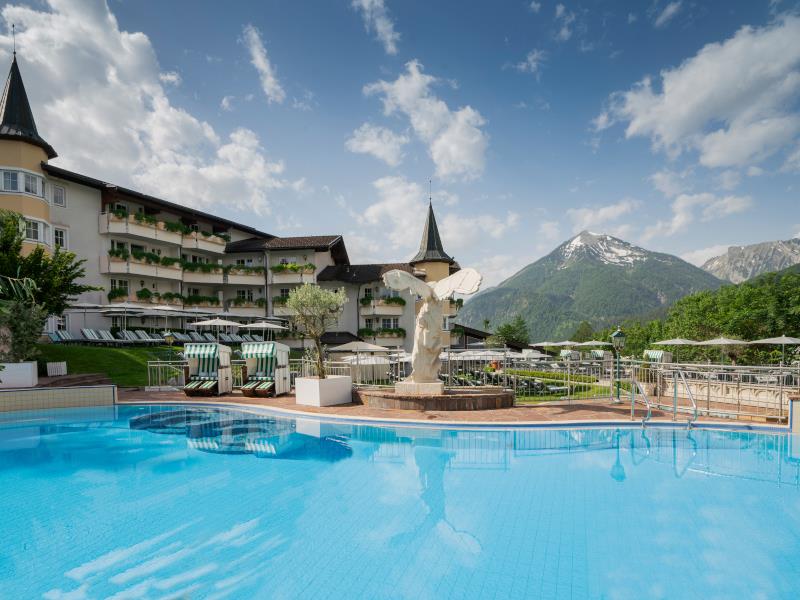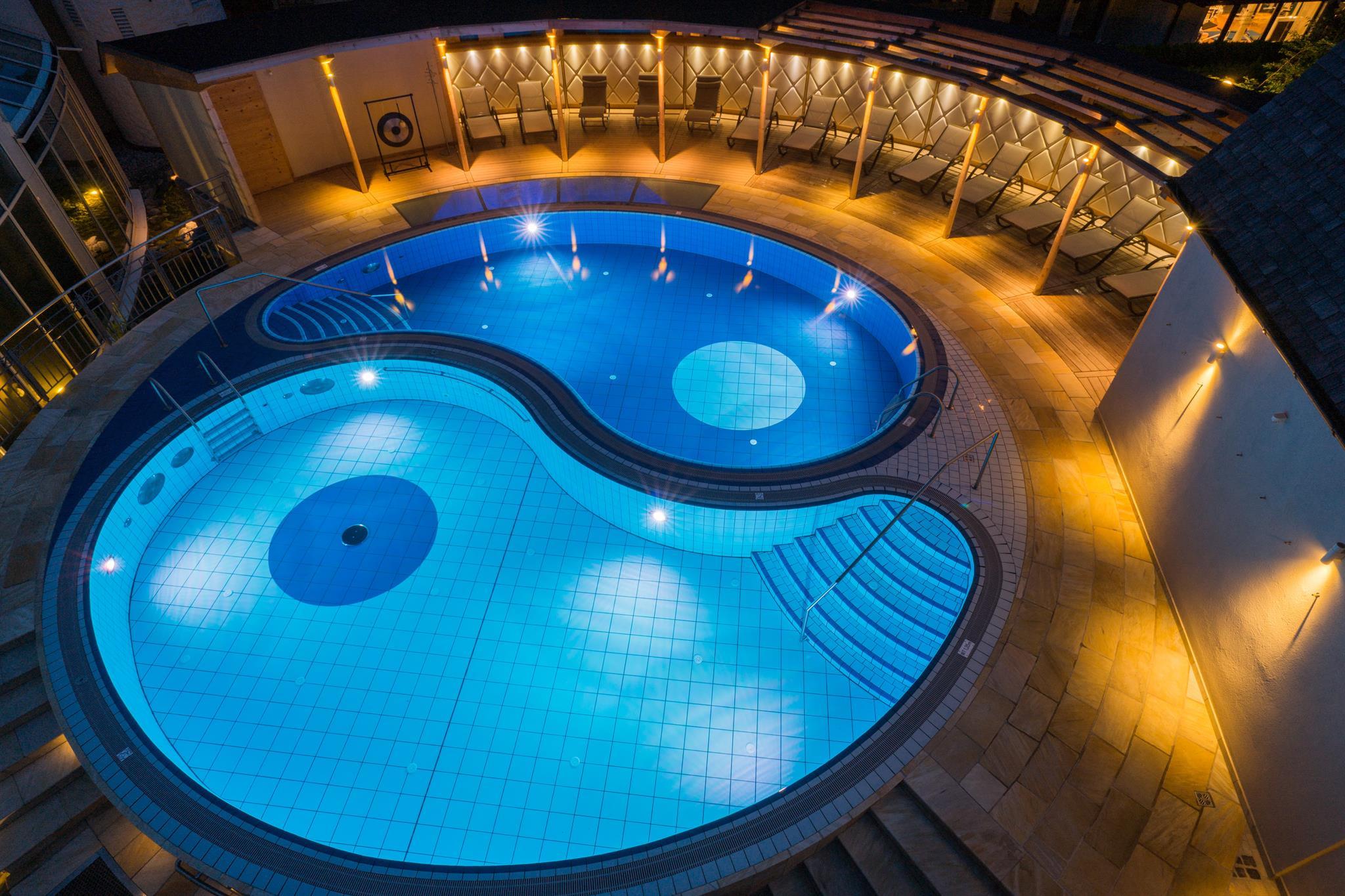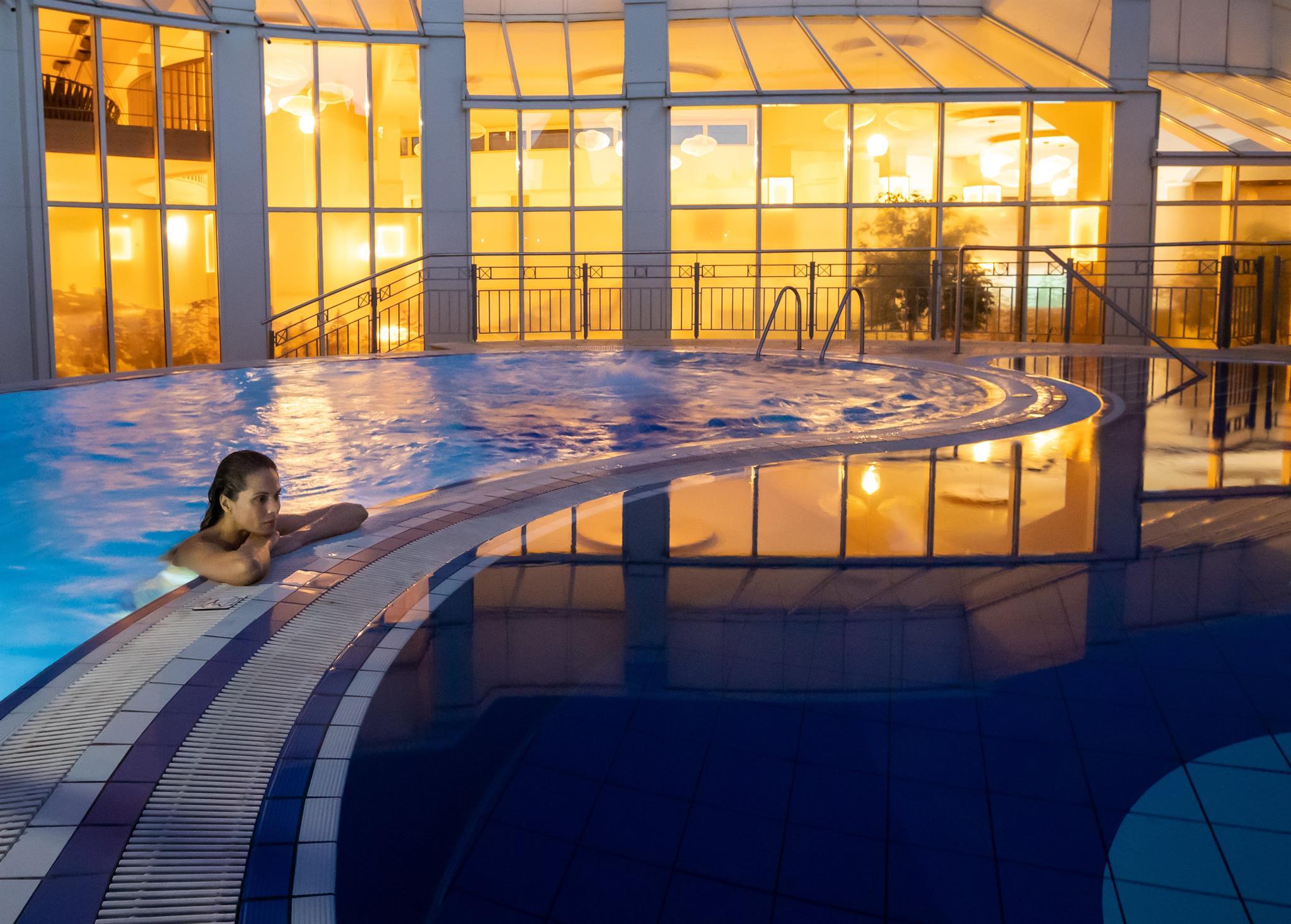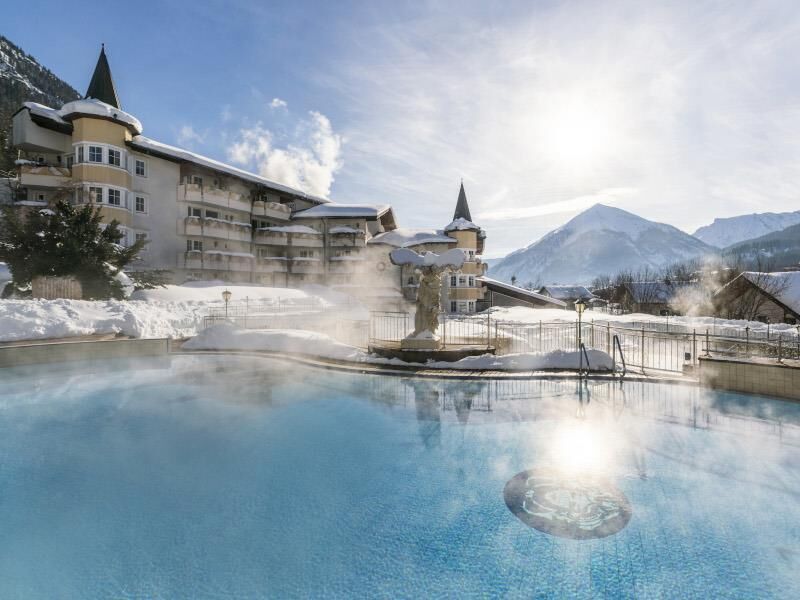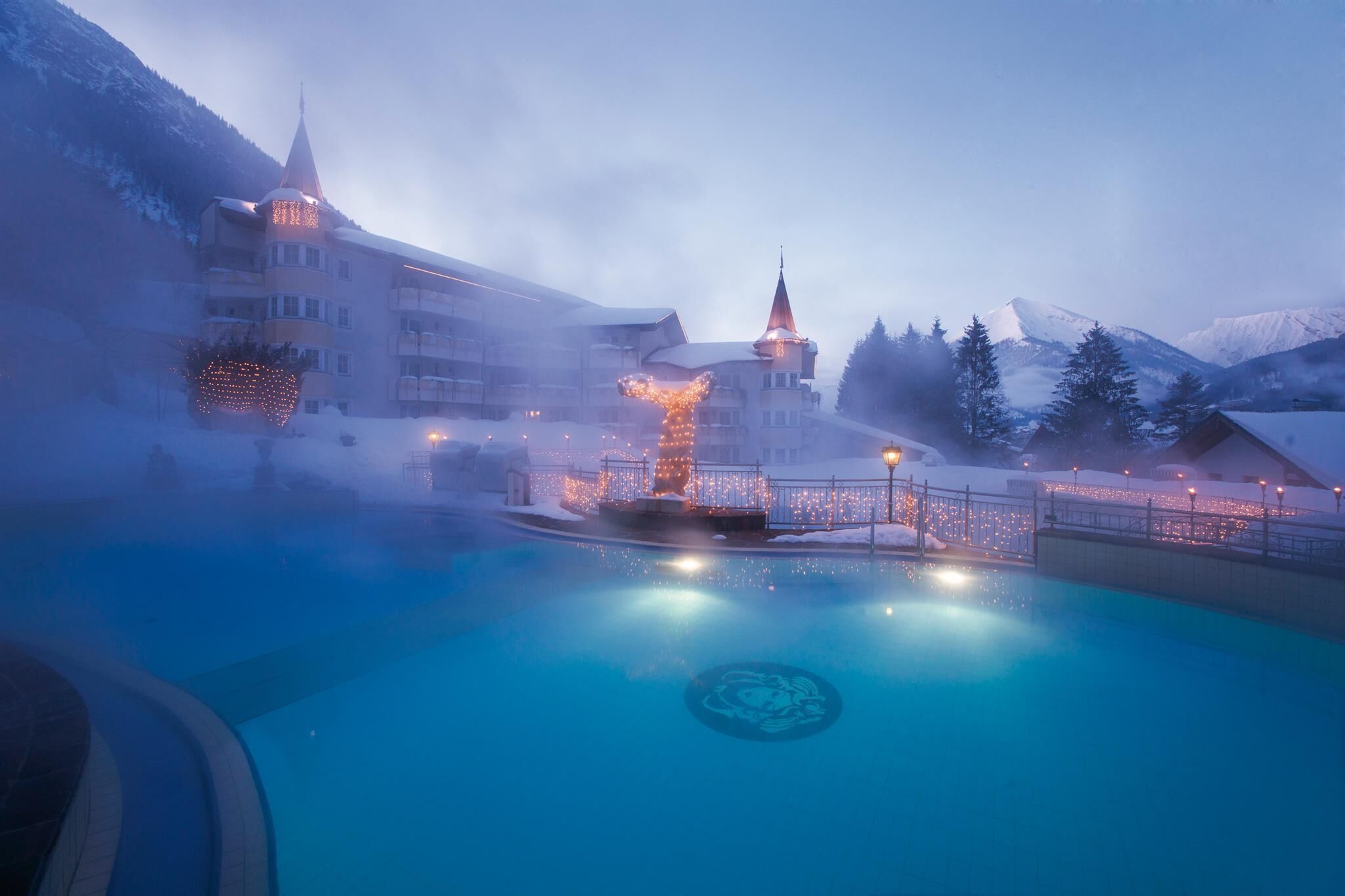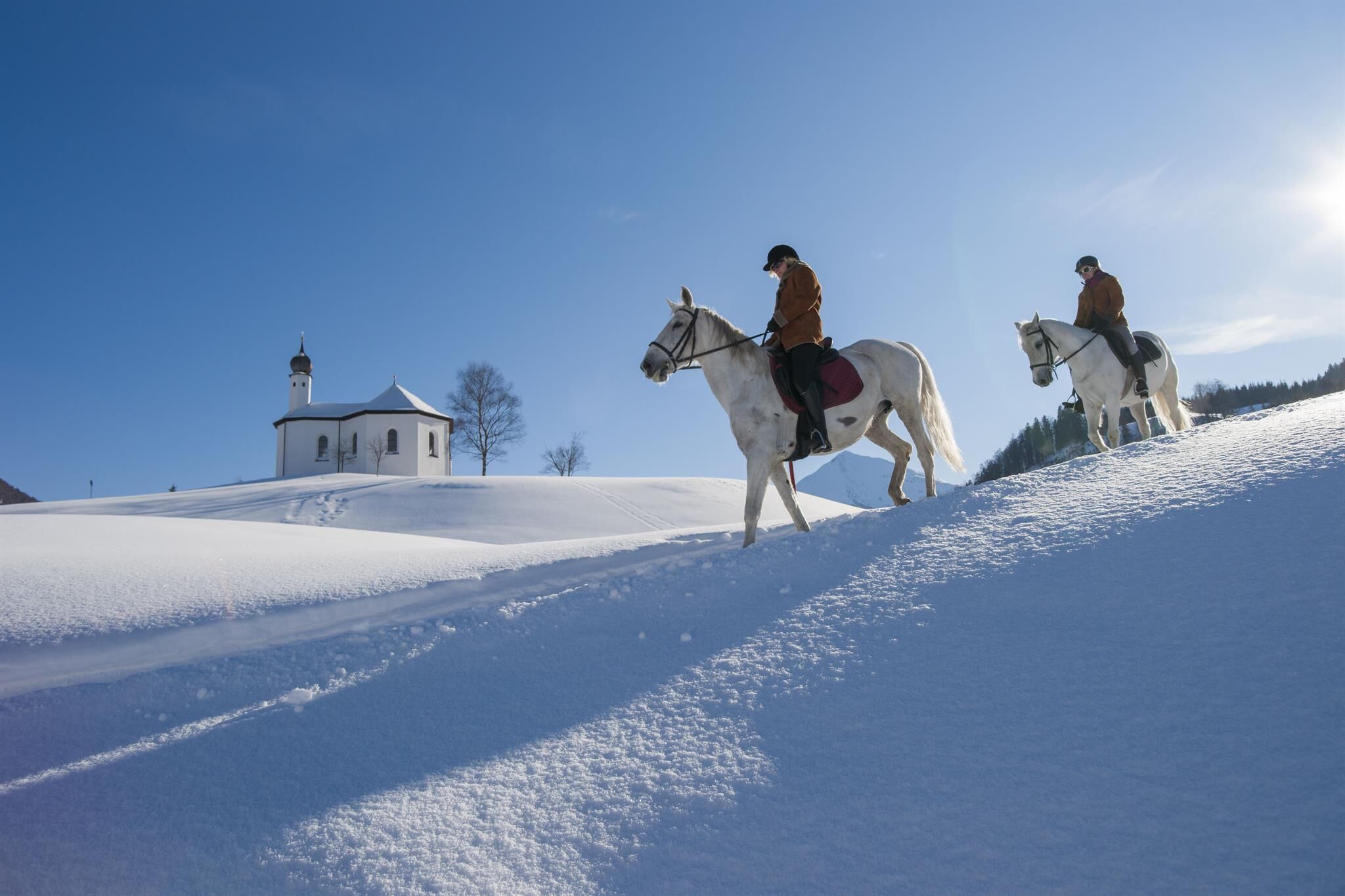 Posthotel Achenkirch
Obere Dorfstraße 382
6215 Achenkirch am Achensee