Penthouse-SPA - Atoll Achensee
now open
Sauna / steam bath
Day spa
At 6,500 square metres, the modern leisure facility offers plenty of space to relax and unwind. The Penthouse-SPA is great to spend a day of indulgent relaxation, featuring an arolla pine soft sauna, a Finnish infusion sauna, a herbal steam room, a steam bath and an infinity pool with magnificent views of Lake Achensee and the surrounding mountains. Of course, you can also book massages and spa baths for example with Tiroler Steinöl® (shale oil) - it is the star ingredient in many spa treatments at Lake Achensee.

On the dates of the "Long Night of the Sauna" the Penthouse SPA is open until 24:00. Find out more here.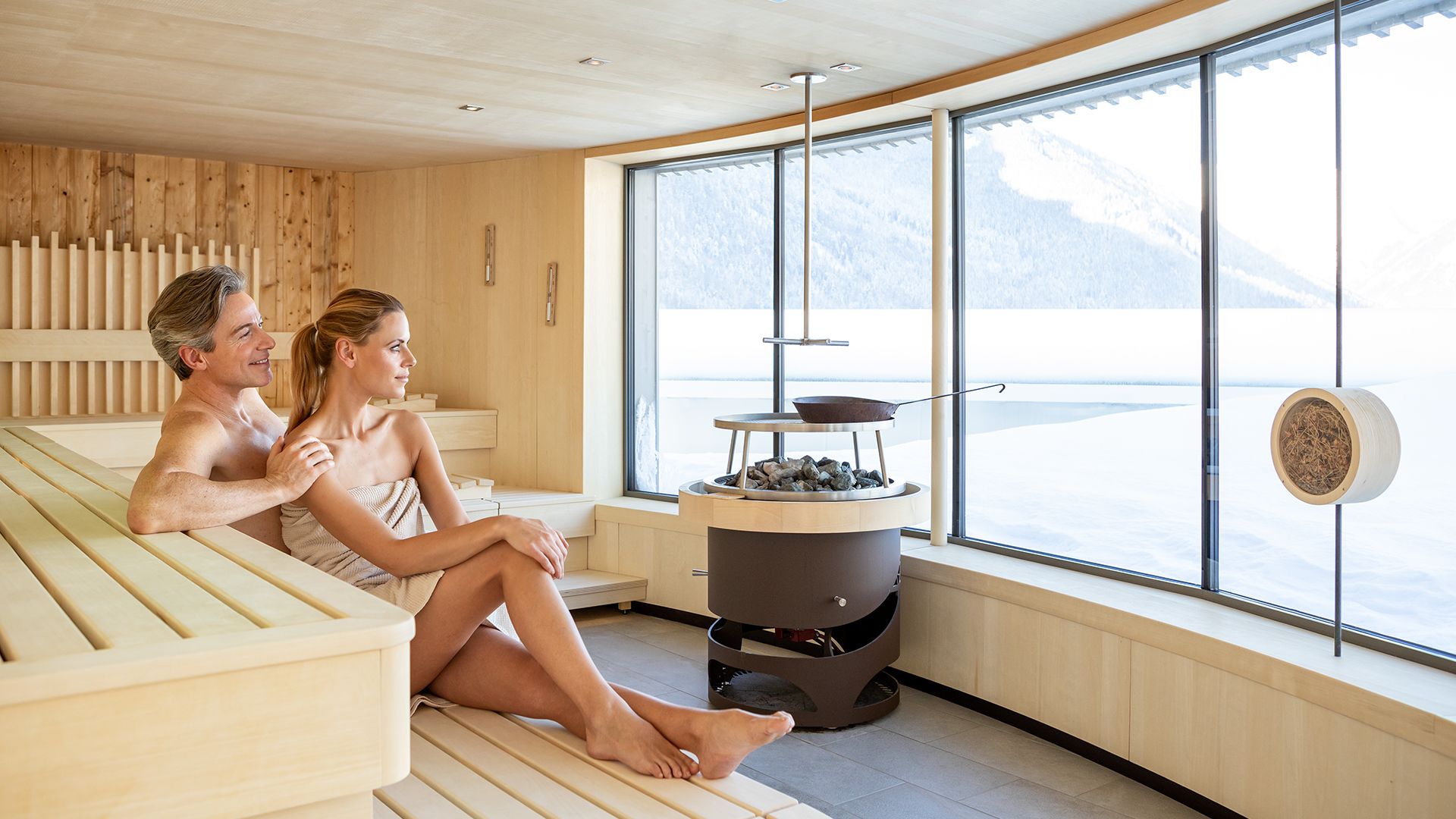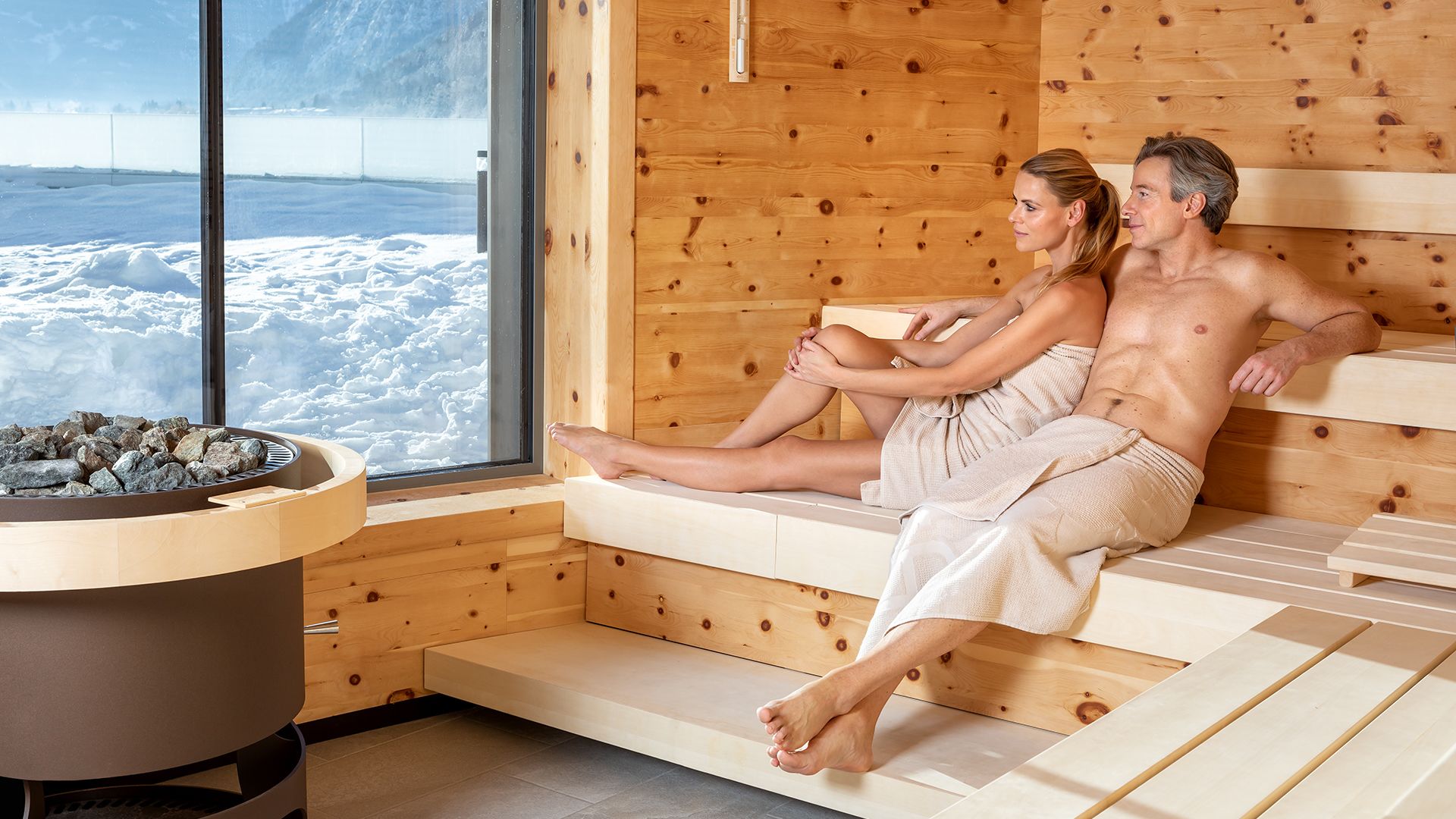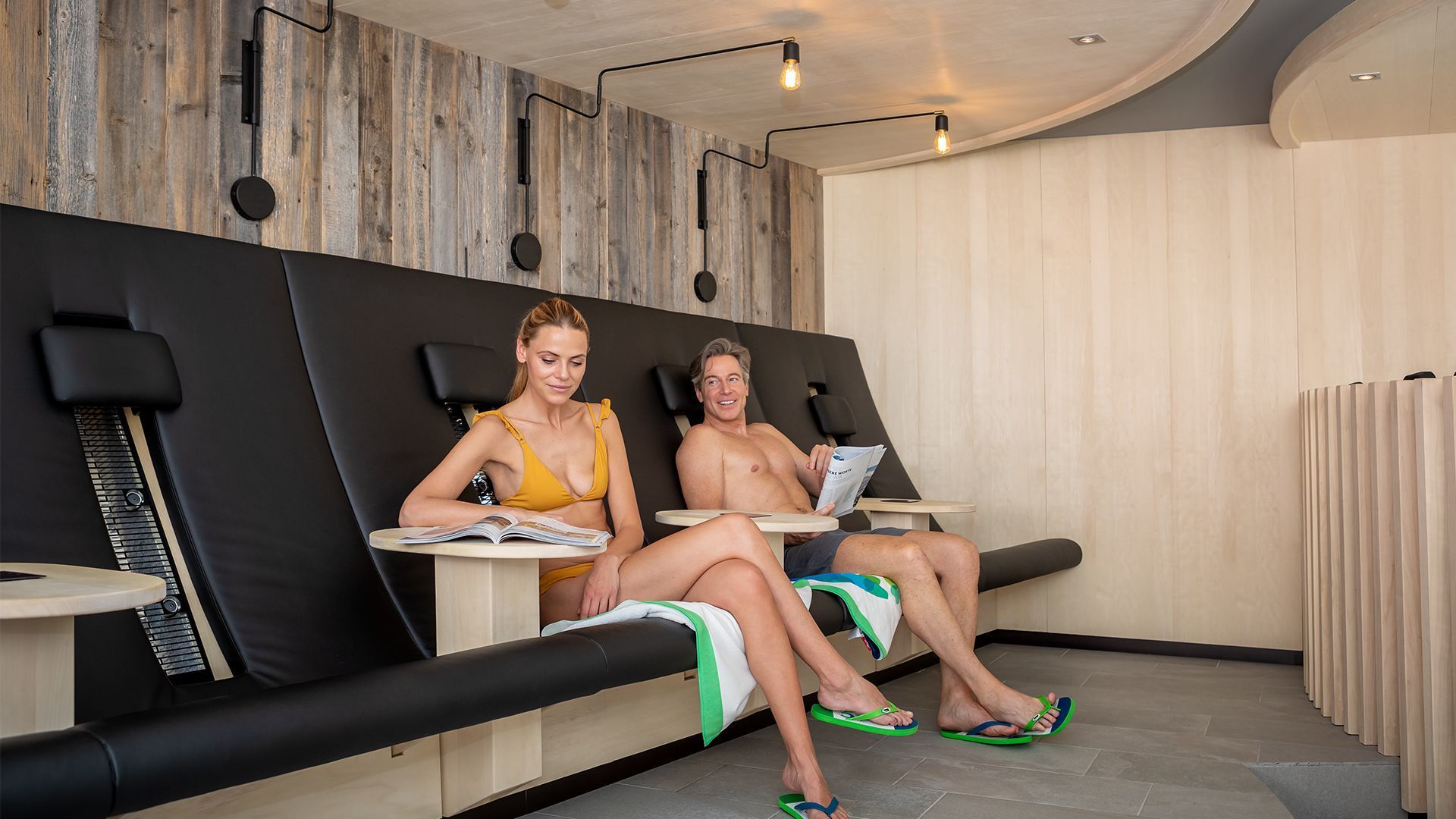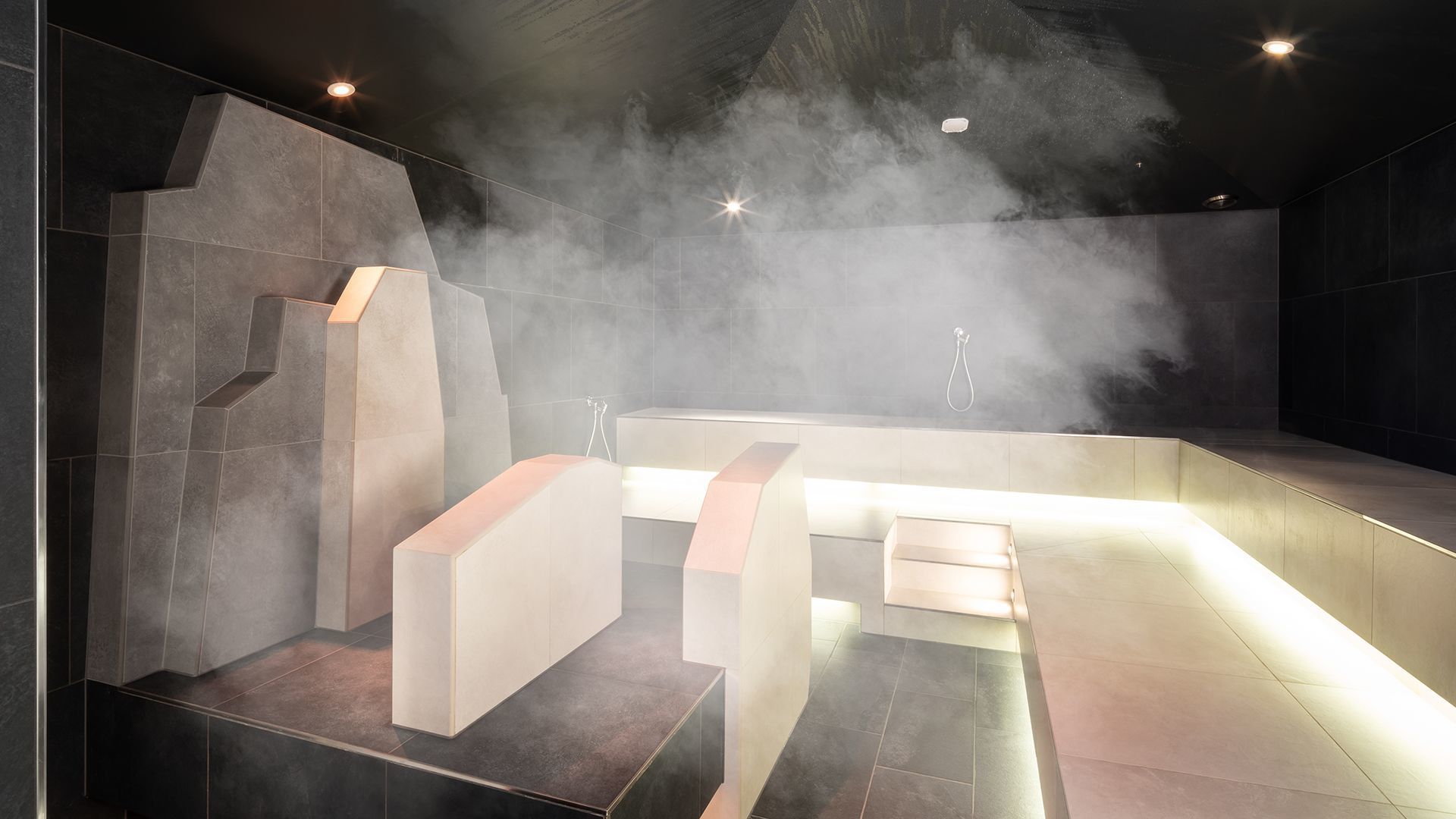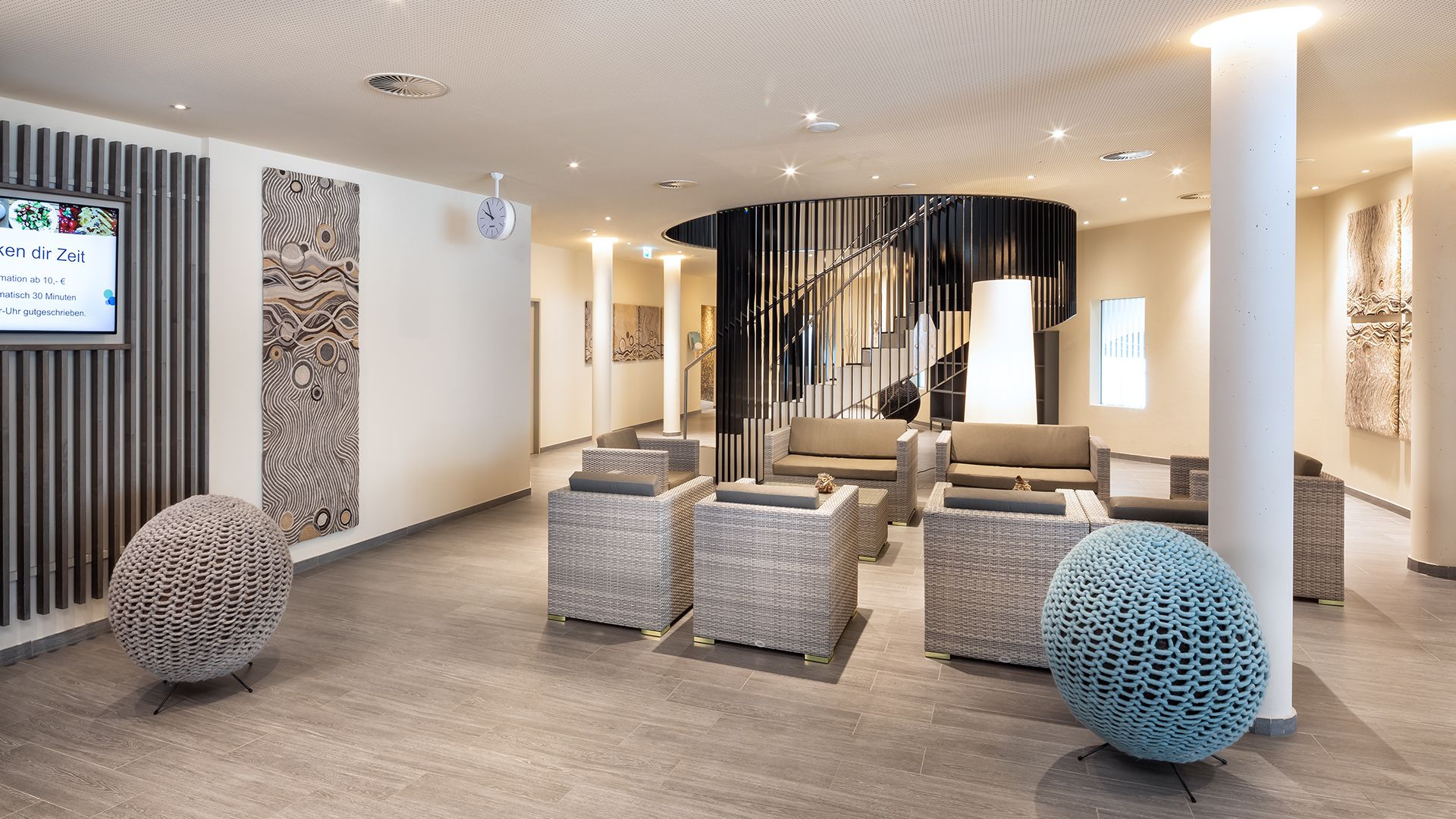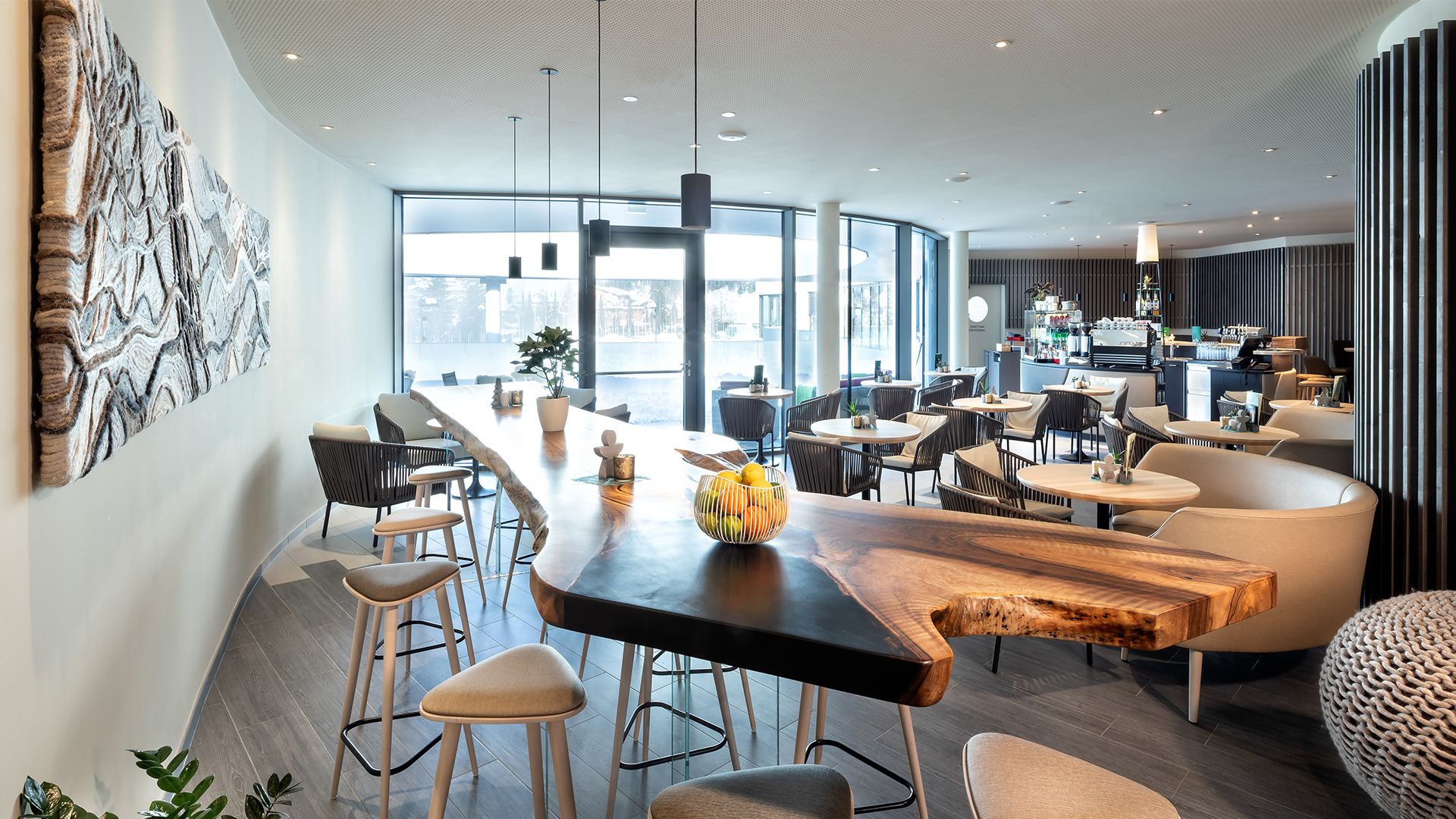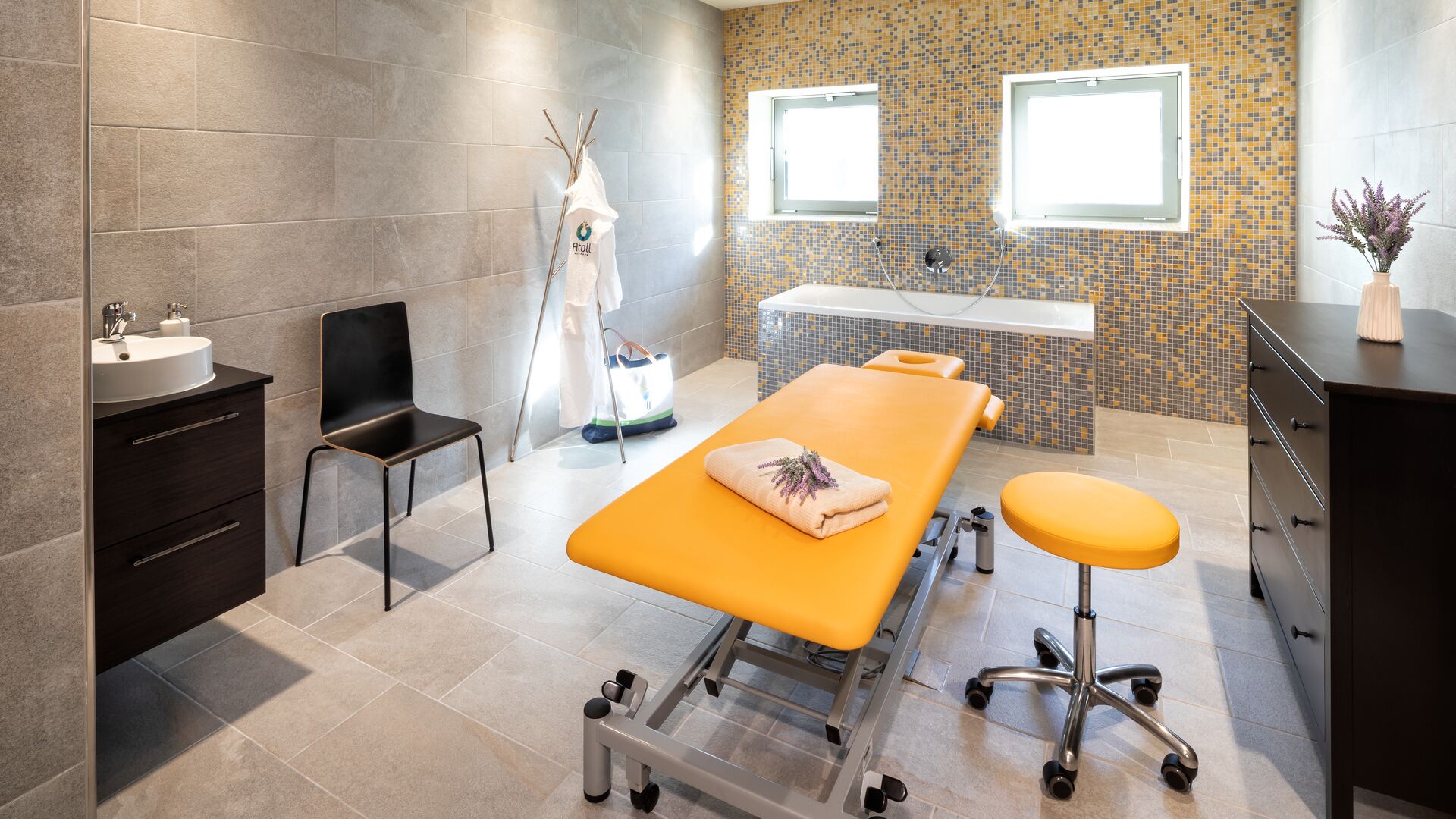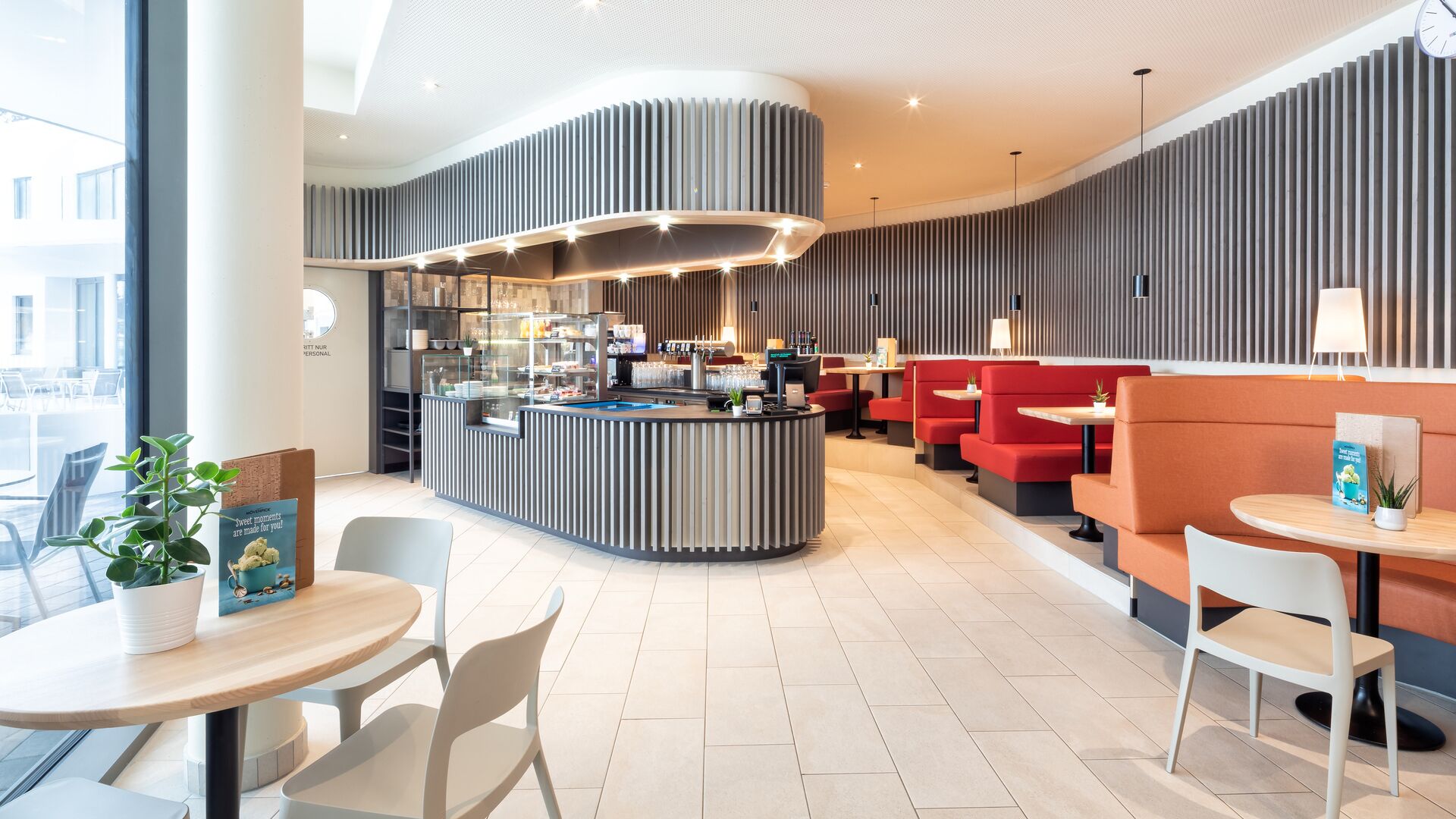 opening hours
From 17.04.2023 to 28.04.2023 the Atoll Achensee is closed for maintenance.
Friday, 31.03.2023
14:00 - 23:59
Monday, 10.04.2023
10:00 - 22:00
Friday, 14.04.2023
14:00 - 23:59
Monday, 01.05.2023
10:00 - 22:00
Thursday, 18.05.2023
10:00 - 22:00
Monday, 29.05.2023
10:00 - 22:00
Thursday, 08.06.2023
10:00 - 22:00
Tuesday, 15.08.2023
10:00 - 22:00
Thursday, 26.10.2023
10:00 - 22:00
Wednesday, 01.11.2023
10:00 - 22:00
Friday, 08.12.2023
10:00 - 22:00
Monday, 25.12.2023
10:00 - 22:00
Tuesday, 26.12.2023
10:00 - 22:00
Atoll Achensee
Achenseestraße 63
6212 Maurach am Achensee