open today
The full-body relic of Tirol's only female saint is displayed on the high altar of the parish church in Eben.

Saint Notburga, who was a simple servant during her lifetime in the 13th century, was helping the poor and sick. Today she is regarded as the most popular saint of western Austria. Her history is depicted at the Notburga Museum in Eben.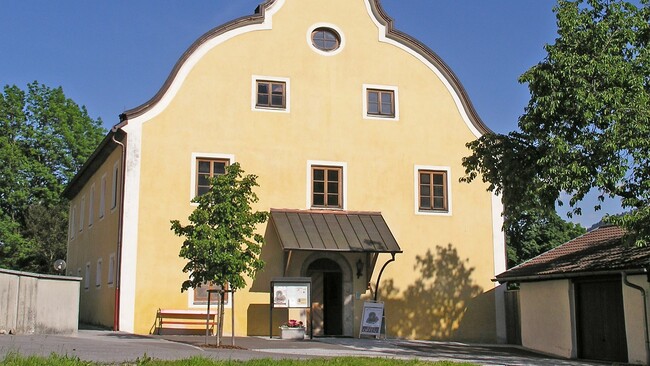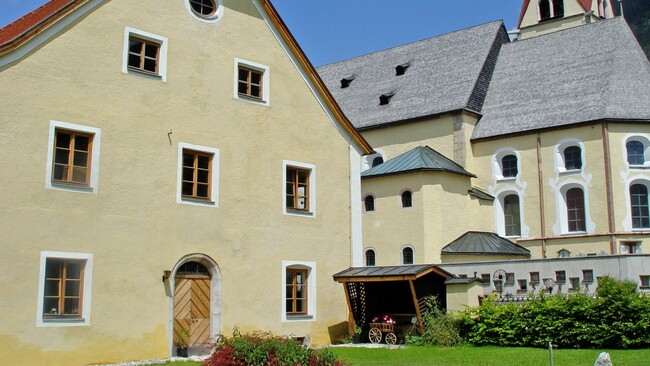 opening hours
A visit is also possible in the winter months by prior arrangement. Museum tours outside of the regular opening hours can also be arranged for groups.
Josef Schwaninger
Ebener Straße 98
6212 Maurach am Achensee