5 stylish holiday apartments with different characters in the very best location.
Kranzmuehle offers away from the everyday, sport and culture activities, but convenience to secure daily necessities.
According to the different seasons, the holiday apartments stand ready for your visit.
Simply there for you to enjoy the company of loved ones without any inconvenience –
that is the Kranzmuehle promise. A "feel good area" with stunning, extravagant scenery for you to enjoy.
The Kolbitch-Stoehr family welcomes you most warmly.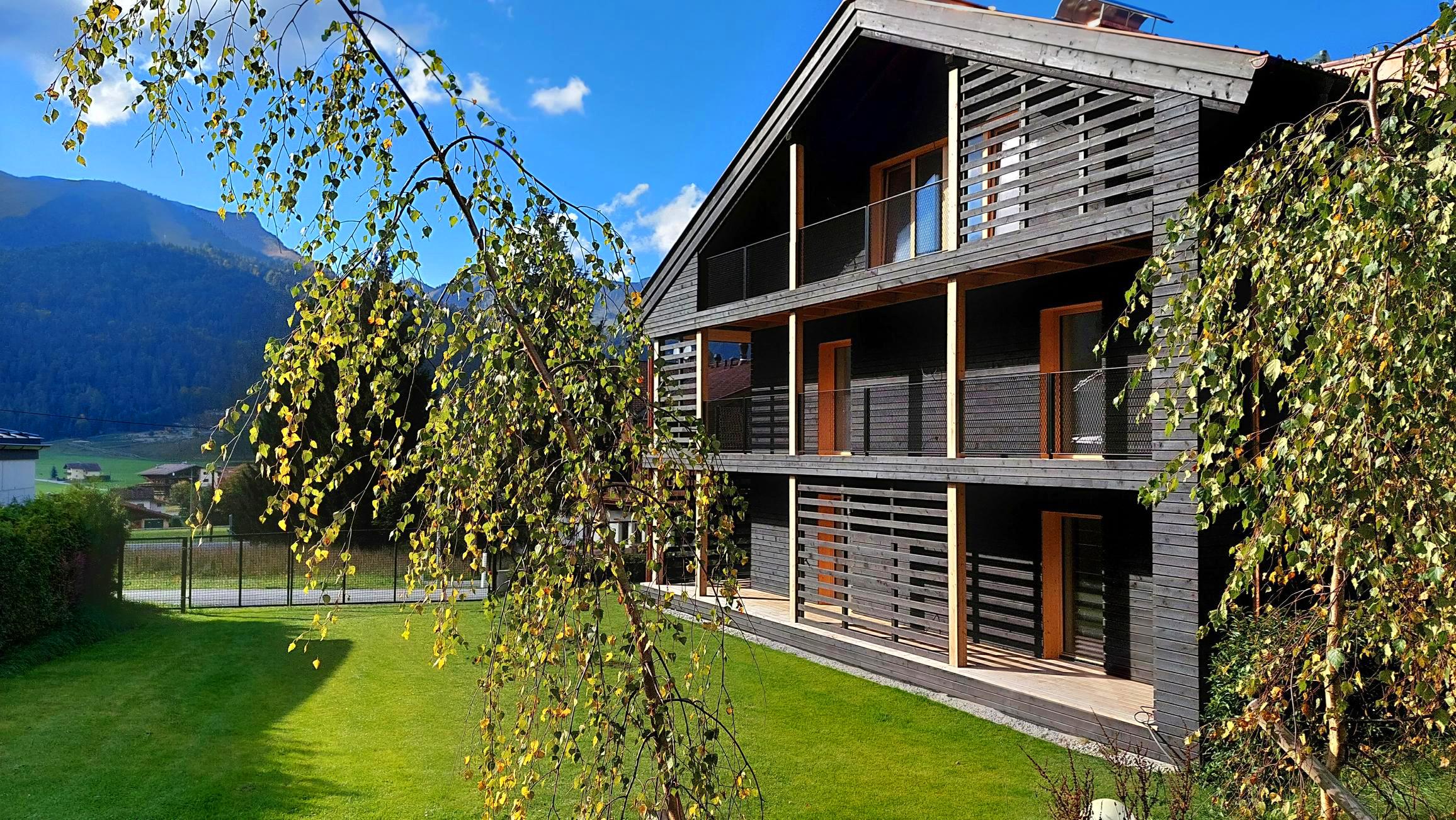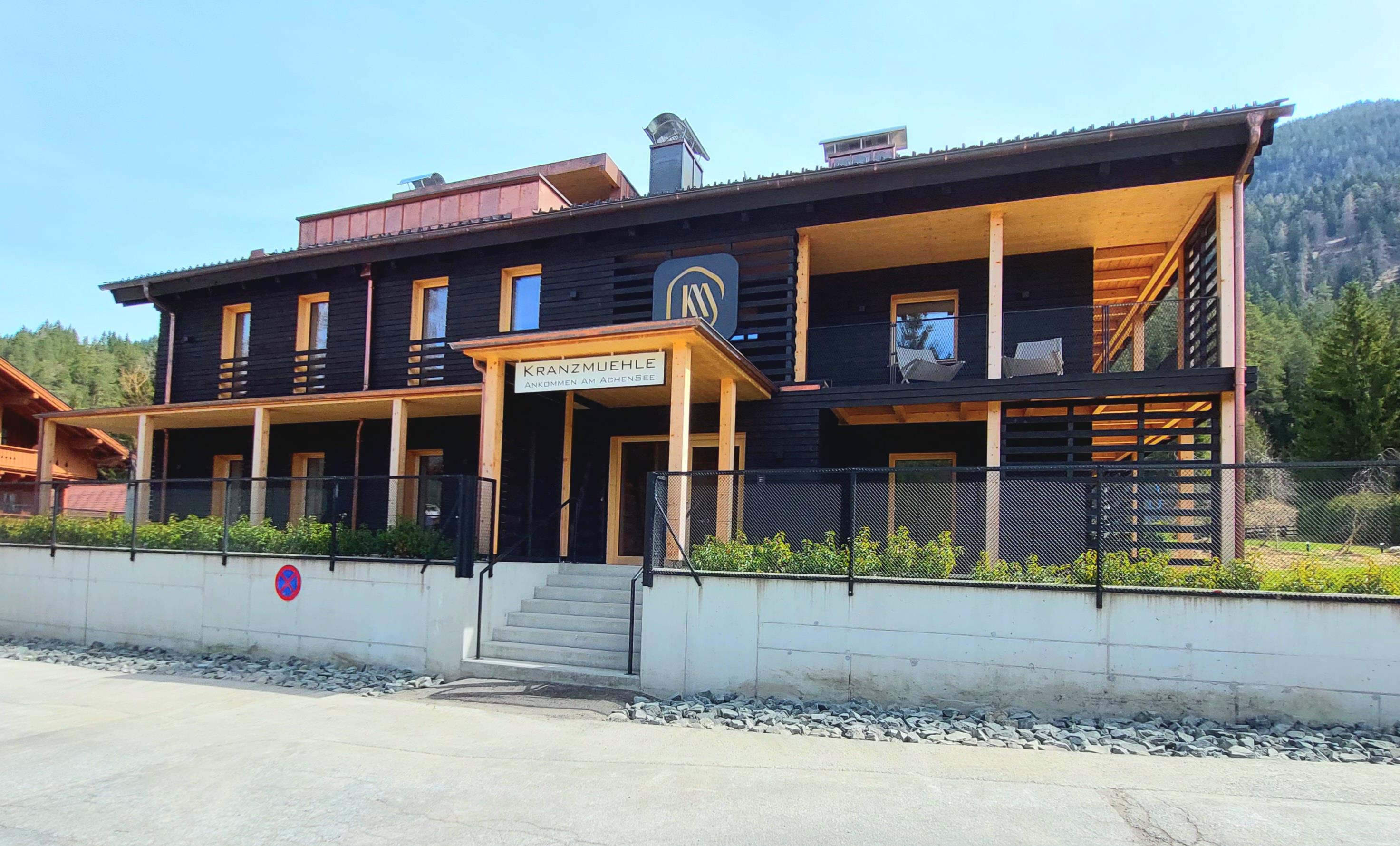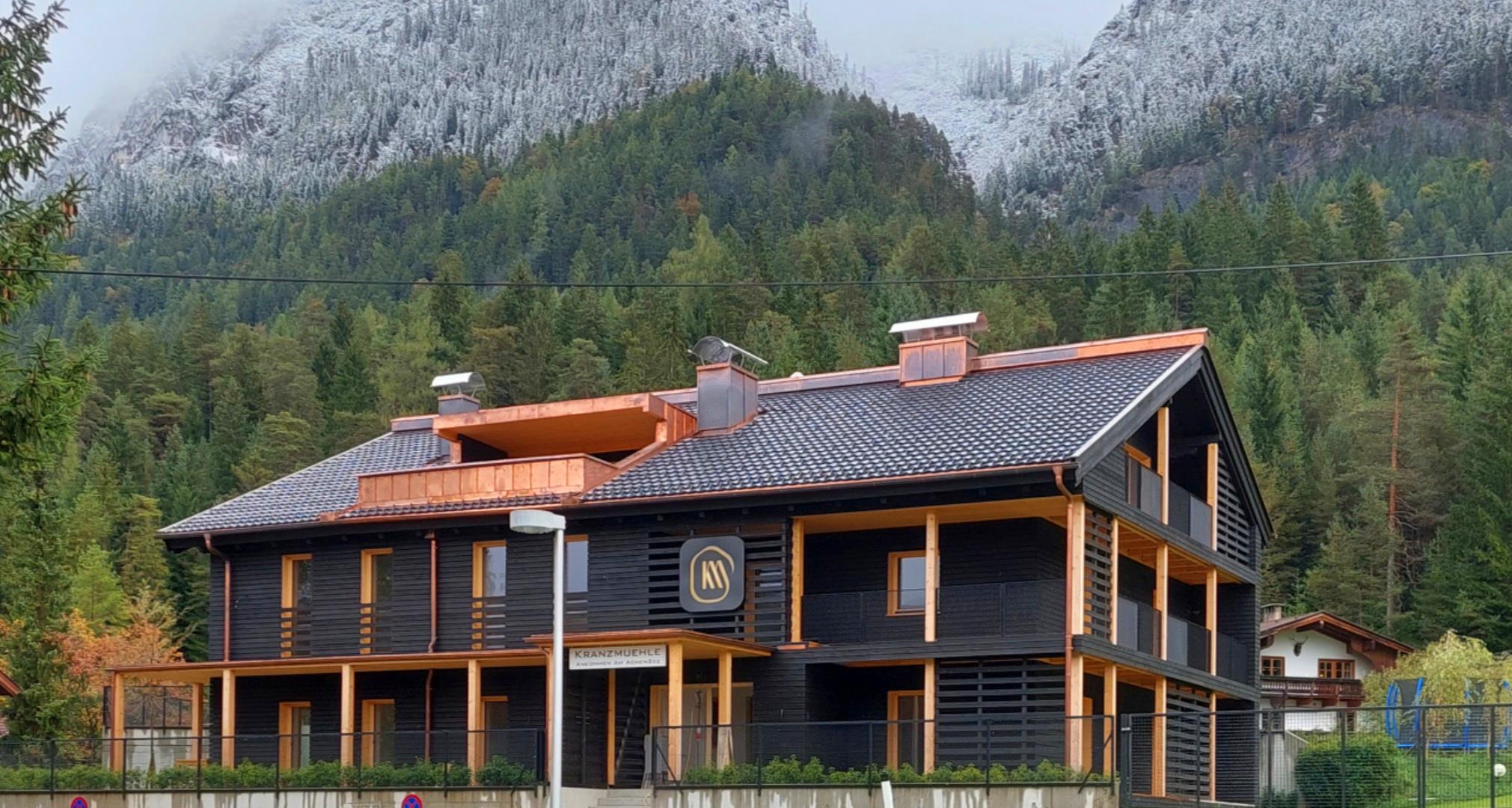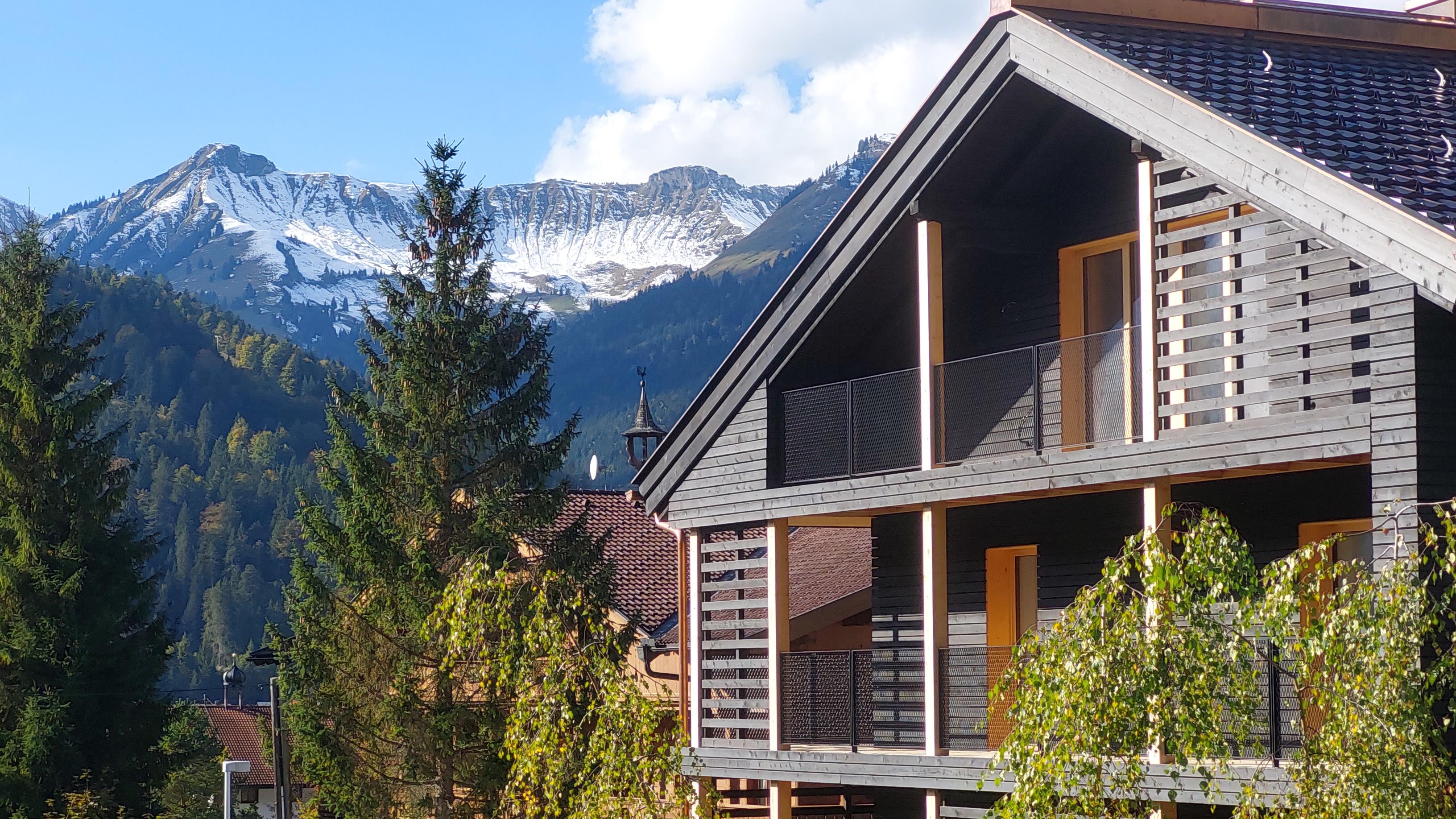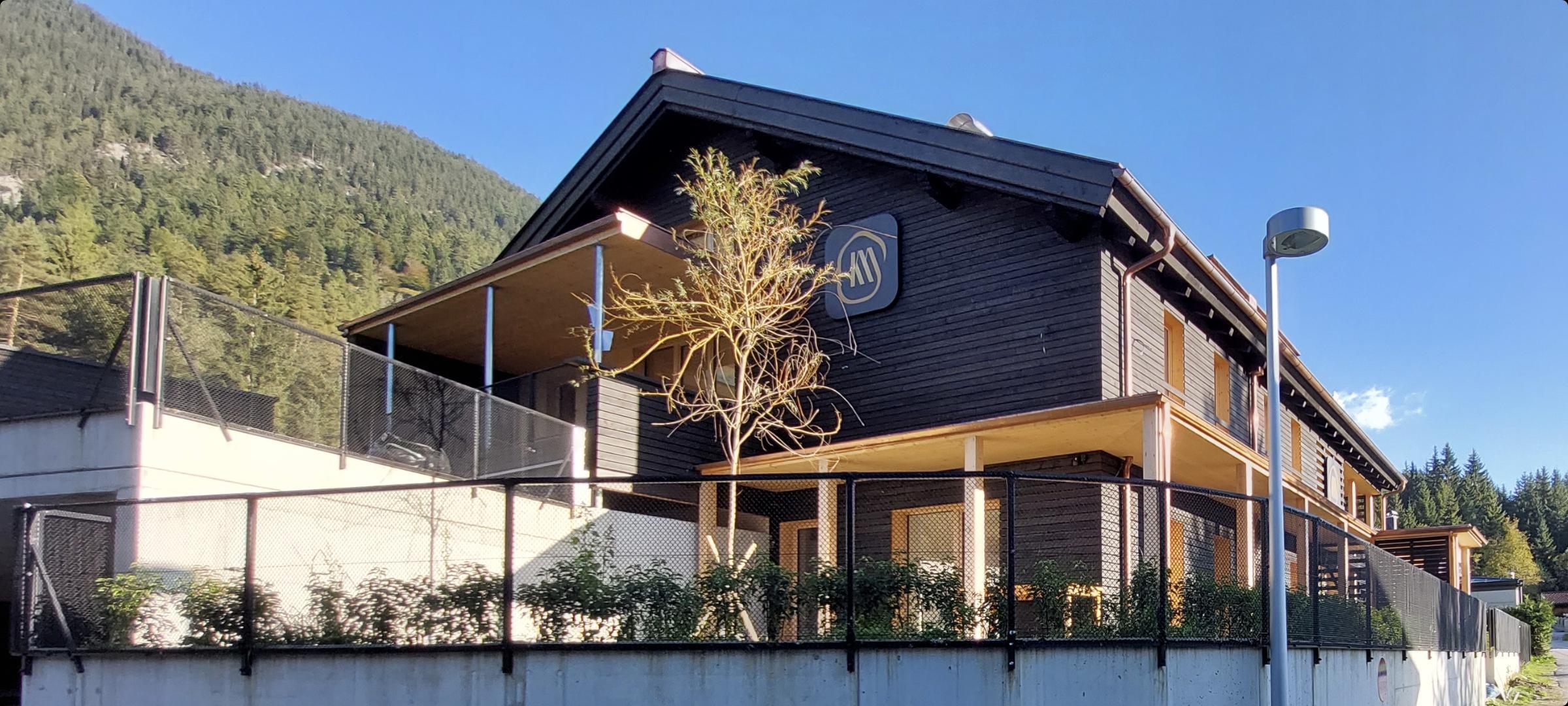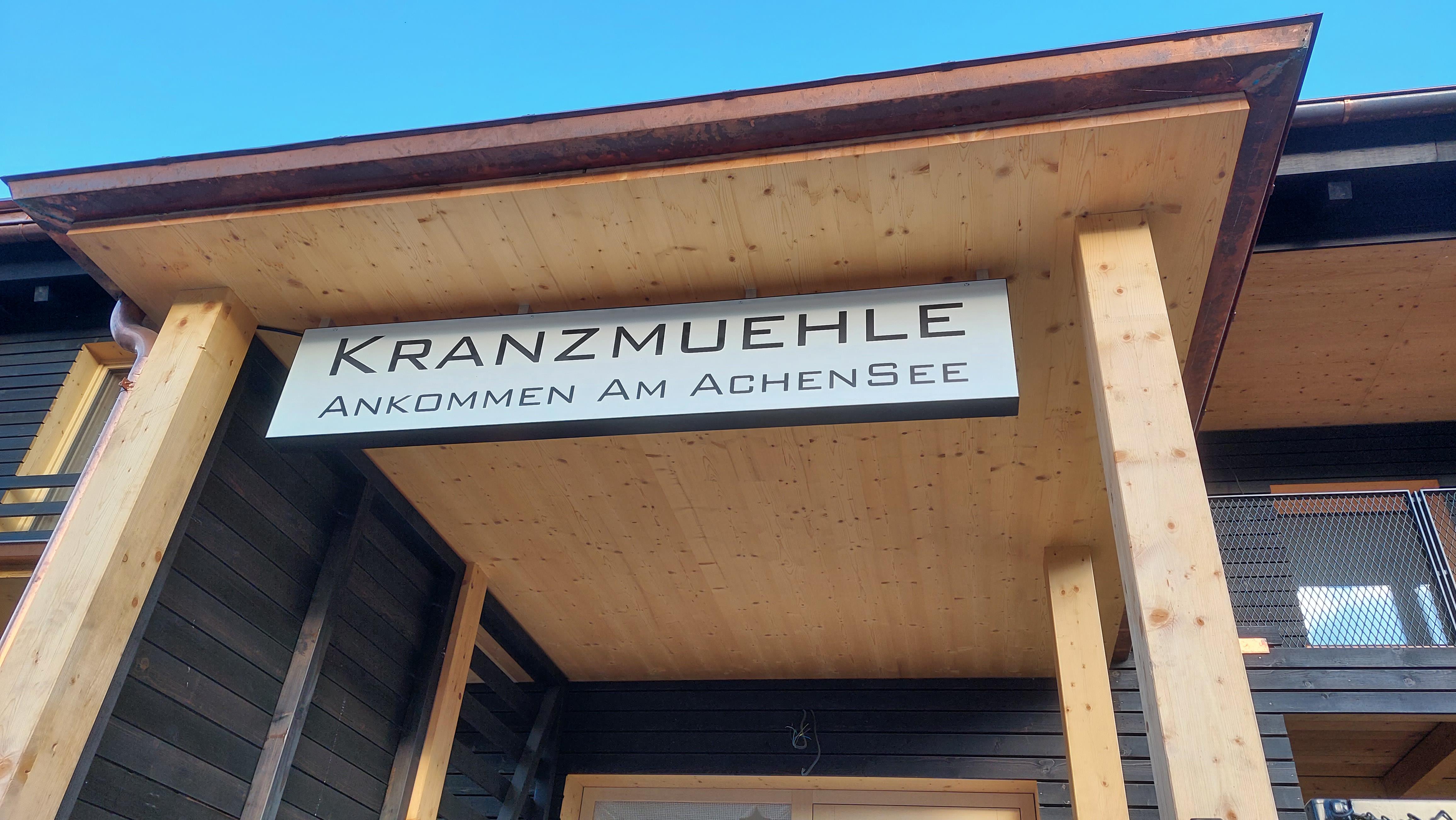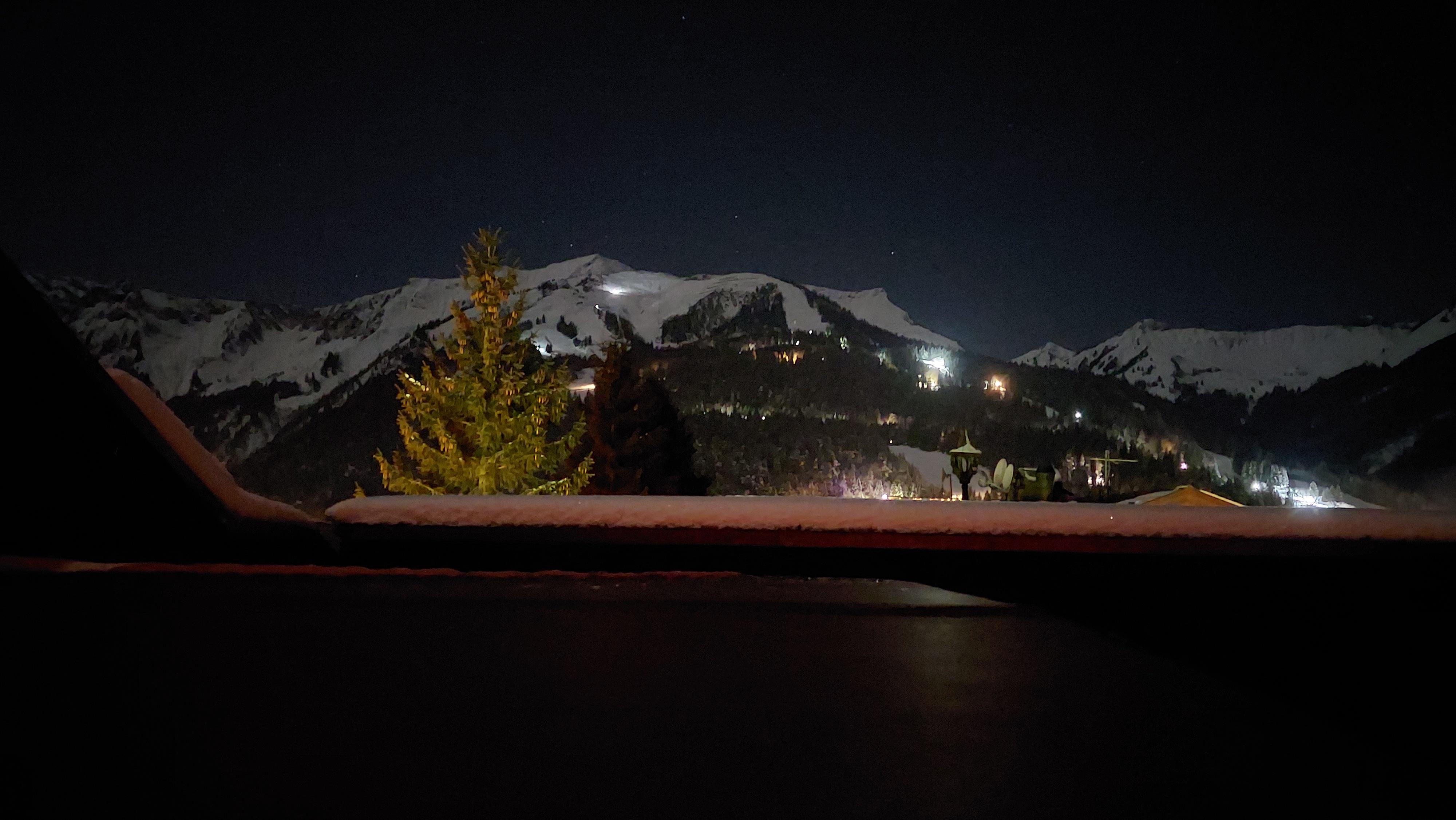 Kranzmühle
Pulvermühlstraße 174
6215 Achenkirch am Achensee
ankommen@kranzmuehle.tirol