Right in the heart of the Karwendel Nature Park has been the iconic Karwendelhaus since 1908. At 1,765 metres above sea level, it is one of the most important bases for extensive hiking and (e-)bike tours in the vast Karwendel Mountains. Hungry guests are catered for by the innkeeper Andreas, with the active support of the whole family, in the over one hundred year old guest room or on the sun terrace with its breathtaking view.

During the summer months, you can also spend the night at the family-friendly refuge and explore the surrounding peaks and climbing routes on multi-day Karwendel traverses: The Birkkarspitze, at 2,749 metres altitude the highest peak in the Karwendel, can be climbed from the Karwendelhaus in about three hours. There are also repair and charging facilities for (e-)bikers, but you have to bring your own charger.
OVERNIGHT STAY

During the warm summer months, the Karwendelhaus, with its smart rooms and traditional camp beds for up to 180 people, also offers high-alpine accommodation. There is even a seminar room for 18 people available for groups and school classes. Overnight stays at the Karwendelhaus can also be booked with half board on request, and the necessary reservation can also be made online. Those who arrive without the necessary hut sleeping bag can also buy one in the small equipment shop. There is running water, showers, electricity, a telephone hotspot and even hot water for a small fee. In winter, an unlocked shelter is available here for emergencies.
LOCATION & STARTING POINT

The ascent to the Karwendelhaus starts from the Scharznitz Nature Park Information Centre and is quickly reached on foot via bus and train from the stop at Scharnitz station. If you are travelling by car, you can leave your vehicle at the Länd car park near the information centre for a fee, even for several days. From the starting point, the trail follows wide gravel roads along the Isar River into the Karwendel Valley and past the Birzel Chapel to the Karwendelhaus.

SUMMER TOURS
To the Karwendelhaus. Medium-difficulty but very long hike from the Scharnitz Nature Park Information Centre along the Isar River into the Karwendel Valley and with a view over picturesque neighbouring valleys to the Karwendelhaus. Good physical condition is required for the hike, but you can also spend the night at the Karwendelhaus and hike back down the valley the next morning after a hearty alpine breakfast. If you prefer something a little more sporty, you can simply tackle the same route by (e-)bike.
To the hike
To the bike tour
Birkkarspitze. Challenging and long hike (or bike & hike tour) from the Scharnitz Nature Park Information Centre via the Karwendelhaus to the Birkkarspitze (2,749m).
To the (Bike & Hike) hike
Bike Trail from Scharnitz to the Achensee. Technically difficult and long bike tour that requires some skill and stamina: From the Scharnitz Nature Park Information Centre along the Isar River into the Karwendel Valley and via the Karwendel Hut to Lake Achensee. Only for experienced bikers!
To the bike trail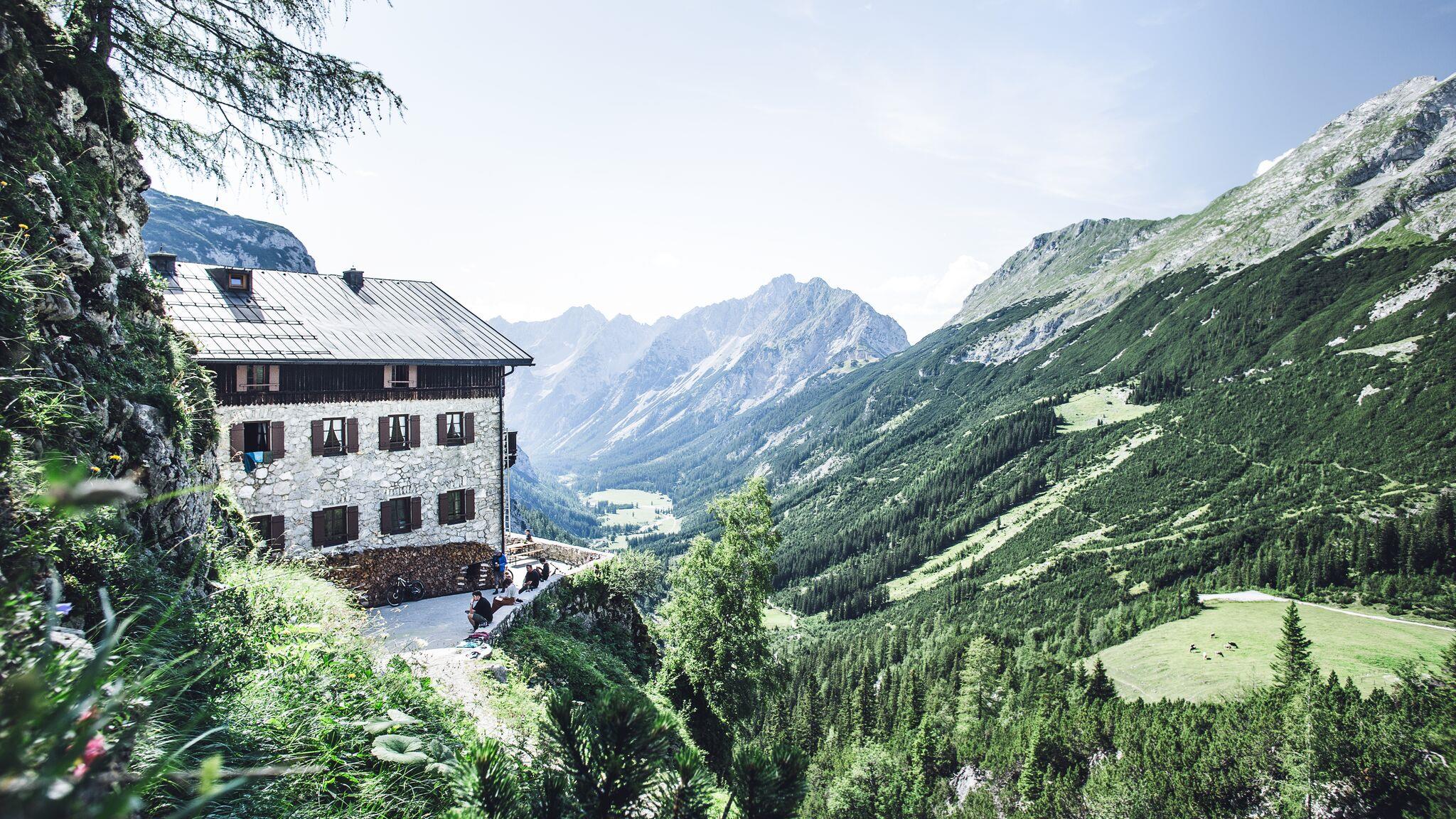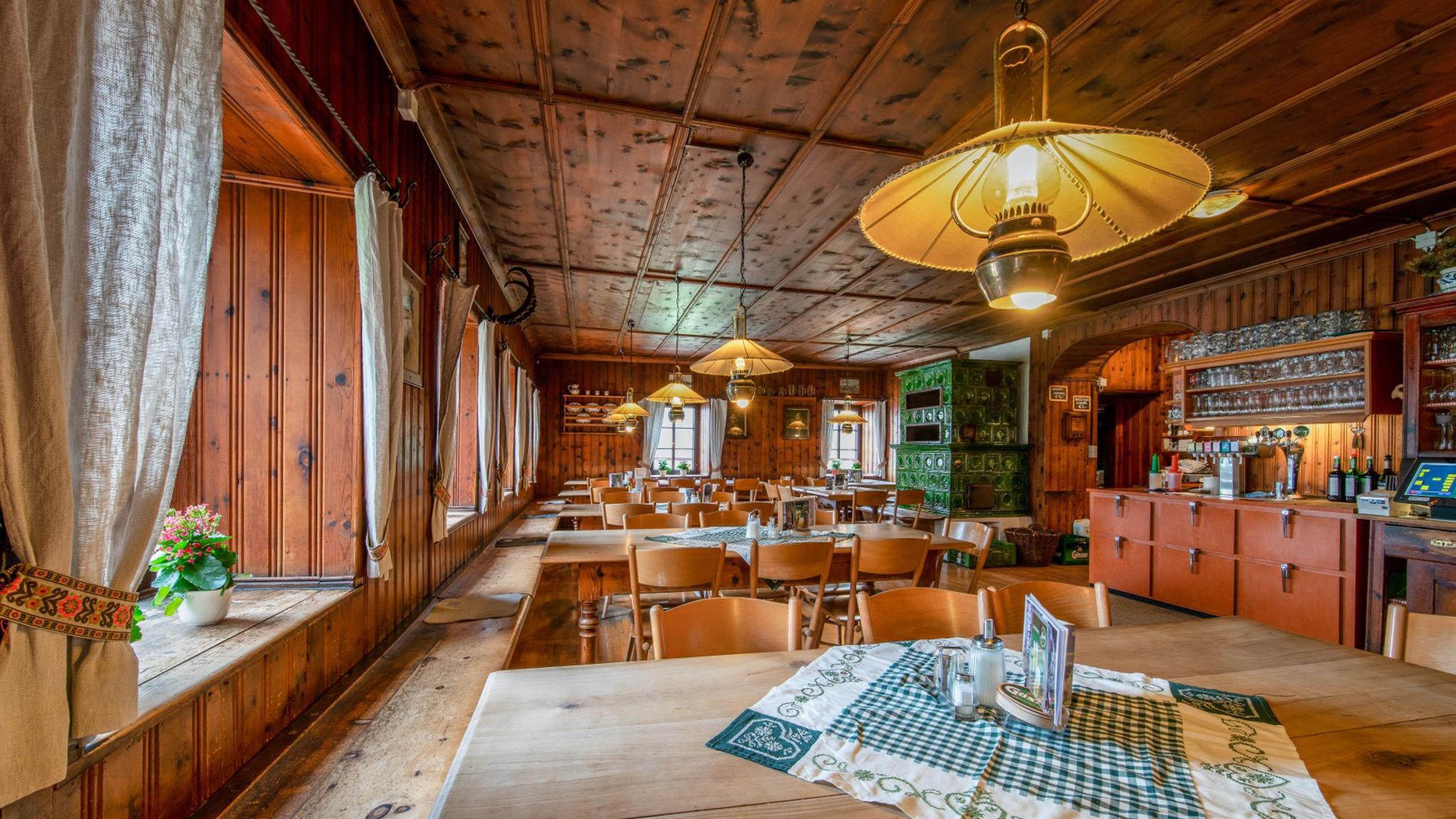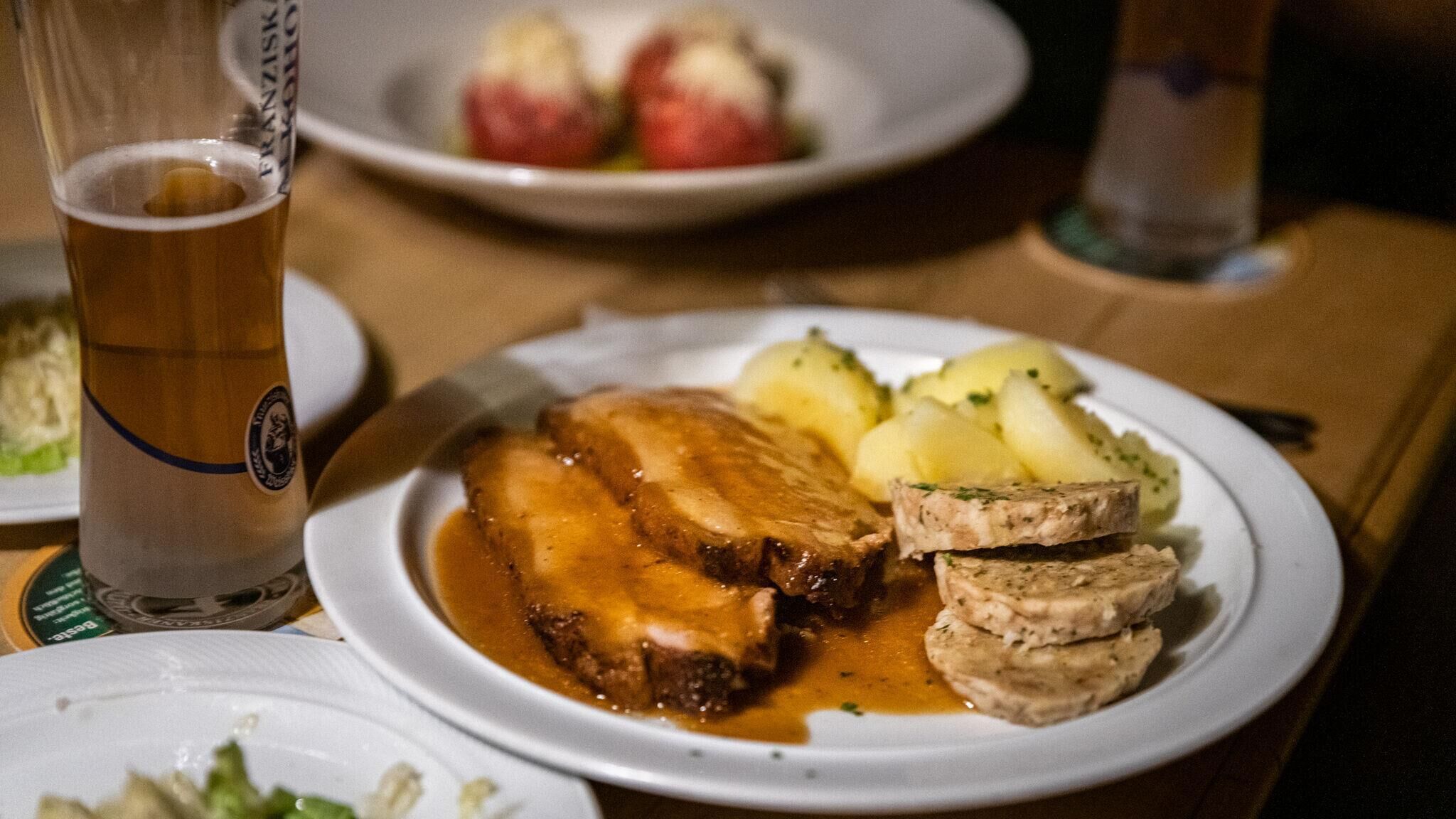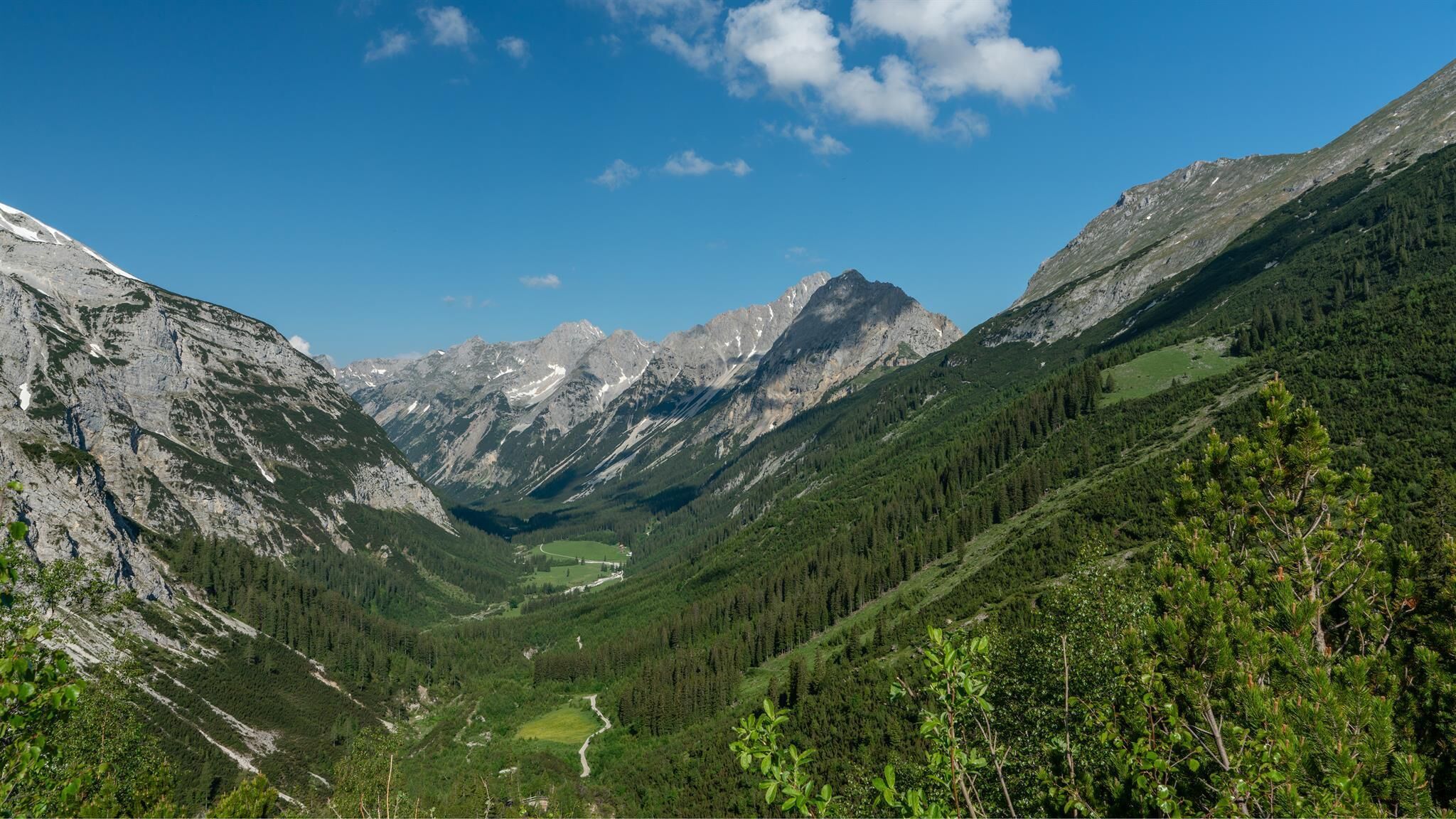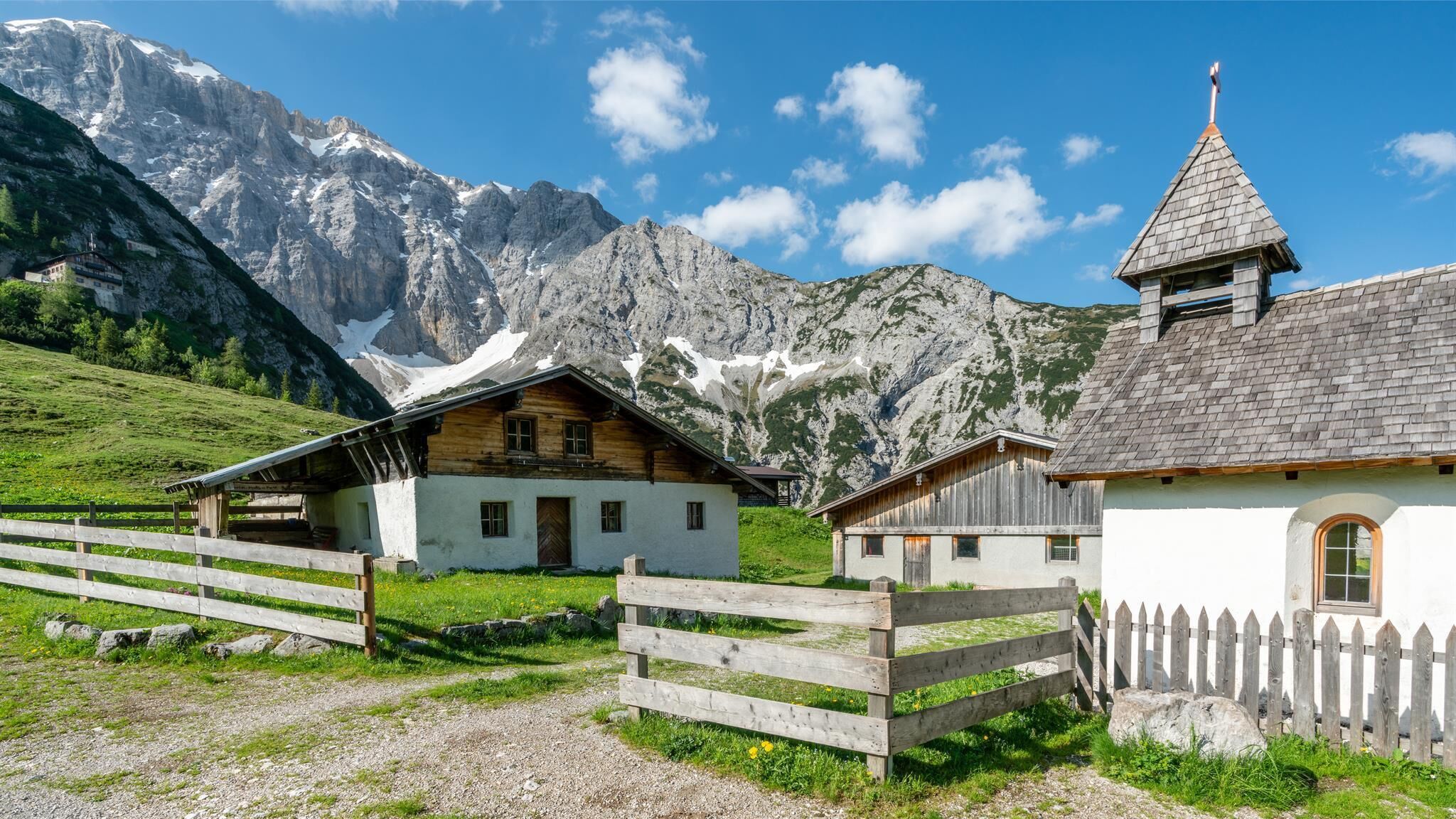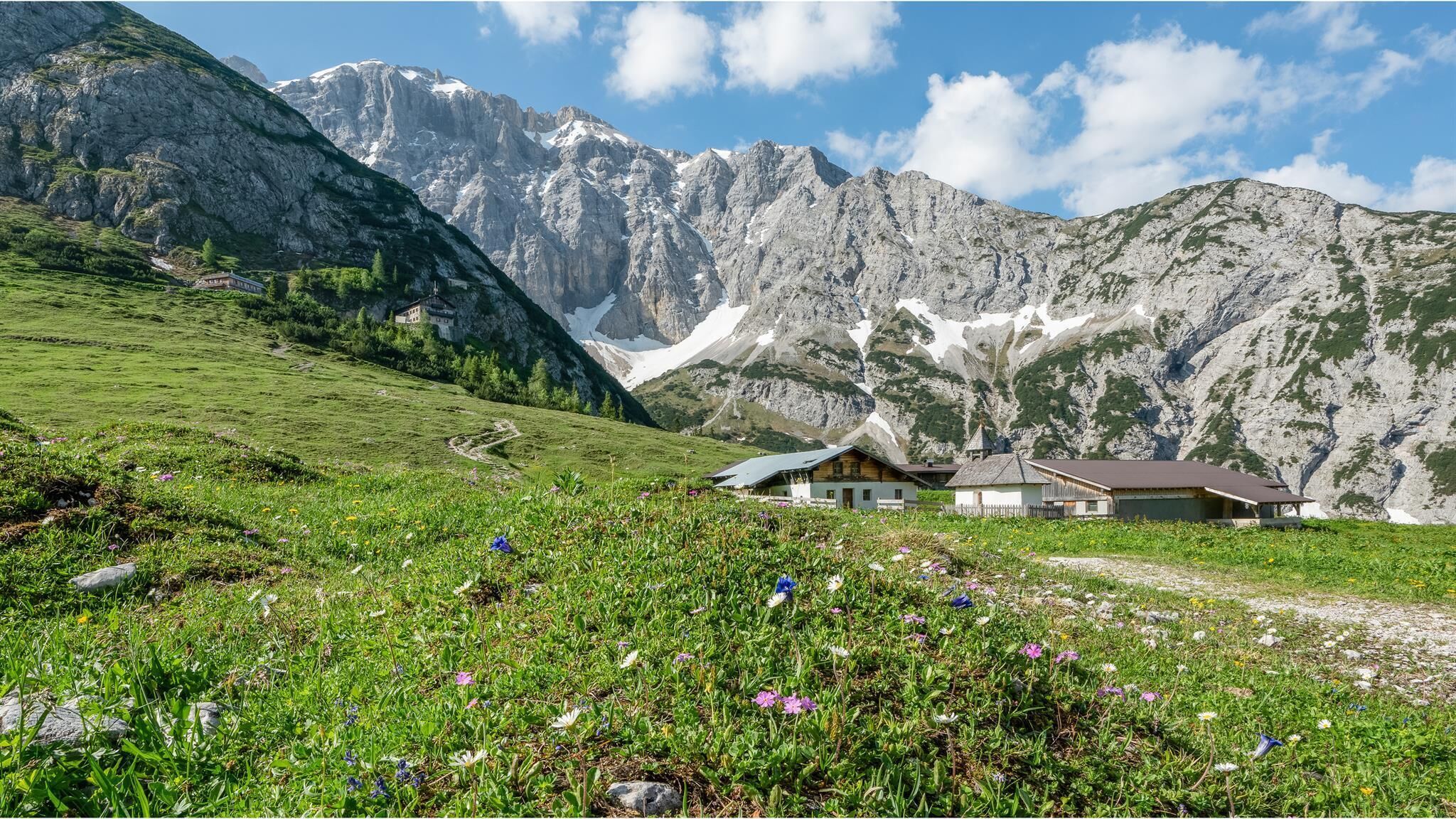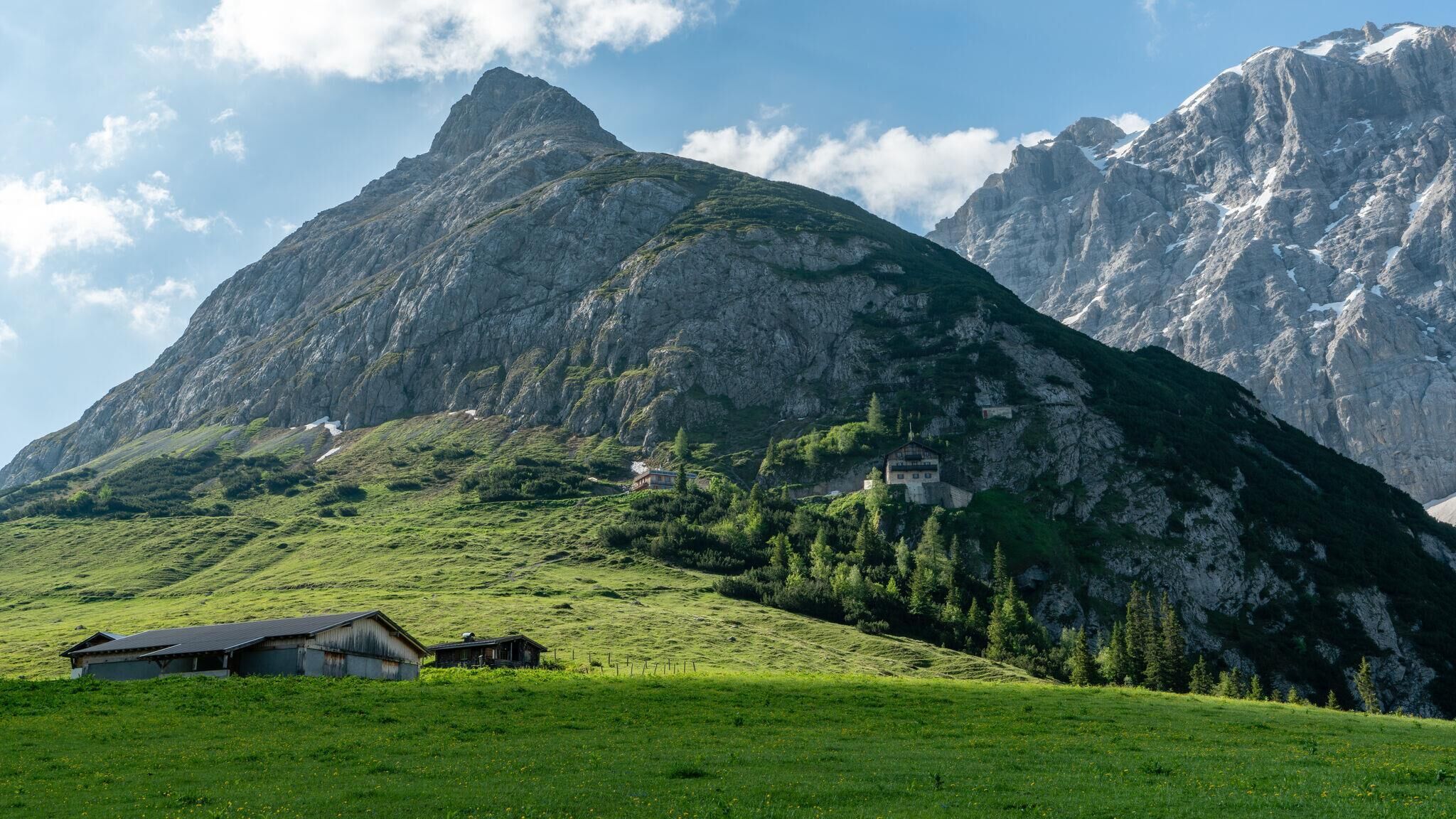 opening hours
Karwendelhaus
Karwendeltal, Karwendelgebirge
6108 Scharnitz