now closed
The rustic-style Inntal Stadl is unique in the Achensee holiday region. Most of the interior furnishings and the roof truss were painstakingly removed from the old "Baierlhaus" in Wiesing and from an old farm in the surrounding area and rebuilt at Camping Inntal true to original. The oldest wooden elements date back to 1708.

Its central location makes the restaurant perfect for excursions or as a stopover for travel groups. The restaurant features a playground where young guests can burn off energy to their heart's content.

In addition to Tirolean delicacies, the Inntal Stadl is known for its excellent pizza, fresh from the oven.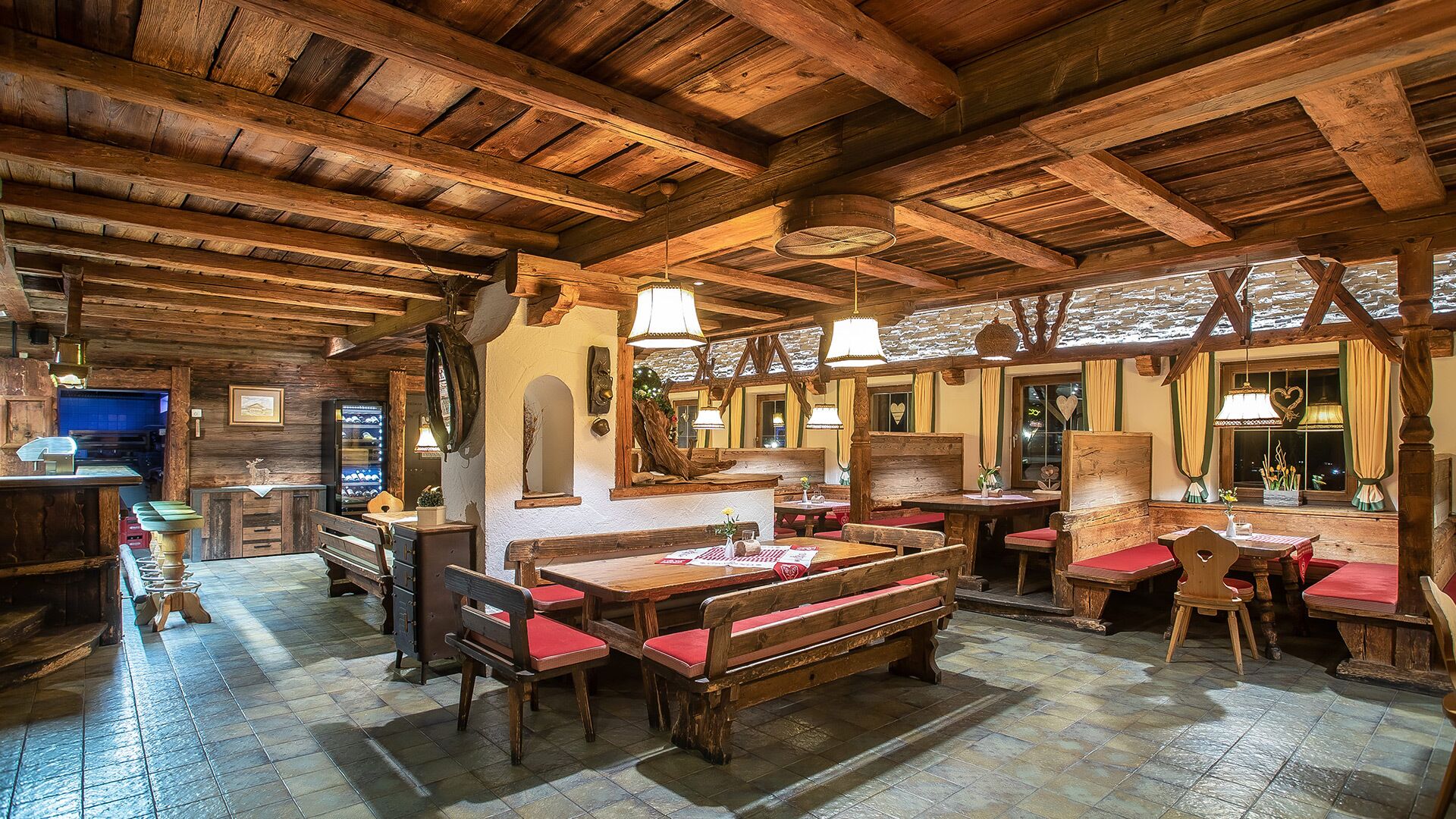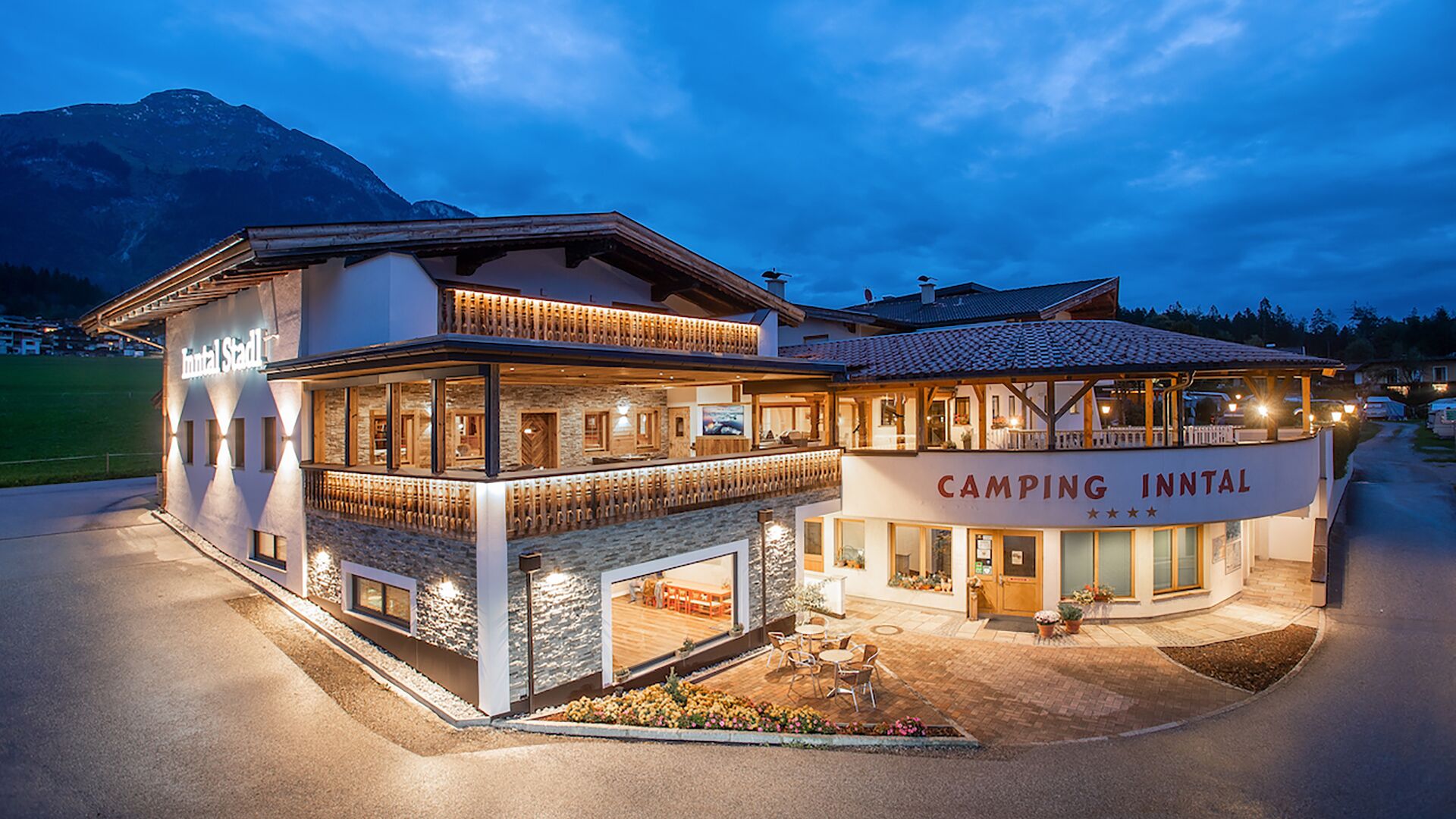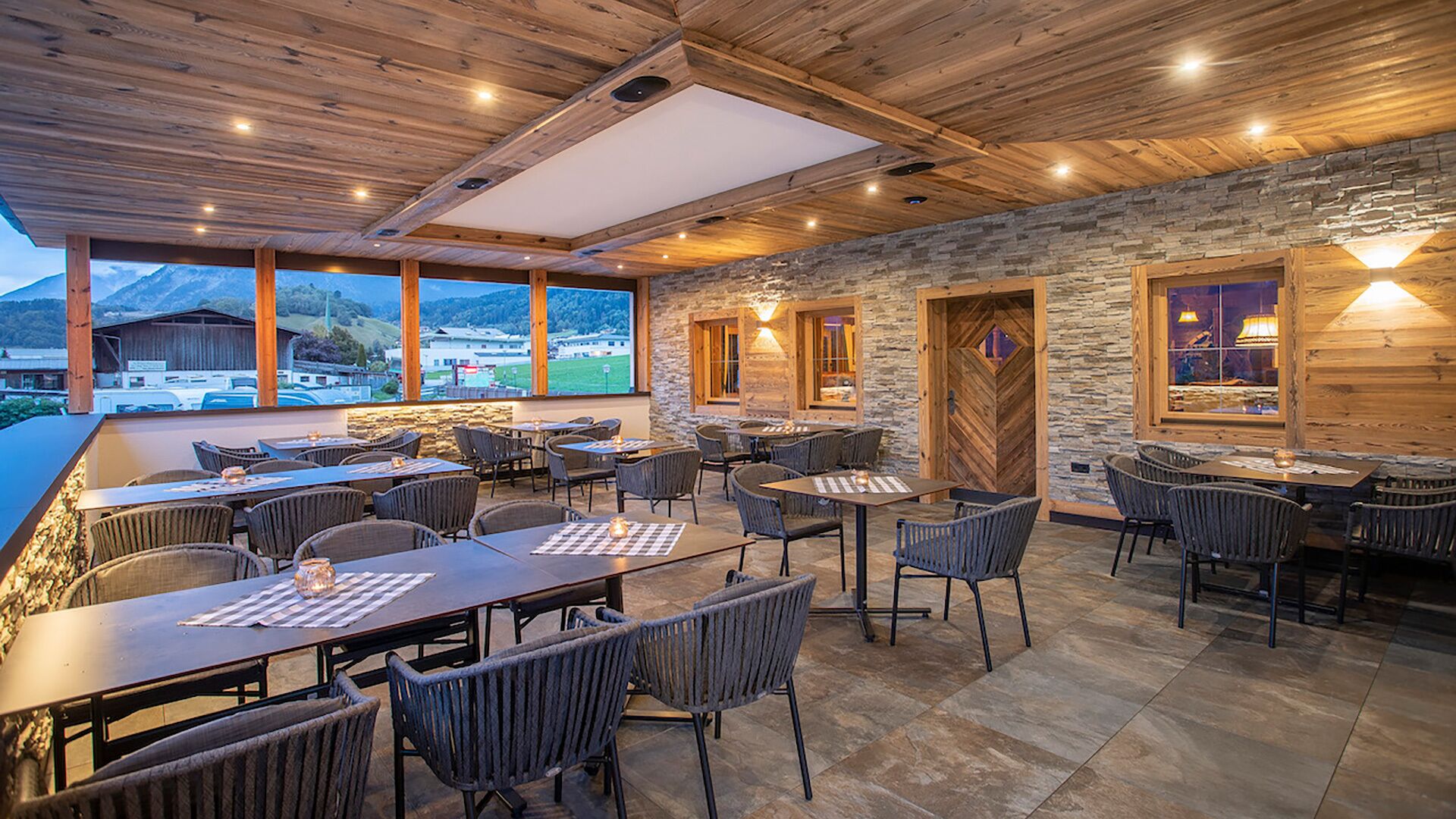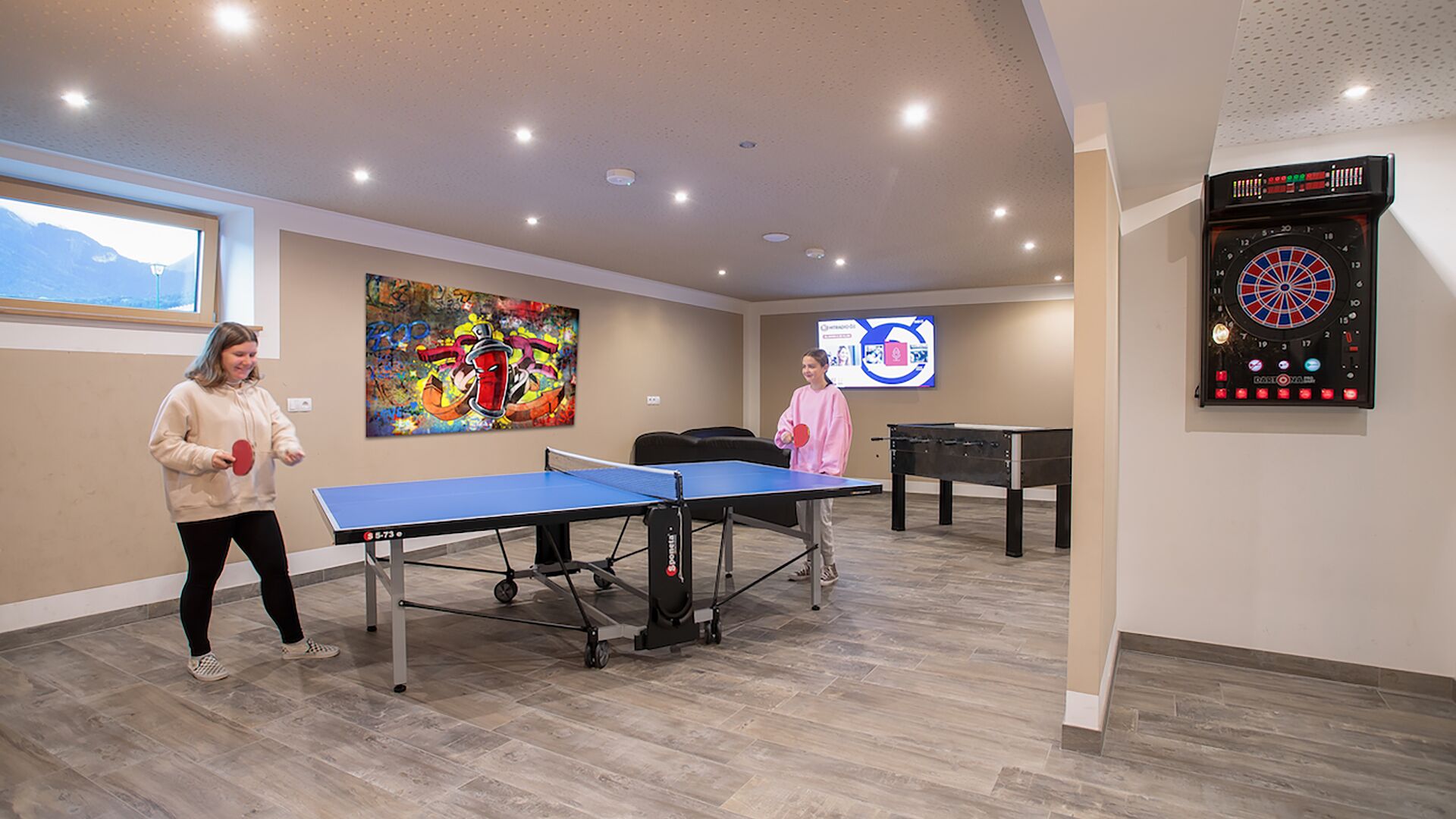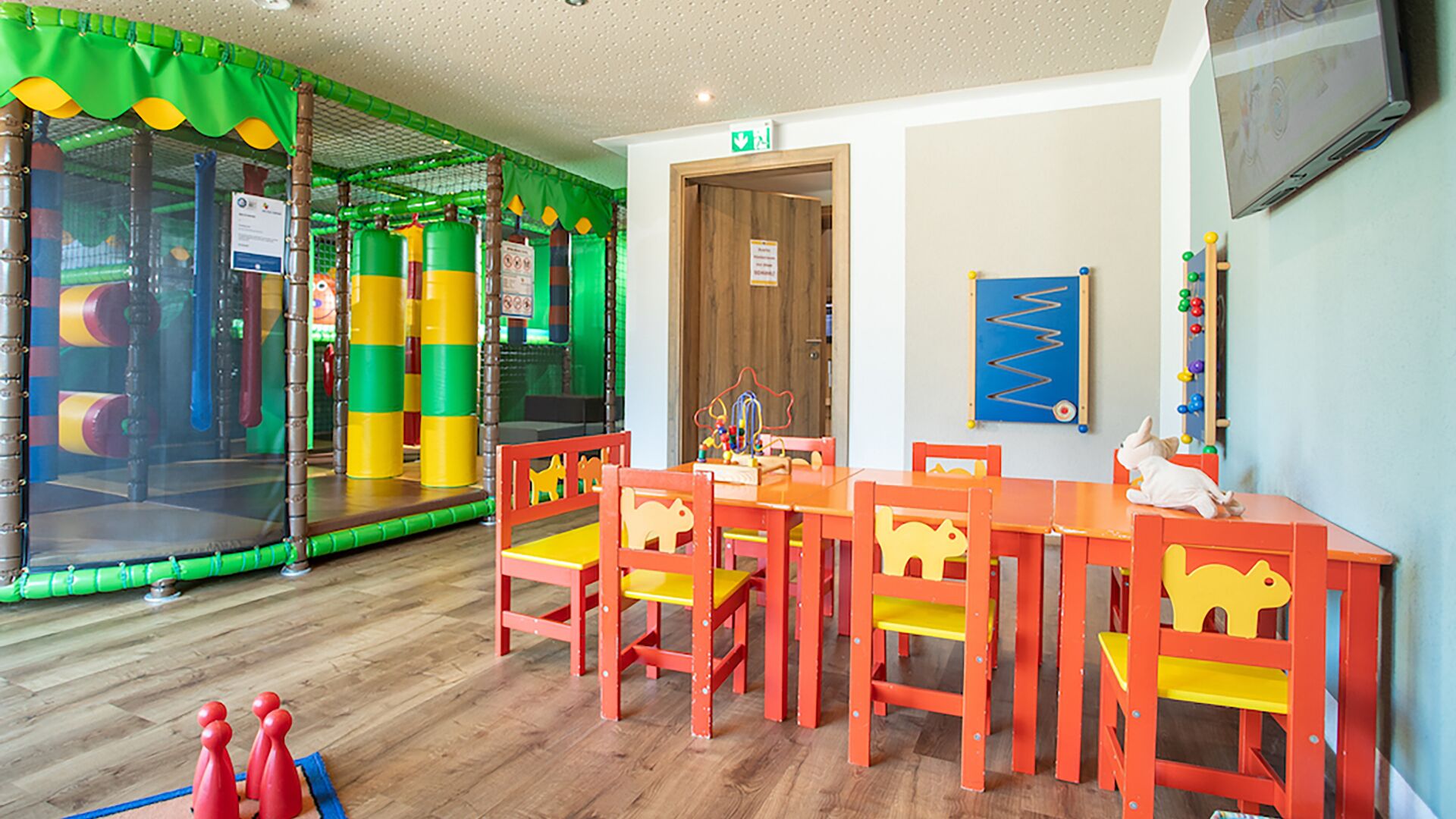 opening hours
Monday, 25.12.2023
11:00 - 23:59