Qualified sports coach and fly-fishing guide Martin Schoissengeier takes you to the fishing grounds of Steinberg am Rofan and also offers bespoke guiding for specific fish species.

In addition, Martin offers introductory courses of two hours for individuals or for the whole family, day courses for beginners and advanced, courses for children (What lives under the water surface? Nature by the water and much more) as well as organized fly fishing tours and a wide range of suitable fly fishing equipment for sale.

View shop. (-10% for all new customers, delivery to your accommodation in the Achensee region is possible)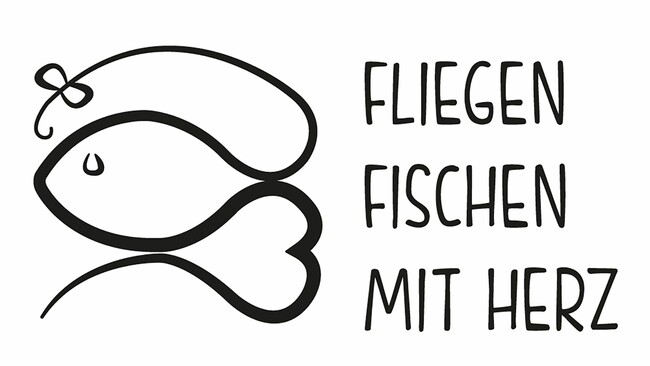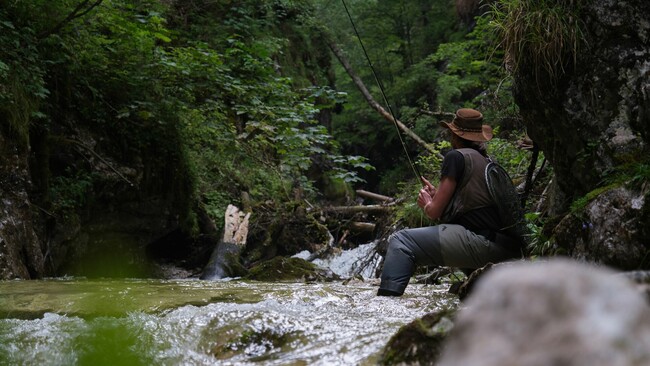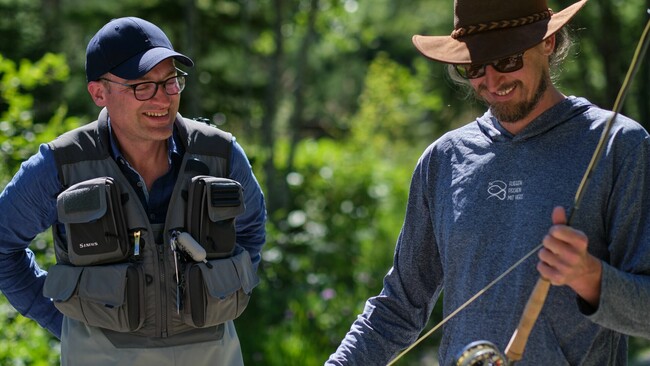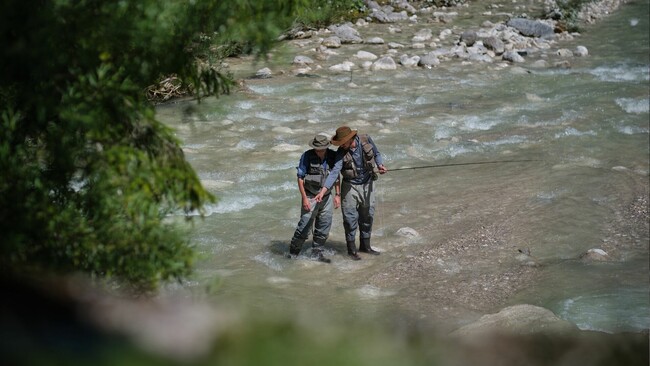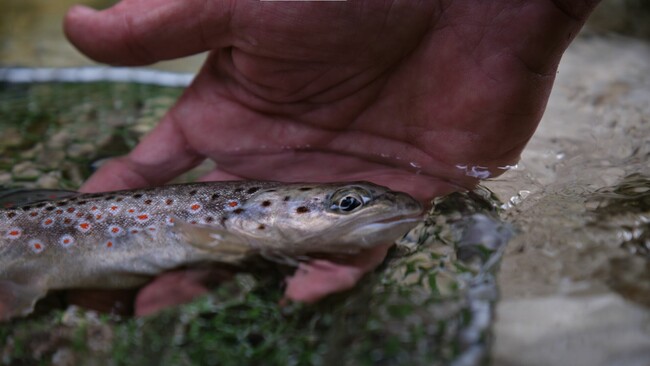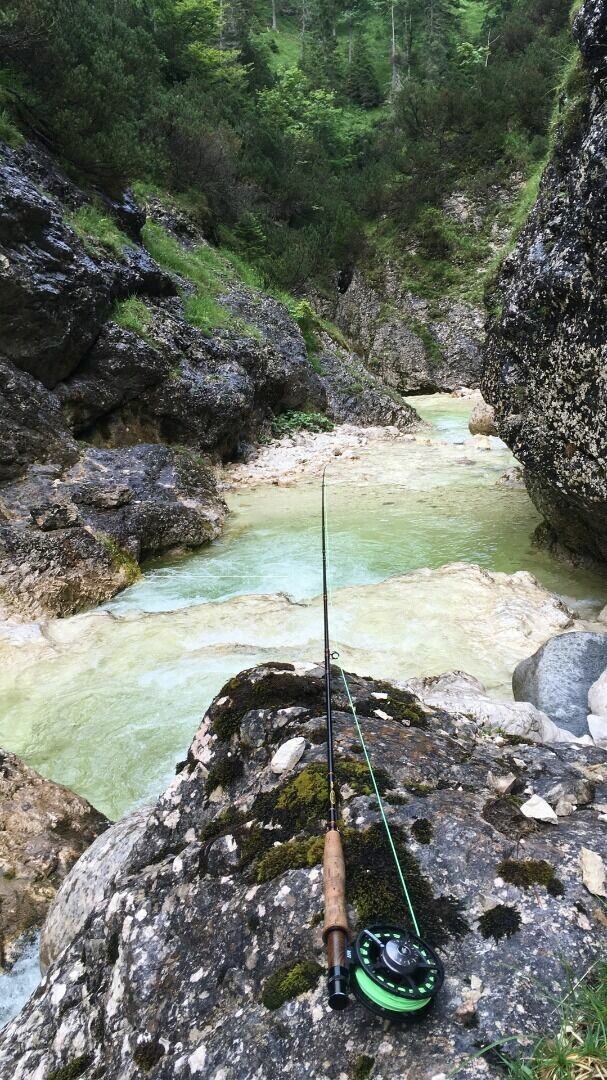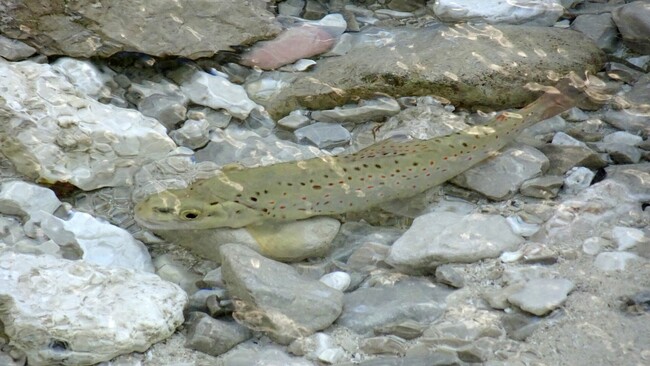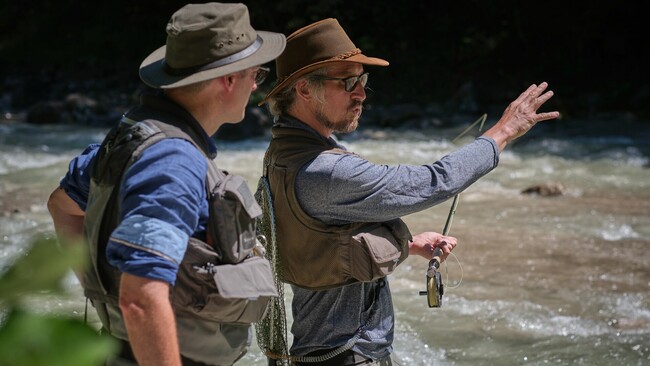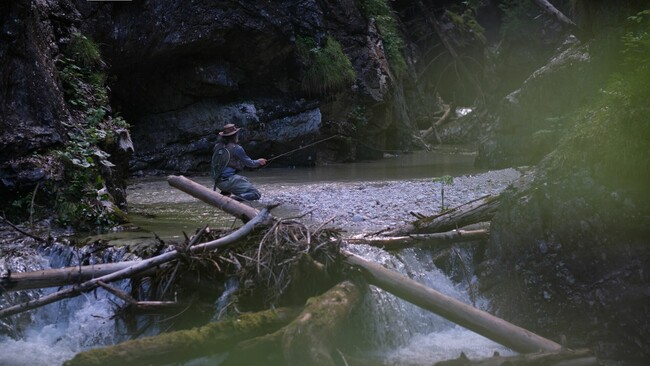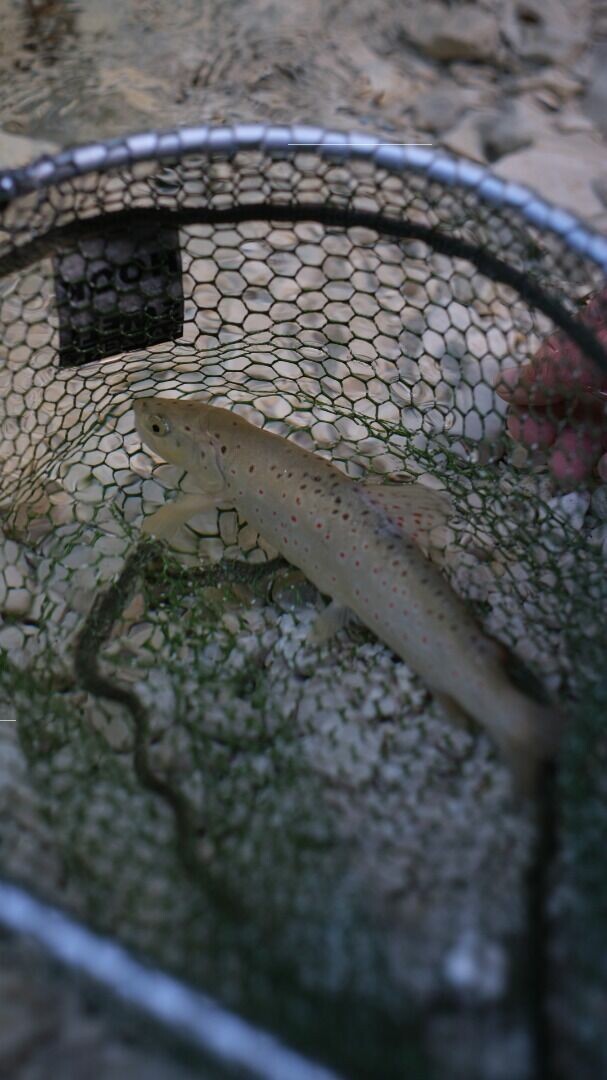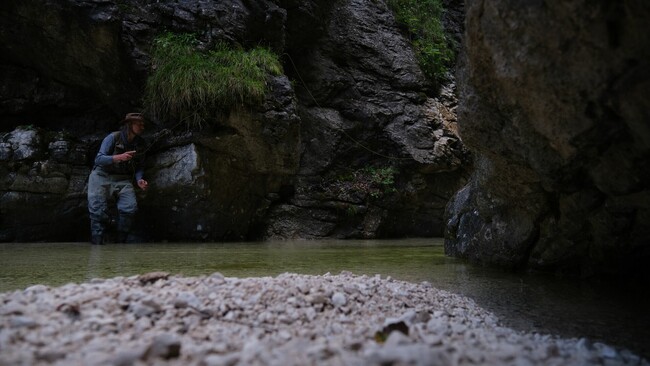 opening hours
Please contact the provider directly to arrange an appointment.