Welcome!

Steinberg is a jewel for hikers summer as well as winter. A resting place.
Steinberg am Rofan is a quiet mountain village due to its seclusion, with a typical Tyrolean rural cultural landscape. The small community with approx. 300 inhabitants is located in a beautiful side valley of the Achental, about 10km from the Achensee (Achenkirch) with its golf course and ski area Christelum. Scenic beautifully embedded behind the Rofan Mountains. Not far from the church and the municipal office you will find our new apartment Gasteiger.
• Regiobus for Achensee
• No pets allowed!
• The apartment is 90 m2 in size.
• 2 large bedrooms, bed linen + towels including a very large living room with kitchen, as well as a balcony ( Sat TV and Wi-Fi).
• A private room with sink, dishwasher, coffee maker, microwave, refrigerator, toaster, etc.
• Entrance hall connecting the bathroom with shower and toilet.
• Ground floor: storage for bicycles, skis, etc. Parking in front of the house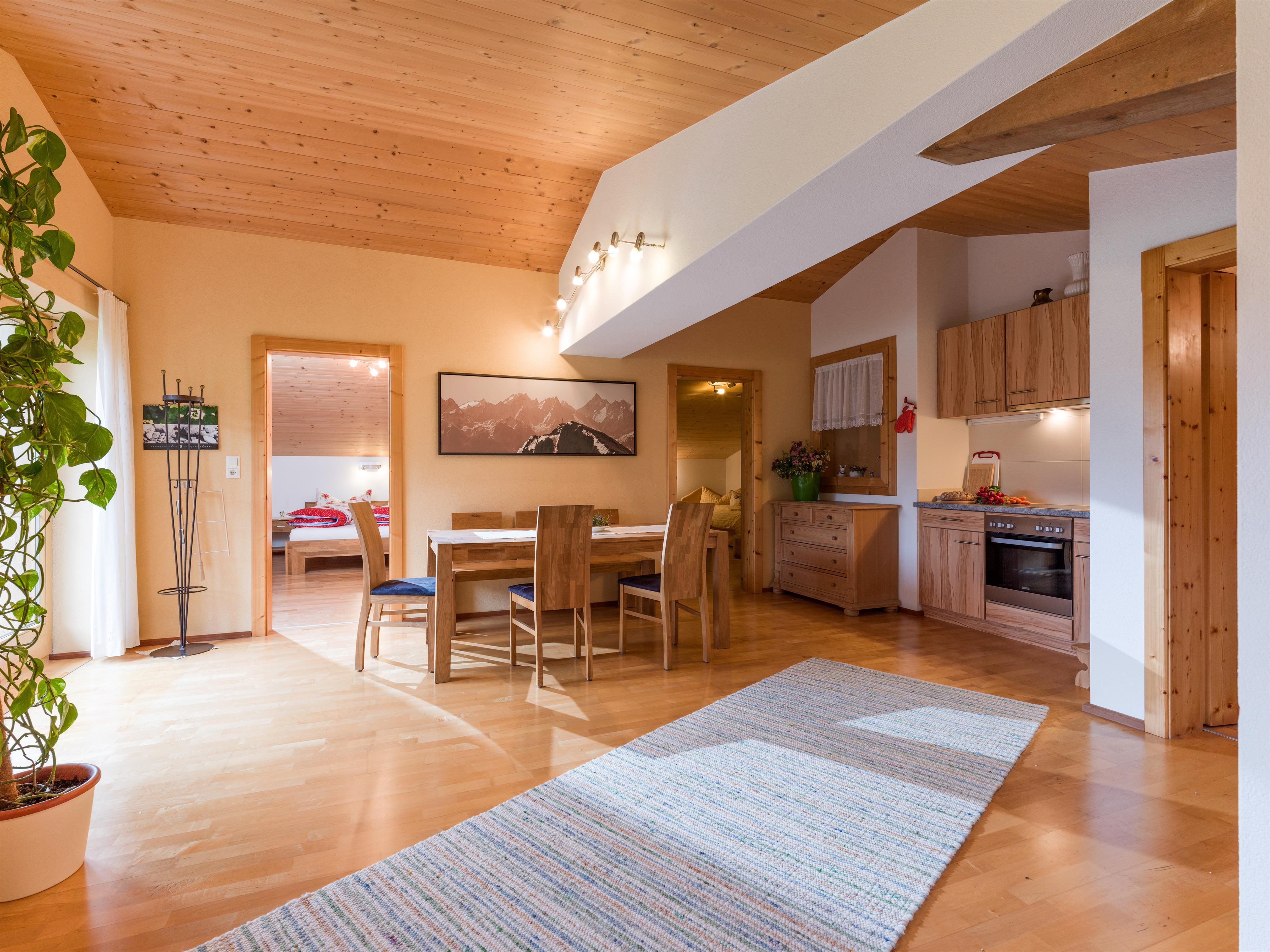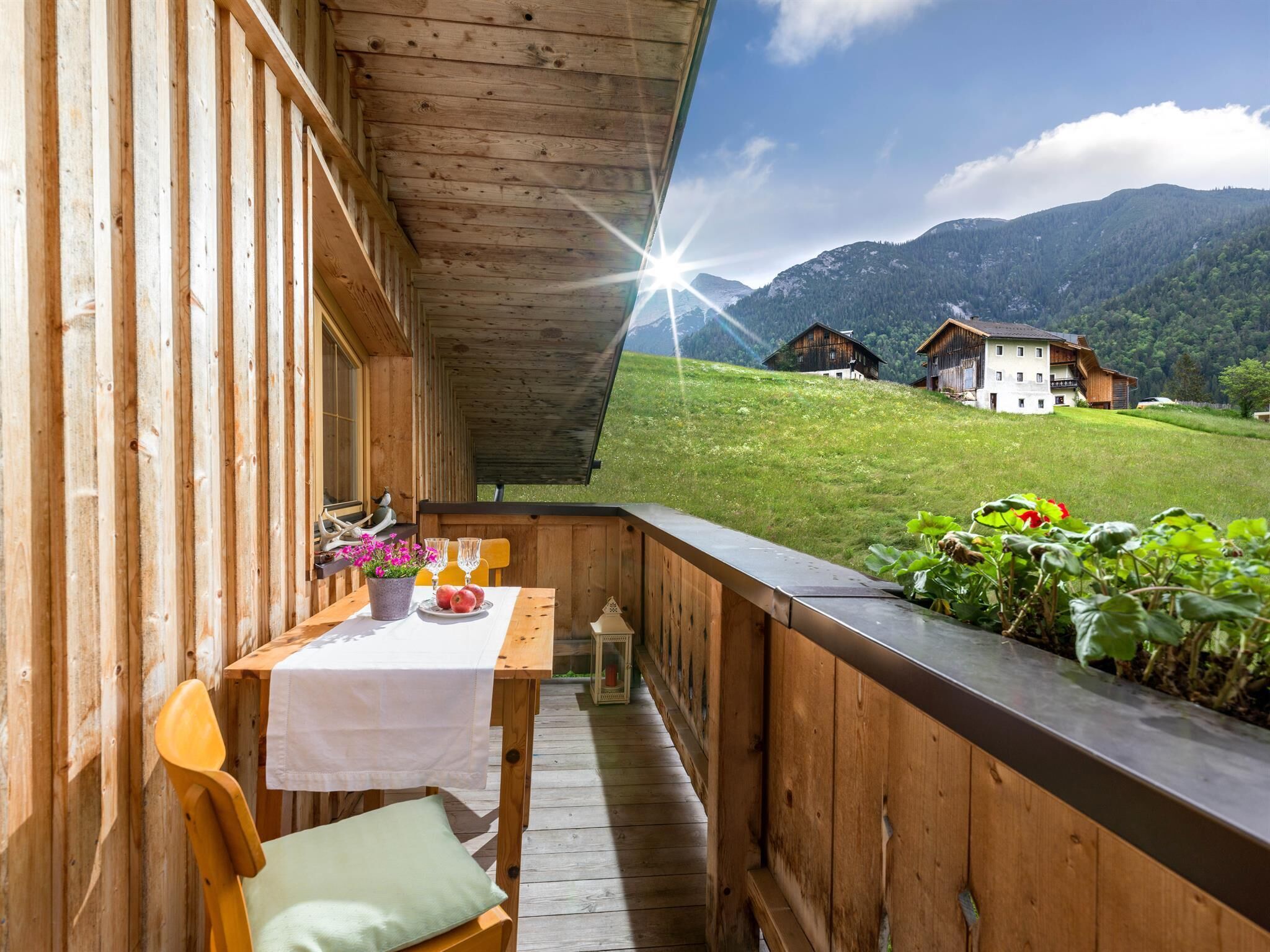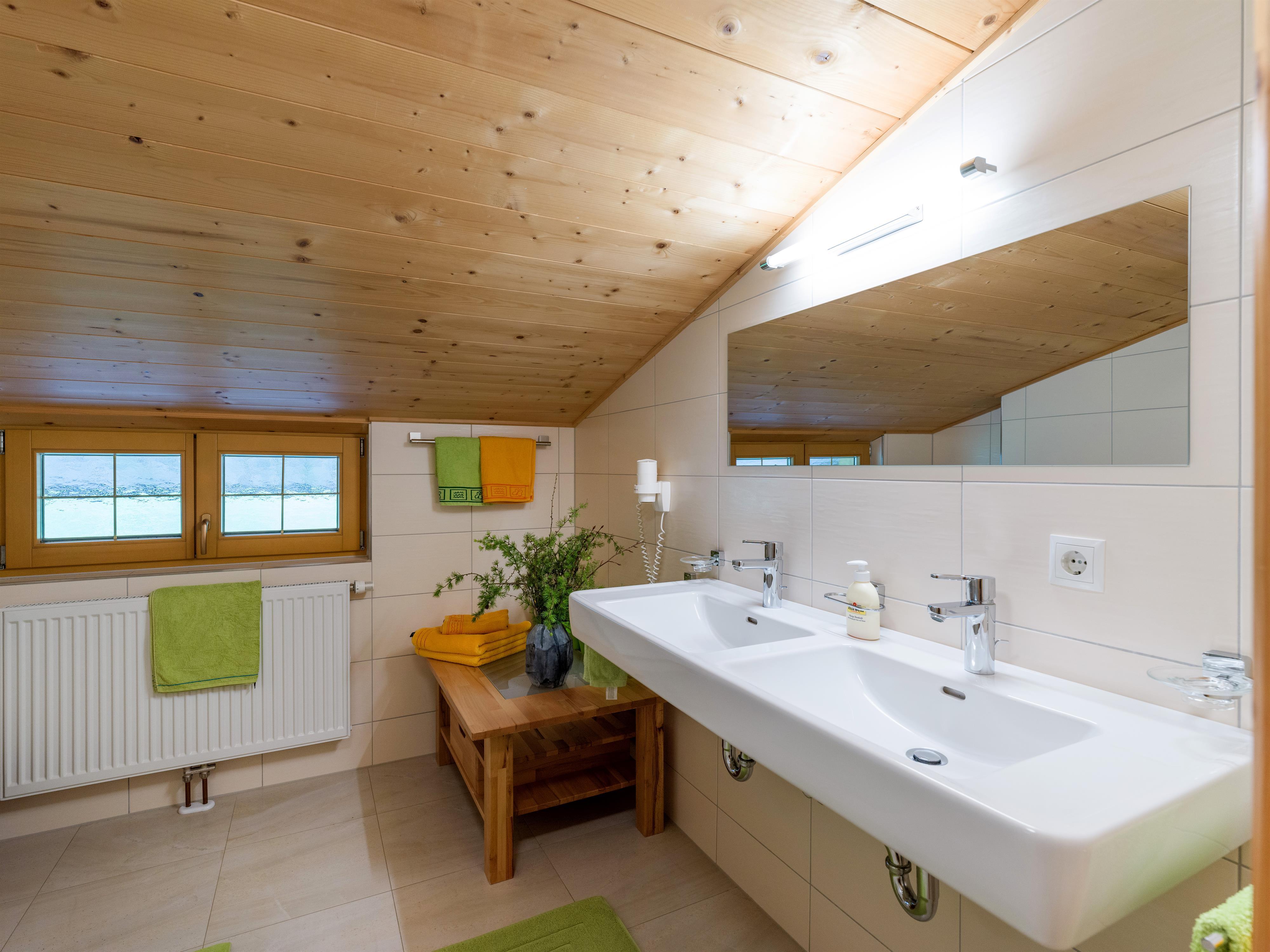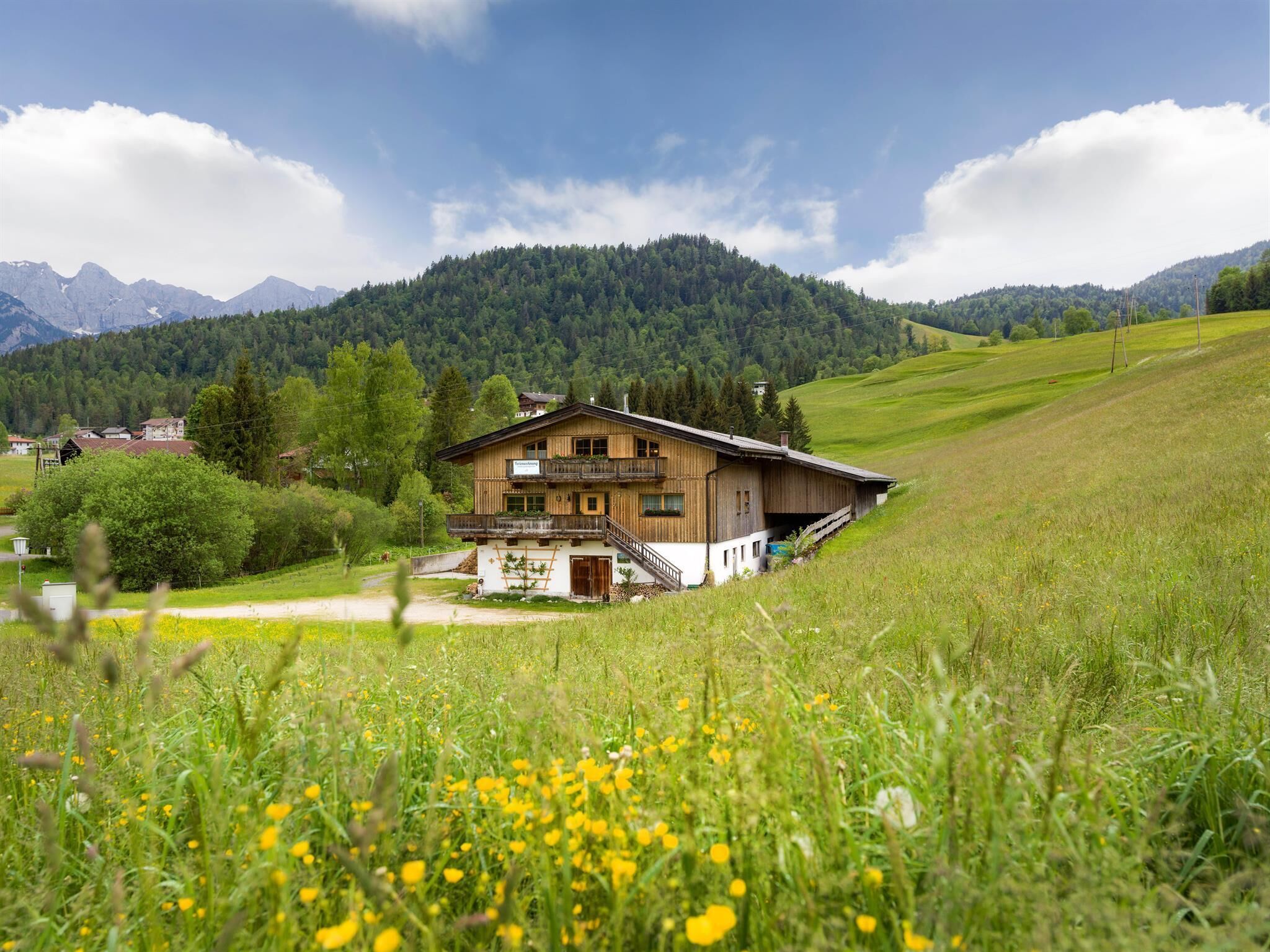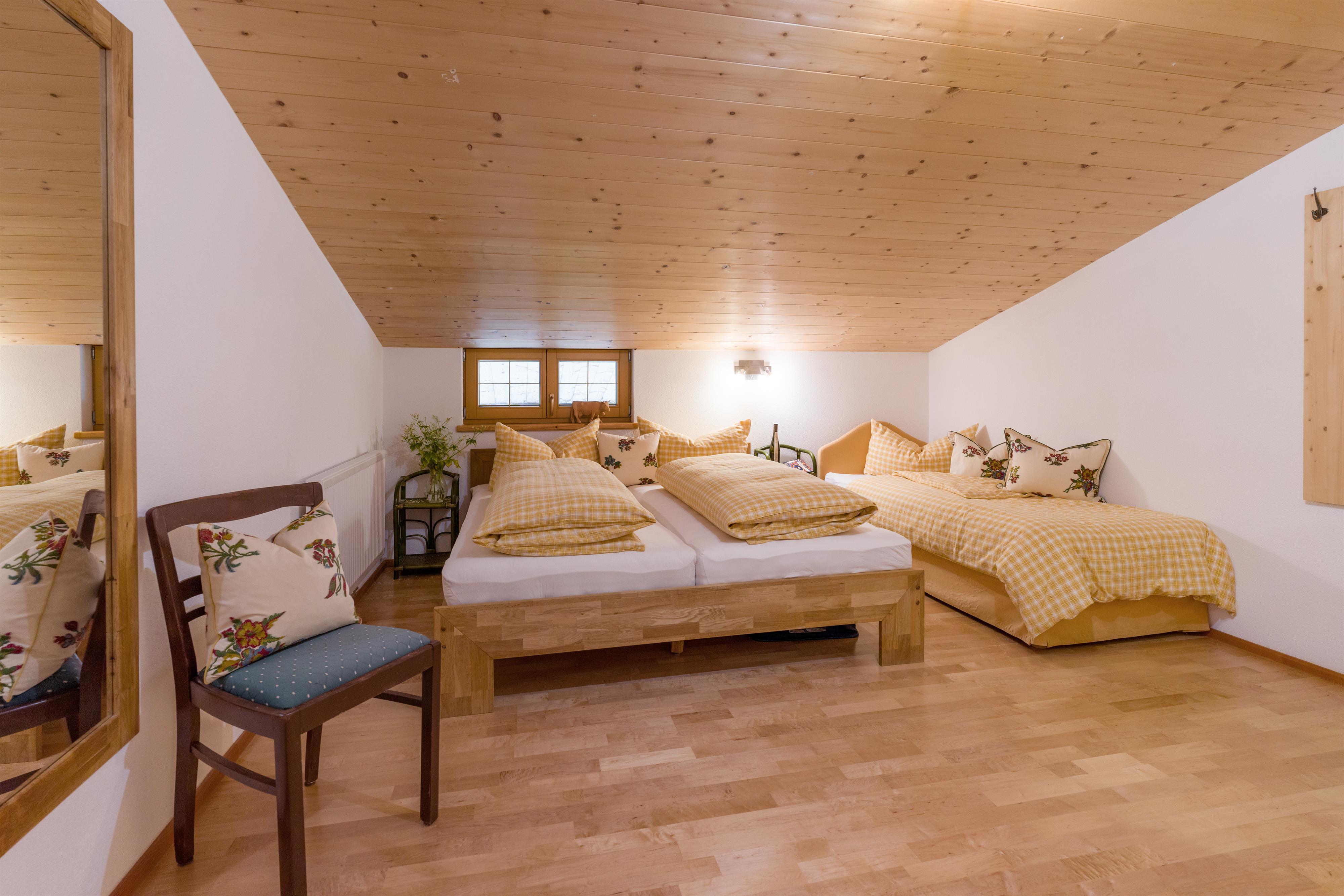 Ferienwohnung Gasteiger
Steinberg 205
6215 Steinberg am Rofan
fam.gasteiger@gmx.net