The vacation apartment is located in a quiet side street in Maurach am Achensee with a direct view of the wonderful Karwendel mountains and a wonderful perspective of the beautifully shining Achensee.
Feel at home with us and enjoy your most beautiful hours of the year with your loved ones. Summer and winter it will be an enchanting vacation.
Directly from your apartment, you have many hiking possibilities to alpine pastures and waterfalls with breathtaking views of the lake.
We are the ideal starting point for sports enthusiasts, adventurers and those who want to take it easy.
For connoisseurs and adventurers is also in 2 - 3 minutes walk to the Atoll Achnsee, where exciting attractions for young and old are waiting for you, such as the large outdoor playground, the boulder hall or the Panthouse SPA, panoramic pool and lake bath round off the offer.
Thus, nothing more stands in the way of adventurous days together.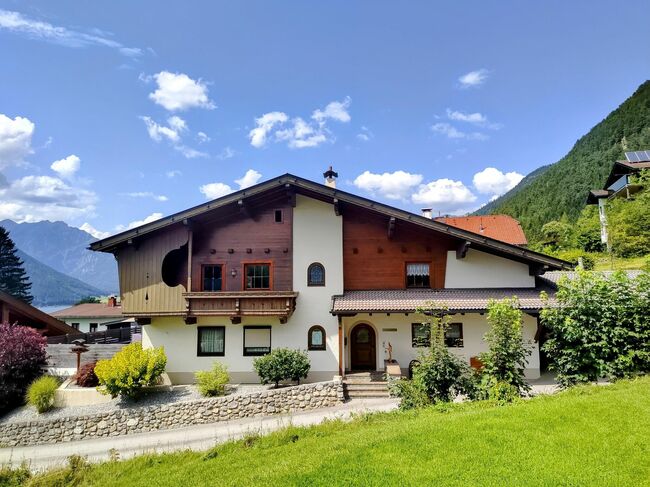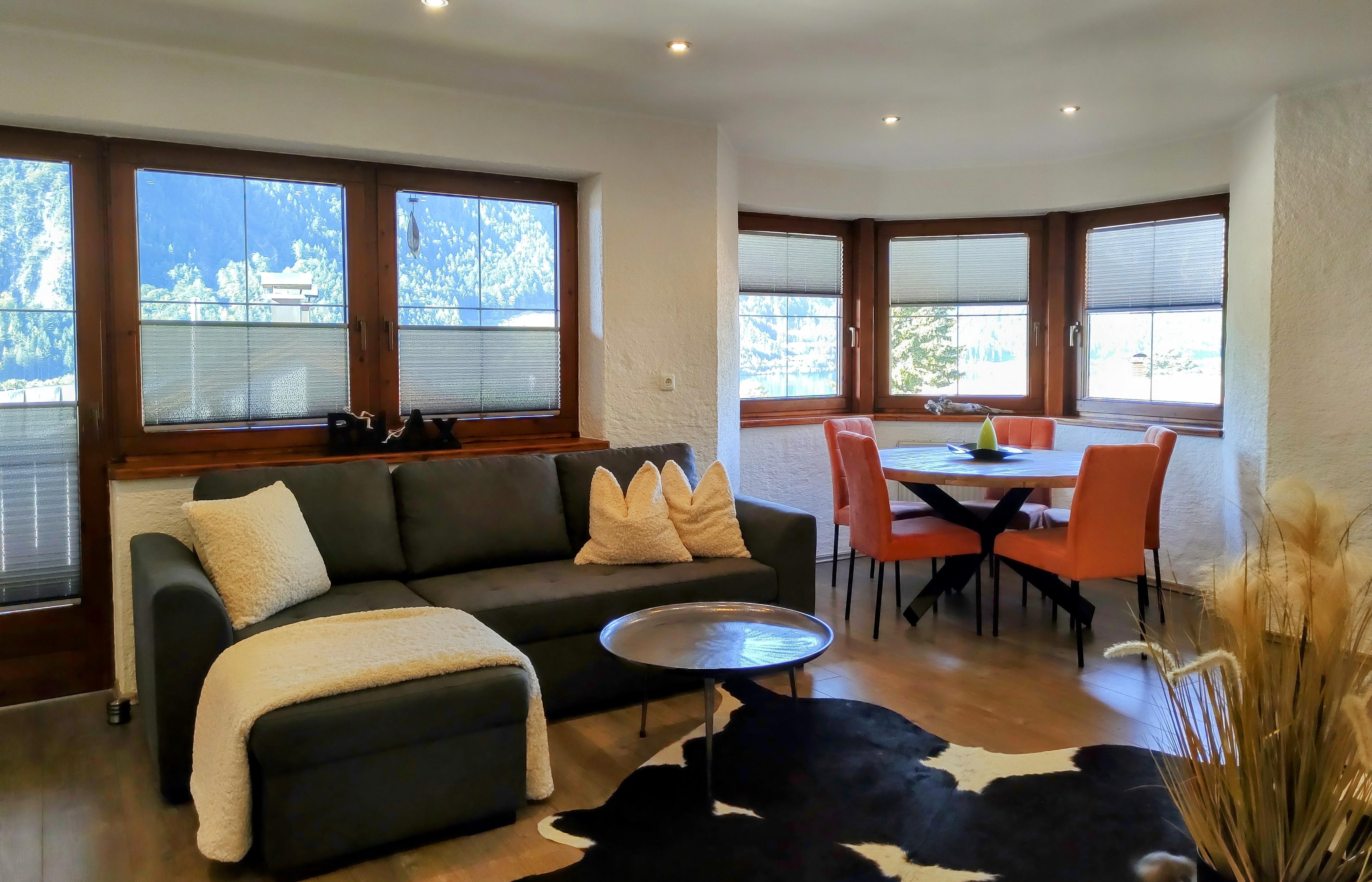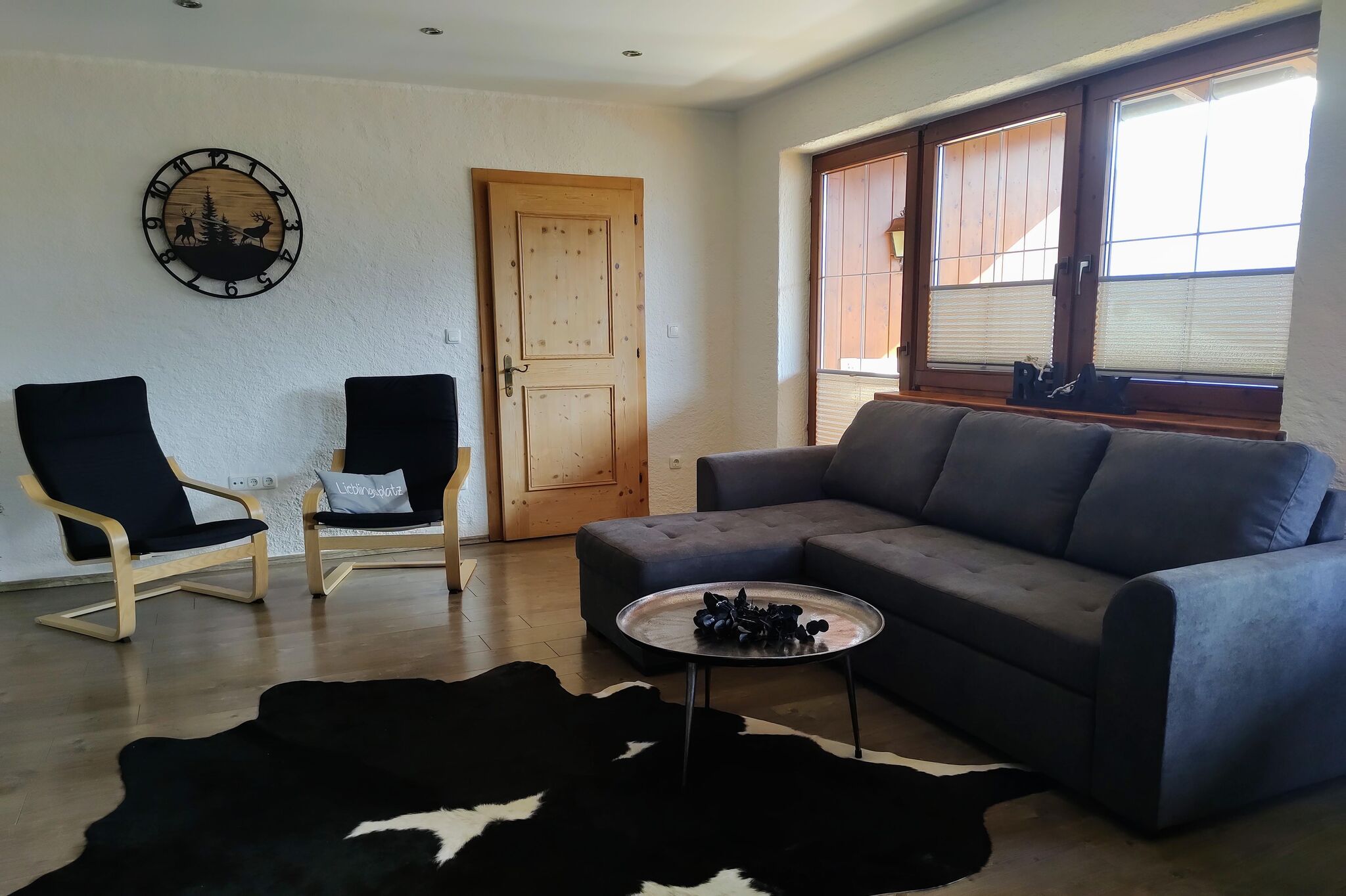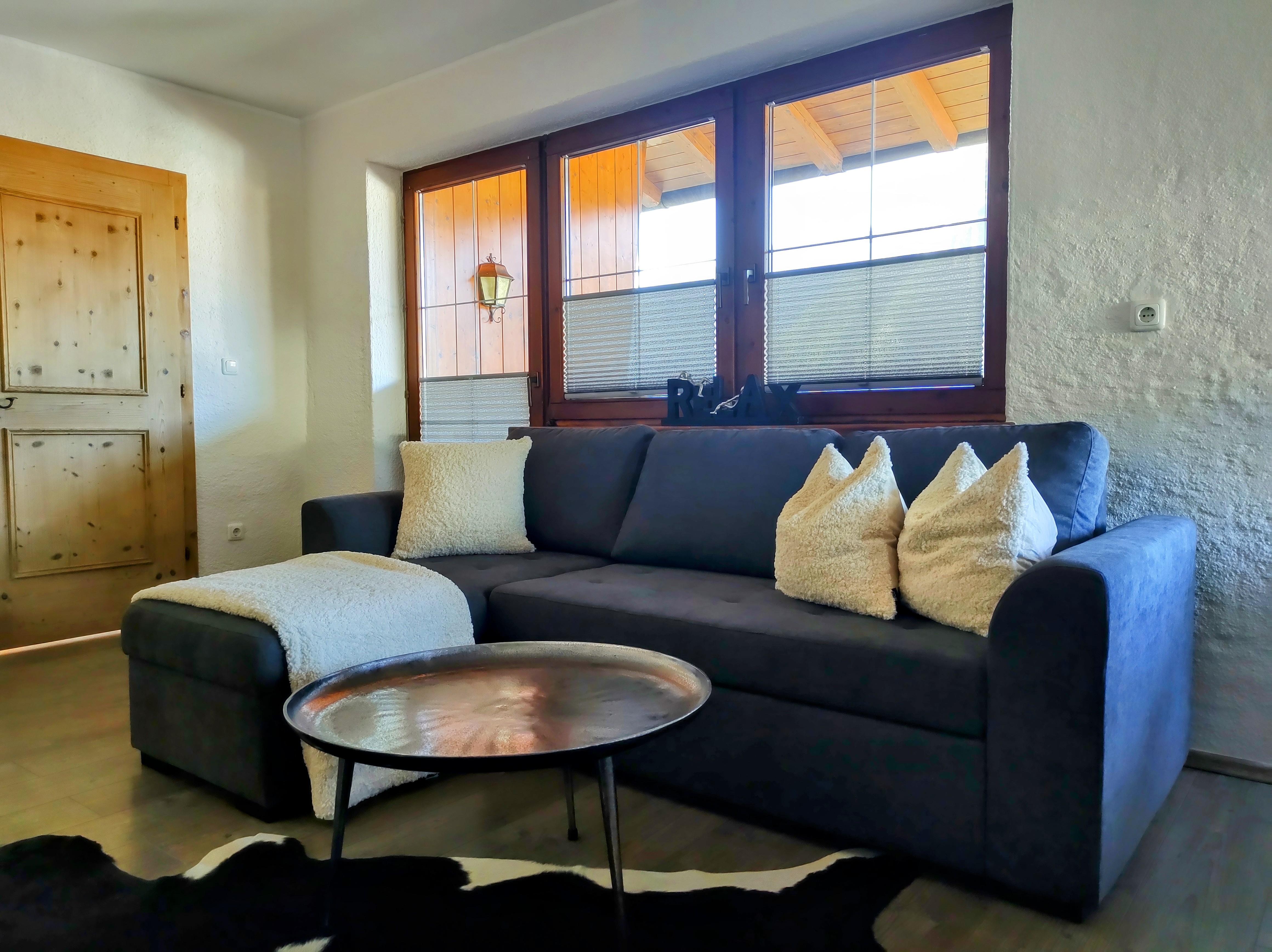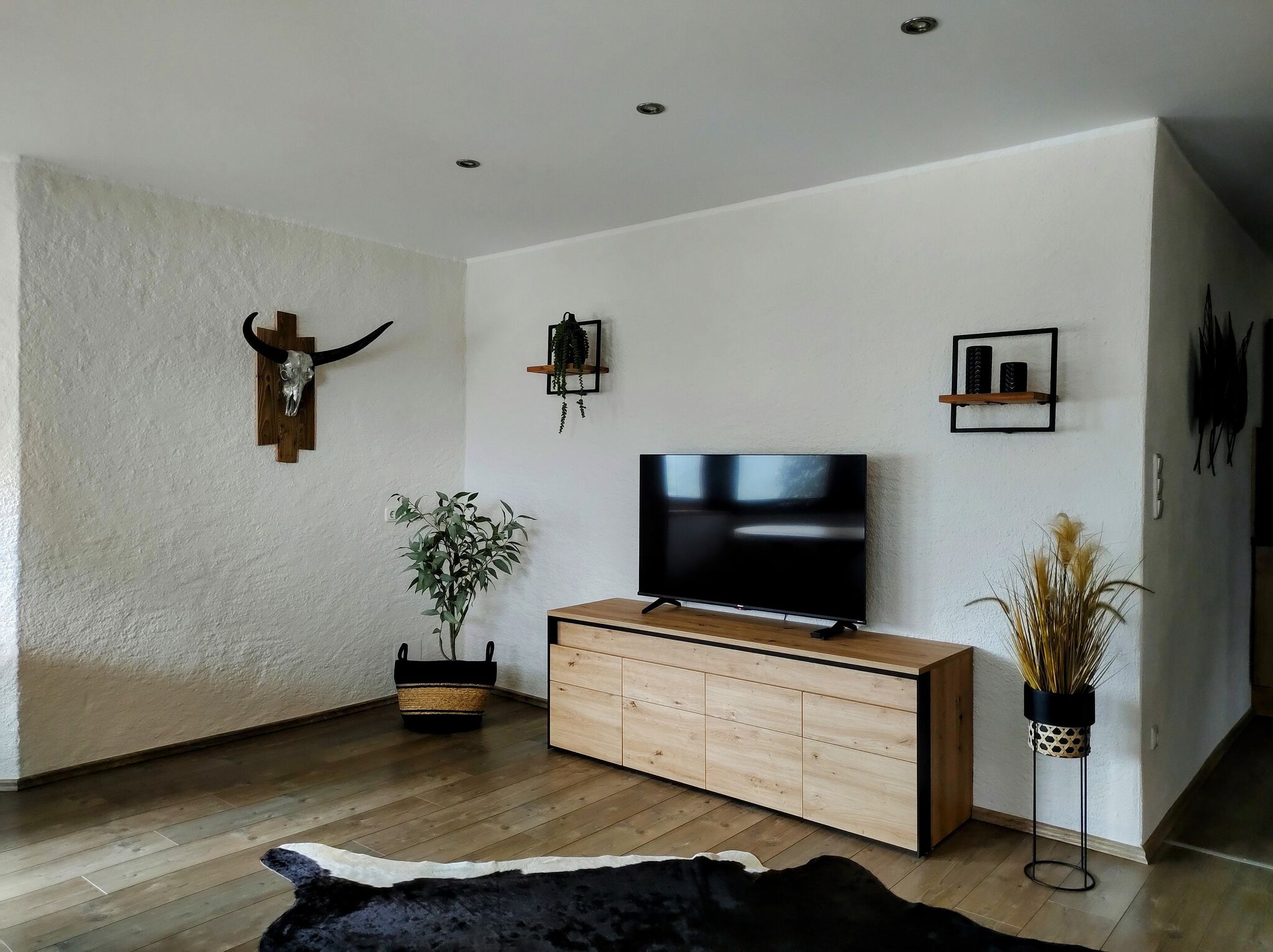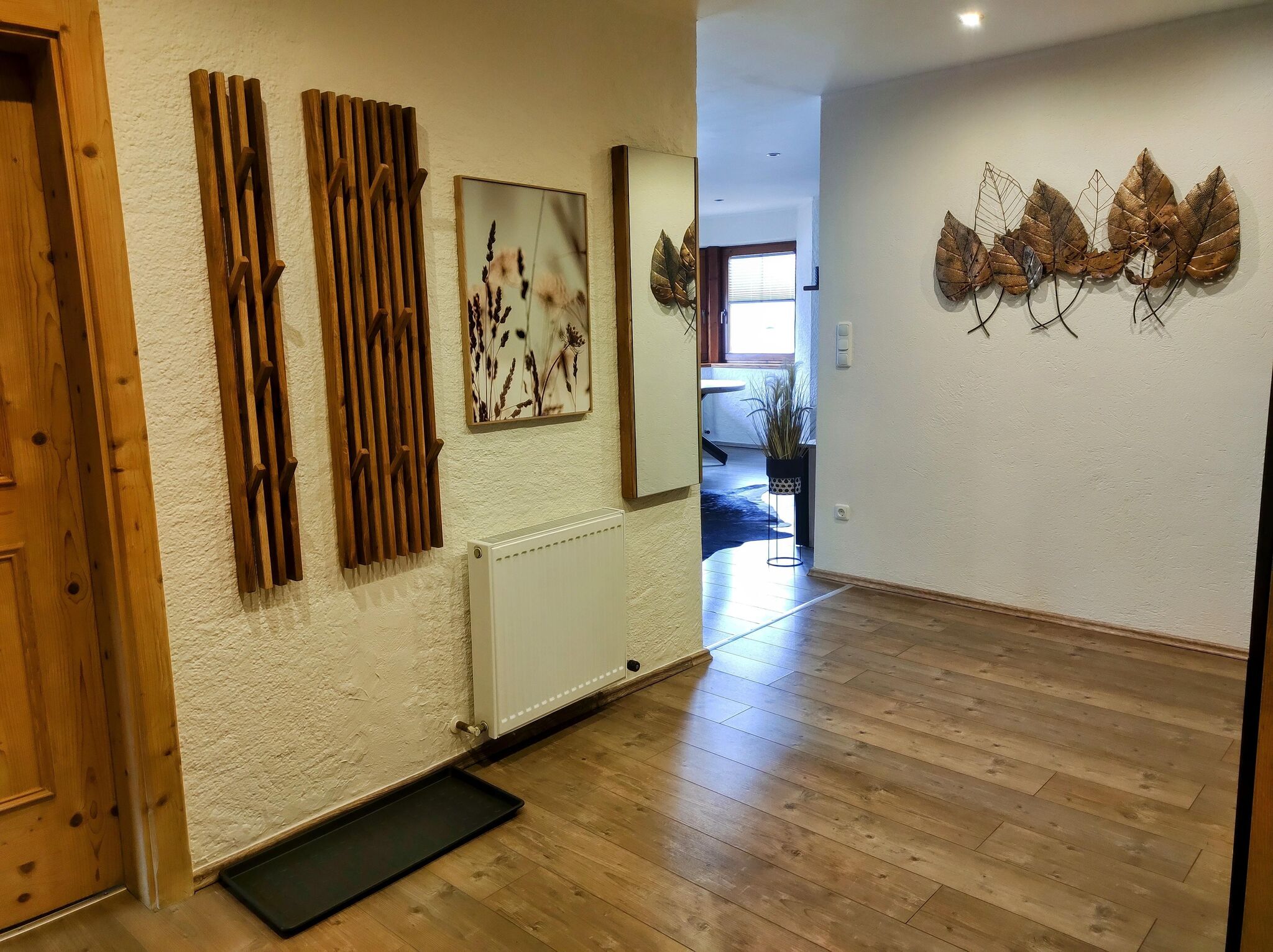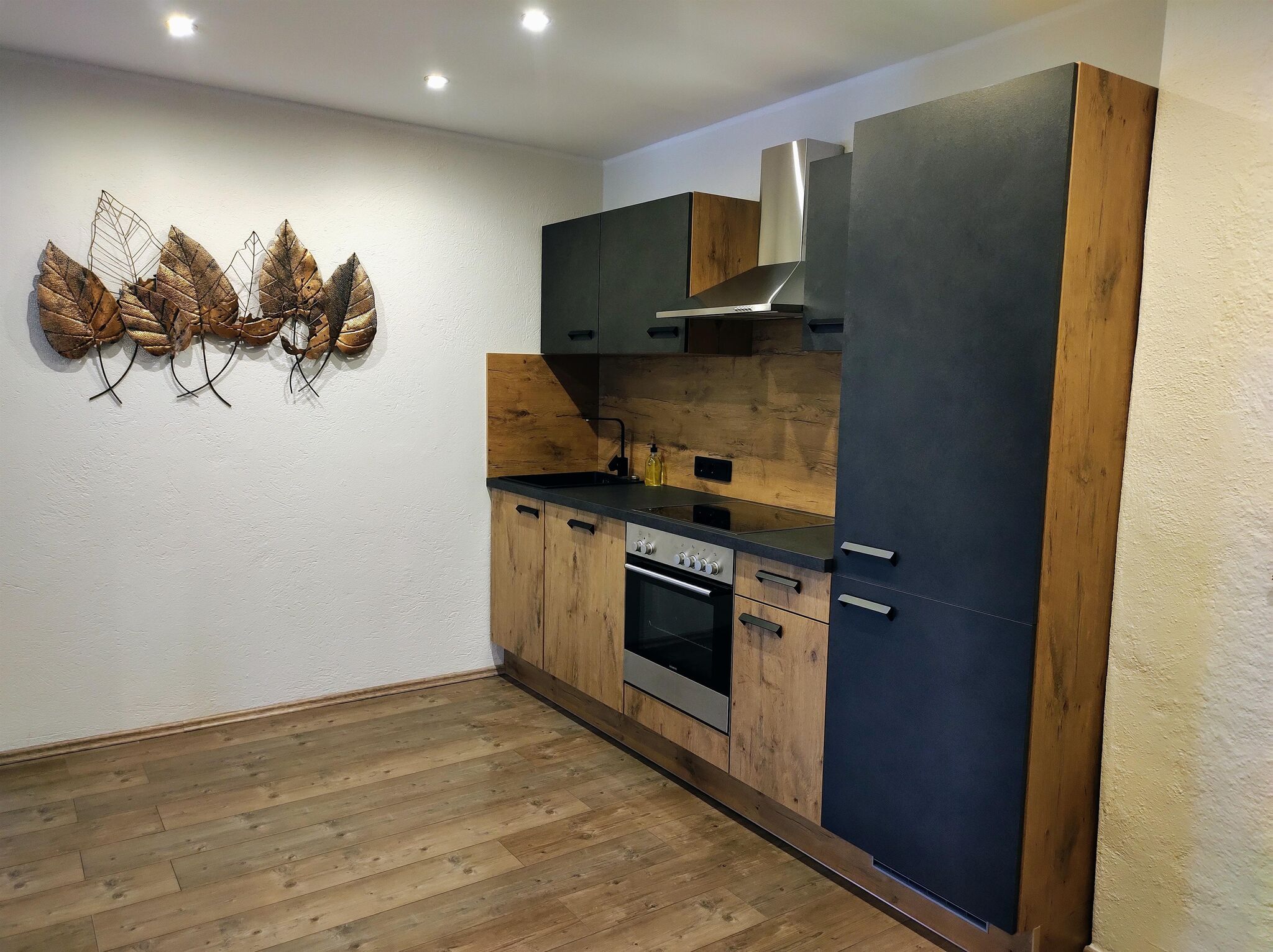 Sabrina Kinigadner
Seeblickstraße 5
6212 Maurach am Achensee / Tirol
bergzauber-kinigadner@chello.at