Carina Neuner - Nature Gym
Certified mountain hiking guide Carina Neuner runs the programme "hiking plus" by Nature Gym, combining the three pillars "get out, get fit & stay healthy" with beautiful small group hikes. Join Carina on scenic walks in the Karwendel and Rofan mountains, take in great views while exercising, connect with nature, refuel with hearty snacks, and round off the day with a refreshing dip in the lake (in every season).

A base level of fitness gives you an advantage, but there are also some easier introductory hikes with gentle exercises for beginners. It's all about getting outdoors and enjoying the mountains!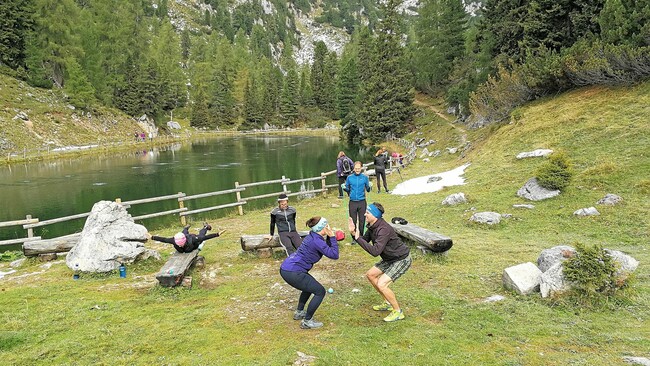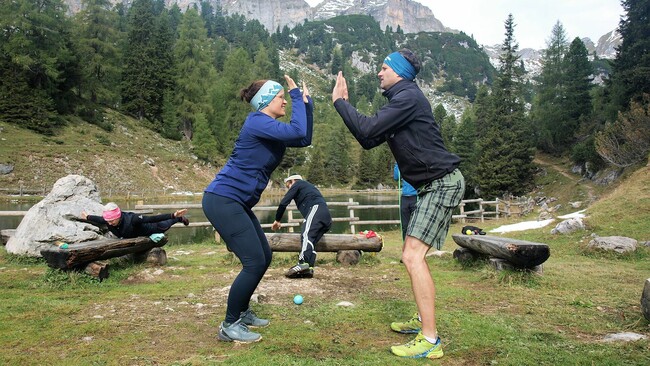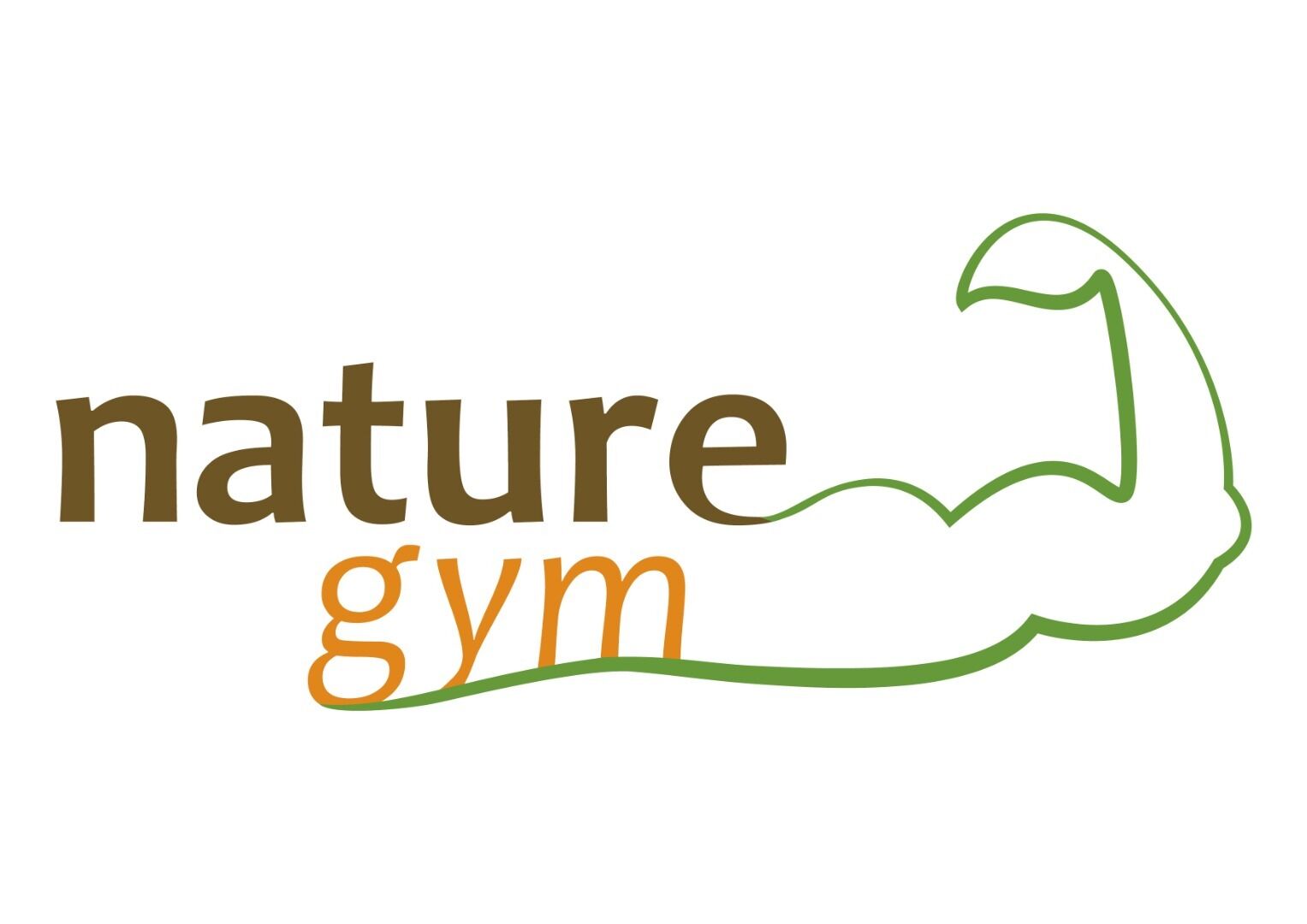 opening hours
Please contact the provider directly to arrange an appointment.
Carina Neuner
Florianiweg 3, Top 8
6212 Maurach am Achensee
carina@naturegym.at