Plan your cross-country skiing holidays
In this article, we share information on quality-approved cross-country skiing accommodations, rental options, ski schools, and the Achensee region's amenities and services for Nordic skiers. Plus, we encourage you to educate yourself about the FIS Rules of Conduct for Cross-Country Skiers.
Safety tips & etiquette
Looking forward to hitting the trails? With a little consideration and respect, all skiers can have a fun and safe experience while exploring the trails. Know the FIS rules, trail ratings & emergency numbers.

Rental options
The region's sport shops offer high-quality winter sports equipment to rent or buy, including cross-country skis, poles, boots, and clothing. The knowledgeable staff provide expert advice and help you find the suitable equipment.

Cross-country ski schools
The cross-country ski schools in the Achensee region offer professional courses and private lessons for all ability levels.

Cross-country skiing accommodations
Several accommodations in the Achensee region have tailored their offers to the needs of cross-country skiers, providing expert advice, information material, laundry service and more. The quality-approved accommodations meet the criteria for "cross-country skiing-friendly accommodations" set down by the Tirol Werbung. Often the hosts are passionate cross-country skiers themselves.

Trail fees in Pertisau 2023/2024
The cross-country ski trails in Achenkirch, Maurach, Steinberg and Wiesing are free for use. In Pertisau, user fees are charged for the practice trail and the tracks leading into the Karwendel valleys. The AchenseeCard (visitor card which you receive from your accommodation provider) allows free use of all cross-country ski tracks in Pertisau.
Trail fees with the AchenseeCard: no fees apply. Parking is not included.
Trail fees without AchenseeCard per day: EUR 8 including parking fees. Available from the parking ticket machine at the parking areas Karwendeltäler and Seepromenade (from season opening).
Parking only: up to 1 hour EUR 2; up to 2 hours EUR 4; up to 4 hours EUR 6; over 4 hours EUR 8.
Season tickets cross-country skiing only: EUR 80. Available from the municipality office Eben in Maurach (post office) and from the attendant on site (from end of December).
Season tickets cross-country skiing & parking: EUR 120. Available from the municipality office Eben in Maurach (post office) and from the attendant on site (from end of December). Vehicle owner and season ticket owner must be the same. Please bring a passport photo and your vehicle registration.
It is free for all children and teenagers up to 15 years.
Interactive tour planner
Plan your individual Nordic skiing experiences with our interactive tour planner. Filter by difficulty, activity and length to find cross-country ski runs to suit all abilities. Notice: The cross-country ski tracks in Maurach, Eben am Achensee, and Pertisau are closed from 17.00 to 08.00.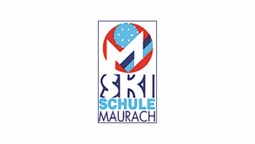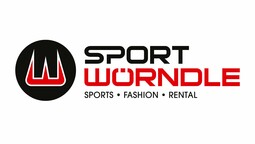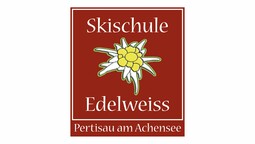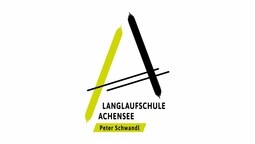 You may also be interested in