station Maurach - Achensee Museum World
Summer stories with Emperor Maximilian I
People have been building, tinkering and collecting since 2002. The Achensee Museum and Experience World has been dedicated to technology and craftsmanship from the good old days for many years. This way, a fascinating museum village has been created in eight buildings, which brings visitors closer to local customs, the way of life of the Achen Valley population, and the emergence of associations and institutions in a variety of ways.

What can you discover on the 8 hectares of the museum area? Marvel at the extensive collections on the fire brigade, police, and customs guards, on mountain rescue and on the working life of peasant women. Experience the children's wonderland with its miniature houses and railways, an old locksmith's shop and the delightful doll museum up close. Very special historical treats for all technology lovers are the collection of historical tractors as well as the historical stern of the 120-year-old Lake Achensee steamer with a working engine.

Are you curious yet? Then visit the Achensee Museum World! It's worth it, because the museum world is constantly being expanded with interesting exhibitions and exhibits.

Get more information to the Lake Achensee interactive audio tour experience.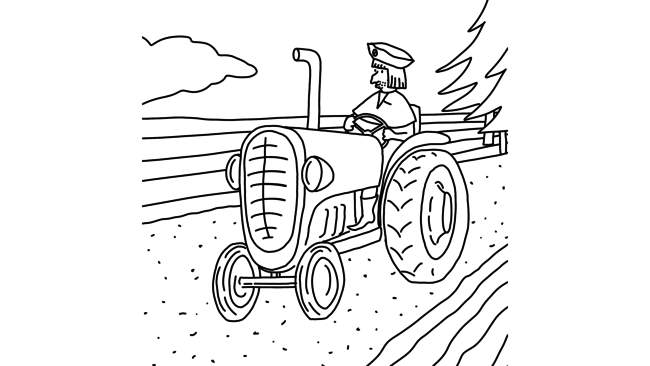 Achensee Toursimus
Achenseestraße 63
6212 Maurach am Achensee
info@achensee.com