Gramai Alm - Lamsenjochhütte - Lamsenspitze - Gramai Alm
Important Infomation
Time Uphill
04:00 h
Time Downhill
03:15 h
🏀
Route Time Total
07:15 h
Starting Point:
Pertisau, Gramai Alm
End Point:
Pertisau, Gramai Alm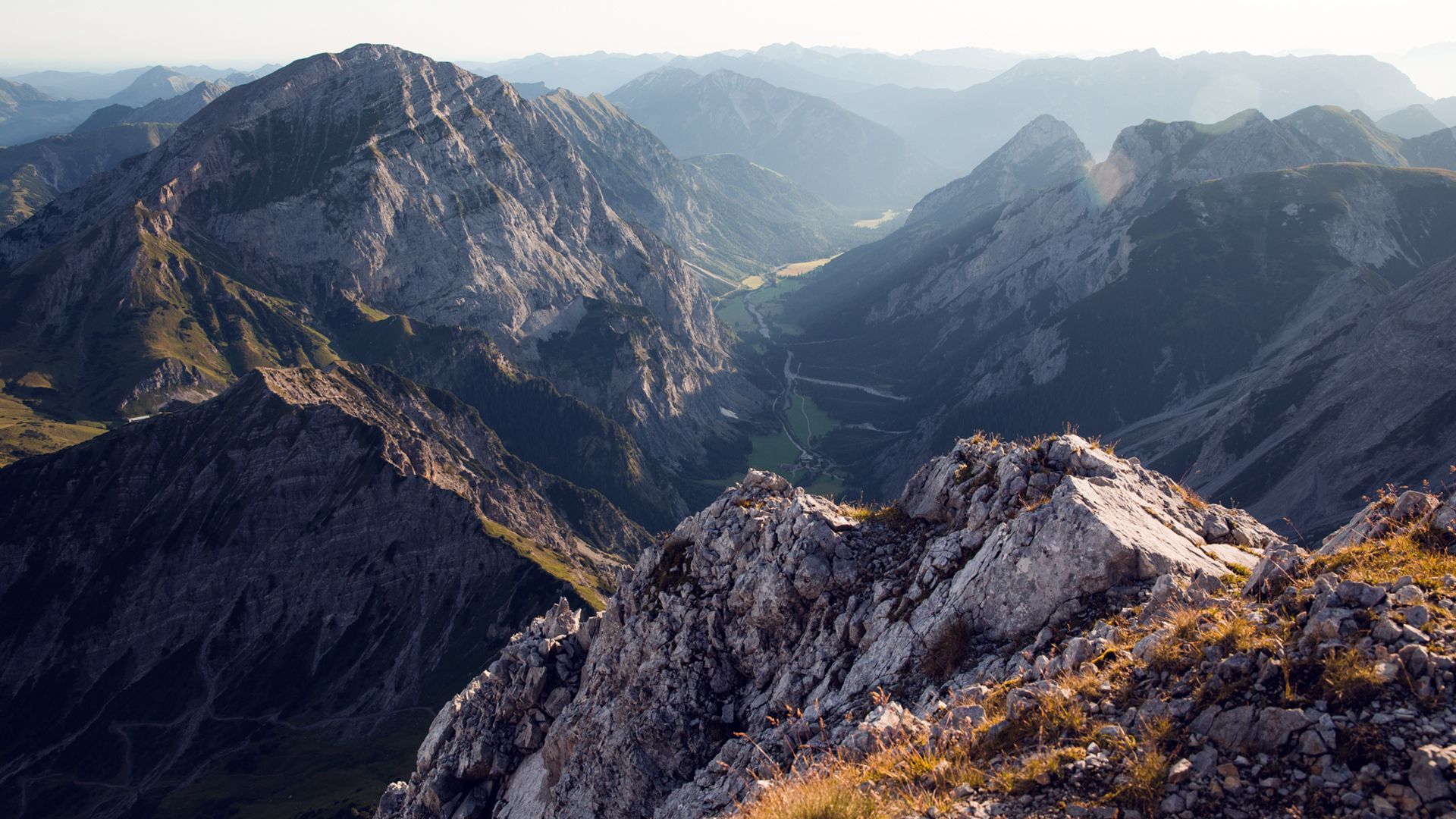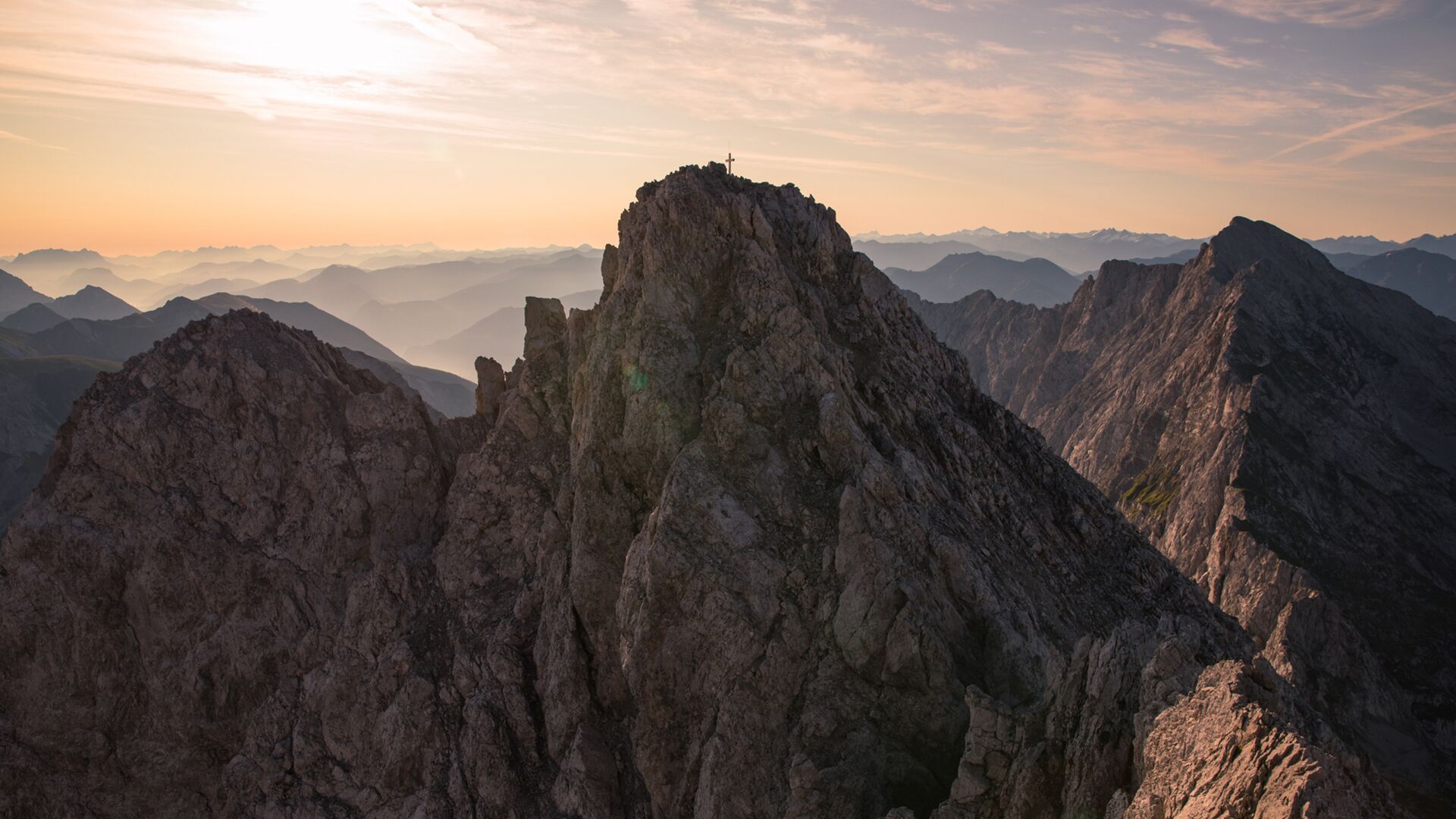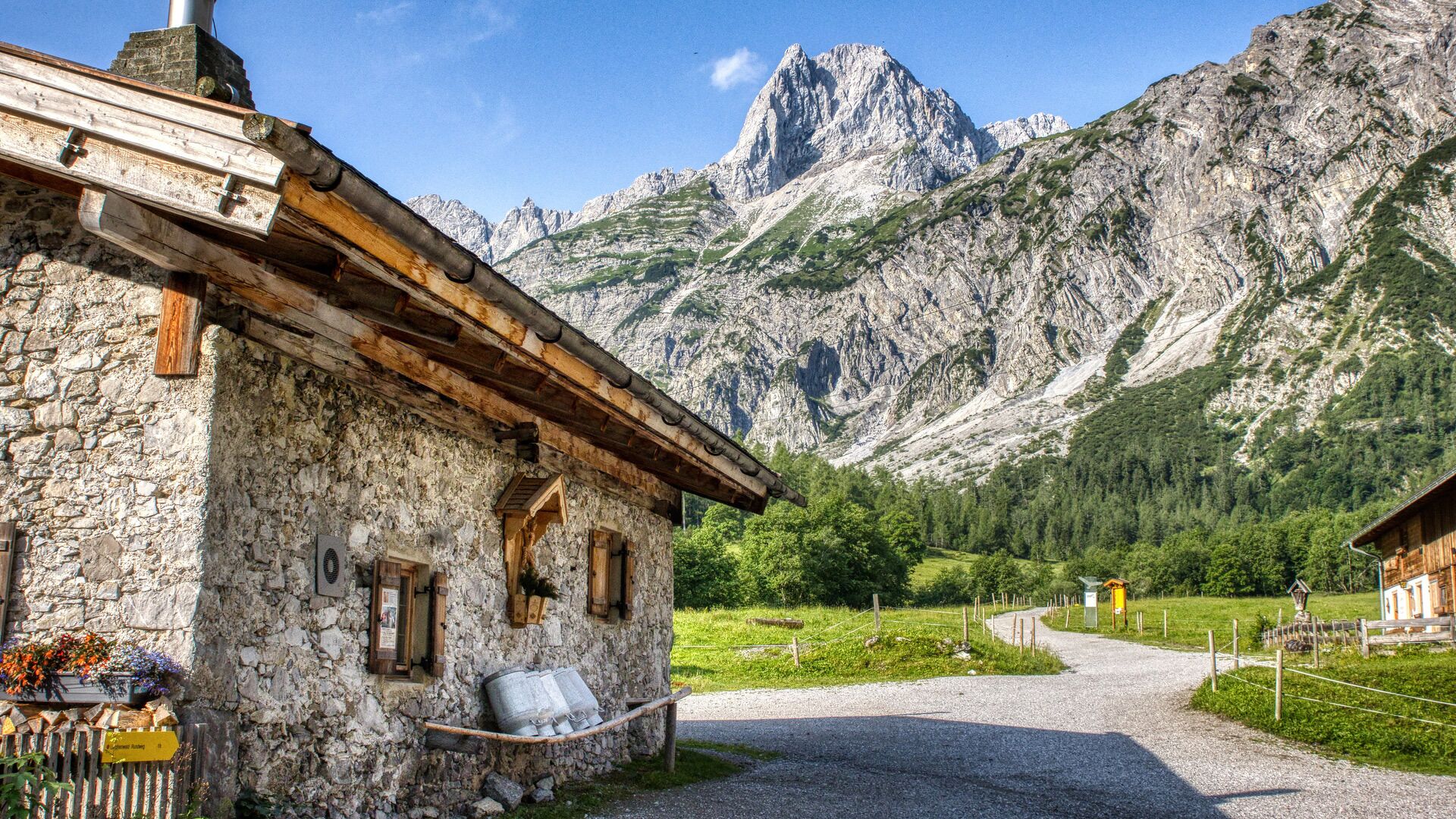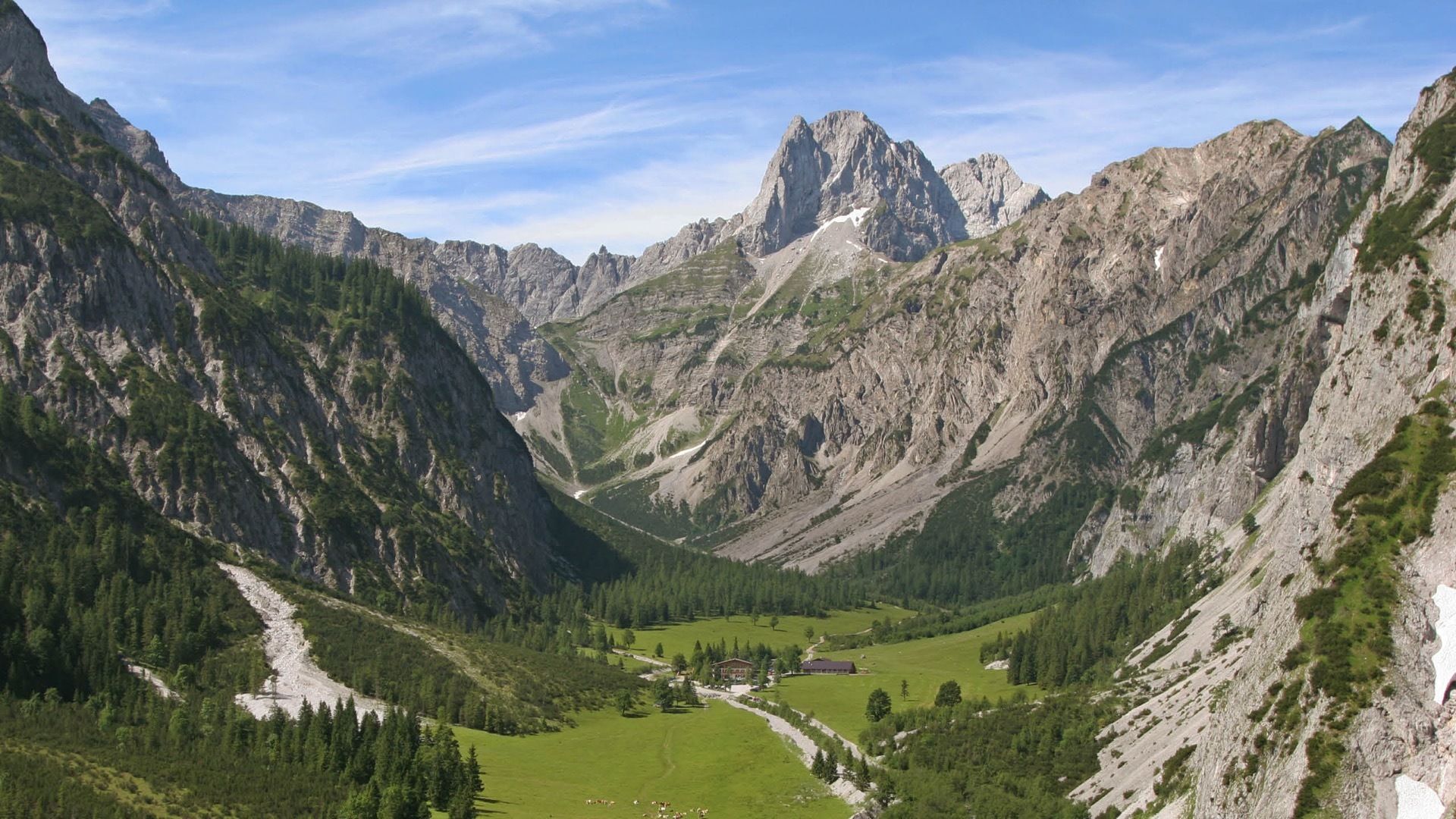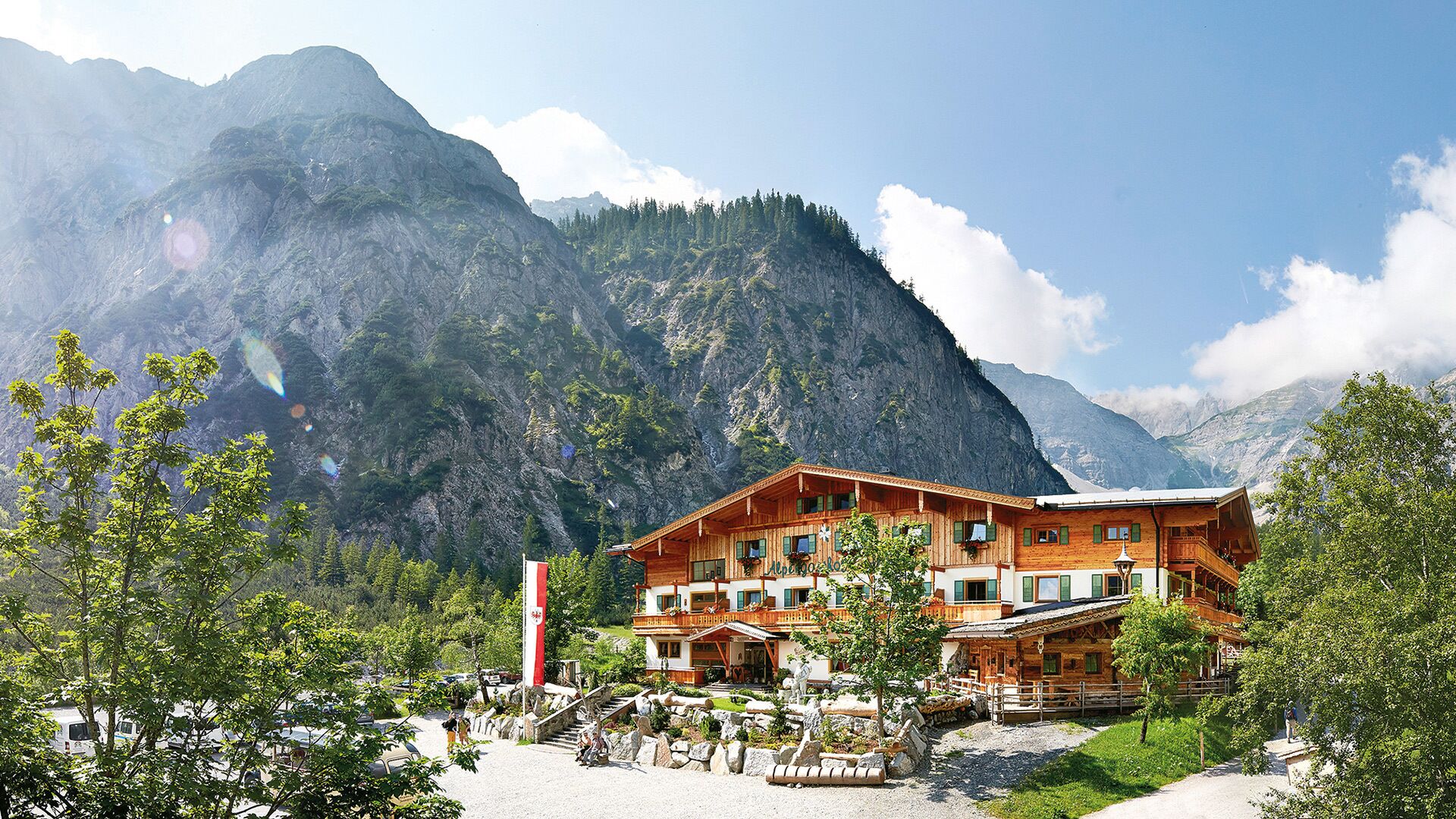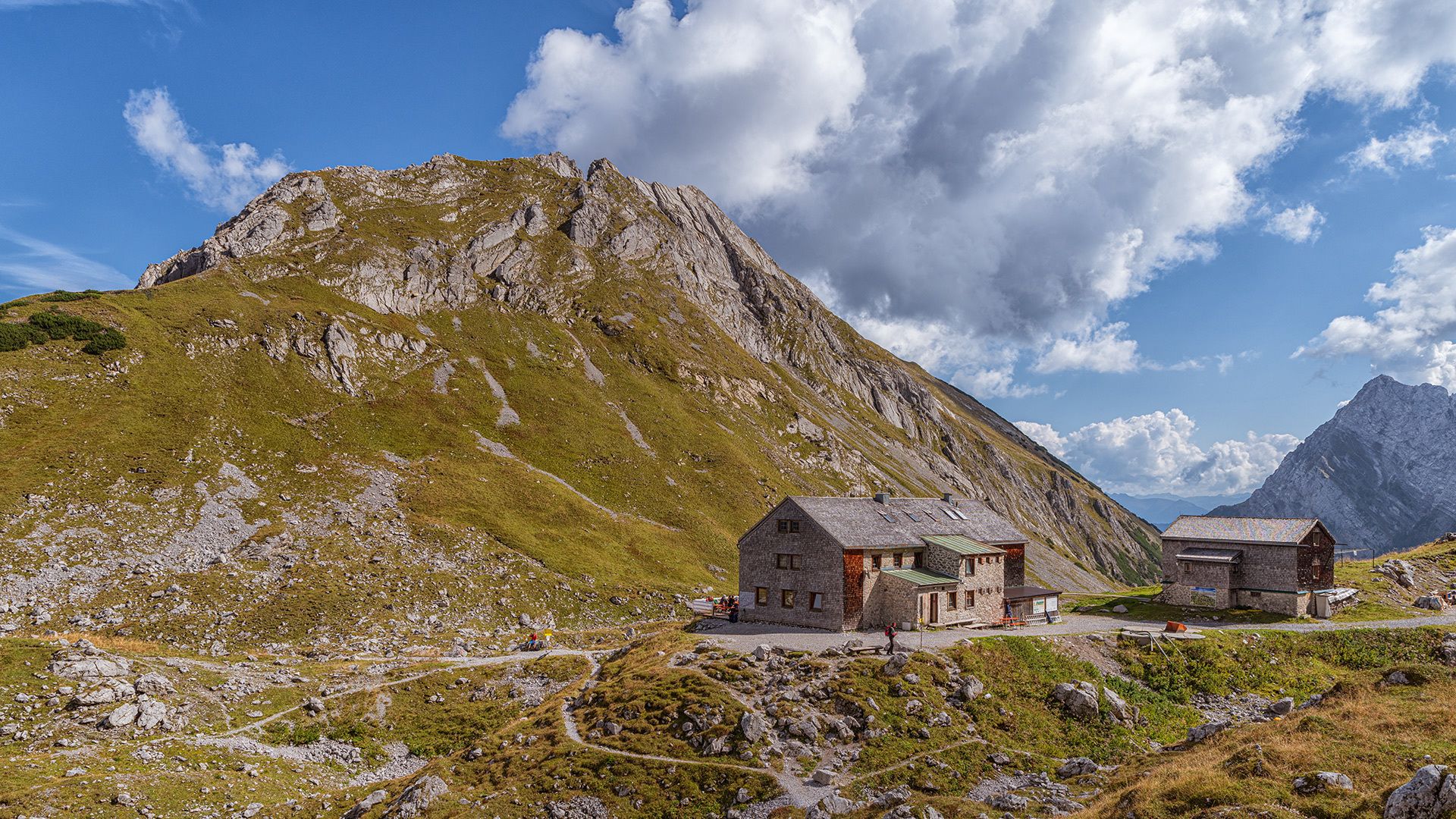 Description
From the Gramai Alm (1,263 metres), walk past the mountain hut Lamsenjochhütte (1,953 metres). The trail is well signposted and meanders uphill next to the talus field to the foot of the rock. Follow the trail (secured with a steel rope) as it climbs, partially exposed, to the Lamsenscharte. Turn right and walk through the Lamskar. Another partially exposed trail leads uphill, secured with iron steps and a steel rope, until it reaches a talus field below the summit (2,508 metres). The return is via the same route. This tour requires sure-footedness and a head for heights!