The "Annakircherl" chapel is beautifully situated on top of a small hill opposite the parish church, overlooking the entire village of Achenkirch.

The chapel was built in 1666/67 adjacent to the Dollnhof farm, the largest historic farmhouse in the Achental valley. The chapel's patrons are the Holy Martyr Christoph and Holy Anna.

Because of its unique location and its elegant architecture, the Annakircherl is a popular spot for weddings, church concerts and walkers. The chapel is also known as a romantic movie-set.

It served as a Christmas motif for the chocolate specialty of a well-known German confectionery manufacturer and, in 1974, as the location for the Ludwig Ganghofer film Der Jäger vom Fall.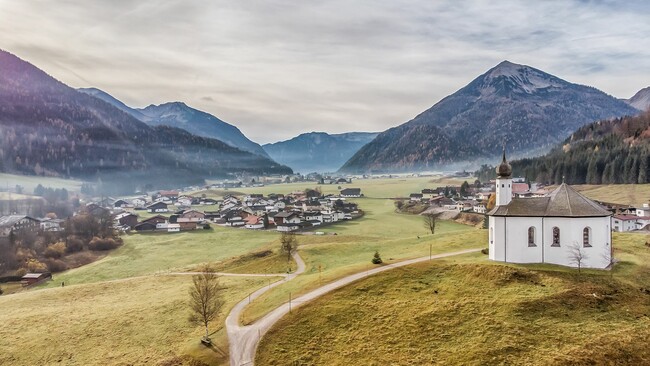 Pfarramt Achental
Schulstraße 386
6215 Achenkirch am Achensee