Wiesing - Sonnwendjoch (2.224 m) - Wiesing
Important Infomation
Time Uphill
05:15 h
Time Downhill
04:00 h
🏀
Route Time Total
09:15 h
Starting Point:
Wiesing, parish church
End Point:
Wiesing, parish church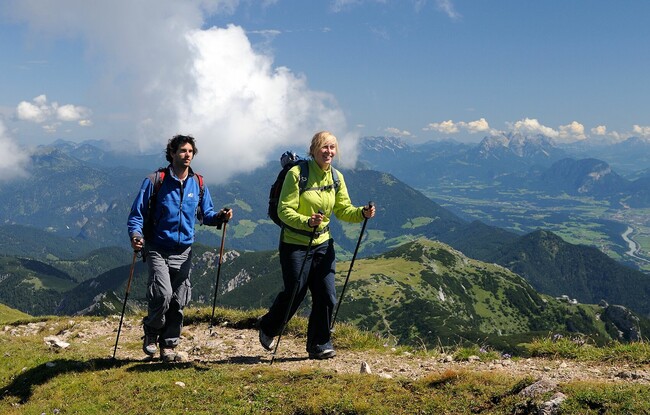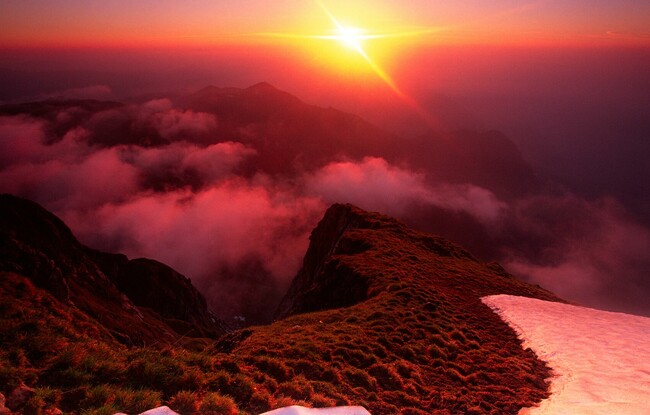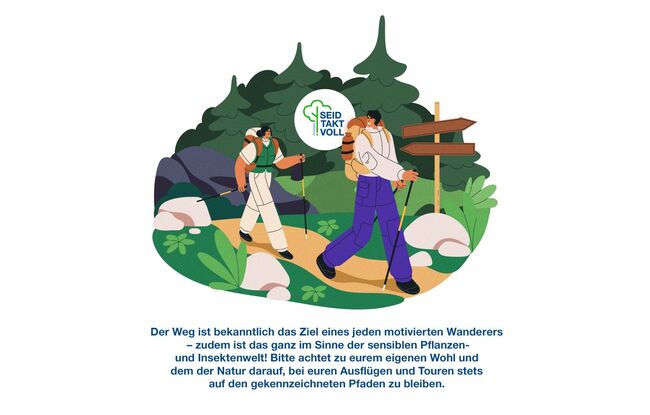 Description
The tour starts from the parish church Wiesing. Follow the village road above the parish church through the Rofansiedlung residential area in the direction of Astenberg. The asphalt road ends after ca. 200 meters. At the fountain, turn left and walk up the forest road. The route leads past the Schicht, the Burgaukopf and Alpbühelalm (not serviced). A little before the Schermsteinalm (not serviced), a steep trail branches off from the forest path. After crossing the southern slope, you reach the summit of the Sonnwendjoch (2,224 metres). The return is via the same route.