Restaurant Laurentius in the Travel Charme Fürstenhaus Am Achensee
open all day
Accessible food and drink place
Restaurant
Bigger, brighter and more beautiful: Restaurant Laurentius.

Enjoy our spectacular winter garden with a lakeside view, soft fabrics, warm colours, snug alcoves, a cosy atmosphere and, of course, outstanding food. And best of all: the dishes always take centre stage, with the presentation as exquisite as the flavours.

You can look forward to an exciting combination of delicious sushi variations with regional ingredients from the Alpine region.

Notice: Access to the hotel and toilets are barrier-free.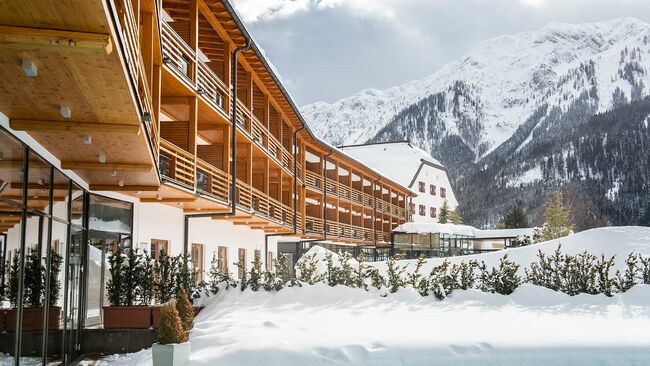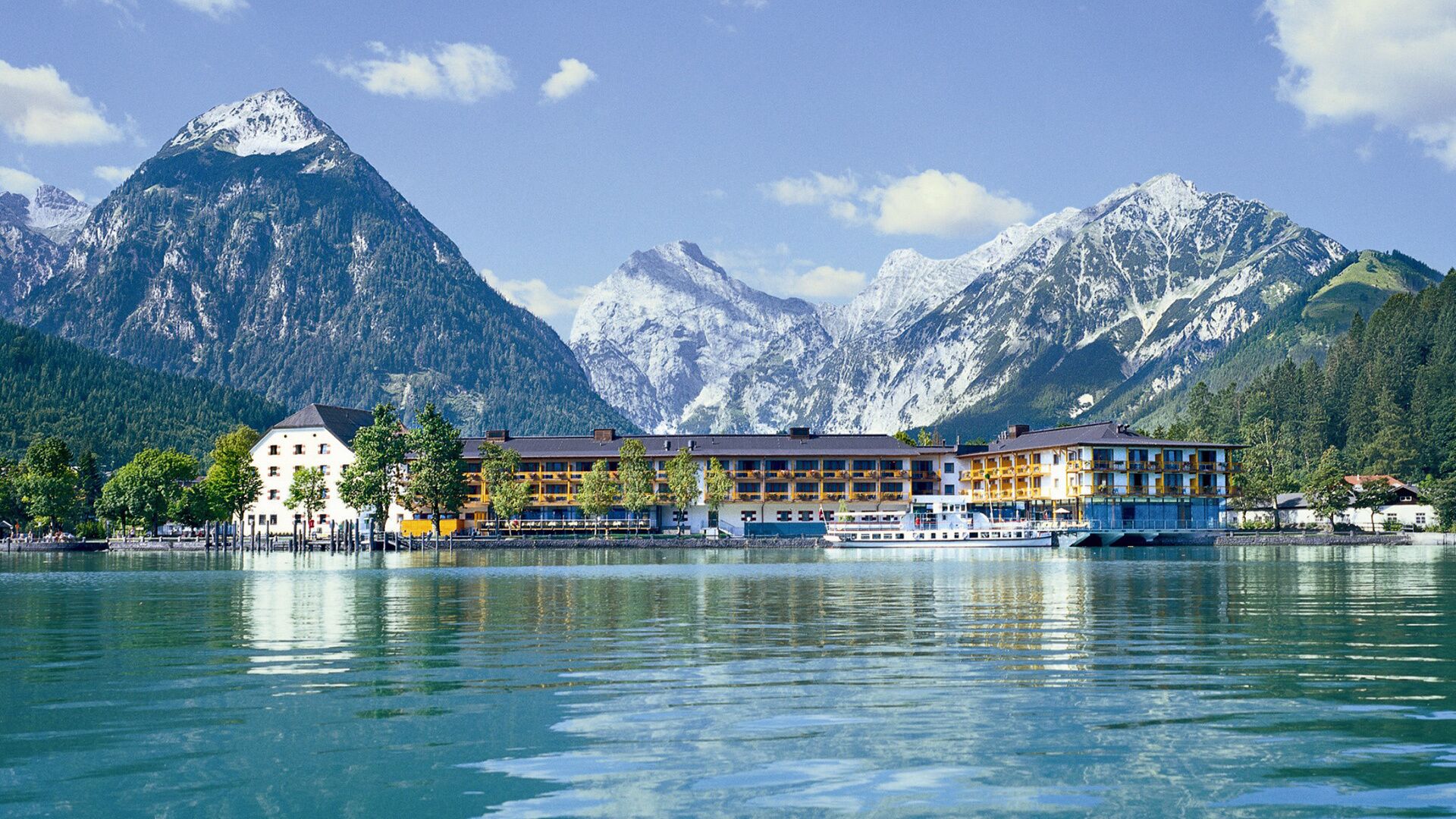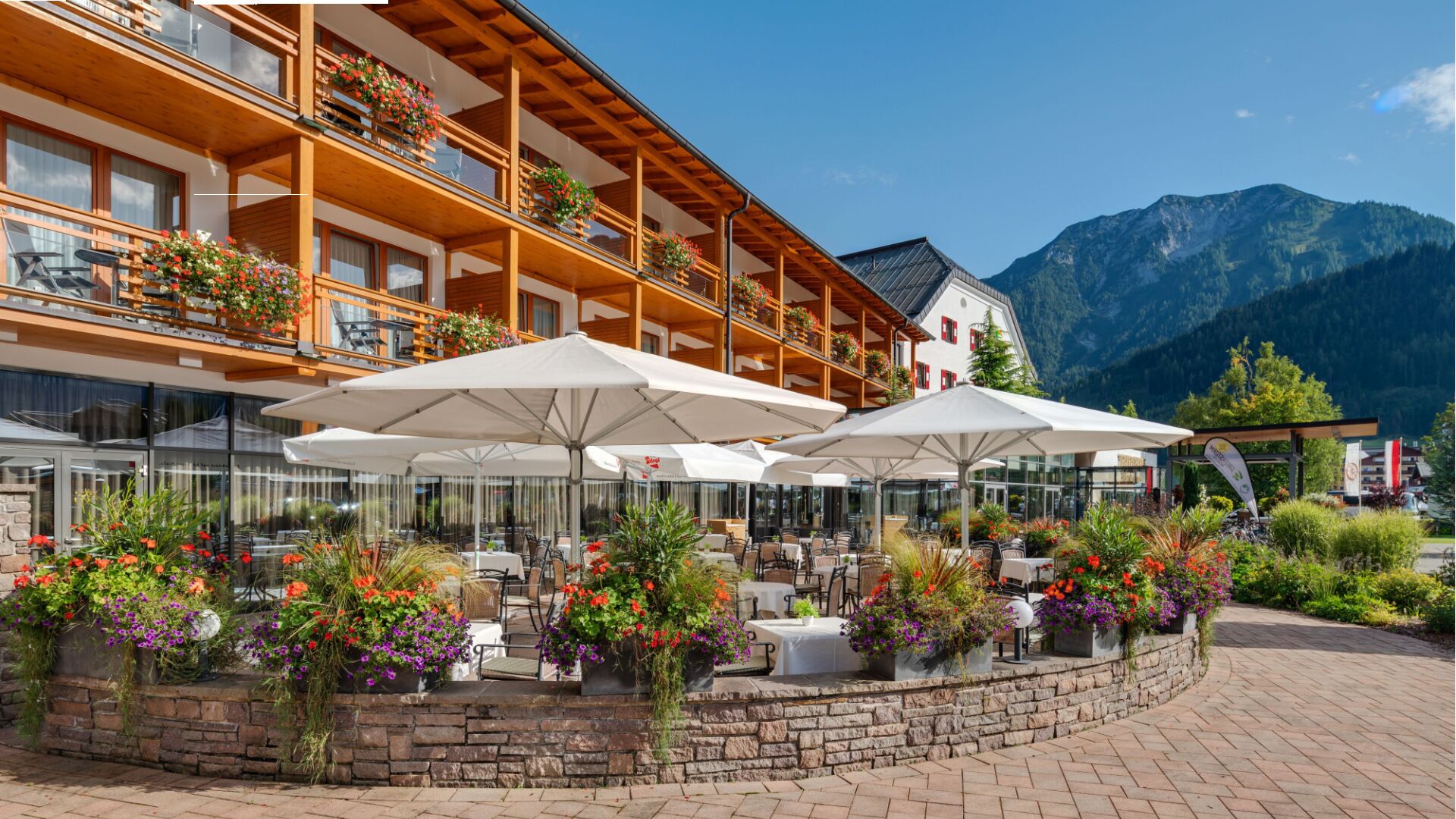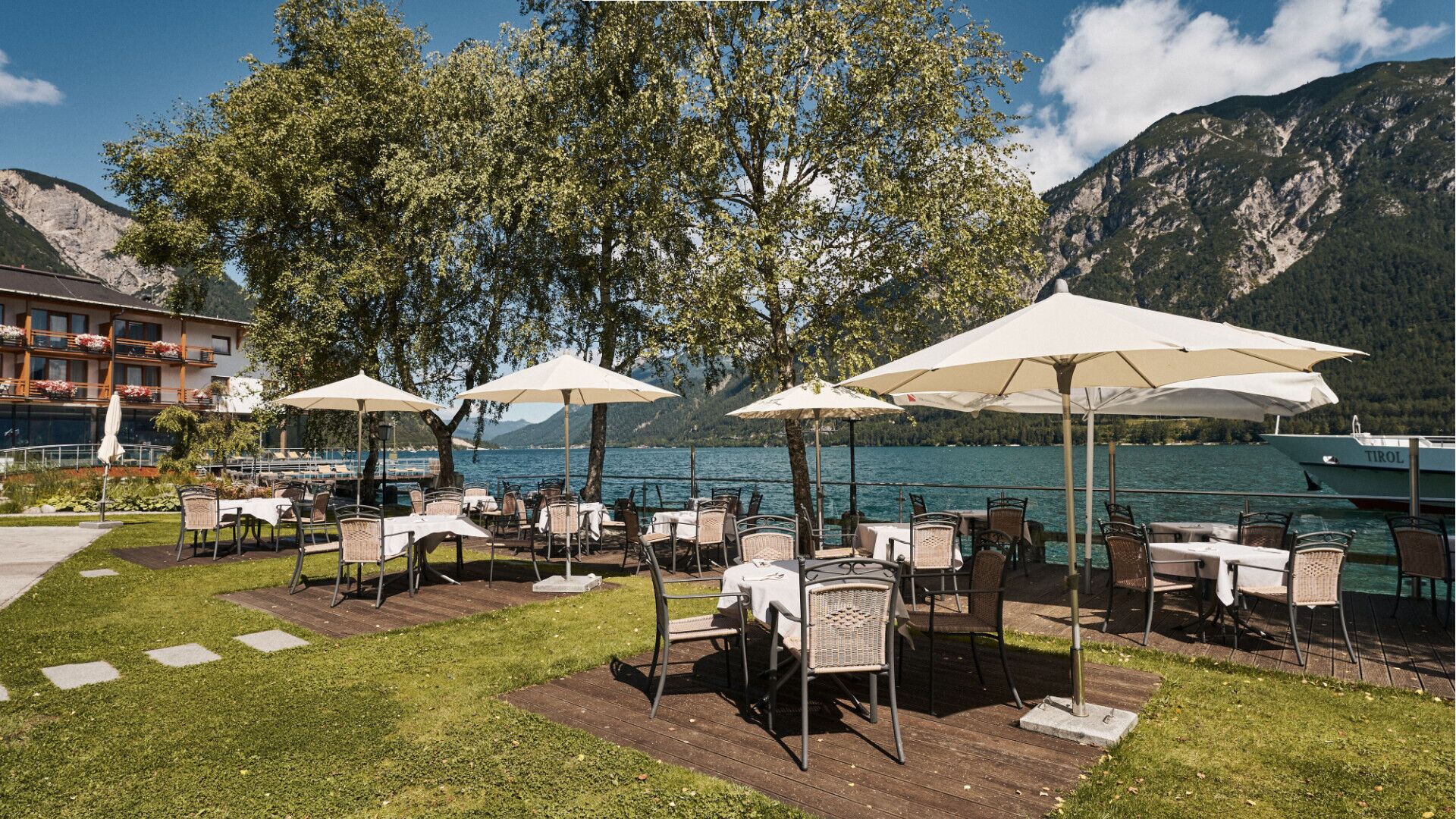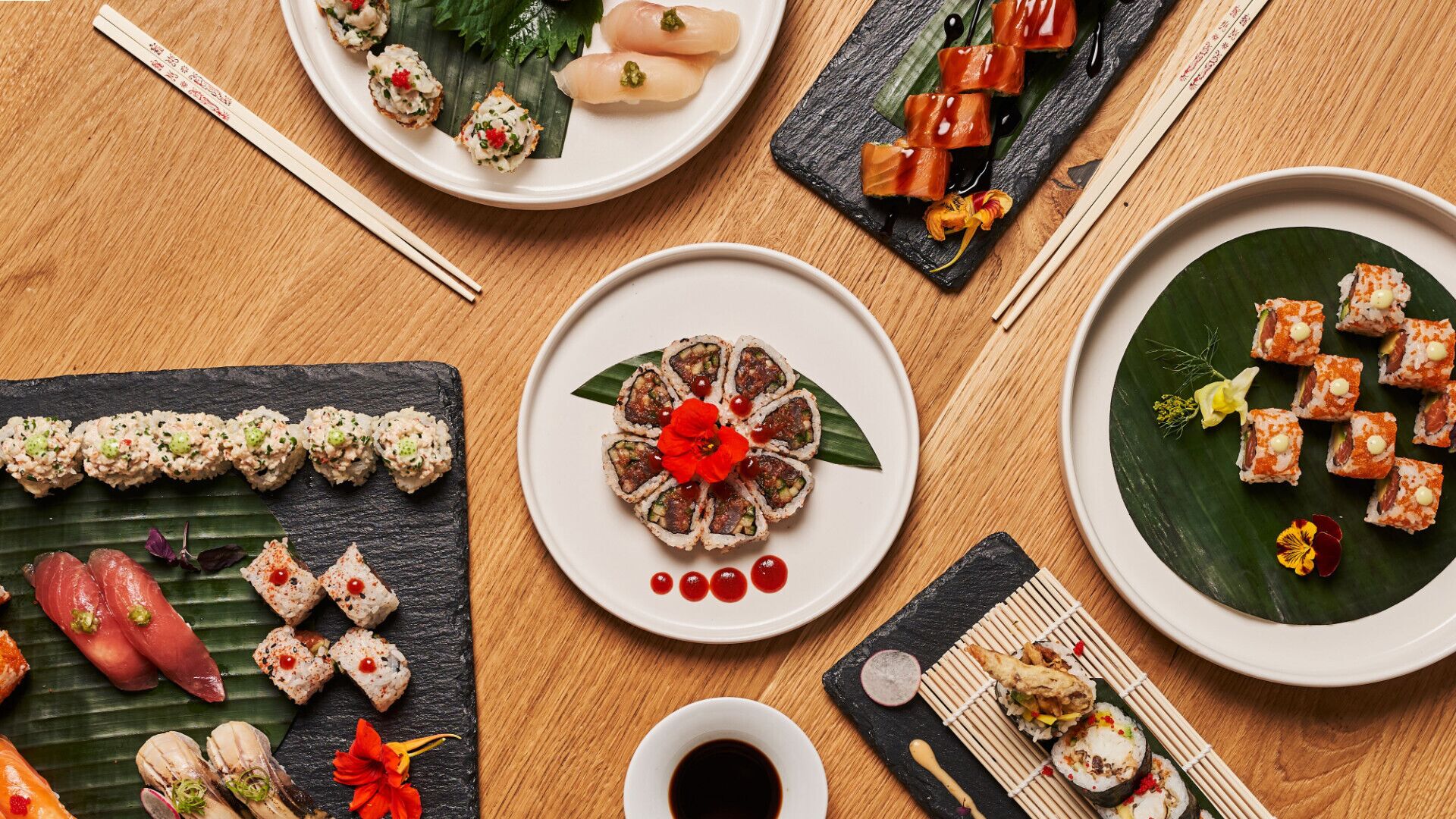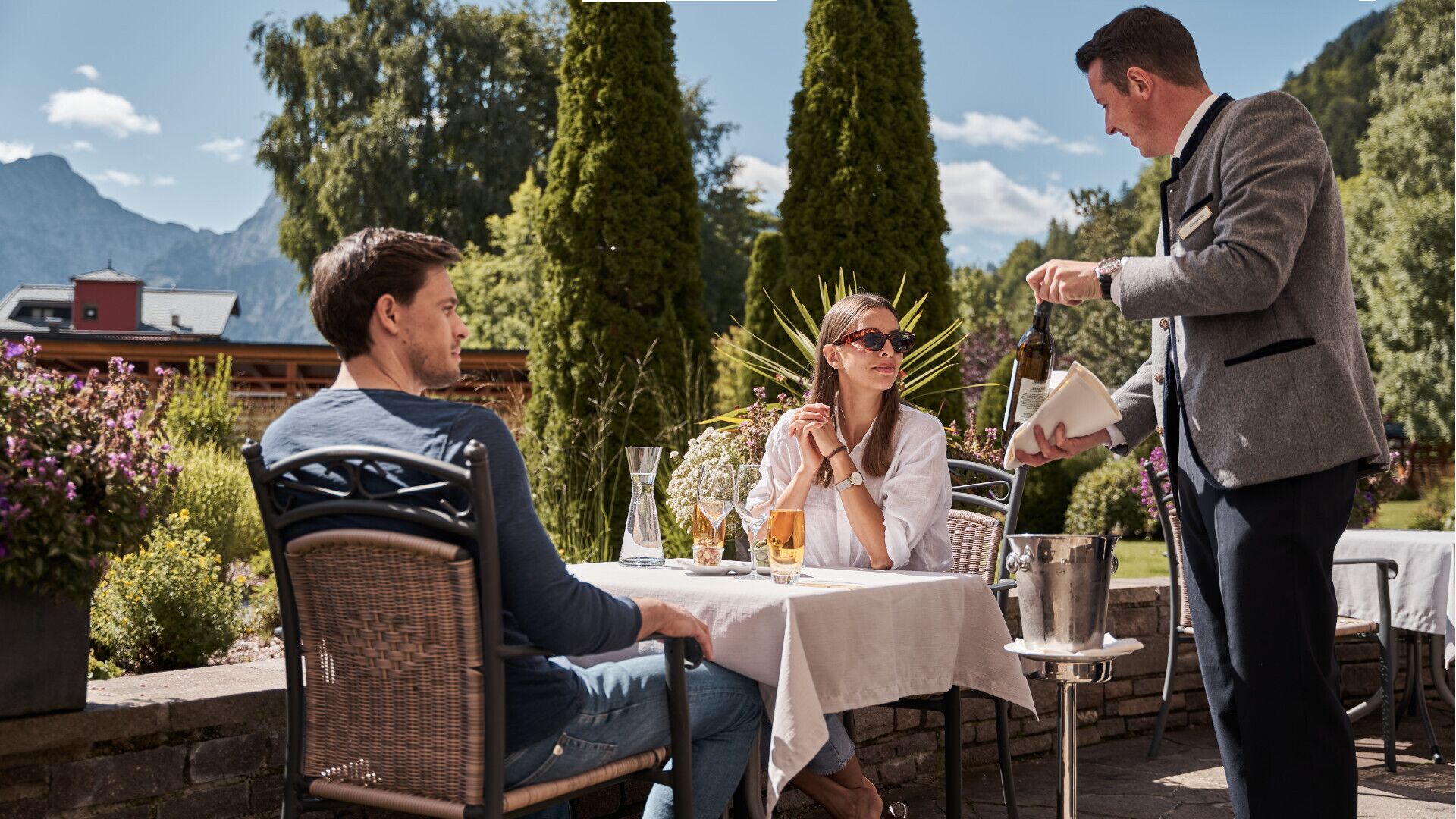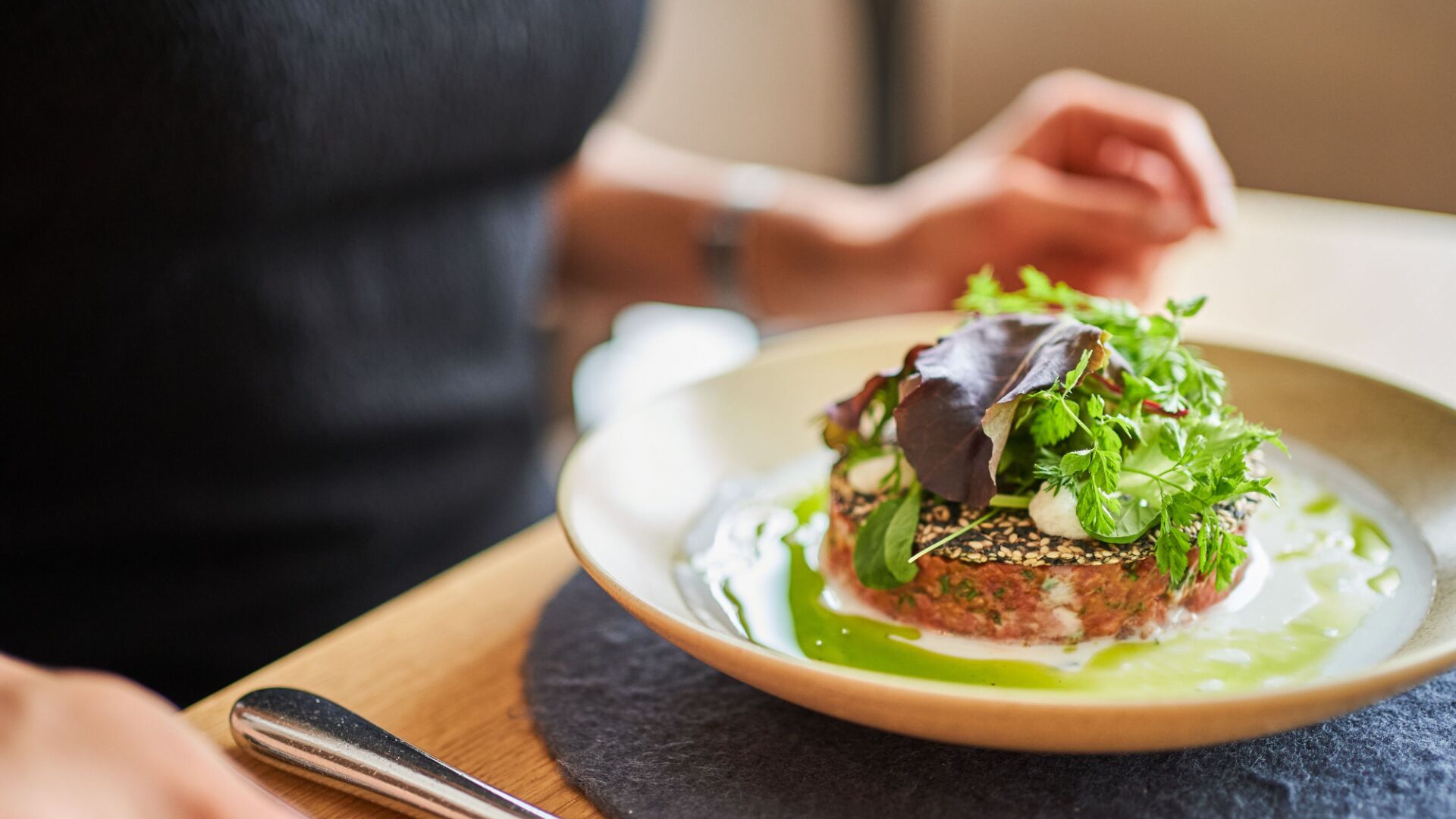 01.05.2022 - 30.10.2025
Monday
07:30 - 11:00
18:00 - 20:30
Tuesday
07:30 - 11:00
18:00 - 20:30
Wednesday
07:30 - 11:00
18:00 - 20:30
Thursday
07:30 - 11:00
18:00 - 20:30
Friday
07:30 - 11:00
18:00 - 20:30
Saturday
07:30 - 11:00
18:00 - 20:30
Sunday
07:30 - 11:00
18:00 - 20:30
Travel Charme Fürstenhaus Am Achensee
Seepromenade 26
6213 Pertisau am Achensee