now closed
Traditional Tirolean restaurant with a cosy and cordial atmosphere.

The SeeEck is known for its tasty cuisine, friendly service, and selection of fine wines. Whether you are looking for Tirolean delicacies, seasonal specialities, or international cuisine, the SeeEck has something for every taste.

When the weather is good, the covered sun terrace is perfect to enjoy the delicious farm-made ice cream.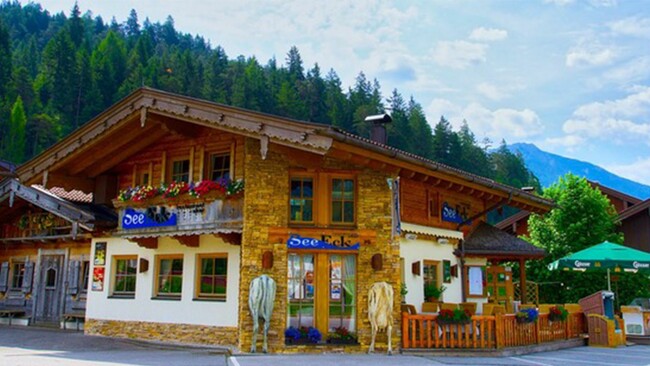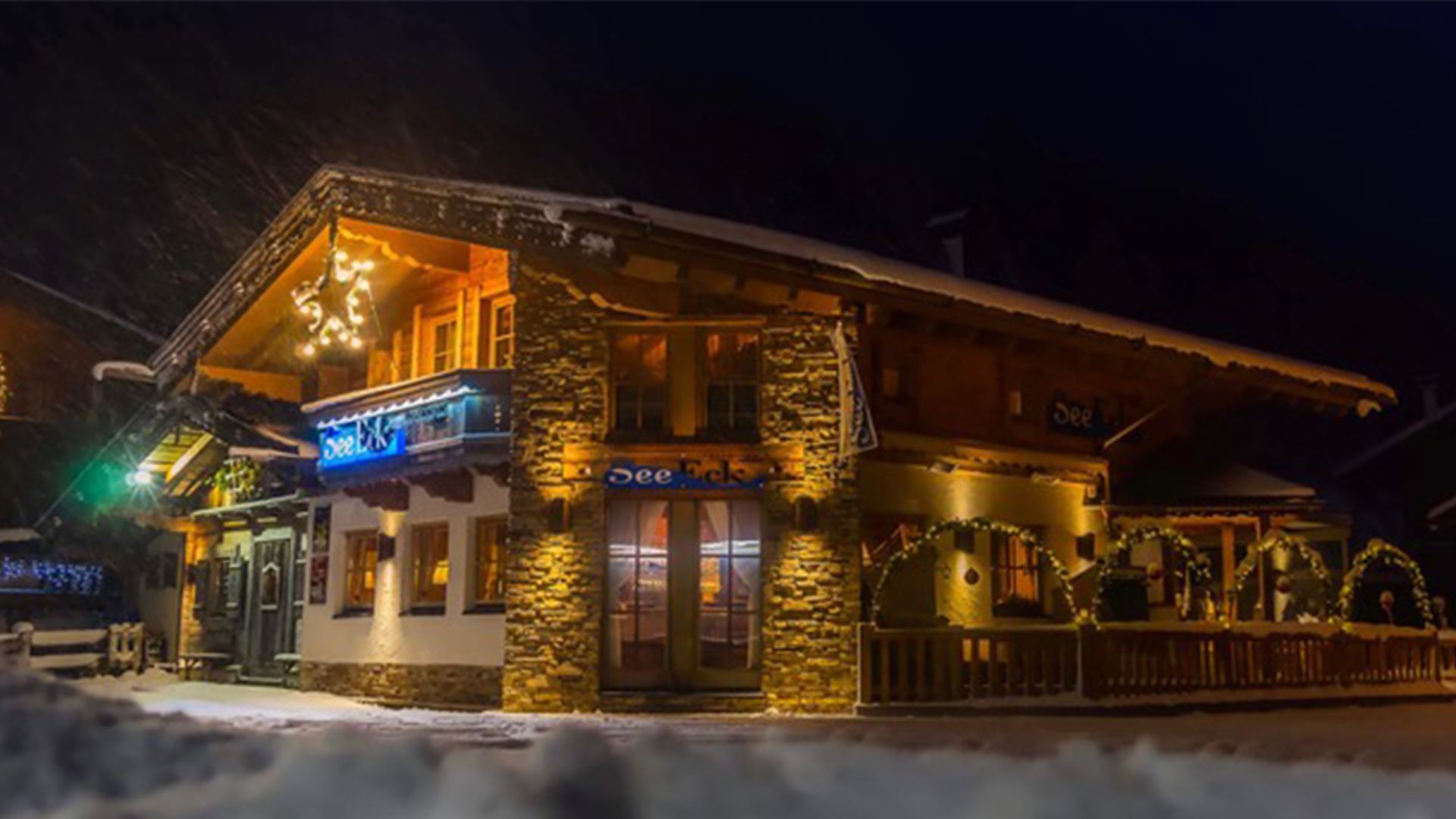 12.04.2023 - 24.03.2024
Wednesday
12:00 - 14:00
17:00 - 20:45
Thursday
12:00 - 14:00
17:00 - 20:45
Friday
12:00 - 14:00
17:00 - 20:45
Saturday
12:00 - 14:00
17:00 - 20:45
Sunday
12:00 - 14:00
17:00 - 20:00