now open
Art & souvenir
Lifestyle & sports fashion
Regional products
Browse through a selection of small, exquisite shops at the shopping arcade in the Posthotel Achenkirch.

Fashion

Exclusive shopping experience featuring swimwear for her and him, fashion trends and designer fashion for women and men of the brands Sportalm, Luis Trenker and many more, precious designer bags and accessories, books and magazines.

Home Collection

Home and decoration accessories, homemade jams, honey from year-round organic beekeeping, beautiful souvenirs and mementos, and our elegantly designed products from the Posthotel fragrance collection.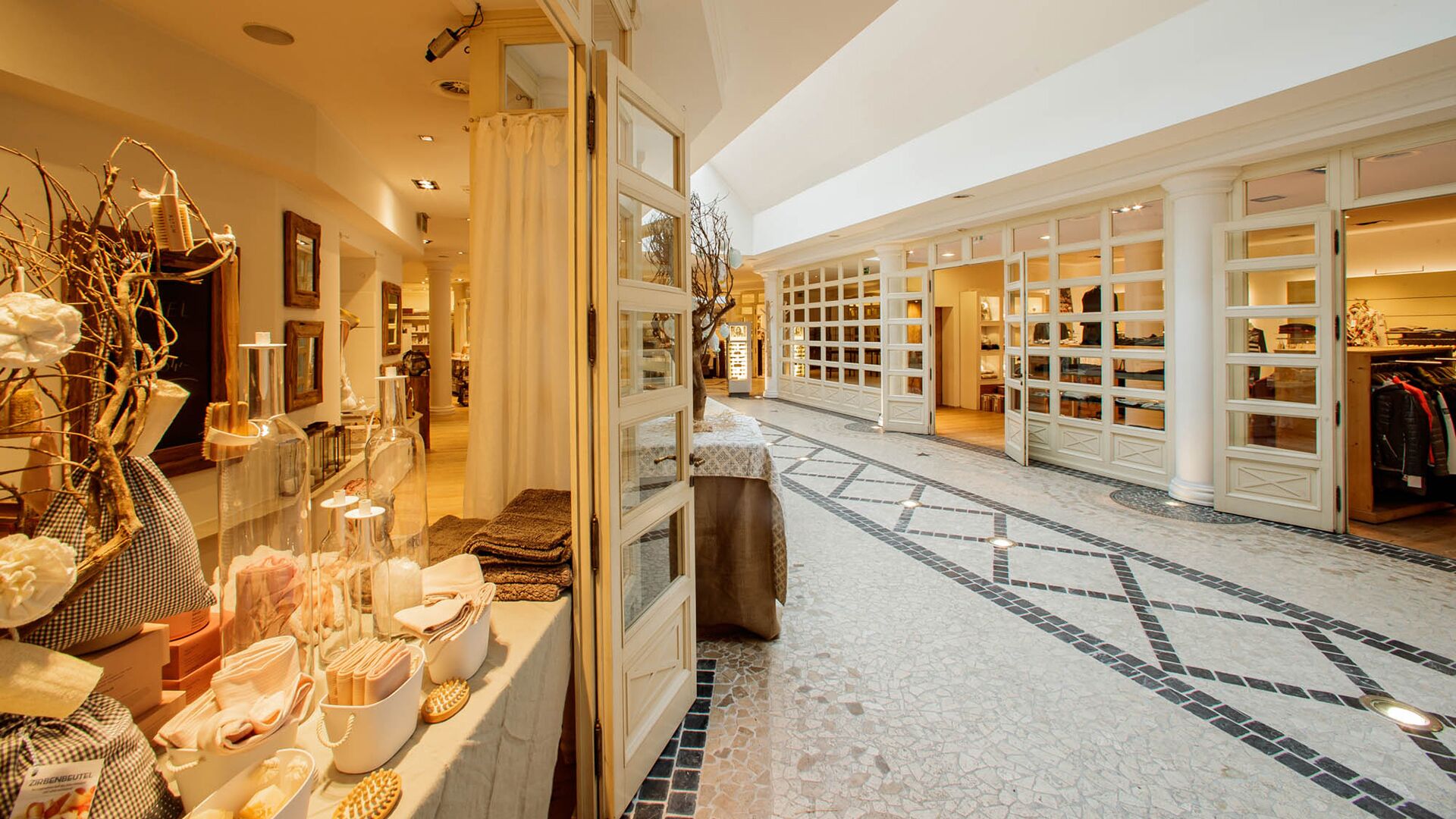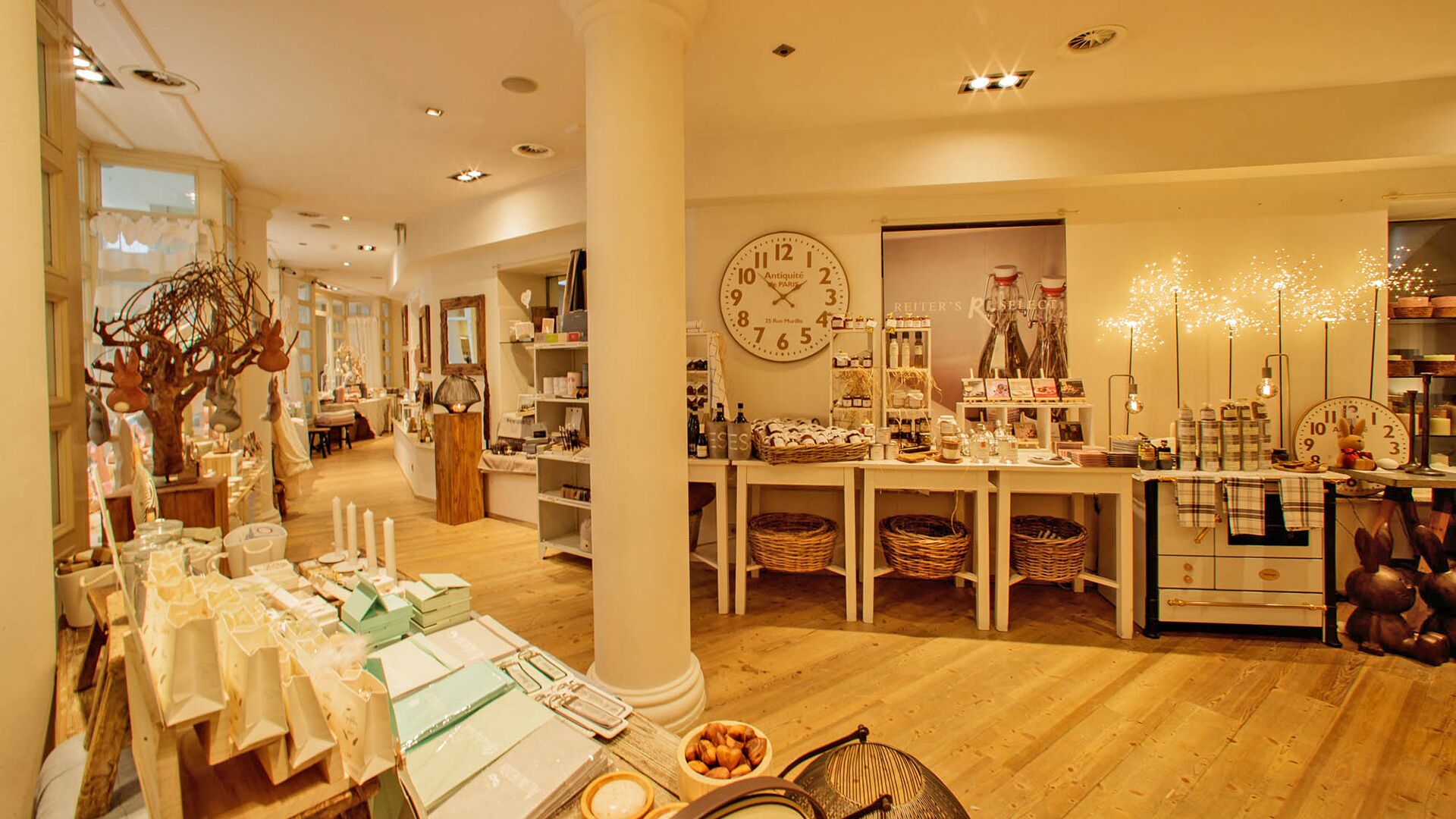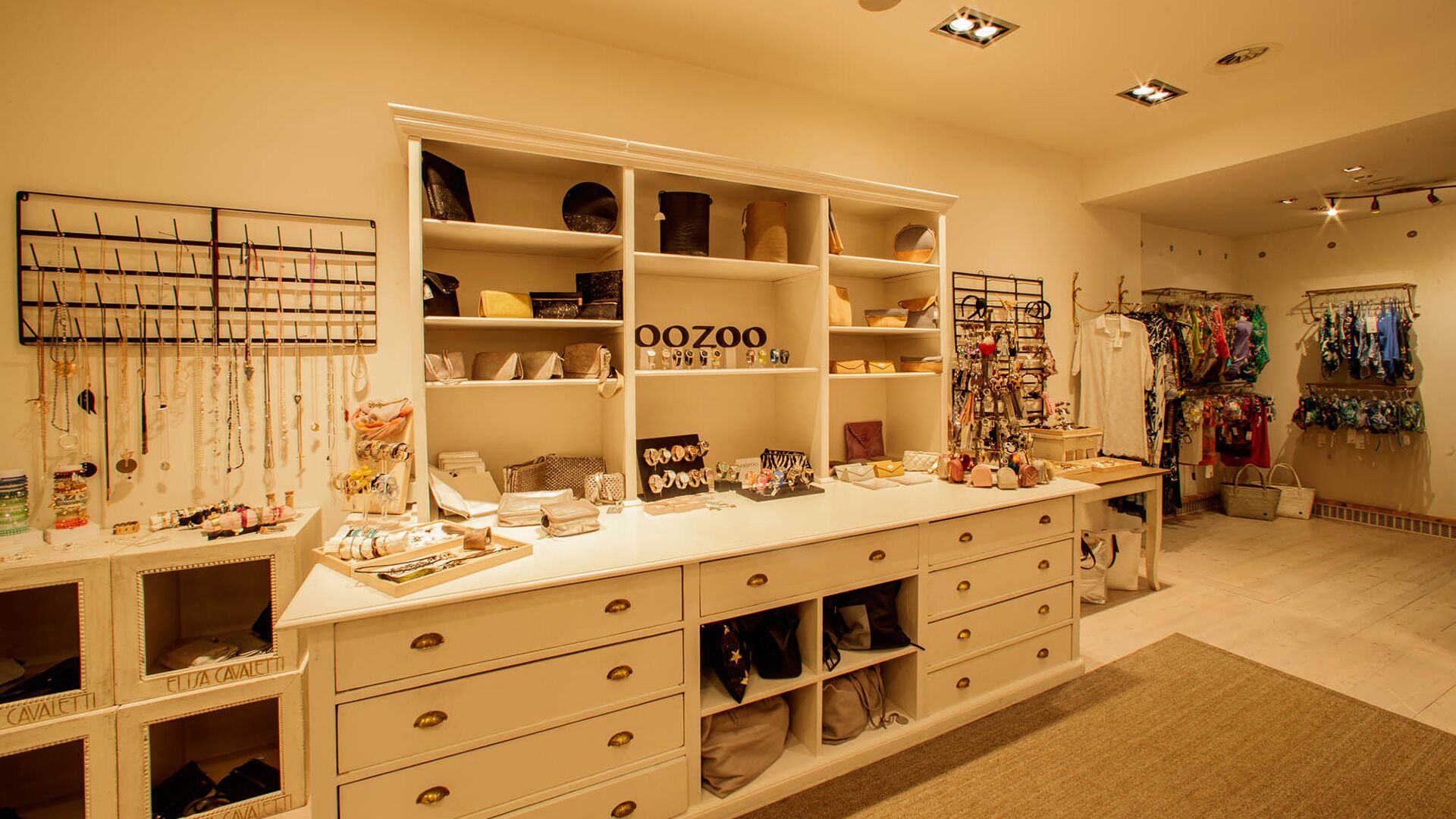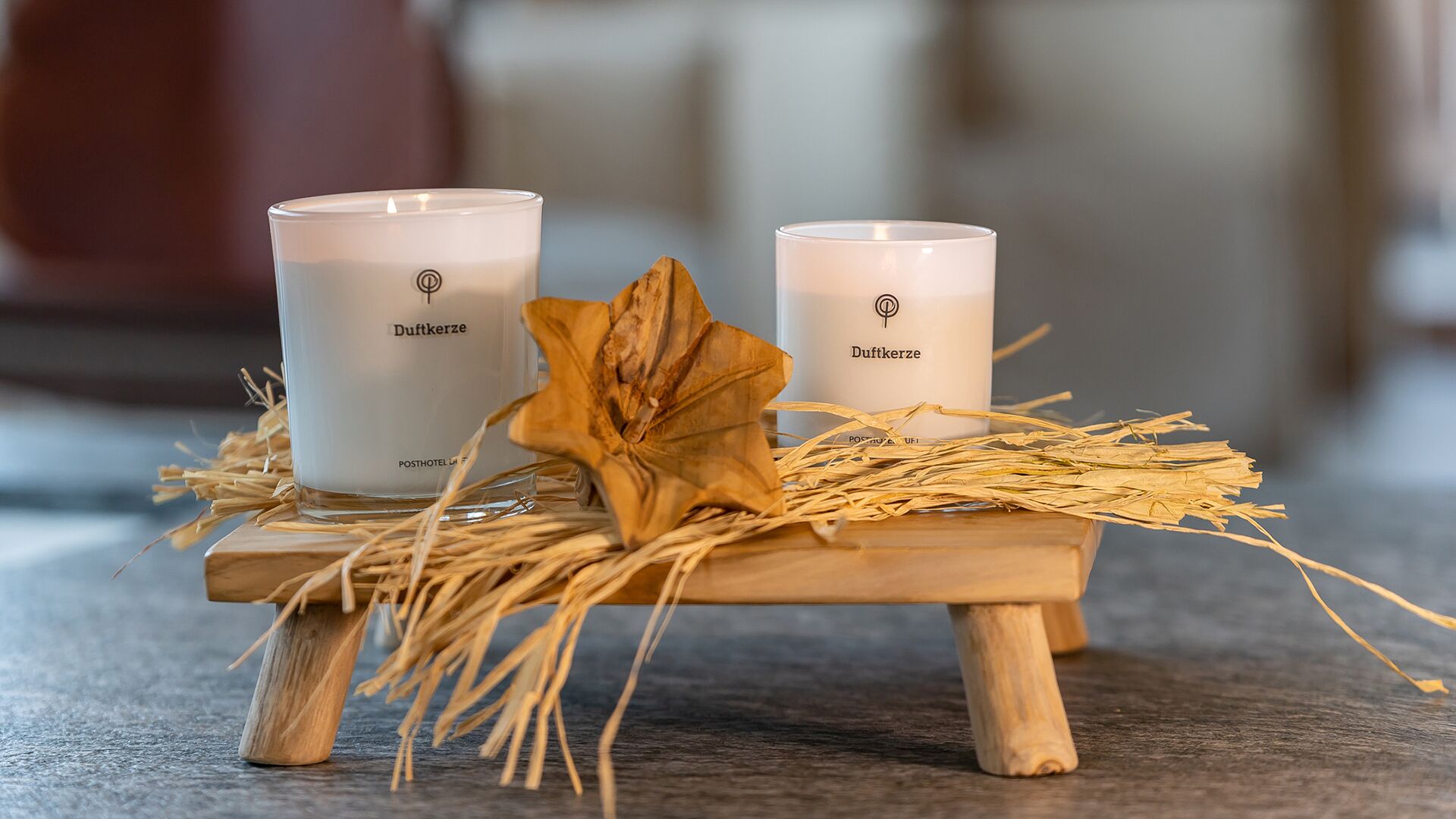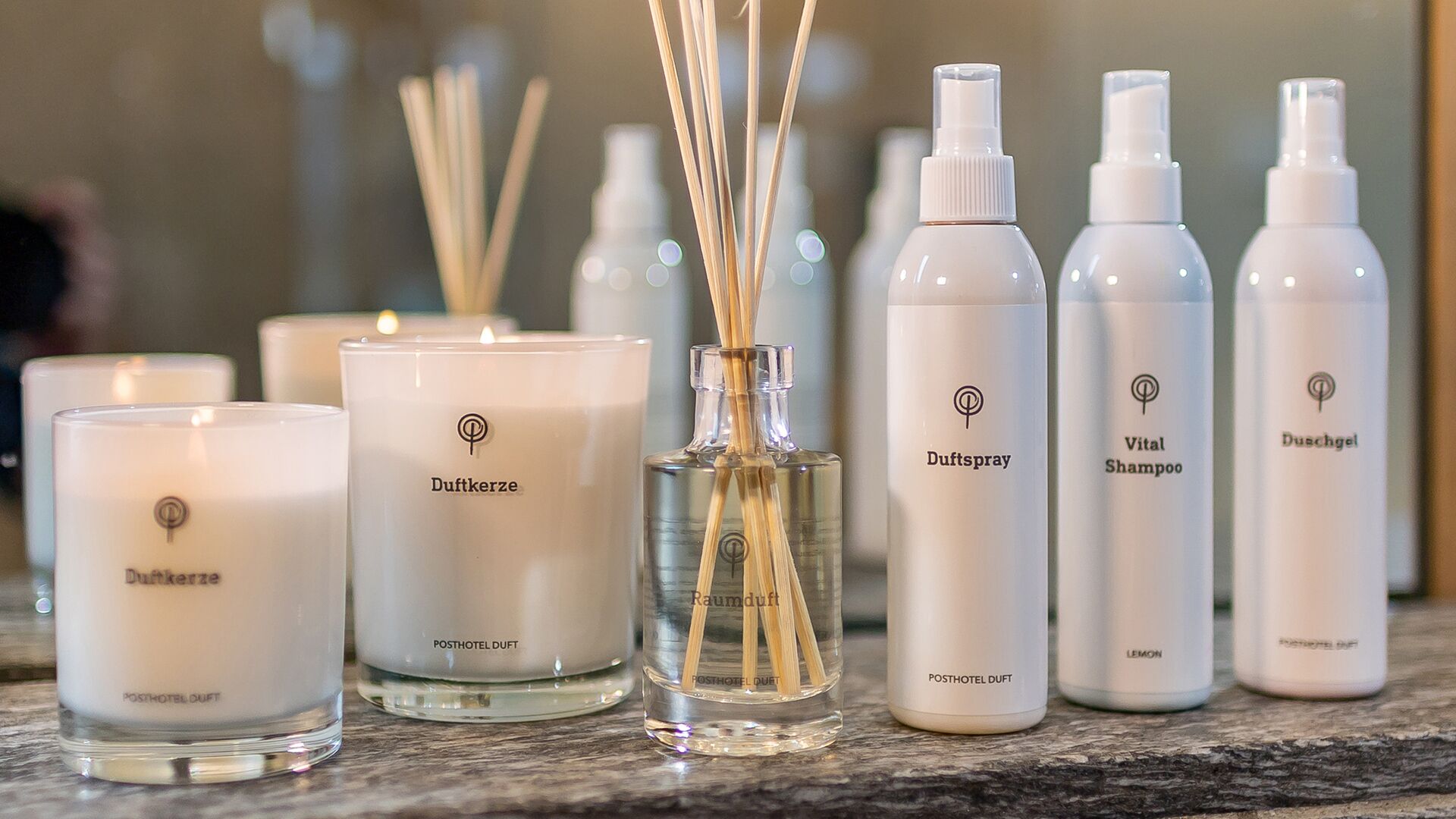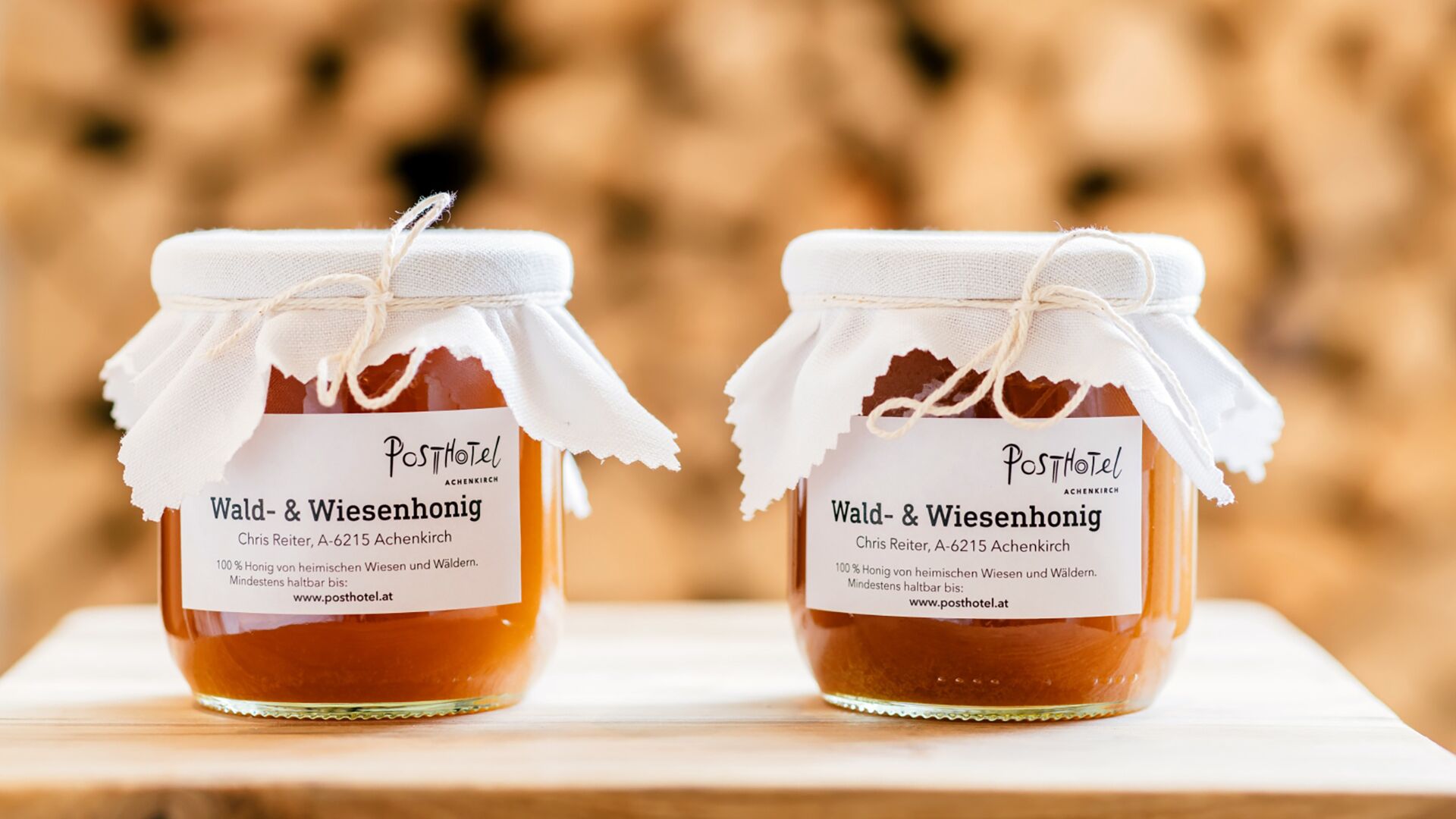 opening hours
18.10.2023 - 31.12.2025
Monday
08:30 - 12:00
15:00 - 18:00
Tuesday
08:30 - 12:00
15:00 - 18:00
Wednesday
08:30 - 12:00
15:00 - 18:00
Thursday
08:30 - 12:00
15:00 - 18:00
Friday
08:30 - 12:00
15:00 - 18:00
Friday, 08.12.2023
08:30 - 12:00
Monday, 01.01.2024
08:30 - 12:00
Saturday, 06.01.2024
08:30 - 12:00
Monday, 01.04.2024
08:30 - 12:00
Wednesday, 01.05.2024
08:30 - 12:00
Thursday, 09.05.2024
08:30 - 12:00
Monday, 20.05.2024
08:30 - 12:00
Thursday, 30.05.2024
08:30 - 12:00
Thursday, 15.08.2024
08:30 - 12:00
Friday, 01.11.2024
08:30 - 12:00
Posthotel Achenkirch
Obere Dorfstraße 382
6215 Achenkkirch am Achensee
galerie@posthotel.at