Friday: Summit tour in the Karwendel mountains
Important Infomation
🜏
altitude meters uphill
530 hm
Time Uphill
02:00 h
Starting Point:
top station Karwendel cable car, Zwölferkopf, 1,500 metres
End Point:
Bärenkopf, 1,991 metres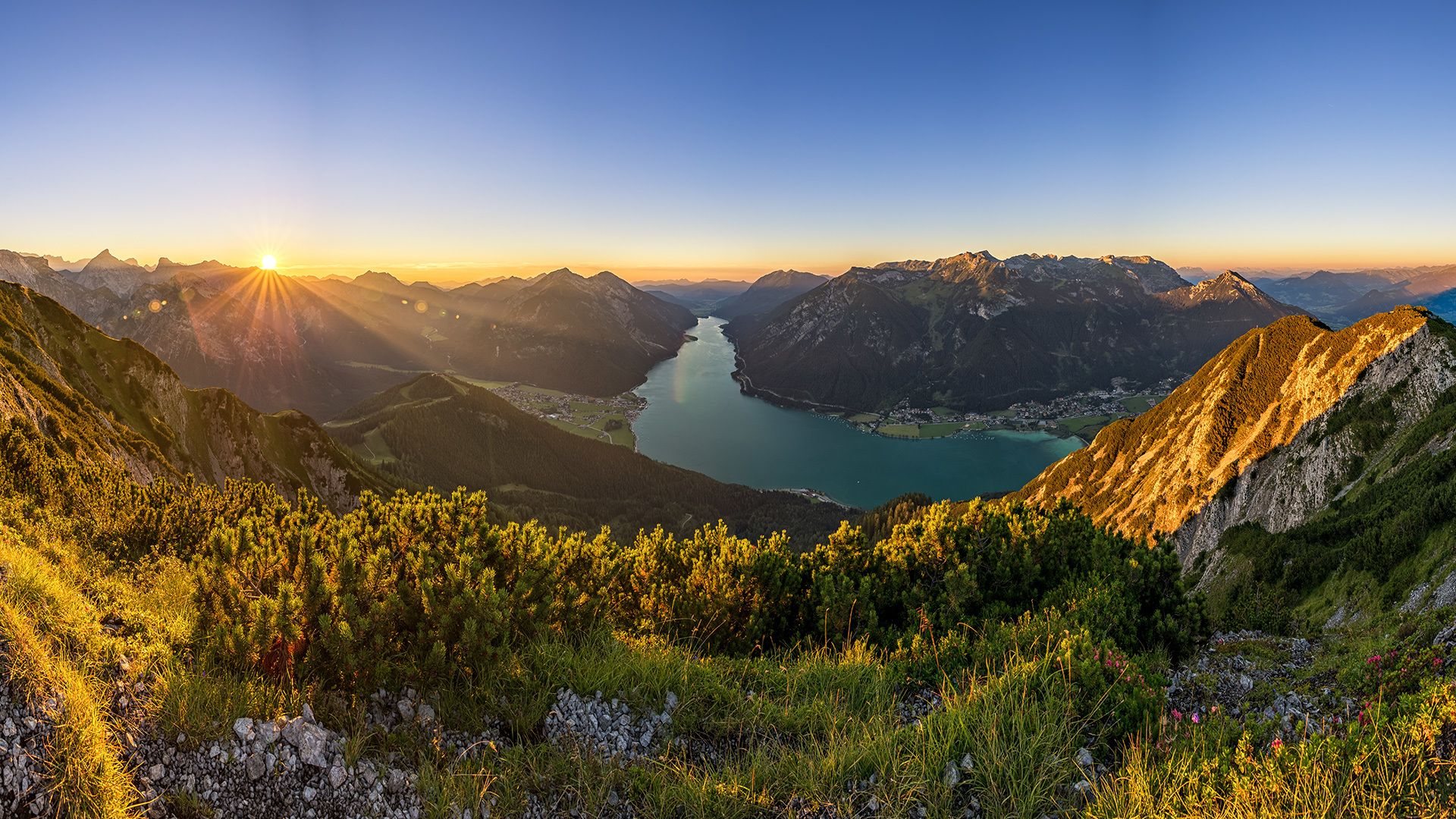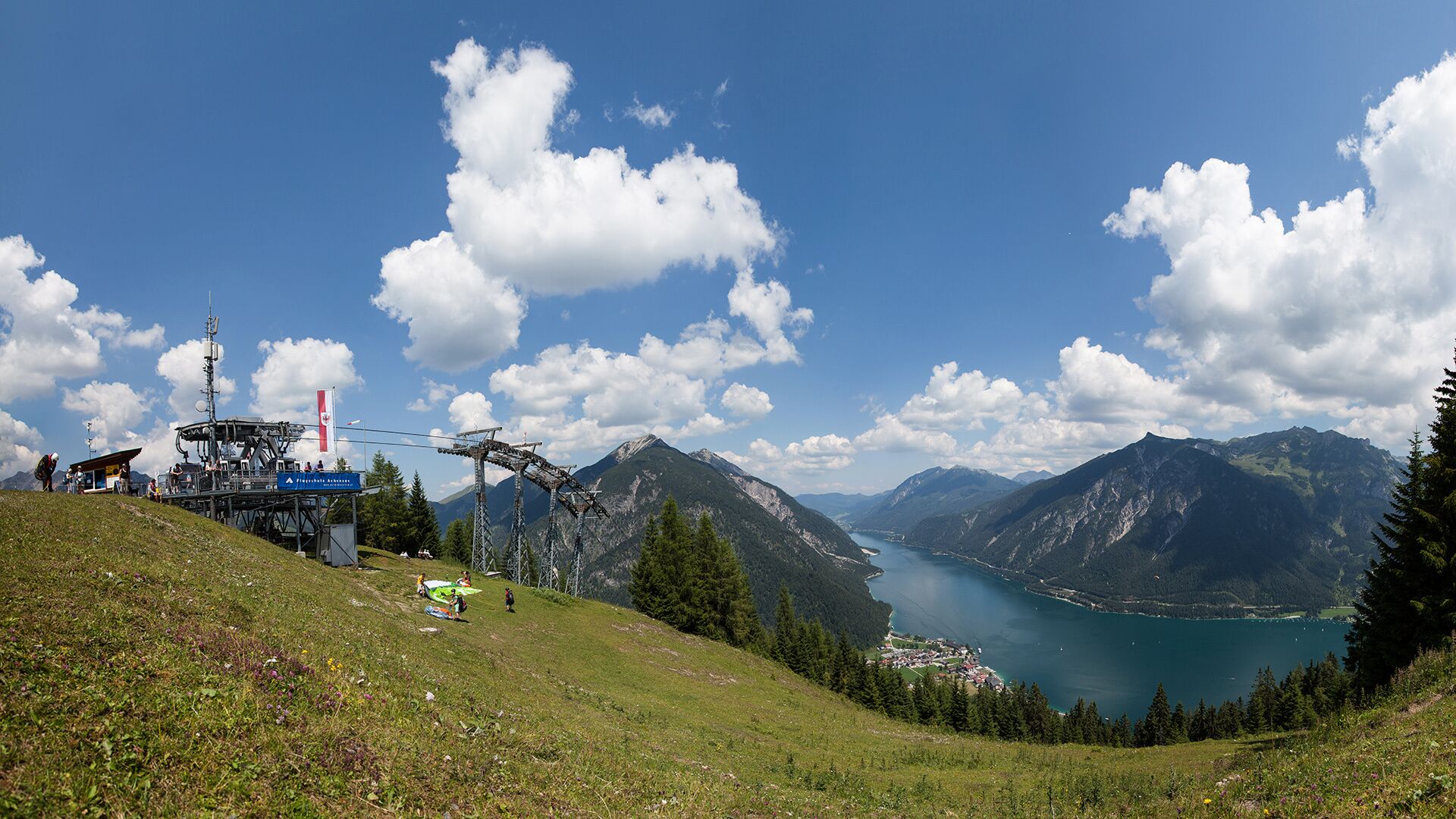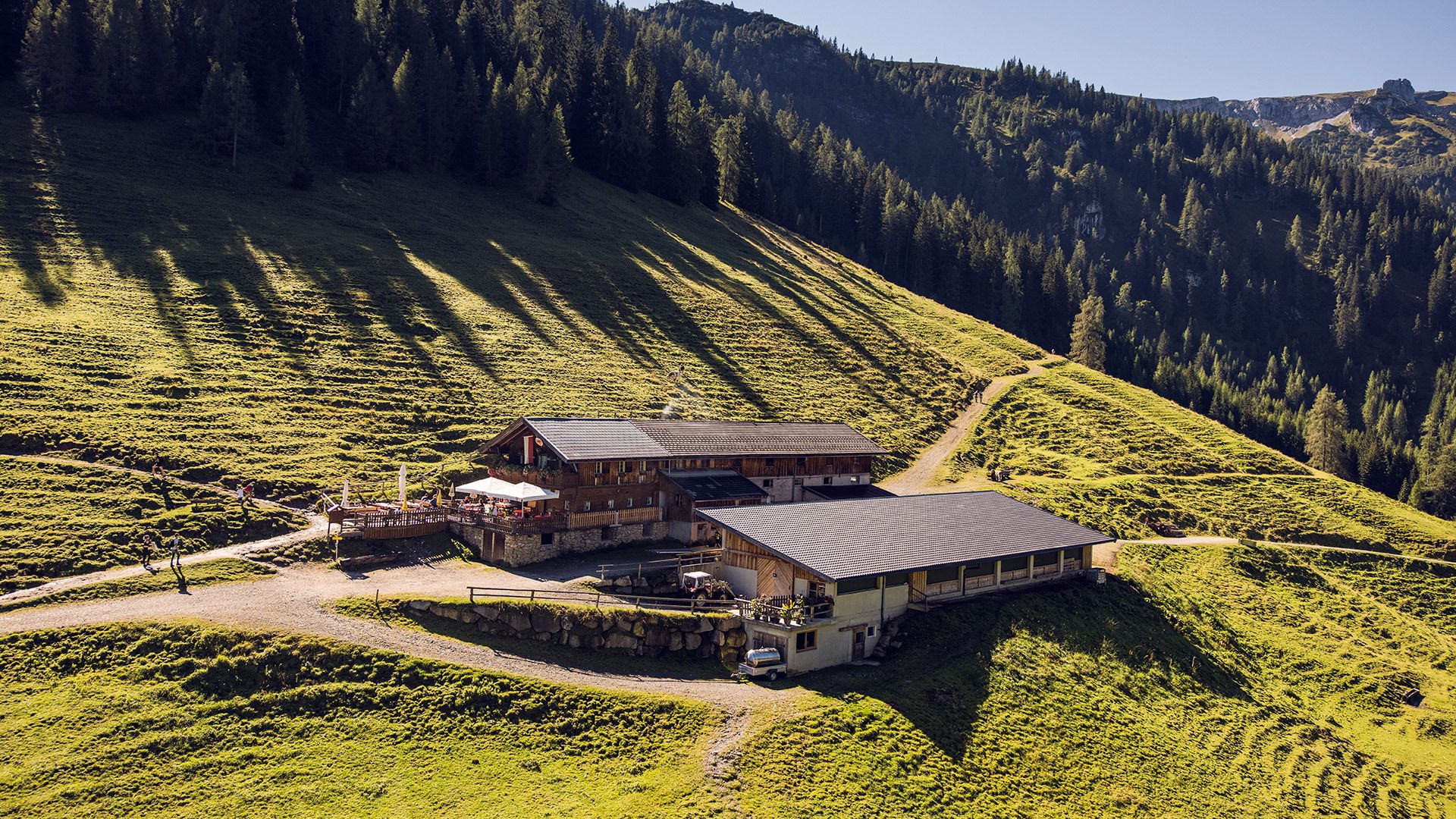 Description
The guide will take us on a challenging full-day hike to a summit in the Karwendel mountains. The tour will start at the valley or mountain station of the Karwendel cable car. We will select our destination depending on weather and trail conditions. Tour auggestions are welcome.