Hotel
Inn
Group accommodation
If it didn't exist, this idyll would have to be invented: Nestled between the alpine scenery and Achensee, the "Fischerwirt am See" has honored Tyrolean hospitality for more than 100 years.
Where the Achensee is on the doorstep, a tasty range of fish should of course not be missing! Autumn is game season. It is difficult to choose between chamois, venison and venison specialties from the Achensee region!
Tyrolean culture is in the air in the guest rooms and those who want to enjoy even more of it can quench their curiosity in the well-stocked local history museum nearby. You can also satisfy your hunger for nature - a tour of the Achensee, hikes in the Karwendel or bike trips can be wonderfully combined with a visit to the "Fischerwirt".
In addition, the Fischerwirt has 46 extremely comfortable rooms and suites, single rooms and family rooms. No wish remains unfulfilled. Take a look at us ... The Fischerwirt has been honoring Tyrolean hospitality for over 120 years.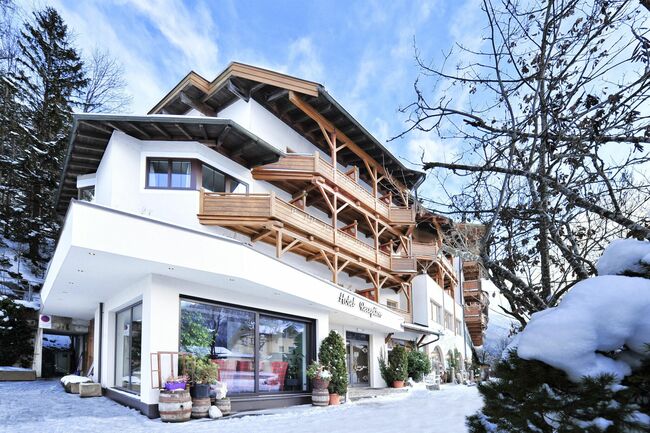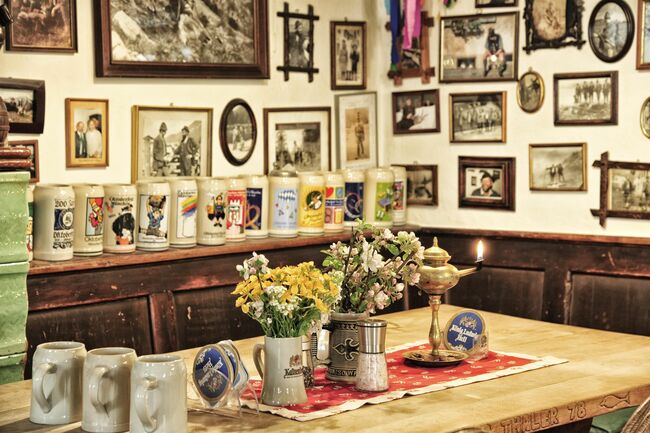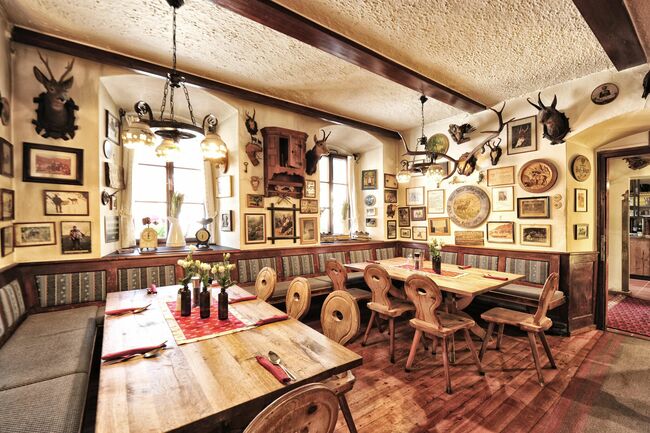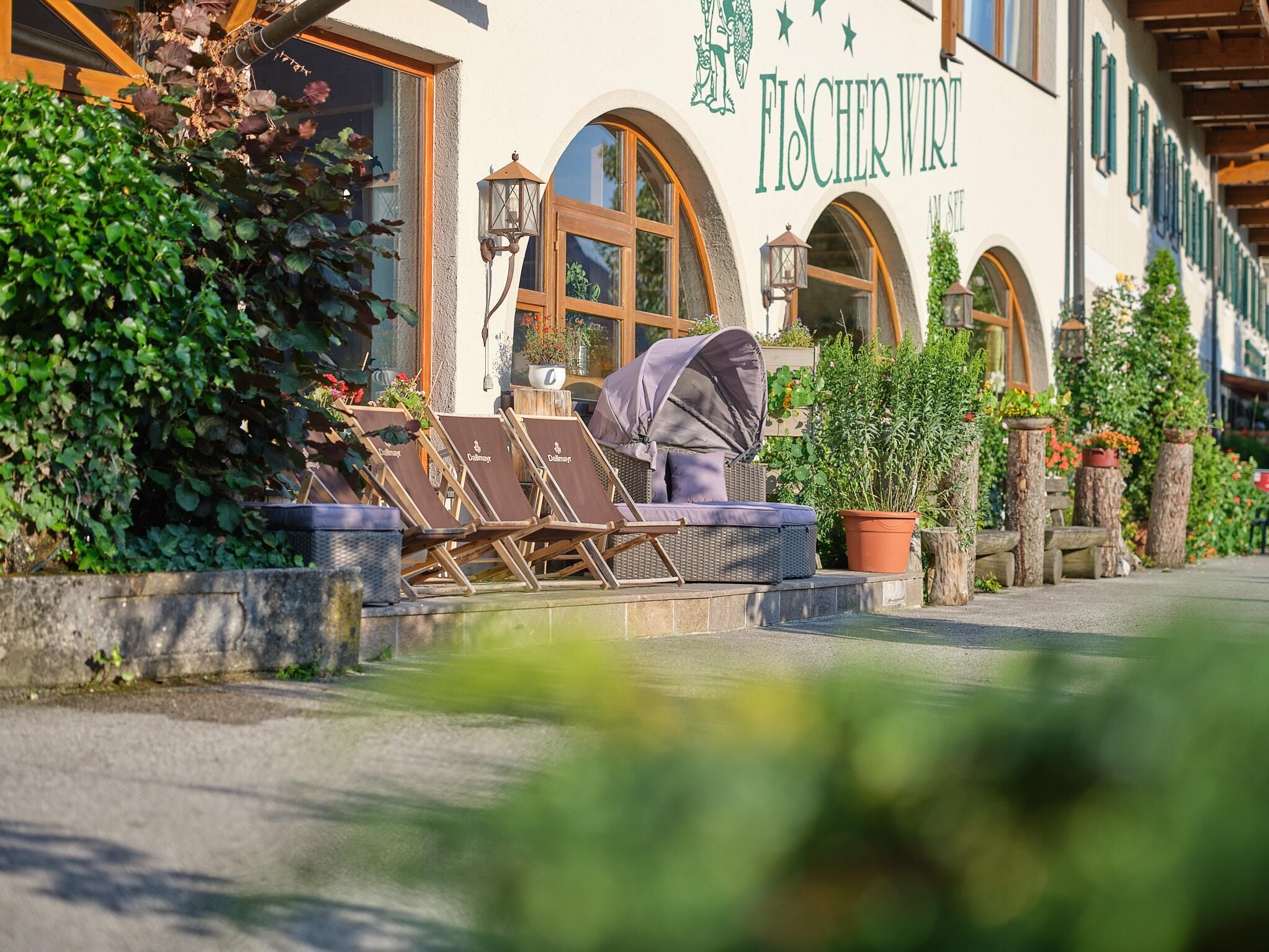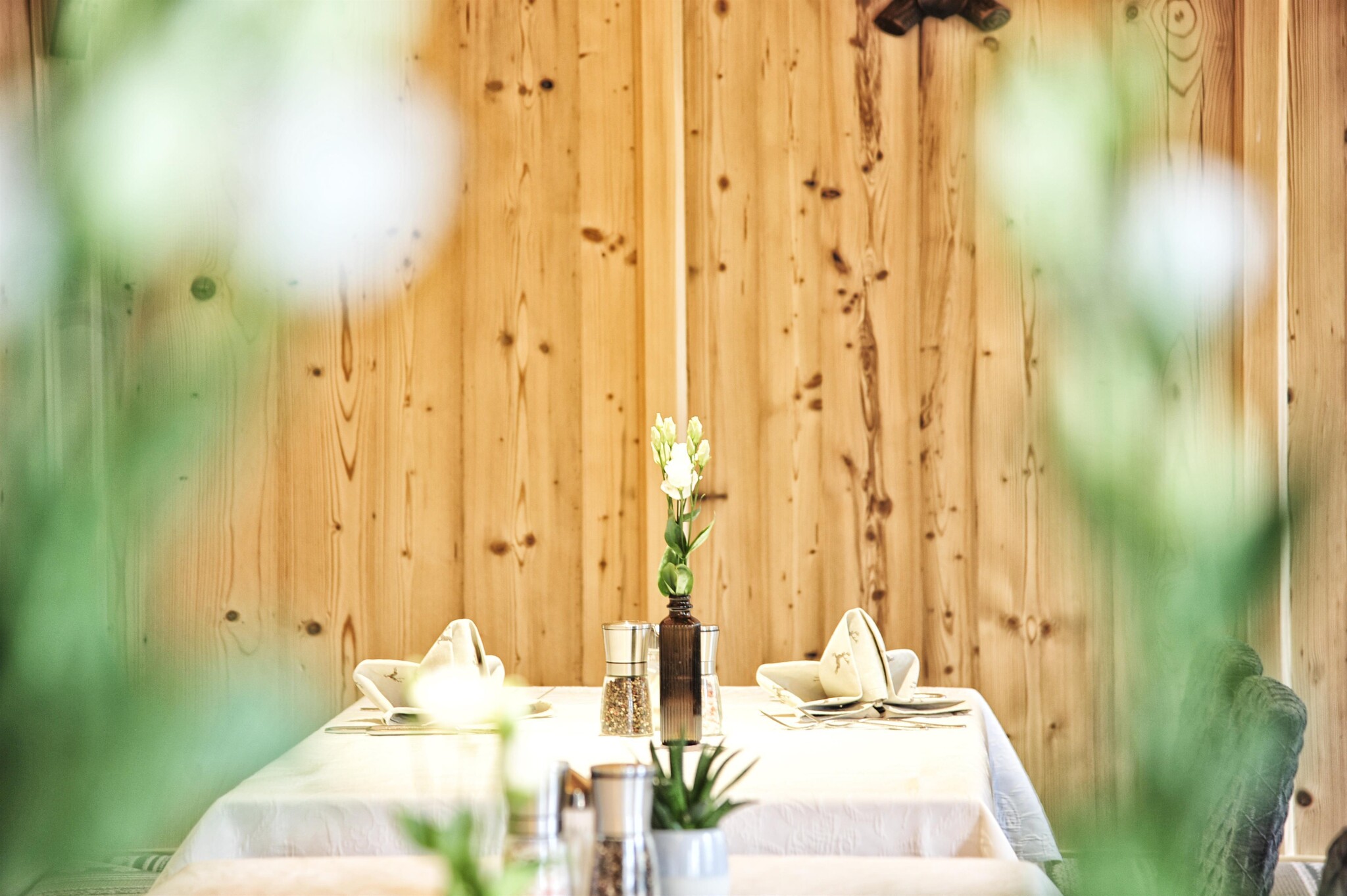 Fischerwirt am Achensee
Seestraße 15
6215 Achenkirch am Achensee