FEEL AT HOME IN NATURE
Waldgarten is an old hunting lodge located in Leiten, an area of Achenkirch on the way to Steinberg am Rofan. It is a very quiet and peaceful area, especially as the house is on the edge of the forest. There are wonderful views to the Guffert and Unnütze mountains and you can also hear the Ampelsbach river, making it the perfect place for nature lovers. There is also a bauernhof nearby, from where we can bring you fresh milk directly from the cows.
Waldgarten has one spacious 95m2 apartment to rent on the ground floor, which has very easy access to the garden and terrace. Access to the apartment from the carpark is via a separate outdoor staircase. It is ideal for families or a group of adults as there are two bedrooms with 5 beds, a large new kitchen and a spacious living and dining area. In the living room there is a sofa bed, which can sleep an additional 2 people.
Well-behaved pets are welcome to come with you.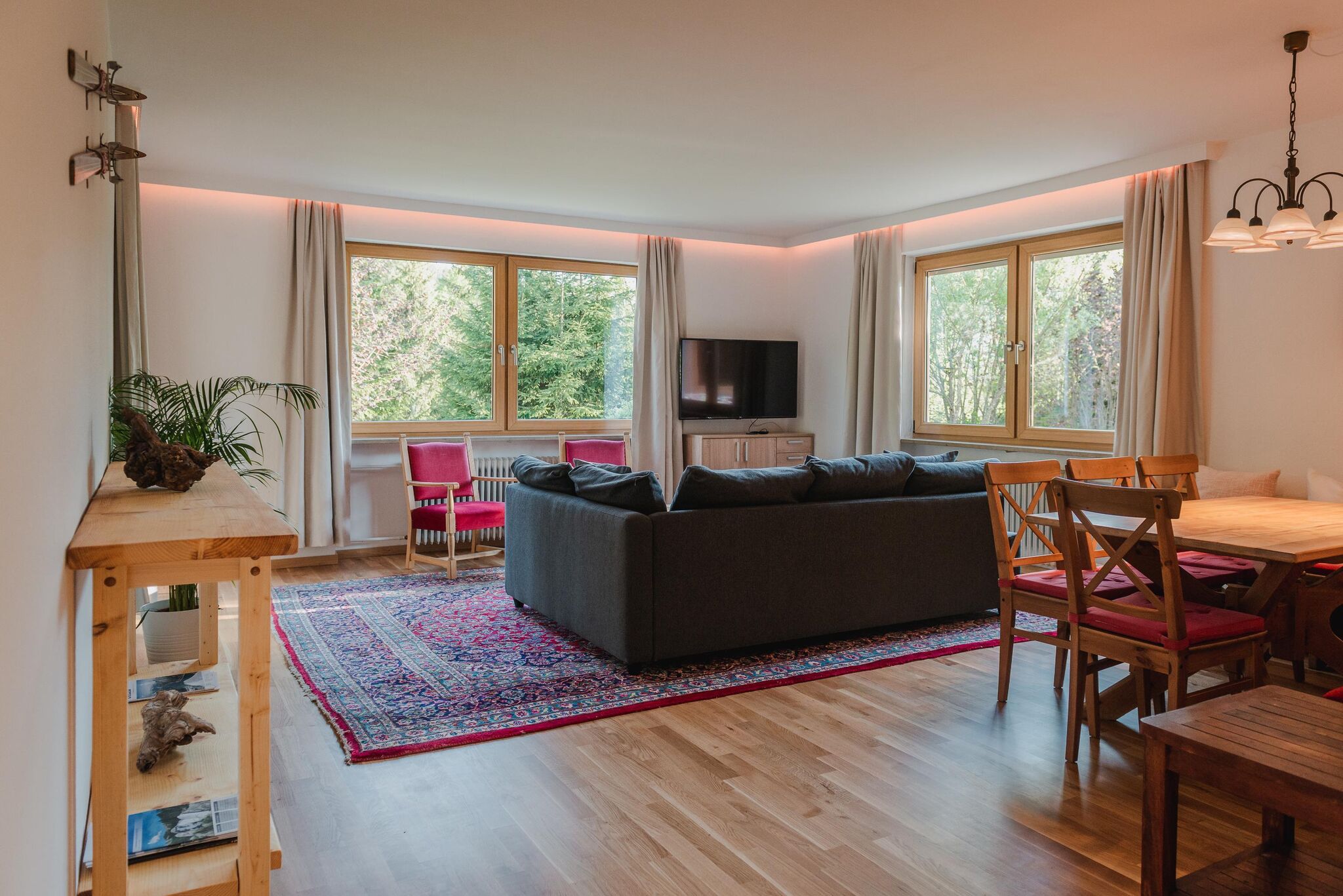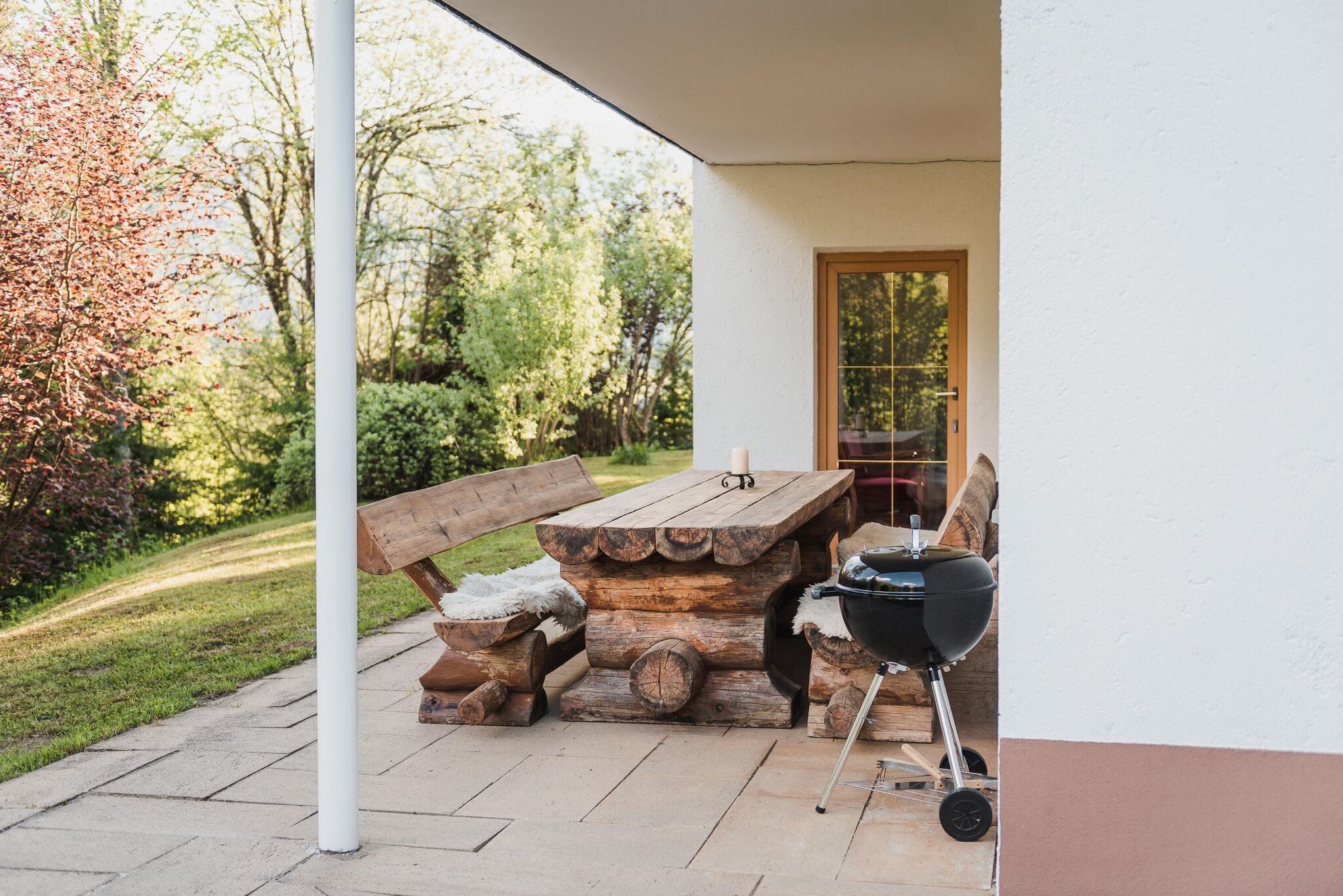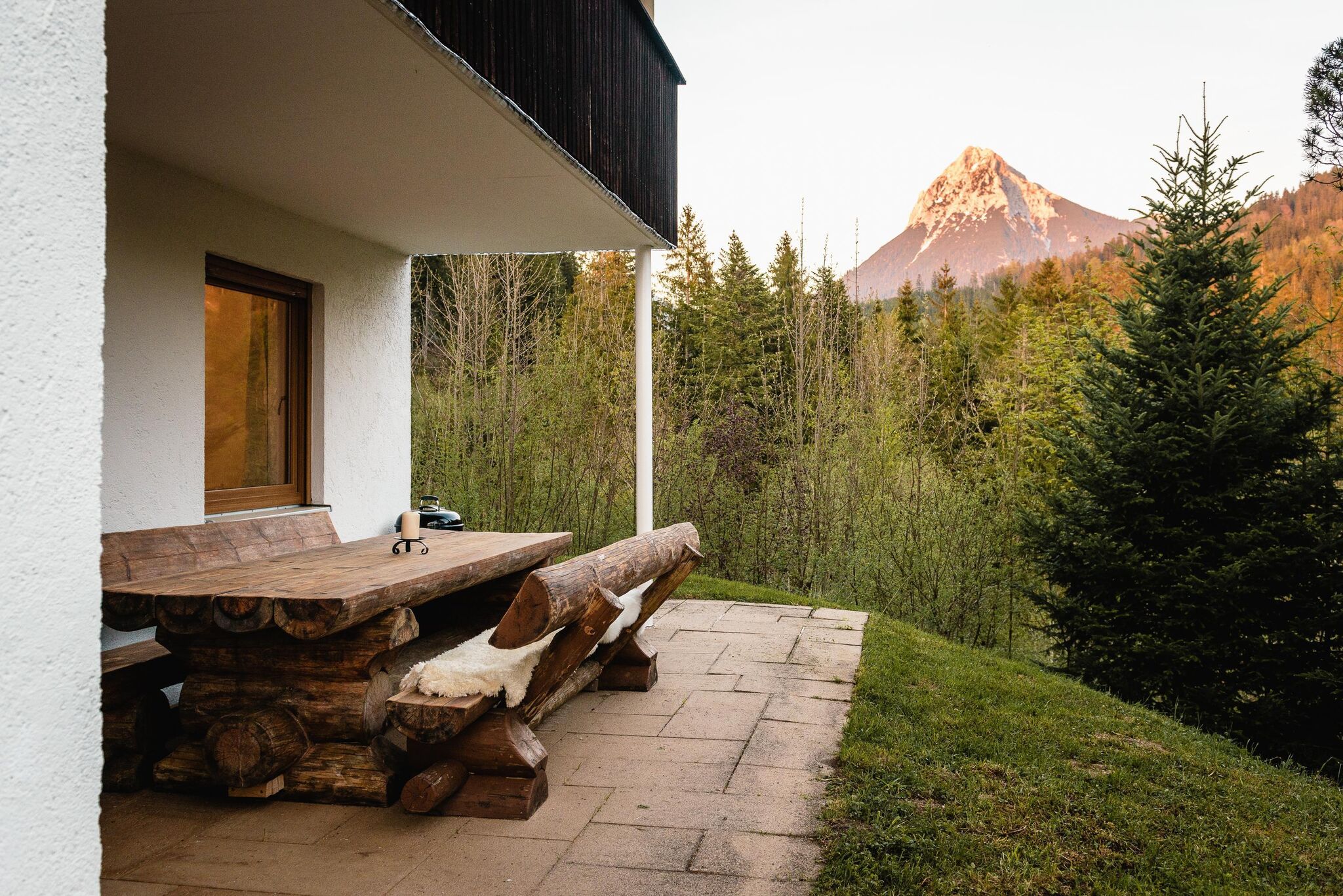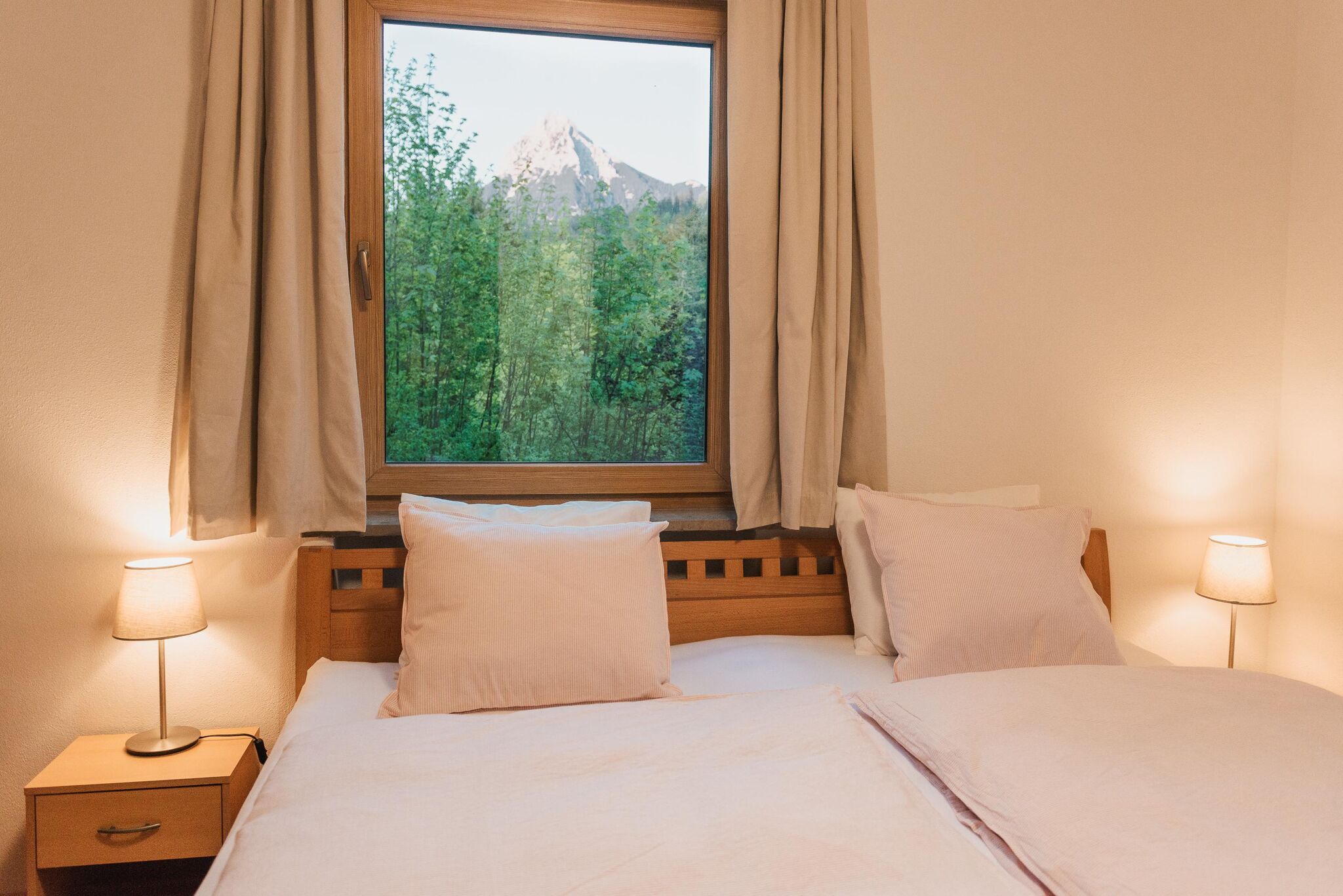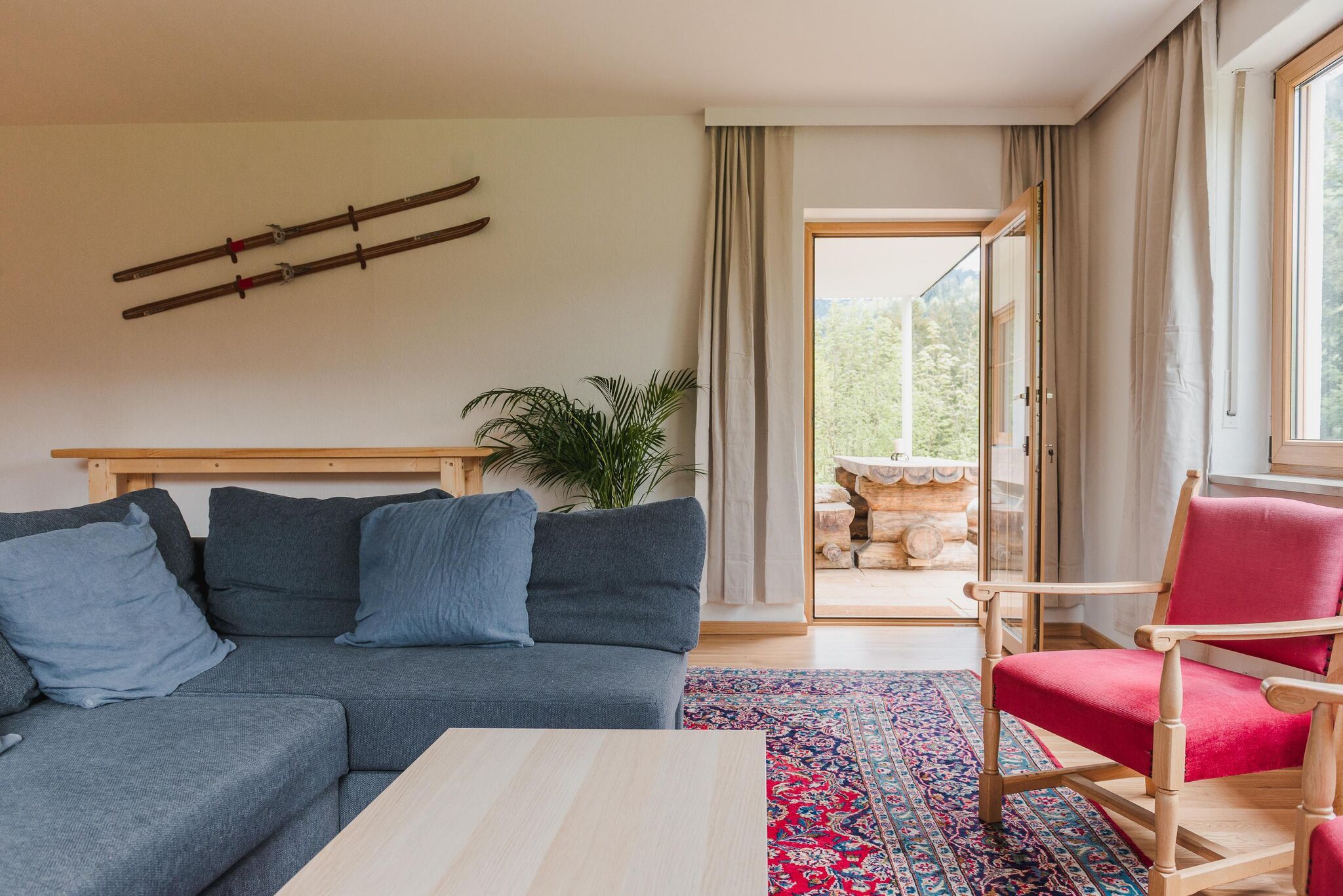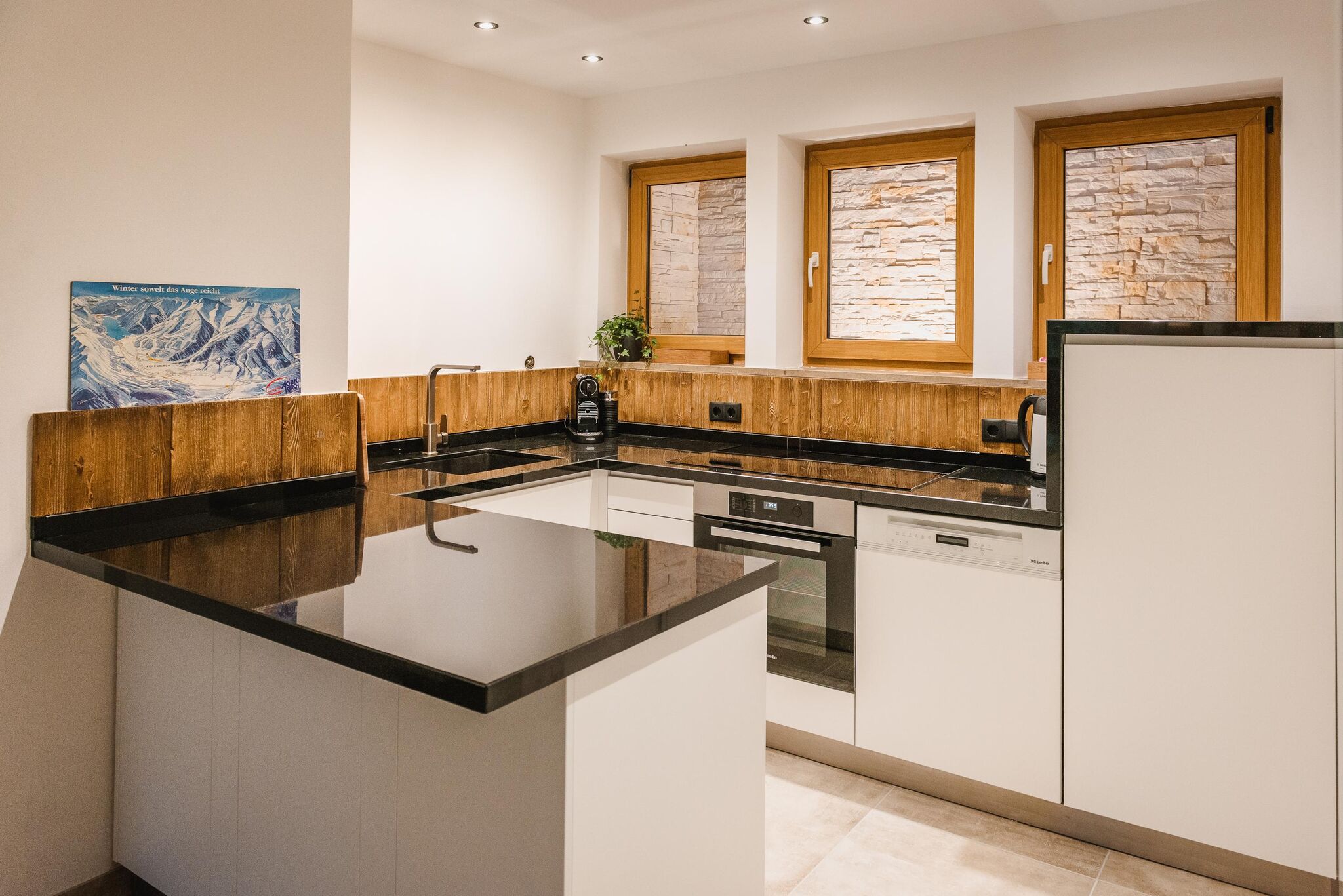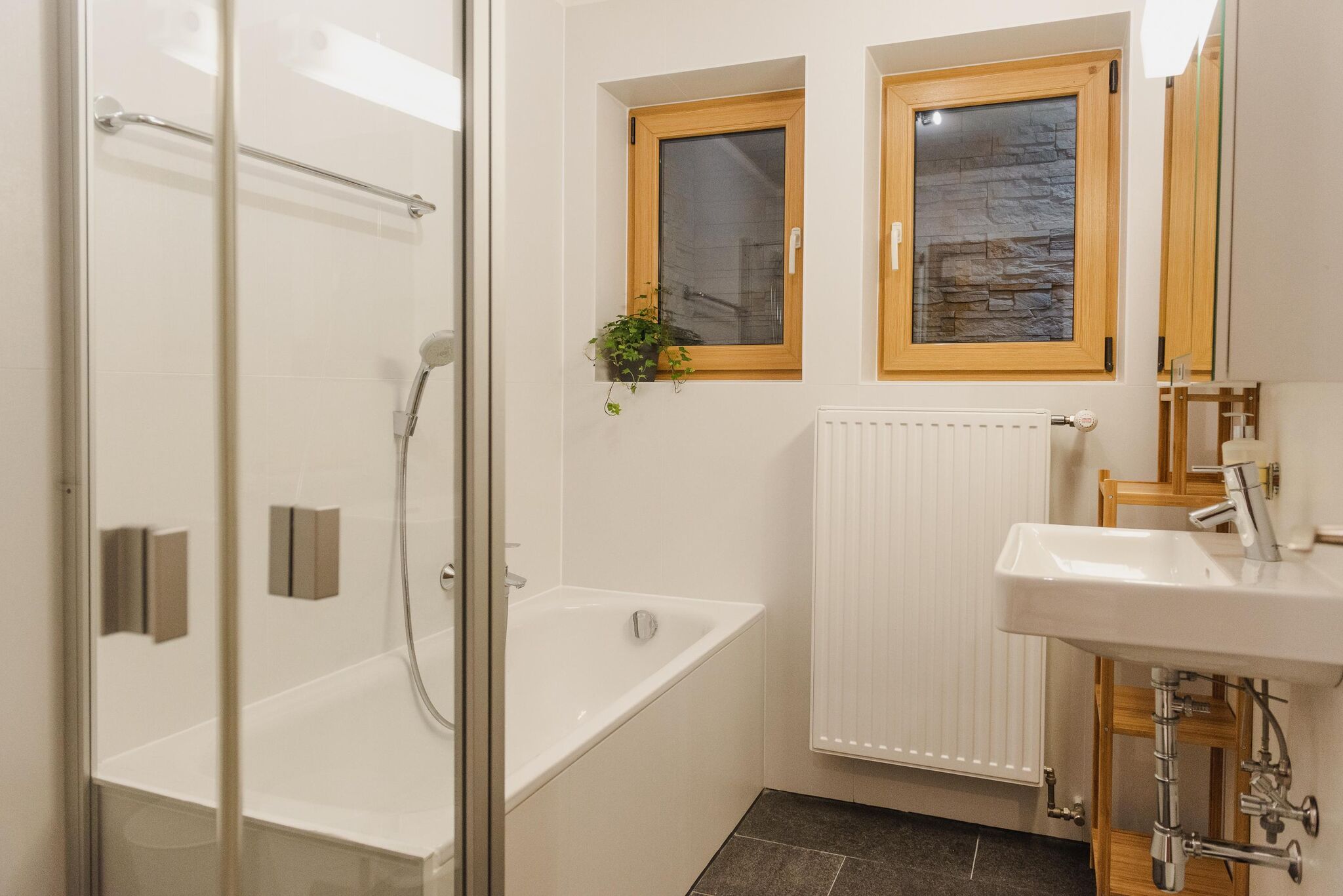 Ferienwohnung Waldgarten
Leiten 513
6215 Achenkirch am Achensee
ferienwohnungwaldgarten@gmail.com