open today
Hearty, typical Tirolean dishes meet international specialities. Expect local delicacies prepared with the best regional ingredients. All year round, the à la carte restaurant of the Hotel Alpenrose invites you to savour not only the alpine cuisine but also the unique atmosphere. The restaurant's specialty is fish dishes from sustainable fresh trout of the highest quality from their own fish farm.

But real enjoyment begins with breakfast: from 08:00 to 10:00, the rich and varied breakfast buffet will spoil you with fresh bread, savory and sweet delicacies.

The Alpenrose chefs are happy to prepare tasty delicacies for you from Monday to Saturday, from 18:30 to 20:30.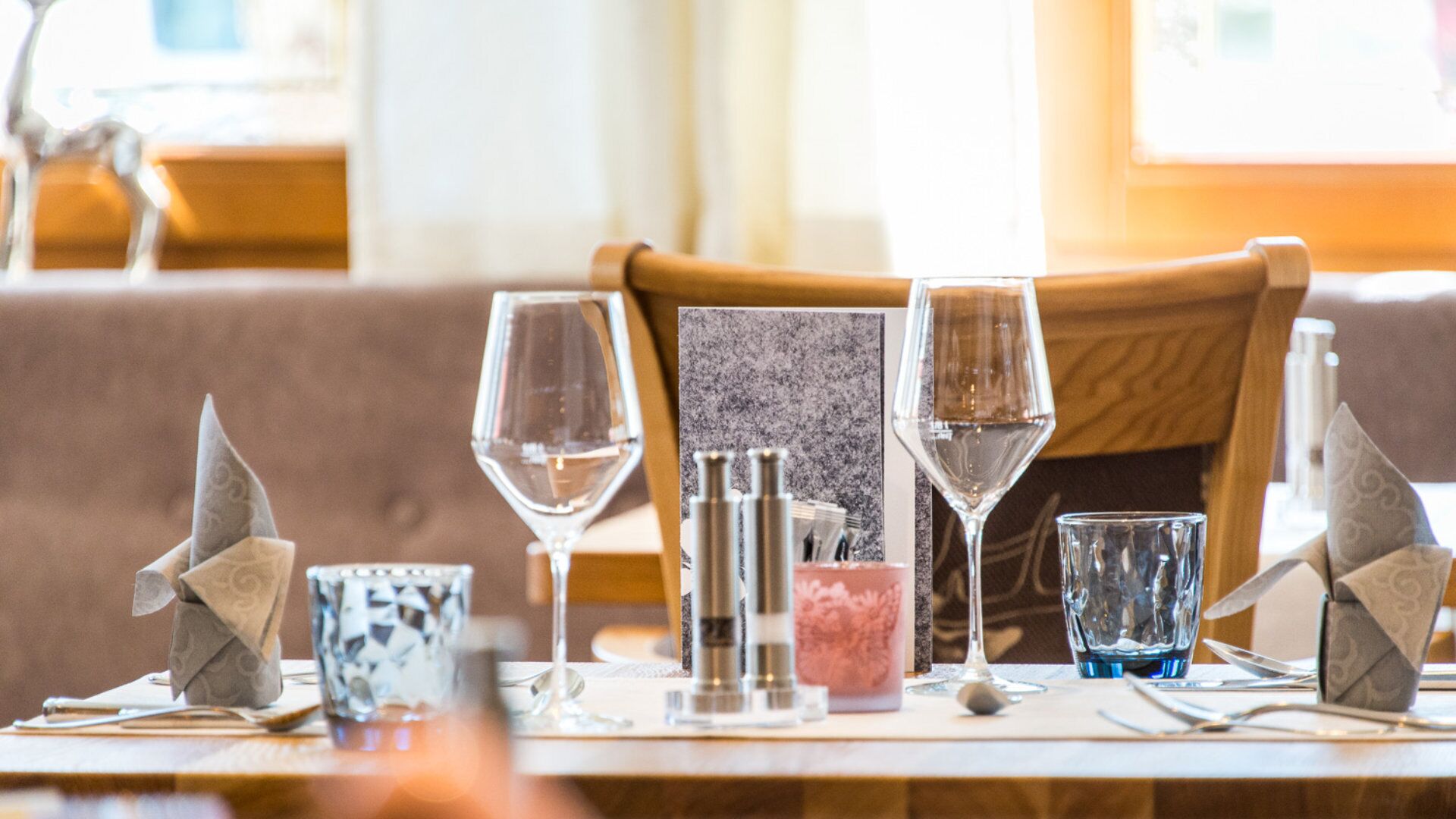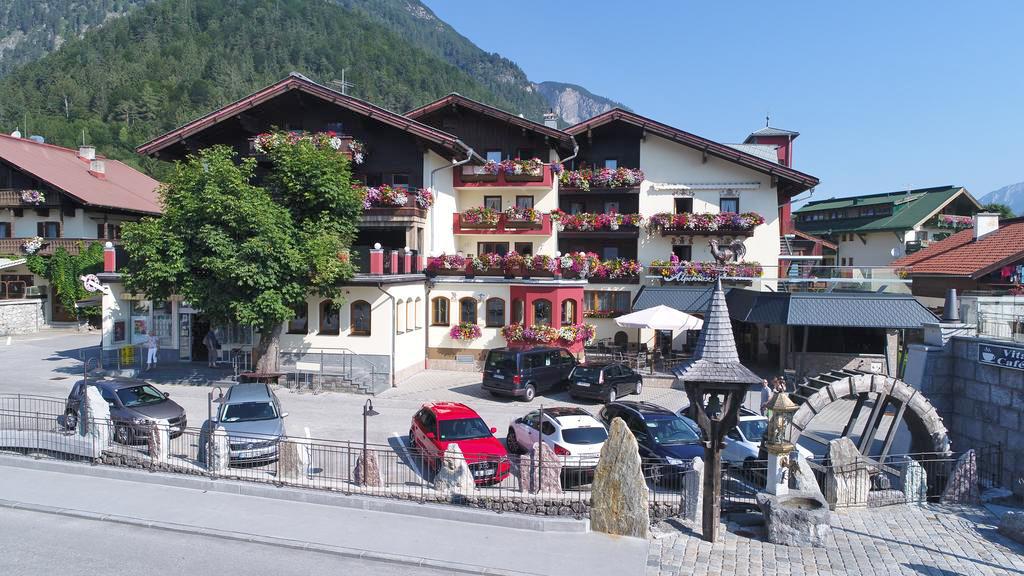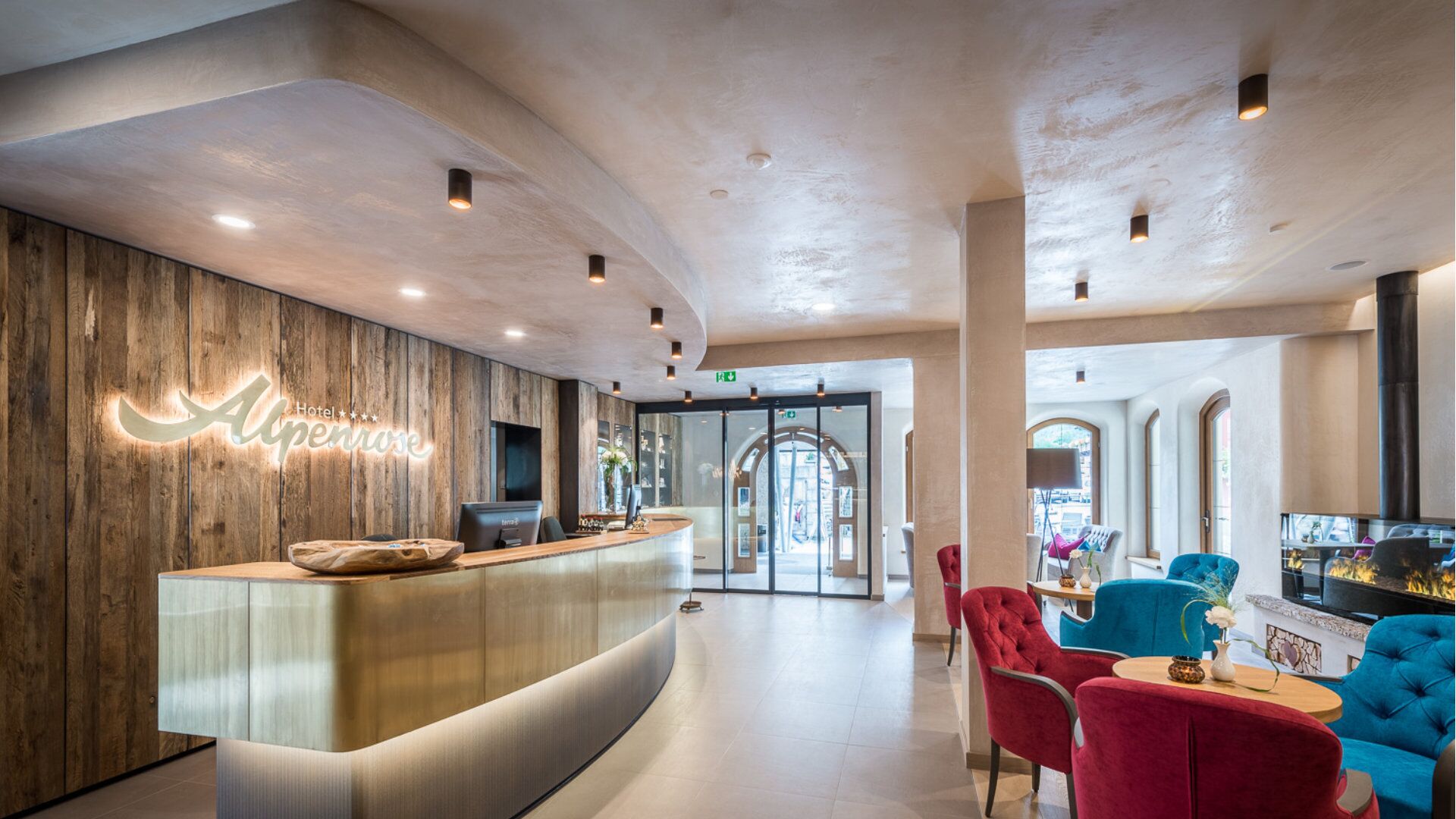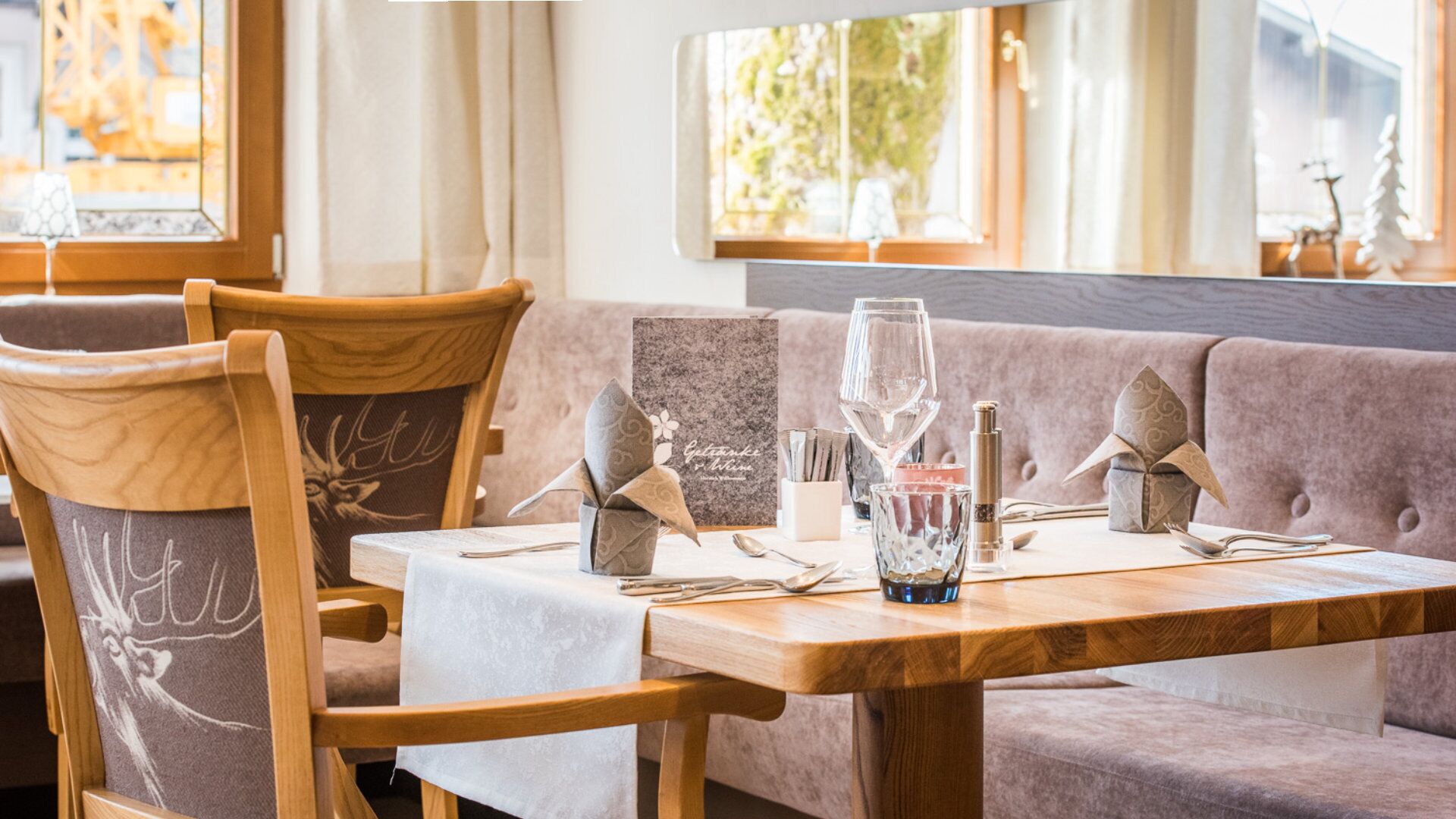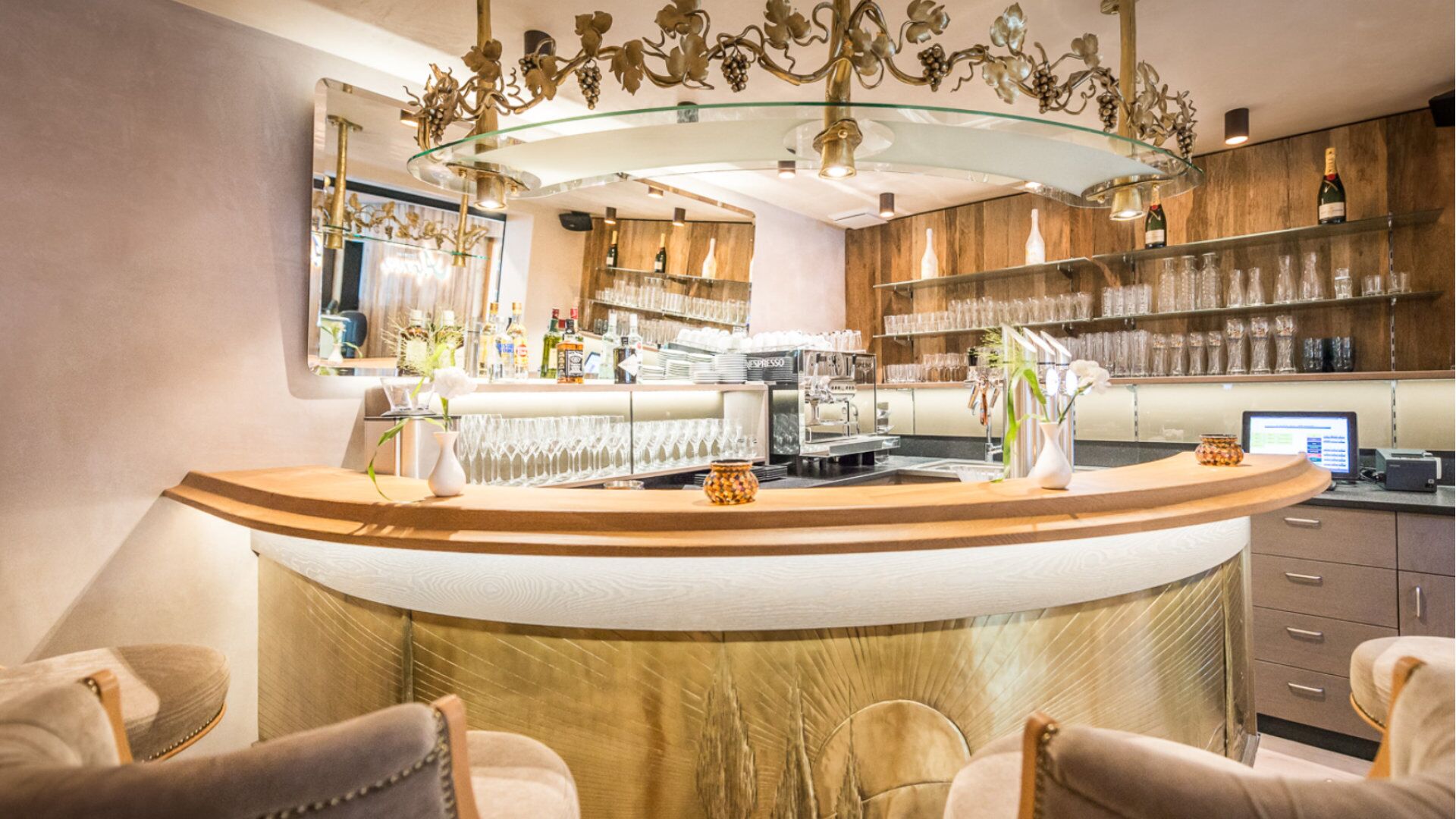 opening hours
13.05.2023 - 15.10.2023
Monday
18:30 - 22:30
08:00 - 10:00
Tuesday
18:30 - 22:30
08:00 - 10:00
Wednesday
18:30 - 22:30
08:00 - 10:00
Thursday
18:30 - 22:30
08:00 - 10:00
Friday
18:30 - 22:30
08:00 - 10:00
Saturday
18:30 - 22:30
08:00 - 10:00
13.05.2023 - 15.10.2023
Monday
18:30 - 20:30
08:00 - 10:00
Tuesday
18:30 - 20:30
08:00 - 10:00
Wednesday
18:30 - 20:30
08:00 - 10:00
Thursday
18:30 - 20:30
08:00 - 10:00
Friday
18:30 - 20:30
08:00 - 10:00
Saturday
18:30 - 20:30
08:00 - 10:00
Hotel & Appartements Alpenrose
Tiroler Steinöl Weg 6
6213 Pertisau am Achensee