Accessible food and drink place
Restaurant
Café
Inn
Located directly on the northern shore of Lake Achensee, the Achensee Stüberl in the campsite is ideal to stop off after a long hiking tour or a day of swimming. Enjoy well-deserved rest and refreshments on the sun terrace and soak in panoramic views of Lake Achensee and its surrounding mountains. From the conservatory, watch your children letting off some steam on the water playground. There is also an indoor play area which is open to the restaurant's patrons.

In winter, the restaurant of the Alpen Caravan Park has a cosy sitting area by the stove.

The access to the Stüberl and toilets are barrier-free.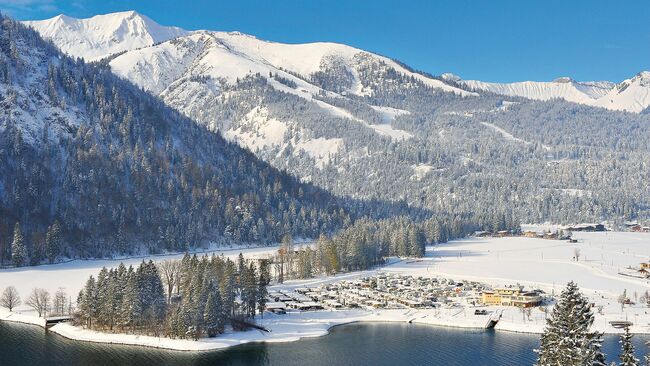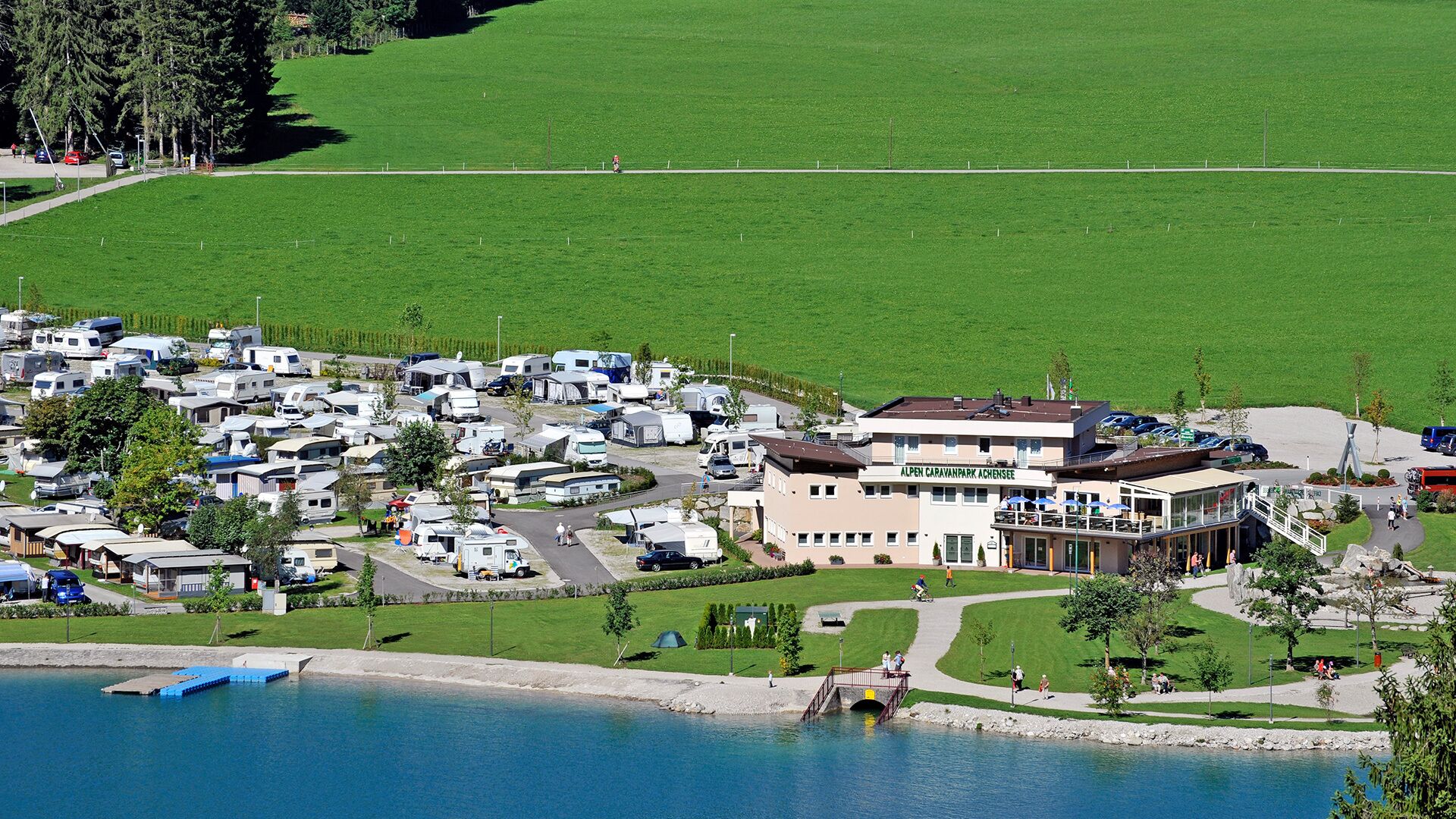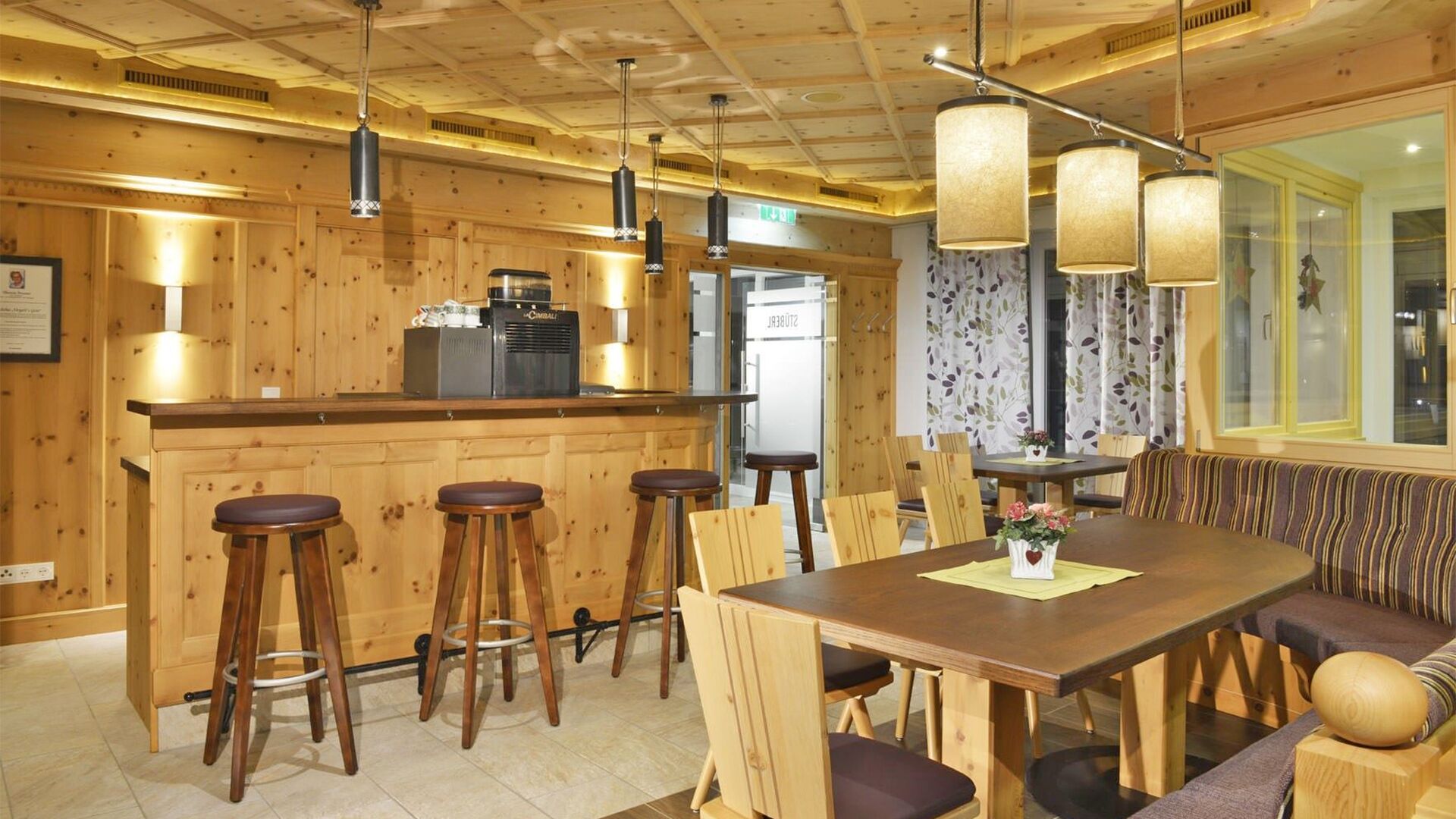 Thomas Brunner
Sixenstraße 17
6215 Achenkirch am Achensee