Achenkirch - Blaubergalm - Achenkirch
Important Infomation
Time Uphill
03:30 h
Time Downhill
02:30 h
🏀
Route Time Total
06:00 h
Starting Point:
Achenkirch, Hagen chapel
End Point:
Achenkirch, Hagen chapel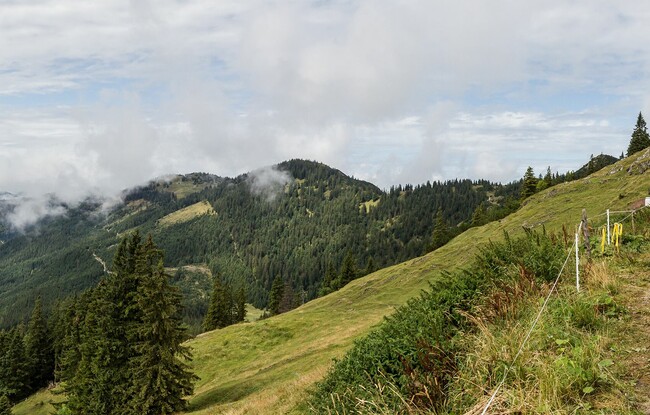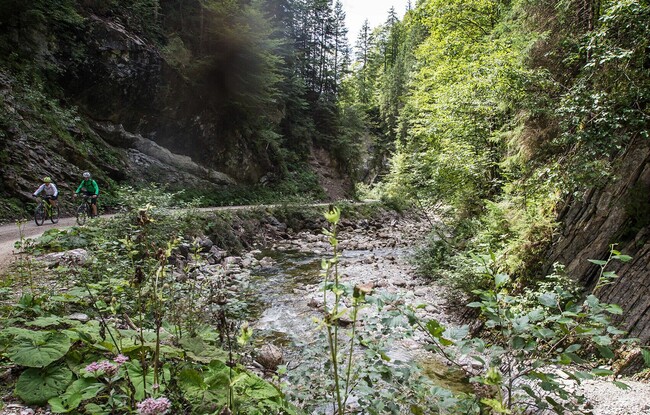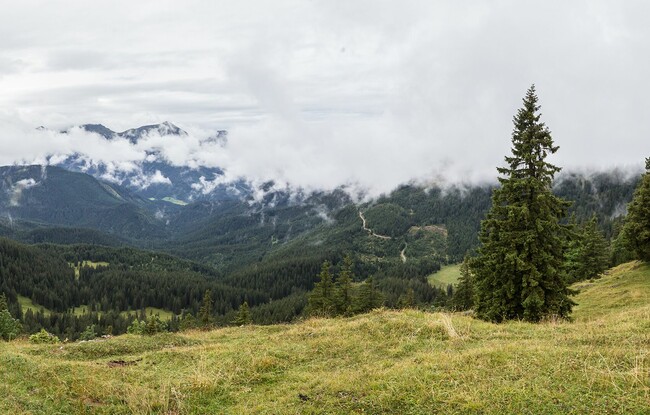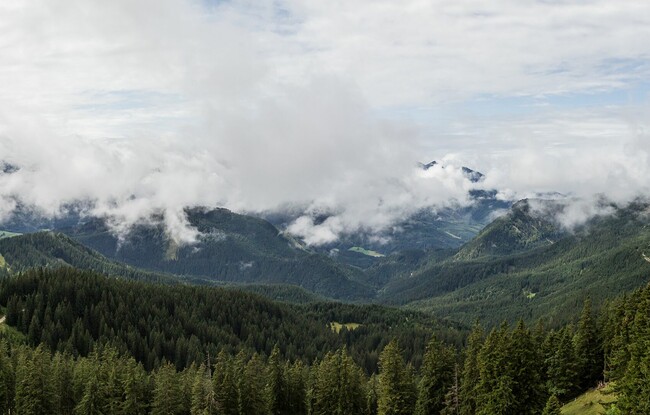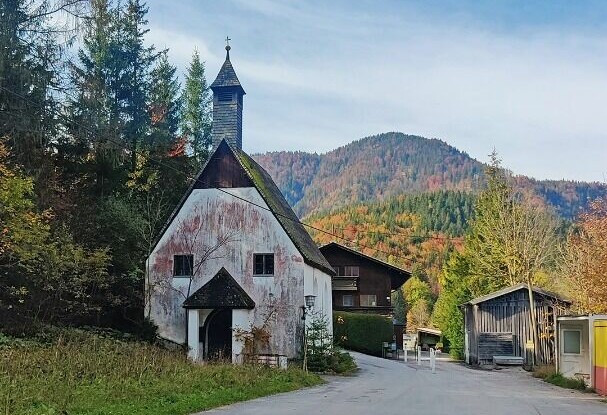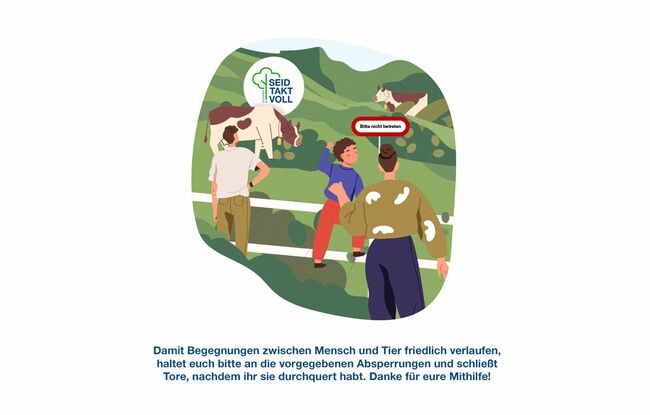 Description
The tour starts near the Hagen chapel in Achenwald. Walk across the main road, keep right behind the inn Gasthaus zum Hagen and follow the cycle path to a bridge. Walk across the bridge, keep left and continue along the cycle path next to the Achensee main road until you arrive at the next bridge where the trail to the Blaubergalm (1.540 metres) starts (see signposts). From here, a forest road leads along a scenic forest path to the mountain hut. The return is via the same route.