Pertisau am Achensee
Radiating both tradition and modernity, Pertisau am Achensee is renowned for its hospitality and unique experiences in nature. Pertisau is located on the western shore of Lake Achensee at the foot of the "Nature Park Karwendel", the largest nature park in Austria and one of Europe's most beautiful mountain hiking areas. Parking is available at the entrance to the Karwendel valleys. Furthermore, the Achenseeschifffahrt's main landing pier makes Pertisau the perfect base for boat cruises over Lake Achensee. The village is also home to the famous Tiroler Steinöl® (shale oil), which is mined in the Karwendel mountains and processed in skincare products. Visitors can delve into the everyday lives of the shale oil miners and find out how "the black gold" is extracted at the interactive museum "Tiroler Steinöl Vitalberg".
Known as a recreational area since the mid-19th century, Pertisau is the region's oldest tourist resort. Already Emperor Maximilian found one of his favourite hunting grounds in the impressive mountainous landscape. In 1934, Tirol's first golf course was built in Pertisau and has since been among the country's most scenic golf courses. Its close proximity to the Nature Park Karwendel makes Pertisau an excellent starting point for fantastic hikes or cross-country skiing in the stunning landscape of the nature reserve. The Karwendel cable car takes skiers up to the Zwölferkopf ski area, which is especially suited for families.
Copyright: © ZAMG
Pertisau
19.08.2022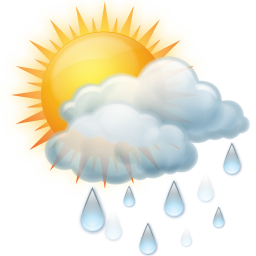 17 °C
Morning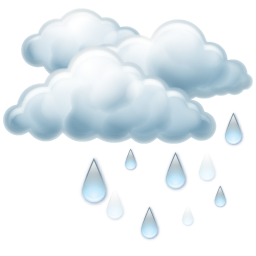 13 °C
Noon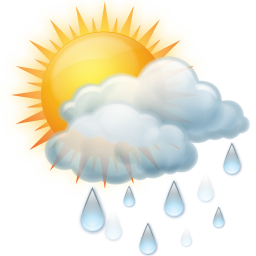 18 °C
Afternoon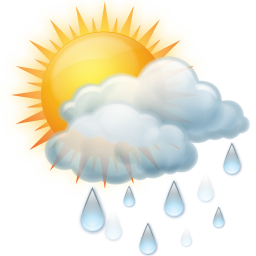 14 °C
Unsettled with showers, but also sunny spells from the morning on.
20.08.2022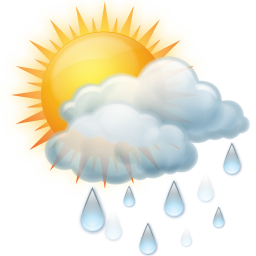 15.5 °C
Morning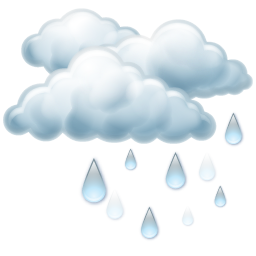 12 °C
Noon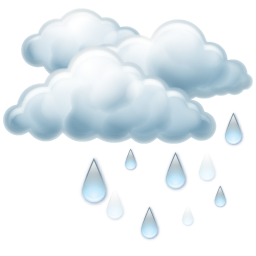 18 °C
Afternoon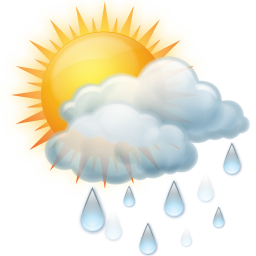 14 °C
Rain diminishing gradually and dry periods developing in the afternoon.
21.08.2022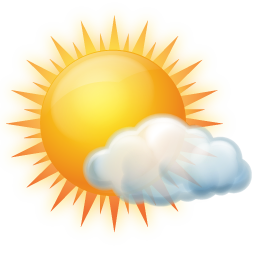 16.5 °C
Morning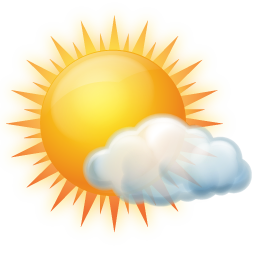 11 °C
Noon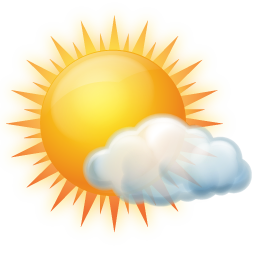 21 °C
Afternoon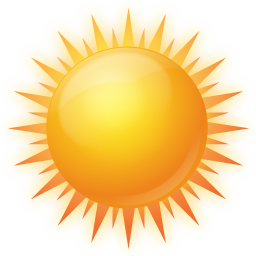 17 °C
Dry and partly sunny throughout the day, with cloudy periods from time to time.
22.08.2022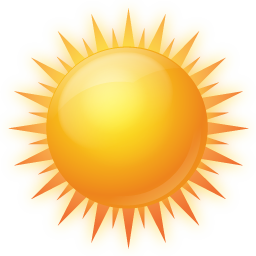 16.5 °C
Morning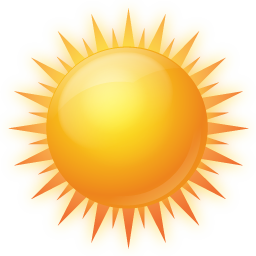 10 °C
Noon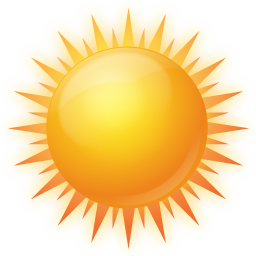 22 °C
Afternoon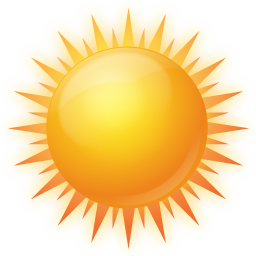 17 °C
The day starts sunny, but will be partly cloudy in the afternoon.