Wiesing
The picturesque village of Wiesing in the Inntal valley enjoys an ideal location at the foot of the Rofan mountains at an elevation of 568 metres above sea level. Already in 1837, Beda Weber, who was the first to document Tirol's local history, extolled the "pretty little village" in the Achensee region. The Tirolean village of Wiesing is located between the road up to Lake Achensee and the entrance to the Zillertal valley. With its typical traditional village centre, Wiesing is a quiet and family-friendly recreational destination at medium altitude.
In the warm summer months, Wiesing is a popular starting point for hiking tours in the Rofan mountains, for example, to the Astenau Alpe or the Bayreuther Hütte. Visitors who enjoy culture can follow the self-guided themed church and chapel path and explore numerous churches, chapels, and wayside shrines. Boasting a huge range of beautiful cycling and hiking trails, Wiesing is a great place to get outside on two wheels. Wiesing is a designated "e-bike village" with several accommodation providers offering special e-bike packages including free use of electric bikes. The charming village is also the perfect base to explore the many attractions of the nearby Zillertal, Inntal and Unterland. In winter, Wiesing attracts visitors with well-groomed cross-country ski trails and a toboggan run. There is also a drag lift available for first-time skiers and beginners, and experienced skiers can reach the Achensee ski areas in just a few minutes. The fields and paths surrounding the village, often covered in deep snow in winter, offer winter hiking opportunities for any level.
A dream for all e-bike friends
In Wiesing, selected accommodation providers offer special e-bike packages including free use of electric bikes. Guests will receive the full equipment including a helmet, a rucksack with a small bicycle tyre inflator and first aid kit.

Copyright: © ZAMG
Wiesing
18.08.2022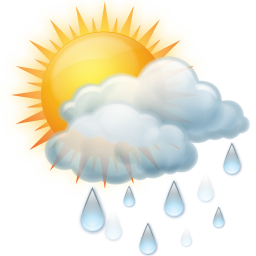 21.5 °C
Morning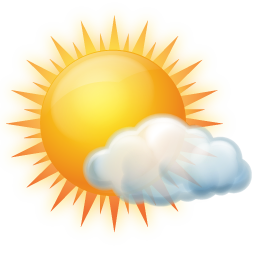 16 °C
Noon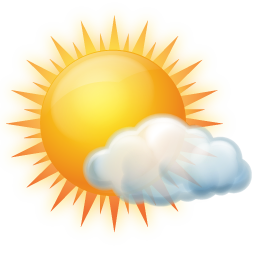 25 °C
Afternoon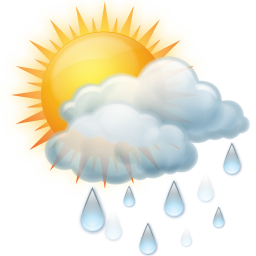 20 °C
Fairly sunny with scattered clouds. Showers will be possible towards evening.
19.08.2022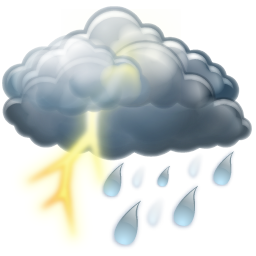 18 °C
Morning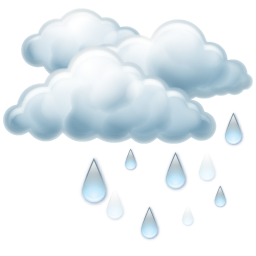 15 °C
Noon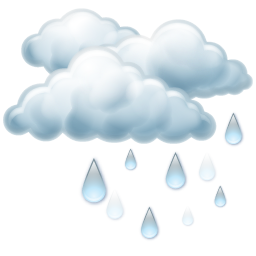 19 °C
Afternoon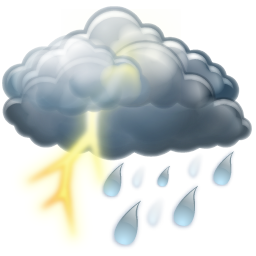 16 °C
Rain, rain, and rain again. Also a chance of thunderstorms towards evening.
20.08.2022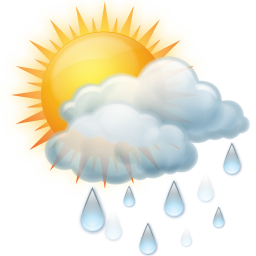 17.5 °C
Morning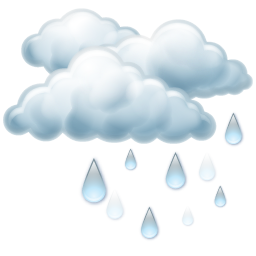 14 °C
Noon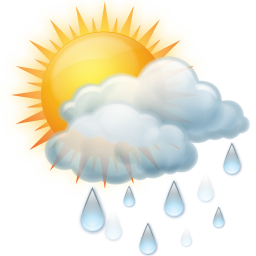 20 °C
Afternoon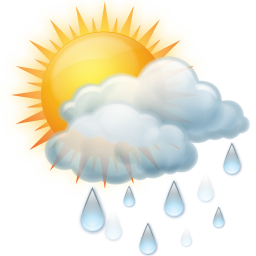 17 °C
Unsettled weather with showers and sunny spells in between.
21.08.2022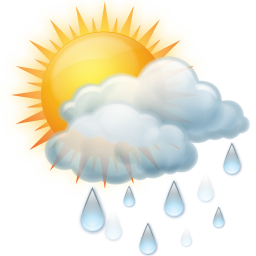 18.5 °C
Morning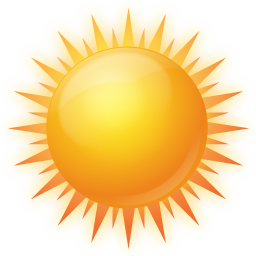 13 °C
Noon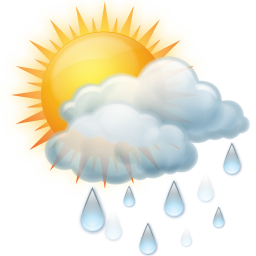 22 °C
Afternoon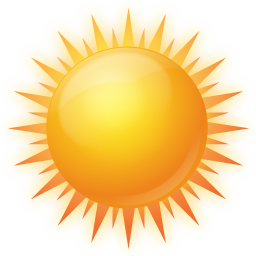 18 °C
Variable cloudiness with frequent sunny spells. Scattered showers will be possible around noon.