closed today
Accessible food and drink place
Restaurant
Café
Your well-being is the top priority for the hosts of the NOVA Moments Bistro. Manuela Bergmüller and Tobias Strauß take care of your wishes with authentic hospitality and sincere interest, so that you can experience a successful stay with many unforgettable moments at NOVA Moments.

See you soon at the NOVA Moments Bistro in Pertisau at lake Achensee!

Your hosts Manuela Bergmüller & Tobias Strauß with the NOVA team look forward to seeing you!

Notice: Access to the Bistro and toilets are barrier-free.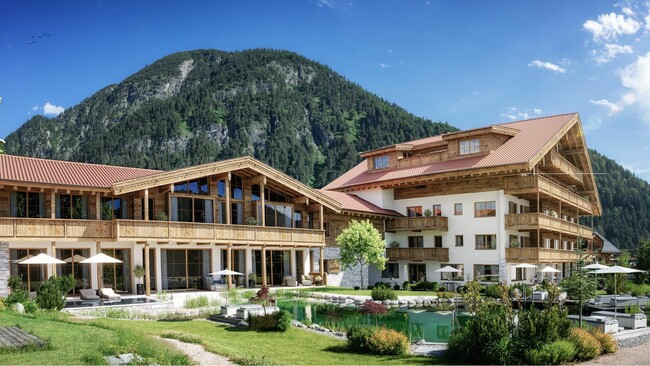 opening hours
16.06.2023 - 04.11.2023
Tuesday
16:30 - 22:00
14:00 - 17:00
Wednesday
16:30 - 22:00
14:00 - 17:00
Thursday
16:30 - 22:00
14:00 - 17:00
Friday
16:30 - 22:00
14:00 - 17:00
Saturday
16:30 - 22:00
14:00 - 17:00