Maurach am Achensee
Nestled between the Nature Park Karwendel to the west and the Rofan mountains to the east, Maurach am Achensee enjoys a wonderful setting on a sunny high plateau. It is not only the location that makes Maurach unique. The village attracts visitors with a multitude of leisure activities. Known for its clear waters, Lake Achensee is a water lover's playground, whether you are looking for family-friendly swimming spots or a variety of water sports. The mountain station of the Rofan cable car is the starting point for a huge range of scenic hikes. Thrill-seekers can take a ride on the AIRROFAN Skyglider, a zipline which resembles the talons of an eagle. From the Gschöllkopf, at 2,040 metres the peak of the zipline, the AIRROFAN Skyglider races downhill at a speed of 80 km/h. In winter, the Rofan ski area at an altitude of over 1,800 metres attracts skiers of all abilities. In the valley, the village boasts perfectly groomed cross-country ski trails.
On the lakeshore in Maurach, the top modern leisure facility Atoll Achensee rovides first-class experiences. Visitors who enjoy culture can visit the St. Notburga church in Eben. The adjoining museum is devoted to the work of St. Notburga, Tirol's only female saint and patron saint of servants and peasants. Maurach is also the terminal station of the Achenseebahn, the world's oldest steam cog railway. Visitors get to enjoy the beautiful scenery as the train puffs its way from Jenbach in the Inntal valley to Lake Achensee. The Achensee Museum World, a spacious "museum village" in Maurach, showcases many objects related to local traditions and the daily life of people in the past. Looking for unique holiday souvenirs? Visit the Franz Kostenzer distillery. They have an on-site shop which is filled with over 70 exquisite liqueurs and spirits. The Tiroler Kräuterhof, one of the world's top brands of natural products, sells natural cosmetics, essential oils, and herbal teas.
Copyright: © ZAMG
Maurach
21.05.2022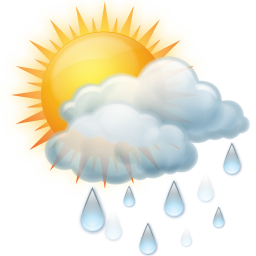 11 °C
Morning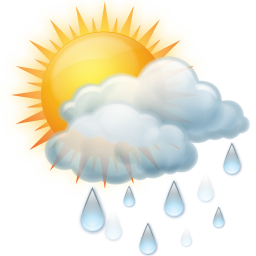 11 °C
Noon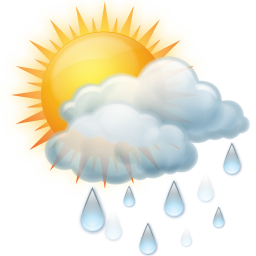 22 °C
Afternoon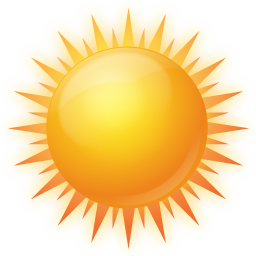 18 °C
First variable with showers, becoming drier and brighter in the afternoon.
22.05.2022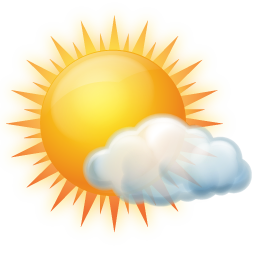 16.5 °C
Morning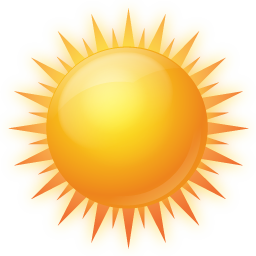 8 °C
Noon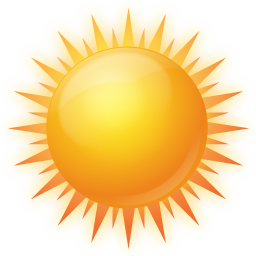 23 °C
Afternoon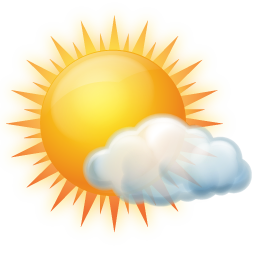 18 °C
The day starts sunny, but will be partly cloudy in the afternoon.
23.05.2022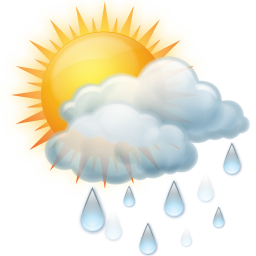 18 °C
Morning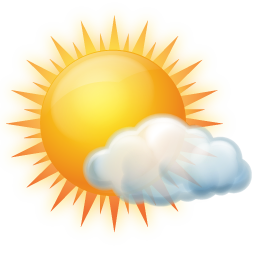 11 °C
Noon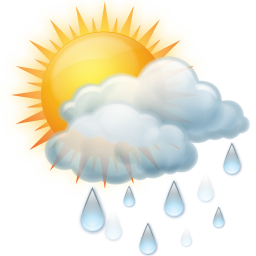 23 °C
Afternoon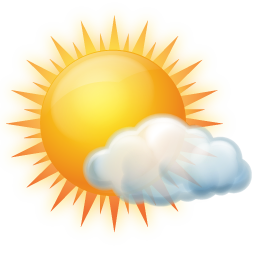 19 °C
Variable cloudiness with frequent sunny spells. Scattered showers will be possible around noon.
24.05.2022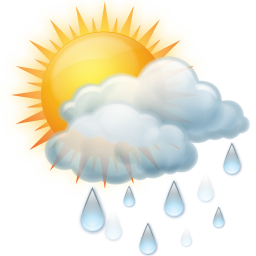 16.5 °C
Morning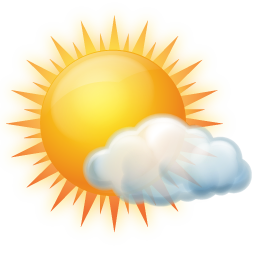 12 °C
Noon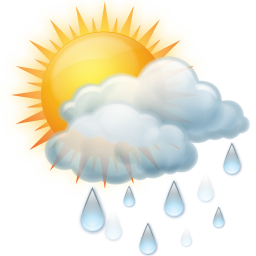 19 °C
Afternoon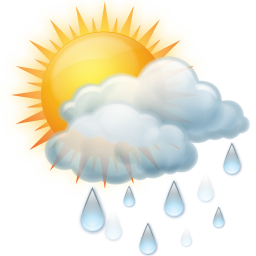 15 °C
Dry and fair in the early morning, then variable with frequent showers.